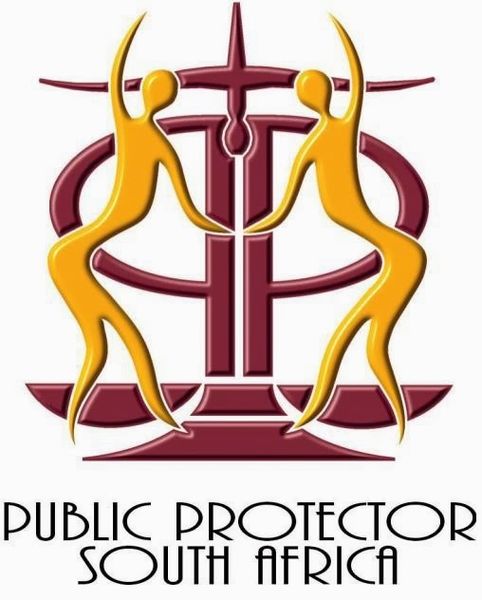 Twenty-one nominations have been received to fill the Office of the Public Protector, the Ad Hoc Committee, established to facilitate the appointment, announced this week.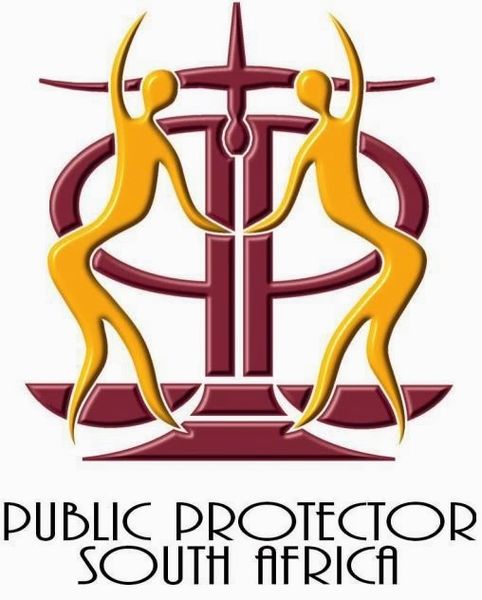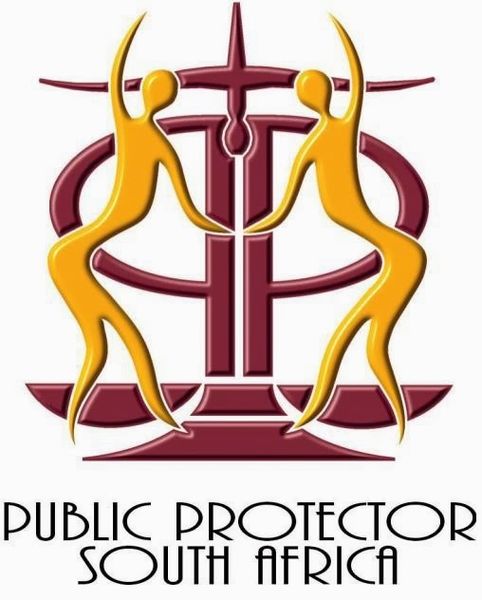 Dr Makhosi Khoza, the chairperson of the committee, said nominations had largely come from members of the public. "The Ad Hoc Committee has thus far received 21 nominations and applications for the position of public protector," she said.
Current Public Protector Thuli Madonsela came into office in 2009. Her term ends in October. According to the Constitution, a public protector can only serve a single term.
"The nominations received included, amongst others, the current standing public protector [Madonsela] and her deputy advocate, Kevin Malunga… Advocate Madonsela's name was nominated despite the legislative constraints which limits an incumbent to occupying the office for only one term," she said.
Chair thanks public for their nominations and their interest in the process, says amongst the nomintations are current PP and her deputy.

— Bua Mzansi (@buamzansi) June 22, 2016
Timelines
The committee advertised the position on 3 June in major national, regional and local newspapers, on radio stations and on Parliament's multimedia platforms.
Members of the public were invited to nominate candidates, and are welcome to comment or object between 27 June and 1 July 2016.
Candidates will be shortlisted in July and interviewed in August, with a report of a preferred nominee tabled to the National Assembly on 31 August 2016.
The nominee needs the support of more than 60% of National Assembly members before the president is able to act on the selection.
"All nominations and applications will be published in the week after the 24 June deadline," Khoza said.
"The names will be made public on the Parliament website and social media platforms and there will be an e-mail address where people can send their comments or objections."
What is the Public Protector?
The Office of the Public Protector was set up in terms of South Africa's Constitution to investigate complaints against state agencies or officials.
It is one of the country's Chapter Nine institutions, established after the Constitution came into effect in February 1997 to safeguard human rights and democracy.
Others include the South African Human Rights Commission, the Commission for Gender Equality, and the Office of the Auditor-General.
The Public Protector is subject only to the Constitution and the law and is independent of government and any political party. Anyone can complain to the Public Protector, and no person or organ of state may interfere with the functioning of its office.
It cannot, however, investigate the judicial functions of courts or the private sector.The Public Protector has been described as a referee, tasked with looking at all sides of a problem.
If the complaint is justified, a solution is put forward, which may include recommending changes to the system.
The Public Protector can also report a matter to Parliament, which will then debate the matter and see to it that the protector's recommendations are followed.
Source:SouthAfrica.Info