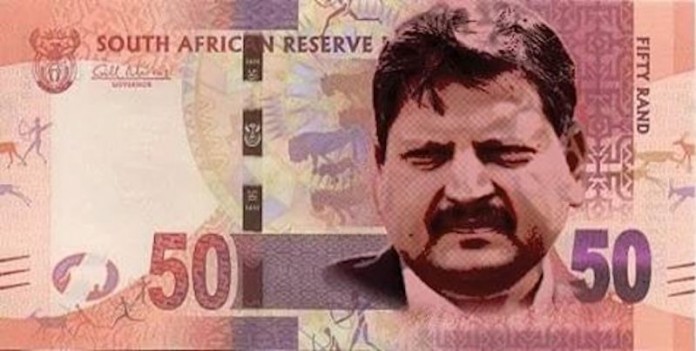 JOHANNESBURG – The Guptas – who are believed to have a close relationship with President Jacob Zuma – have announced their intention to sell shareholding in all South African businesses by the end of 2016.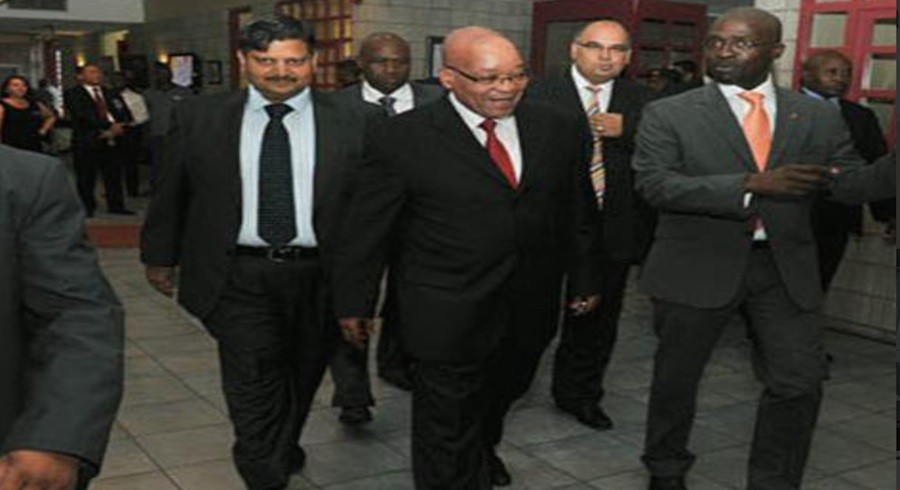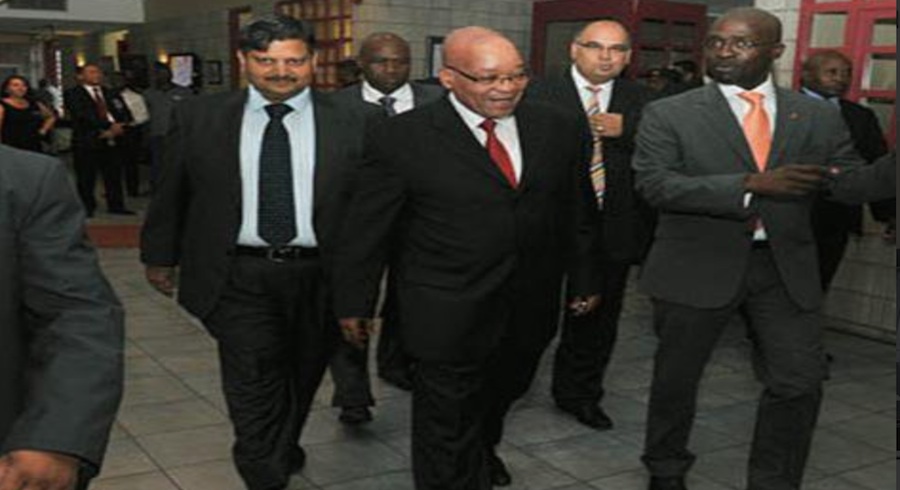 Following their earlier statement today about newspaper reports of alleged comments made by Finance Minister Pravin Gordhan, accusing the Gupta Family of "attacking" him; the Gupta Family have released the following statement via Oakbay Investments.
"Since our decision to step down from all executive and non-executive positions in all our South African business in April 2016, the local management team has grown our businesses from strength to strength, with turnover and profits showing good growth and more jobs created.
"As a family, we now believe that the time is right for us to exit our shareholding of the South African businesses which we believe will benefit our existing employees, and lead to further growth in the businesses.
"As such, we announce today our intention to sell all of our shareholding in South Africa by the end of the year.
"We are already in discussions with several international prospective buyers and will soon be in a position to make further announcements.
"We believe that this decision is in the best interests of our business, the country and our colleagues."
The Gupta Family have long been a source of controversy in South Africa, with EFF leader Julius Malema blatantly saying he wanted them out of the country, for allegedly having close links with the president which some claimed led to favourable business contracts. It also led to several typically South African jokes: