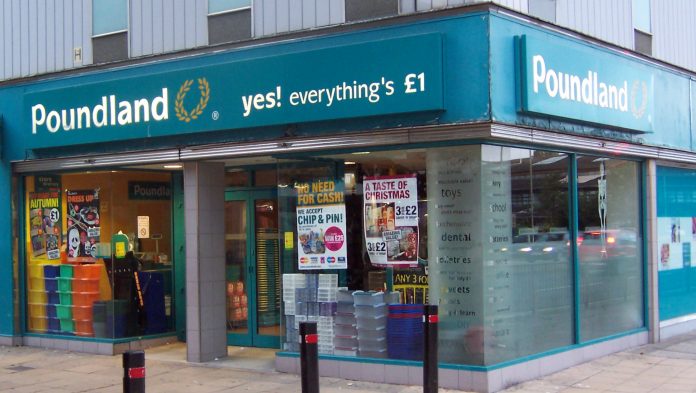 JOHANNESBURG (Reuters) – South Africa's Steinhoff <SNHG.DE> warned on Wednesday the slump in the pound after Britain's vote to leave the European Union would hurt its UK business as the furniture conglomerate fell a touch short of estimates with a one-third rise in annual sales.
Steinhoff, which is in the middle of buying British discount chain Poundland <PLND.L> and U.S. bedding retailer Mattress Firm <MFRM.O>, has been on an acquisition spree to offset exposure to a deteriorating home market with safer assets in markets such as Europe.
But Britain's shock vote to leave the EU in June has created uncertainty for Steinhoff, which already runs the Benson for Beds and Harveys furniture chains in Europe's second largest economy.
"While the effect of this (Brexit) decision on consumer demand across Europe remains uncertain, the devaluation of the pound sterling may also result in an unfavourable effect when translating our businesses' earnings reported in euro," Steinhoff said.
Sterling hit a three-decade low of $1.2798 <GBP=D4> in July in the wake of the vote for Brexit. It has since recovered about 2 percent, but that still leaves it around 12 percent lower than it was before the June 23 referendum on EU membership.
The $25 billion company that also sells clothes reported a one-third rise to 13.1 billion euros (11.11 billion pounds) in annual sales on Thursday thanks to a strong performance from its European business, where it also runs Conforama in France.
That is slightly below a 13.2 billion euro ($14.71 billion)estimate by Thomson Reuters StarMine's SmartEstimates.
Shares in Steinhoff <SNHJ.J>, which have gained about 20 percent so far this year, fell 2 percent to 92.10 rand ($6.39) in Johannesburg. The stock was down by the same margin in Frankfurt at 5.72 euros.
Operating profit rose 32 percent to 1.5 billion euros.
Its European businesses boosted household goods' revenue by 15 percent to 7.2 billion euros, while its African furniture businesses' revenue dropped 18 percent as debt-laden consumers cut back on big-ticket items.
Steinhoff is due to report its full results next Tuesday.
Steinhoff said earlier this month it would buy Mattress Firm for $3.8 billion including debt, which would give it a big presence in the world's biggest retail market. A few days later, it raised its agreed offer for Poundland to 610 million pounds.
(Reporting by Tiisetso Motsoeneng; Editing by Louise Heavens and Adrian Croft)