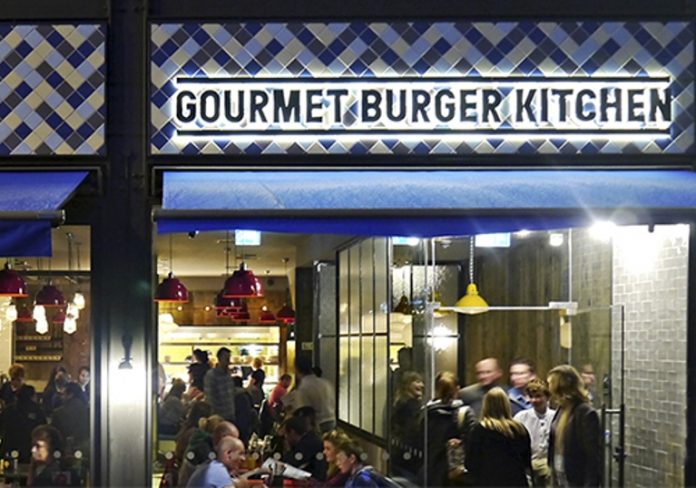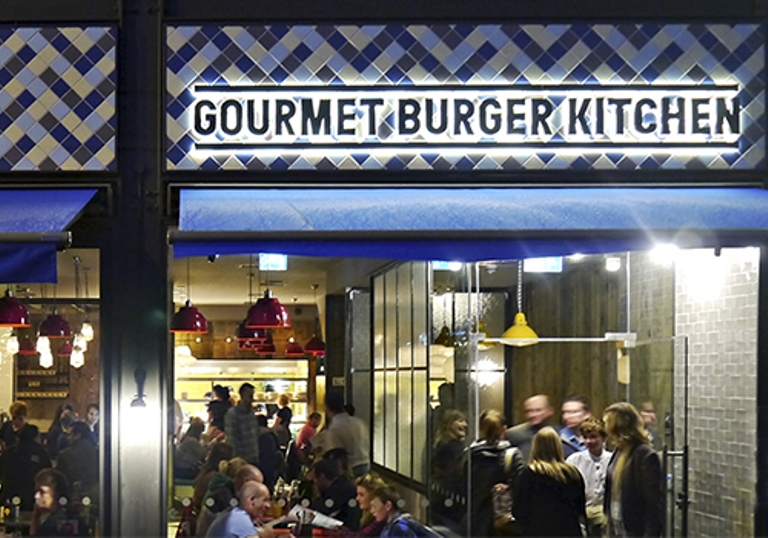 South African businesses continue to buy up overseas companies, with the latest being an announcement today that SA's fast food group Famous Brands has signed a "mouth-watering" agreement to buy Gourmet Burger Kitchen (GBK), a well-known gourmet bourger restaurant chain in the United Kingdom (UK).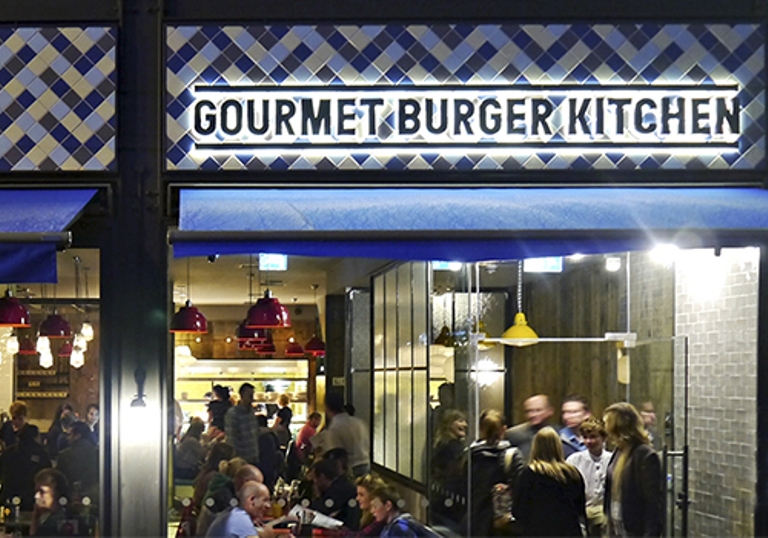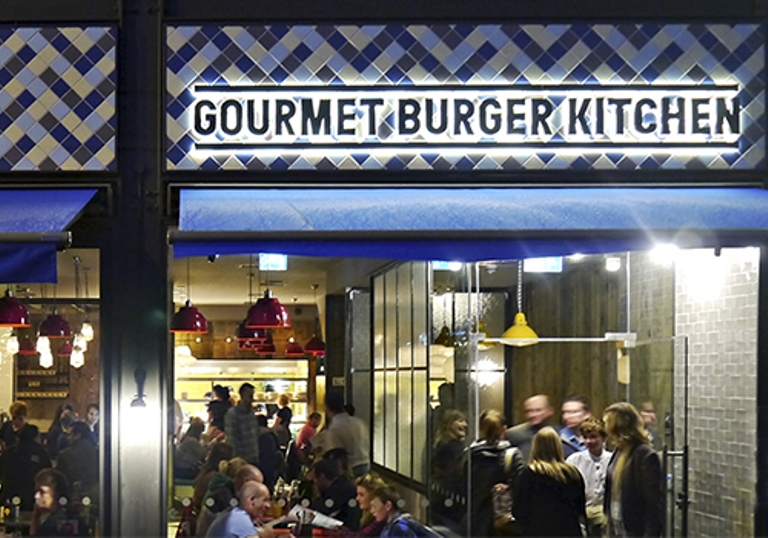 Famous Brands – which bought Wimpy SA in 2003 – already owns the Wimpy UK chain, and Steers and Debonairs.
The company will pay £120 million – which is about R2.1 billion – for the new acquisition, subject to approval from the SA Reserve Bank.
Gourmet Burger Kitchen was launched 15 years ago in Battersea, South London, by three New Zealanders.
Kevin Hedderwick, Famous Brands' Group Strategic Advisor, said the company has benefited from the "substantial devaluation of the Rand since we commenced negotiations with GBK earlier this year". With Brexit and the pound subsequently slumping, the Group is believed to have saved at least R700 million since negotiations began.
He said the company's investment in the Wimpy UK business "has given us invaluable learnings in terms of an understanding of and insight into the local market."
GBK will continue with its same personnel and business model, opening 10-15 restaurants a year in the UK.
This acquisition – the Group's biggest deal ever – will "up-weight" Famous Brands into a higher league and allow the company to "enhance our existing income stream with hard currency earned outside of Africa".
There's the possibility that Gourmet Burger Kitchen may also be exported to South Africa in the future.
For Hedderwick, this transaction is "the pinnacle" of his 16-year executive career in which he has overseen the value of Famous Brands increase from R185 million to close to R15 billion!
South African retail conglomerate Steinhoff is in the process of buying the UK's Poundland and USA's Mattress Firm.