If you missed the spectacular partial solar eclipse today, here's a video of the event as seen from South Africa.
The footage was uploaded to YouTube by Jan Kotze. It was recorded by his son, using a smartphone and an amateur telescope, with a sun filter.
Watch Video: Solar Eclipse, 1 September 2016, from South Africa
https://youtu.be/DS8mcwRHrp8
This annular eclipse happens when the moon passes in front of the sun… but as it's too far from the earth to totally cover the sun, it's only a partial eclipse.
Photos from Durban: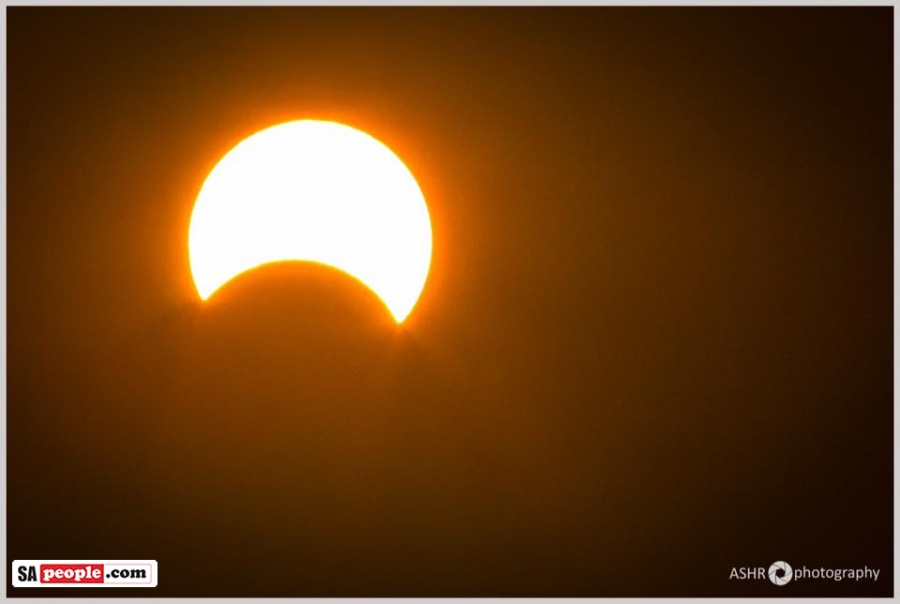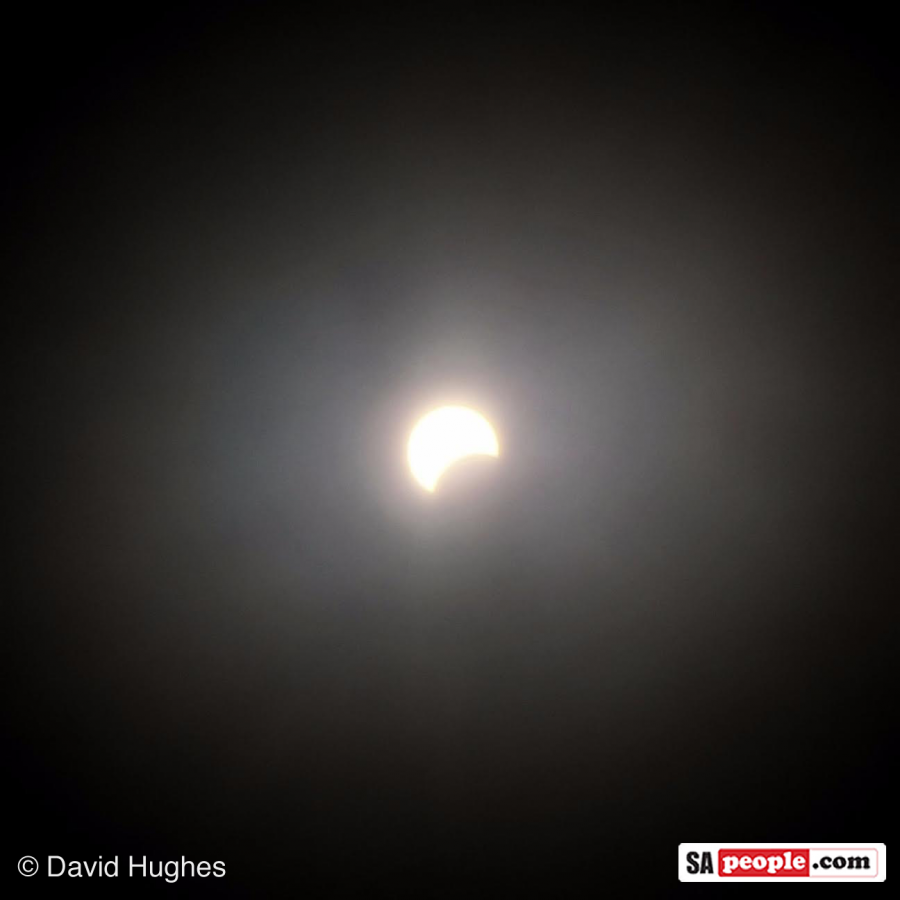 On Twitter:
In case you don't have the eyewear to watch the #solareclipse, here it is. From Johannesburg ? pic.twitter.com/GDkez2Efod

— Karabo Mokgoko (@Karabo_Mokgoko) September 1, 2016
#solareclipse today, watched it through an old Xray – was amazing to see!! pic.twitter.com/iHsmtZyDd4

— Monica Botha (@MonicaBothaswim) September 1, 2016
#NewMoon 9° Virgo #solareclipse is best seen along a path crossing Africa and Madagascar pic.twitter.com/Tl7ckRZqHh

— Ellie Crystal (@EllieCrystal) September 1, 2016