Merely by virtue of the fact that they're at the Paralympic Games in Rio means that each and every athlete who'll be in action has already faced one struggle or another.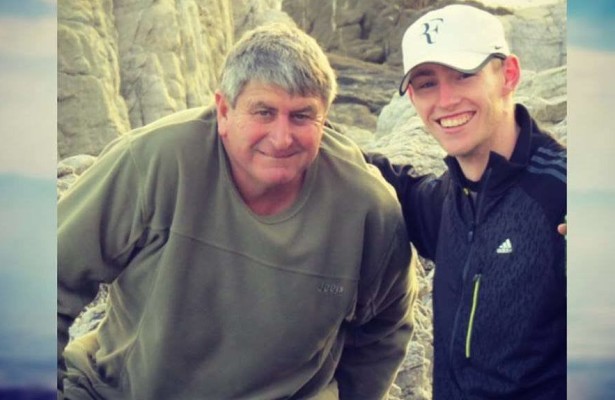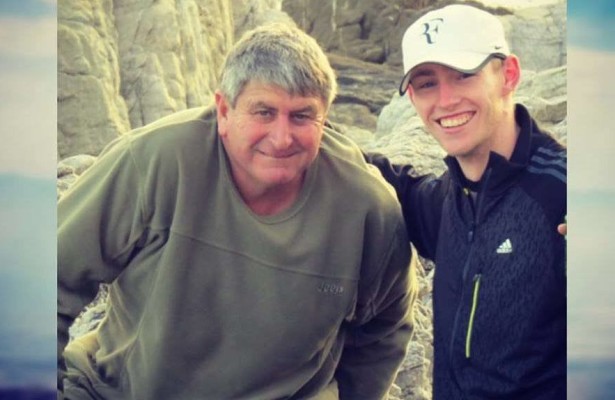 So the 45 men and women representing Team South Africa are used to dealing daily with adversity.
One of them, Commonwealth Games medallist and 2012 Paralympian Charl du Toit, had another emotional curveball thrown at him on the eve of the team's departure for Rio this week.
He lost his uncle Johan (his dad's brother) in yet another victim to crime. On Friday the South African Police Services (SAPS) announced that latest crime stats show an average of 51 people are killed in South Africa per day.
Du Toit explained: "He was only 57 and it happened in a house robbery." His uncle had been in ICU for the past three months before he passed away.
"[The robbery] was in Pretoria, just about 3km from my parents place," said the Paralympian.
Du Toit is current world record holder in the T37 100-metre event, with a time of 11.43 seconds.
But the period since his world record in May this year has been a frustrating one.
"Since then my year wasn't great at all. I struggled with illness, injury and of course the whole story with my uncle.
"So I'm just thankful I'm able to run full out again… and do what I love.
"I'm really excited to hit the track and give it my all – and God's will to be done."
– See more at: http://www.sascoc.co.za/
MORE
South Africa's Latest Crime Statistics (and some Solutions)