Here's the first look at South African comedian Trevor Noah's new book "Born a Crime", out November 15th.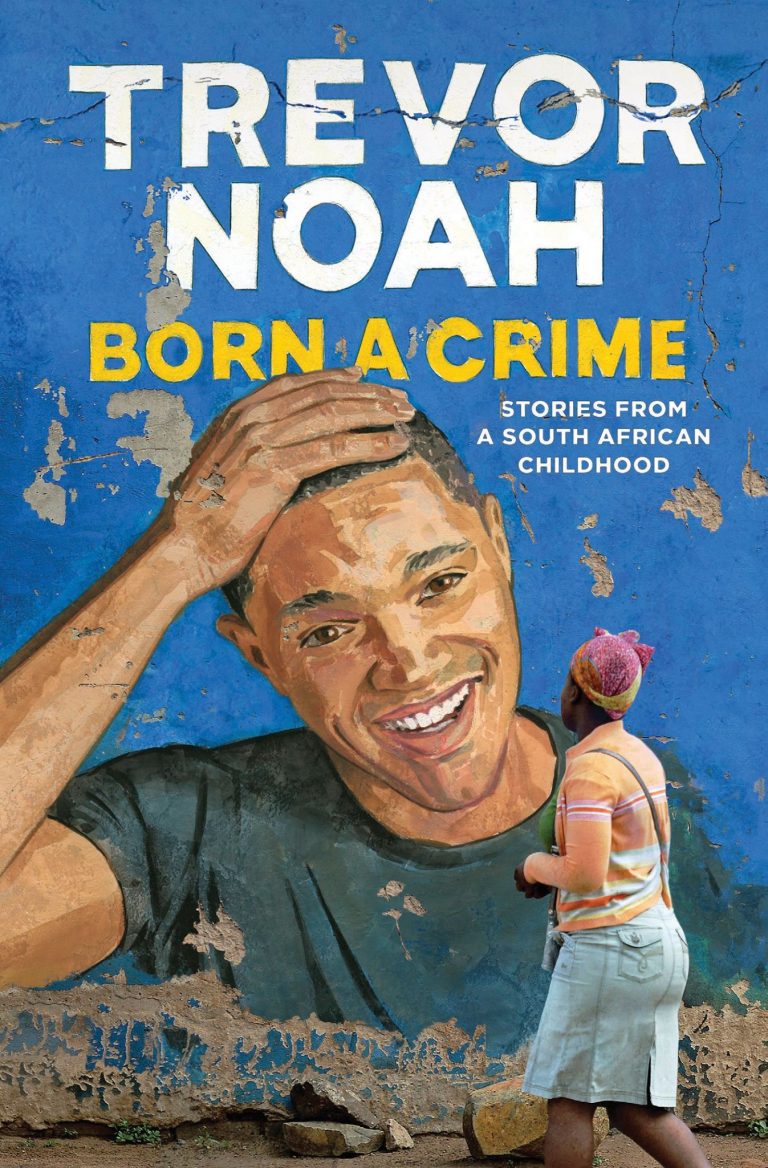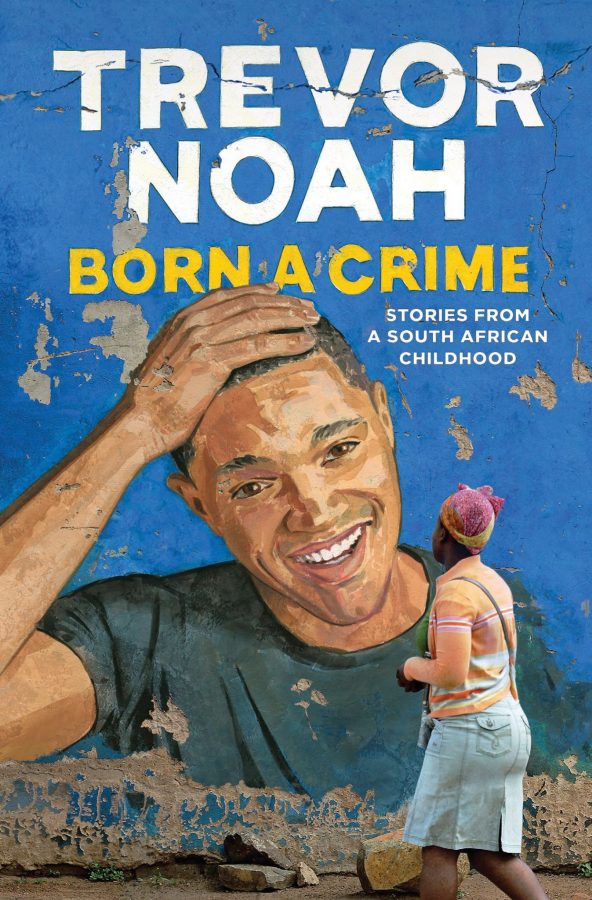 Noah announced back in January that he had signed a deal with publisher Spiegel & Grau because "I couldn't find a good book about myself, so I decided to write one".
The book is a collection of 18 personal essays.
32-year-old Noah has become an international celebrity since taking over from Jon Stewart as host of The Daily Show in the USA.
Noah posted a picture of the cover on his Facebook page with a simple message: "Born A Crime: Stories from a South African Childhood out November 15th! www.trevornoah.com for details #BornaCrime"
On Amazon the book is described as "the compelling, inspiring, and comically sublime story of a young man's coming-of-age, set during the twilight of apartheid and the tumultuous days of freedom that followed—from one of the comedy world's brightest new voices".
As the son of a white Swiss father and black Xhosa mother, Noah was born a crime in then apartheid South Africa where his parents' union was punishable by five years in prison.
According to the Amazon summary: "Living proof of his parents' indiscretion, Trevor was kept mostly indoors for the first years of his life, bound by the extreme and often absurd measures his mother took to hide him from a government that could, at any moment, take him away. Finally liberated by the end of South Africa's white rule, Trevor and his mother set forth on a grand adventure, living openly and freely and embracing the opportunities won by a centuries-long struggle."
The book is available to pre-order from several outlets – http://www.trevornoah.com/store/