Well known South African opera singer Johan Botha passed away early Thursday morning in Vienna, Austria, at the age of 51. Botha, one of the world's most respected and celebrated tenors, had been suffering from cancer.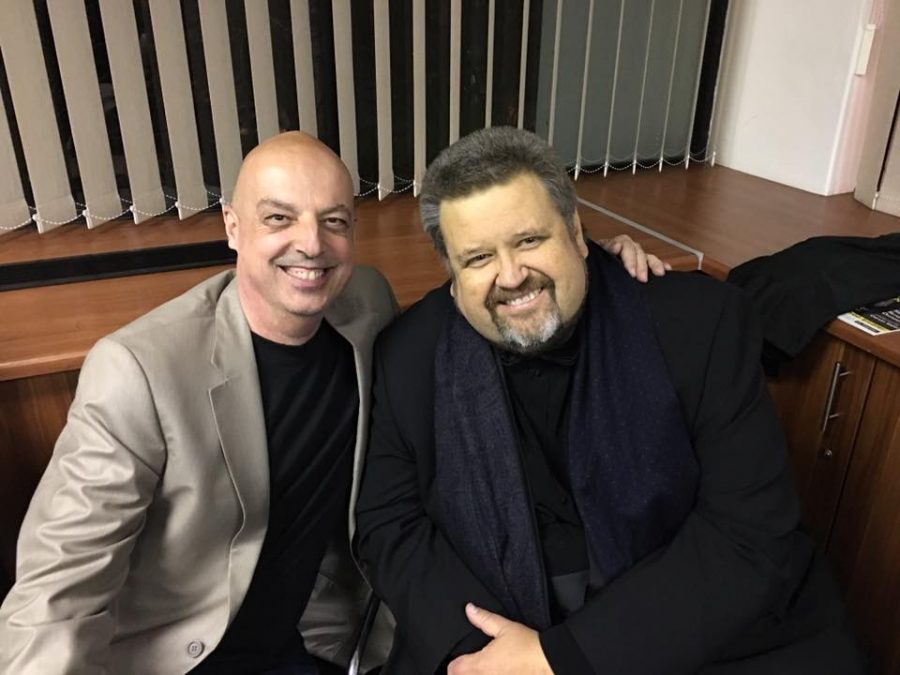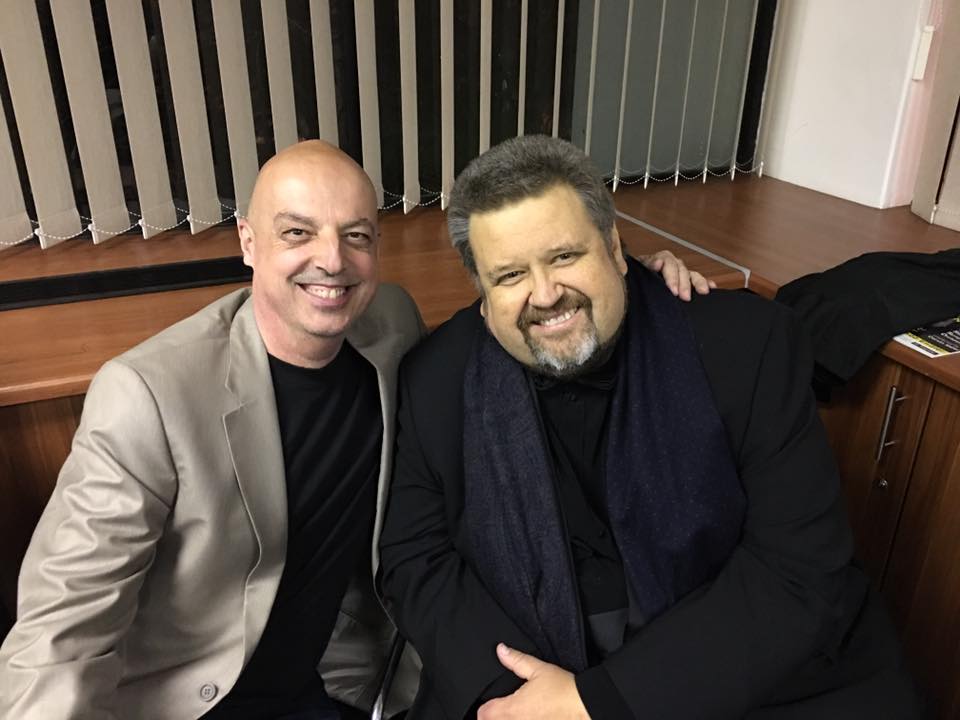 Charl van Heyningen, Director at the Centre for Music at Stellenbosch University, posted a message on Facebook offering his sincerest condolences to Botha's wife Sonya, and their two boys.
According to Van Heyningen, Botha's last concert ever was on 16 August with the USSO in Stellenbosch "and the last song he ever sung was Heimwee by S le R Marais. It is a very, very sad day."
Van Heyningen posted what is probably the last photo ever taken of Botha.
The Vienna State Opera has hoisted the black flag as a sign of mourning and the next Turandot performance on 10 September will be dedicated to Botha.
In a statement today, it said: "The Vienna State Opera mourns Kammersänger and honorary member Johan Botha, who died in Vienna this morning (8th September 2016) after a severe illness.
"We are all deeply affected by this loss – Johan Botha left us way too early. We had been very much looking forward to his return on stage as Calaf, after a serious illness did not allow him to sing "his" Turandot premiere in spring. Johan Botha was one of the best tenors worldwide in his fach and has always been one of the most important singers of our House. He is leaving a considerable void behind."
Botha's career spanned 27 years. He enjoyed global success, performing everything from Puccini to Wagner on the world's finest stages.
President Jacob Zuma has conveyed his heartfelt condolences. "Mr Botha was one of our most accomplished and talented opera singers and a good ambassador for South Africa abroad. We wish to convey our heartfelt condolences to his family as well as the arts and culture industry at large. May his soul rest in peace," said President Zuma.
The Presidency said Botha will be remembered for his soothing and powerful voice which was heard in various opera theatres and halls across the globe including the Vienna State Opera which made him a Kammersänger, a title that is bestowed on distinguished singers of opera and classical music in Austria and Germany.
Watch Video: Johan Botha Interview on Otello
Uploaded by the San Francisco Opera in 2009