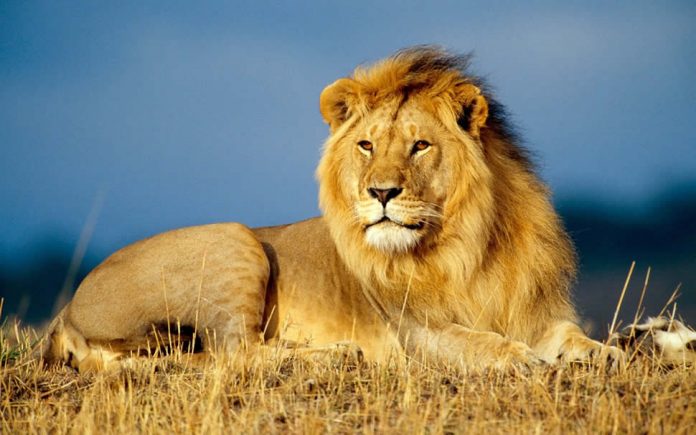 Conservationists have reacted with shock, outrage and bitter disappointment as it was announced in South Africa on Sunday evening that the CITES Committee has approved the ongoing trade in lion bone, setting "quotas" for the selling of bones of captive lions.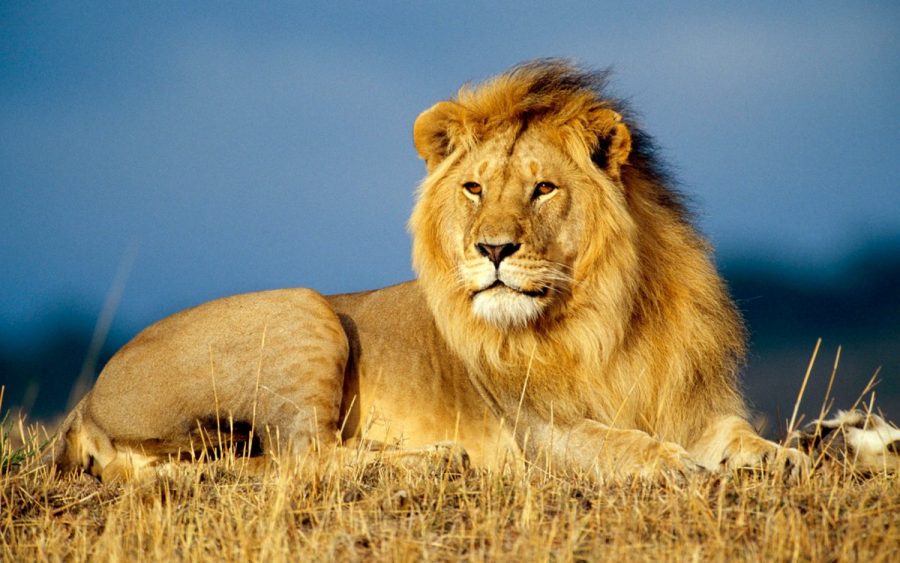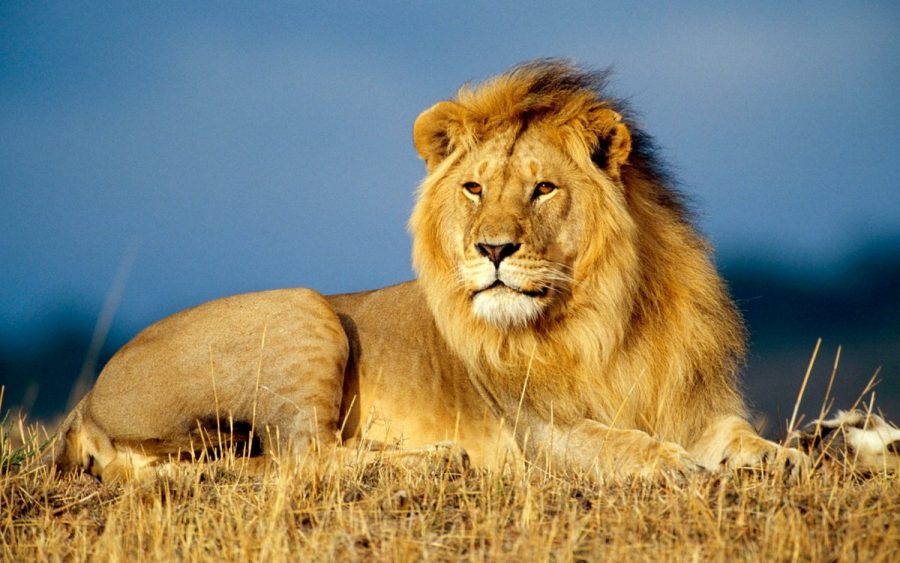 Consumption of lion bone in Asia has increased over the past few years as it has become a replacement for tiger bone.
Documentary makers from 'Blood Lions' (the film which exposed the canned lion hunting industry in South Africa) said tonight: "CITES approves trade in lion bone for consumption in Asia for false medicinal use. Lions not uplisted."
They added "Shame on those who voted."
Will Travers, founder and President of Born Free Foundation, tweeted that it is an "APPALLING decision on #lions enshrining, perpetuating captive breeding & bone trade. Threatens ALL lions."
He said: "Bleak future 4 #lions. #CITES permitting bone trade from captive lions reprehensible" and said it was a "sad day 4 CITES" and that "Bone trade = death = $$$."
CITES itself tweeted: "Agreement reached today in @CITES #CoP17 Committee on strengthened conservation measures for African #lions."
Whilst the CITES committee has decided to allow a lion bone quota from farmed lions in South Africa, it has banned tiger farming in China.
Blood Lions said thousands of captive lions in South Africa "will be thrown to the lion bone traders". There are currently approximately 8,000 captive lions in SA… whose lives begin as petting cubs for local and international tourists, before becoming too large to pet and too tame for the wild… and are relocated to farms where hunters pay exorbitant fees to kill them.
Social media users have expressed "devastation" and "disgust" at the decision to allow the export of captive-bred lion bones, with one saying "how the hell can they vote this way? It all comes down to corrupt governments and the greed for the ALL MIGHTY DOLLAR…"
Conservationists had hoped that lions would be moved to Appendix 1 Endangered Species… but will unfortunately now have to wait for CoP18.
In happier CITES news, governments in Committee have agreed to close domestic markets of elephant ivory that contribute to poaching or illegal trade (although legally this may not be as easy to implement); and the African grey parrot, one of the most trafficked birds, has received the vote to be upgraded to the highest level protection via Appendix I listing. If only we could be saying the same for the lion!
CITES CoP17 is currently being held in Sandton, South Africa, and will run until 5 October.
Thanks for all support. Sad day 4 #CITES Bone trade = death = $$$. @BFFoundation @BornFreeUSA Time 2 ROAR 4 #lions RT pic.twitter.com/oF8IVf6bK9

— Will Travers (@willtravers) October 2, 2016
Shocking! @CITES #CoP17 Committee allows #SouthAfrica to set "quotas" for selling bones of captive #lions – exacerbating #tiger bone trade pic.twitter.com/SL2WeN7AI9

— EIA (@EIAinvestigator) October 2, 2016
Agreement reached today in @CITES #CoP17 Committee on strengthened conservation measures for African #lions pic.twitter.com/YskKhJUt9S

— CITES (@CITES) October 2, 2016
Governments at CITES #CoP17 agree in Committee to close domestic markets of #elephant #ivory that contribute to #poaching or illegal trade pic.twitter.com/kkE868mttz

— CITES (@CITES) October 2, 2016
.@CITES #CoP17 votes in Committee to give African grey parrot, one of most trafficked birds, highest level protection via Appendix I listing pic.twitter.com/VRfIfbW00q

— CITES (@CITES) October 2, 2016
#CoP17 – @CITES support to end #tiger farming is welcomed https://t.co/Lgky45kyjk #China pic.twitter.com/0017YF4IbX

— EIA (@EIAinvestigator) October 2, 2016