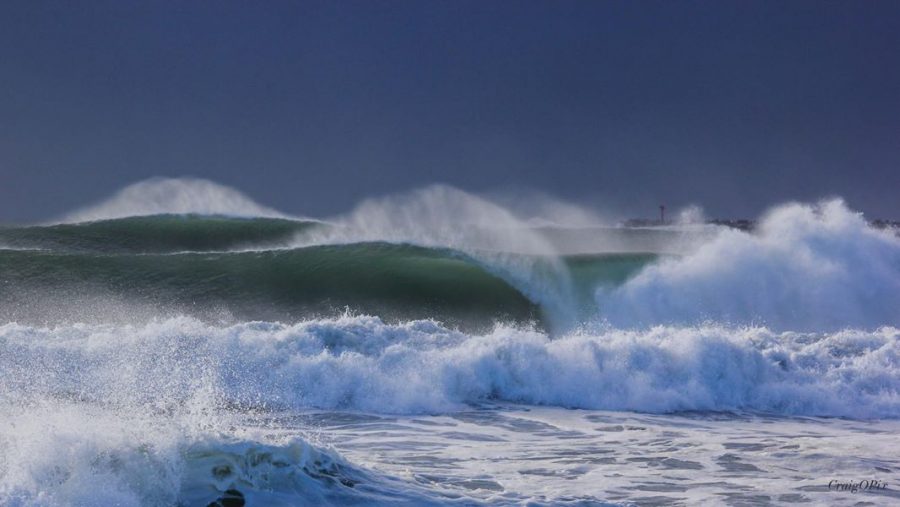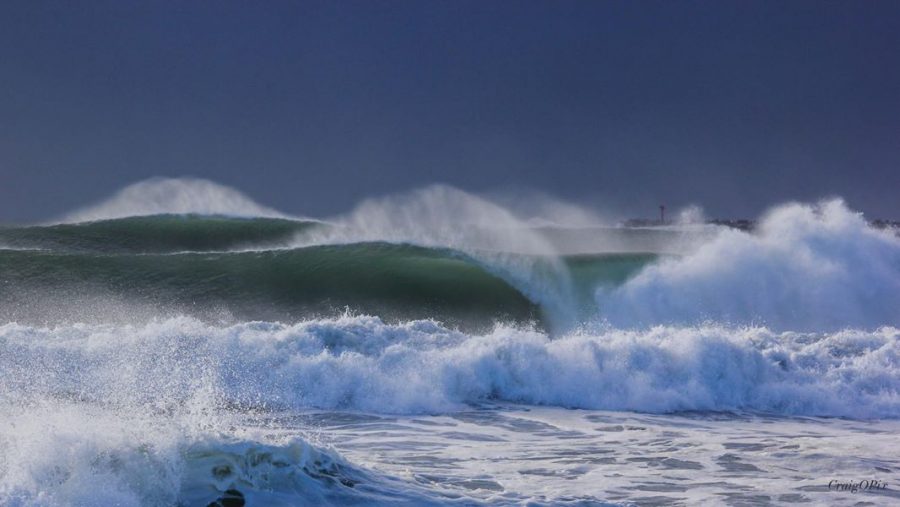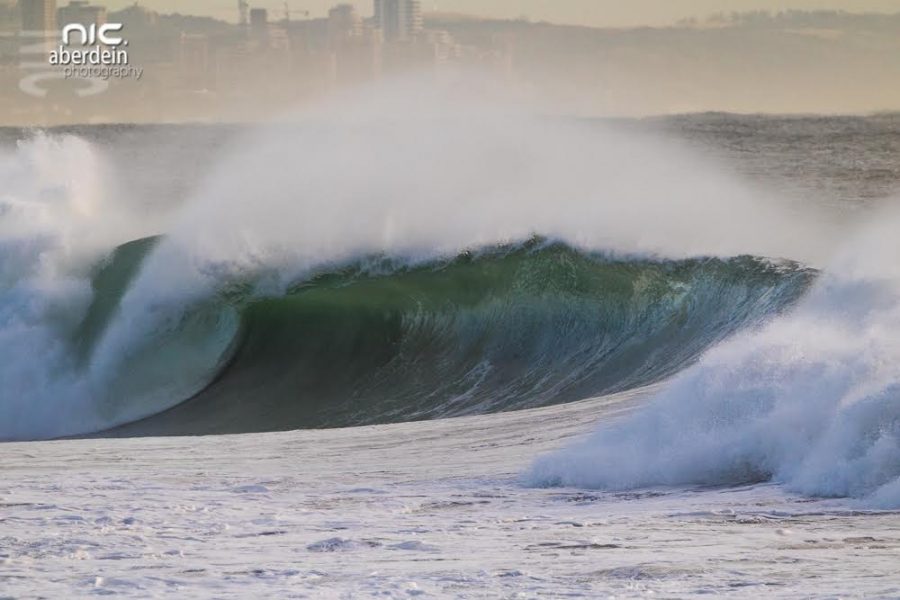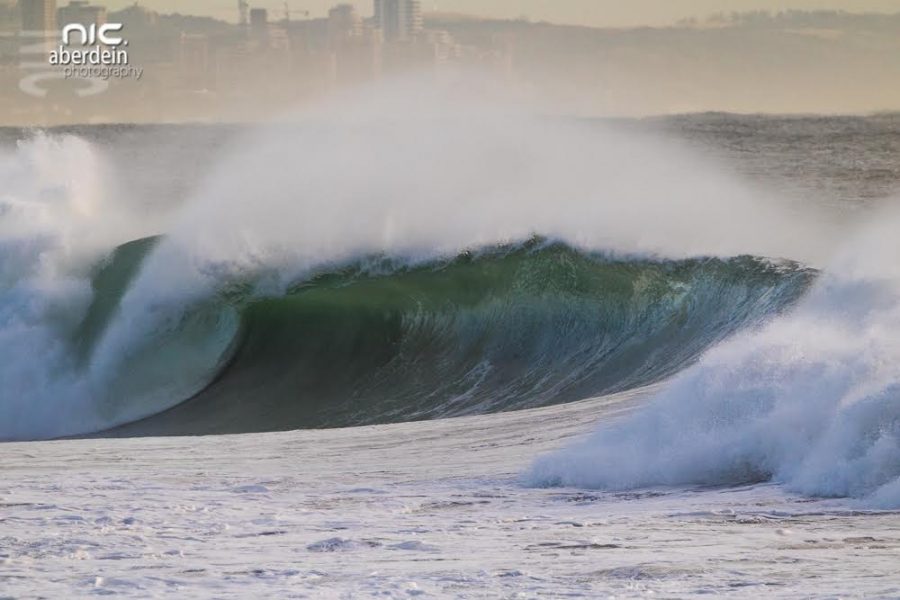 As surfers, bodyboarders and spectators seized the days…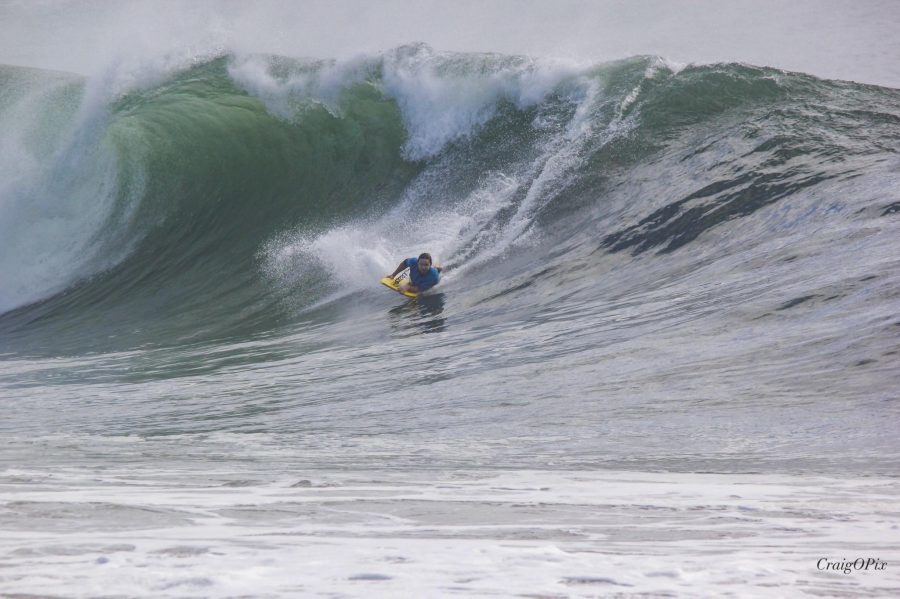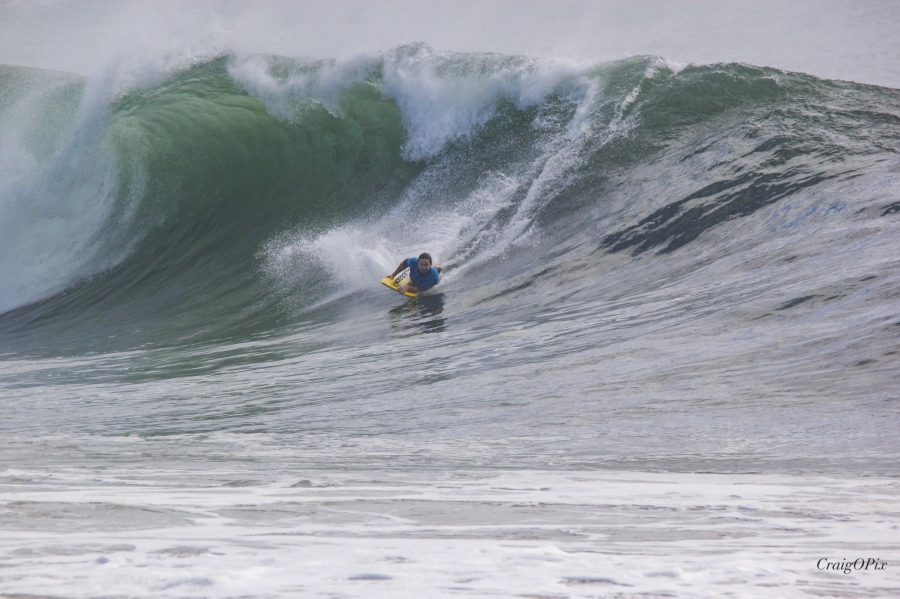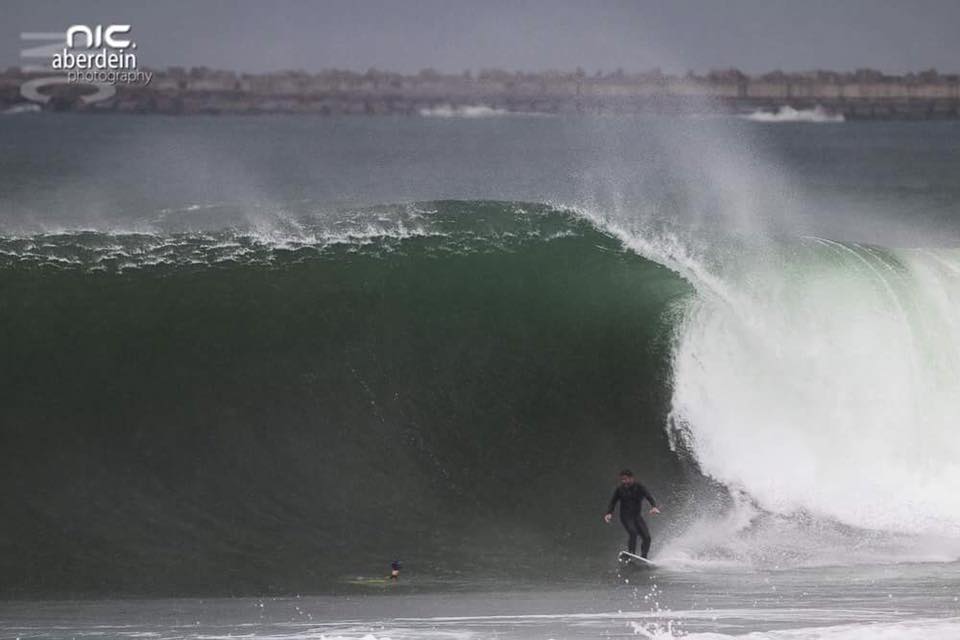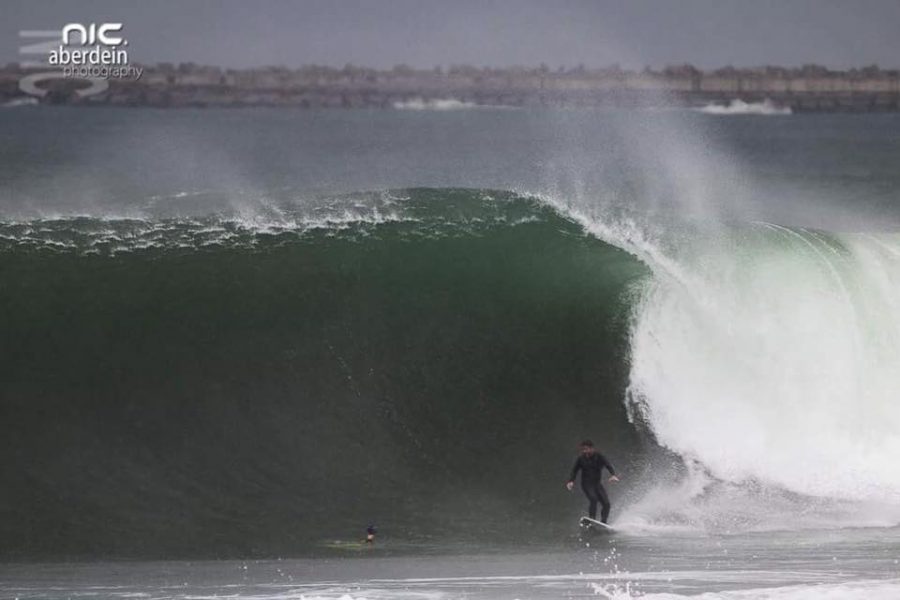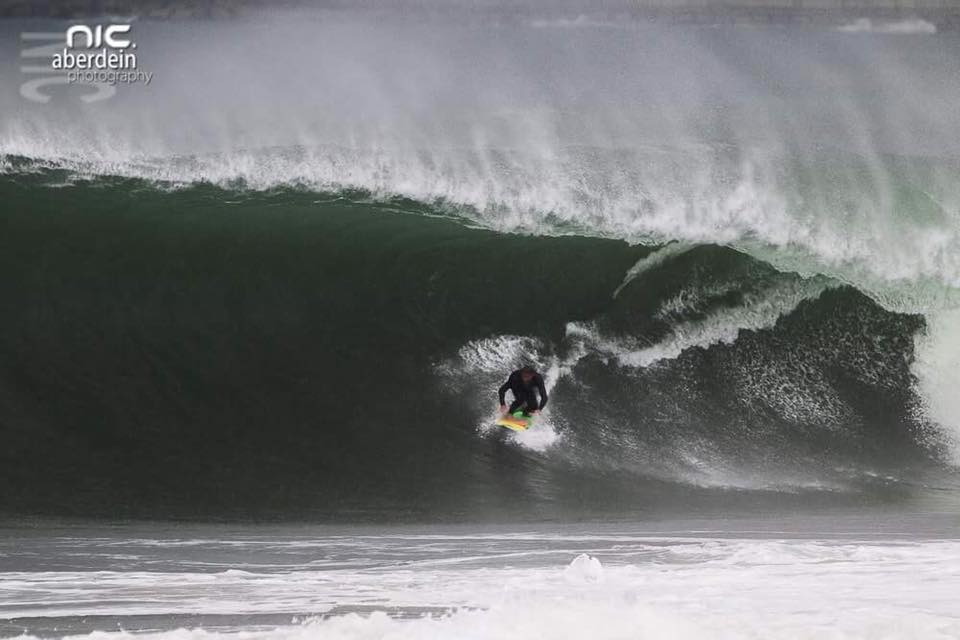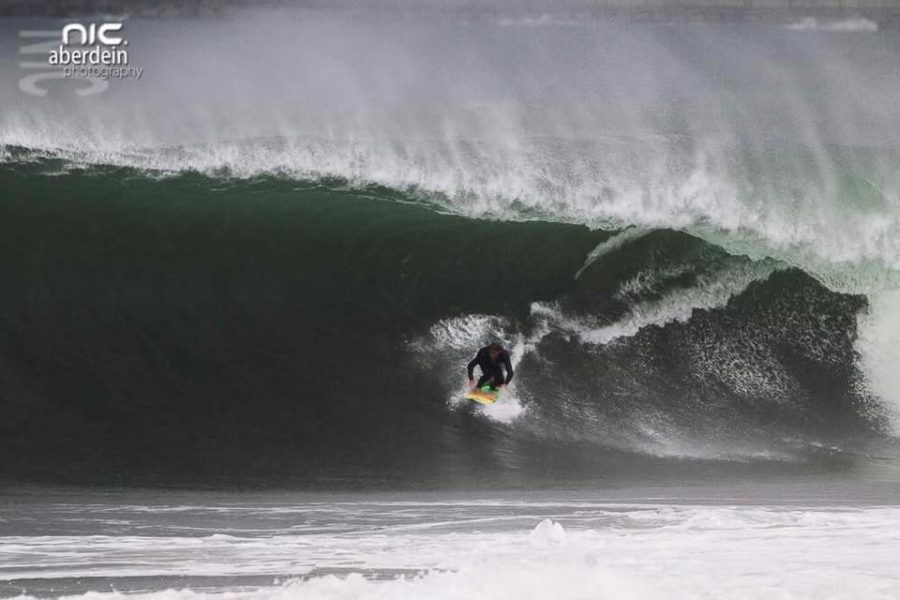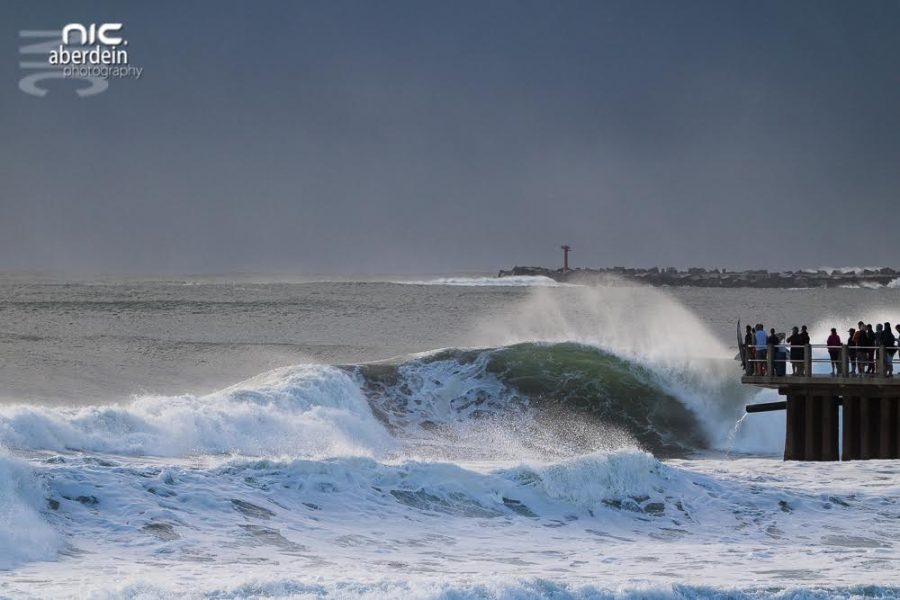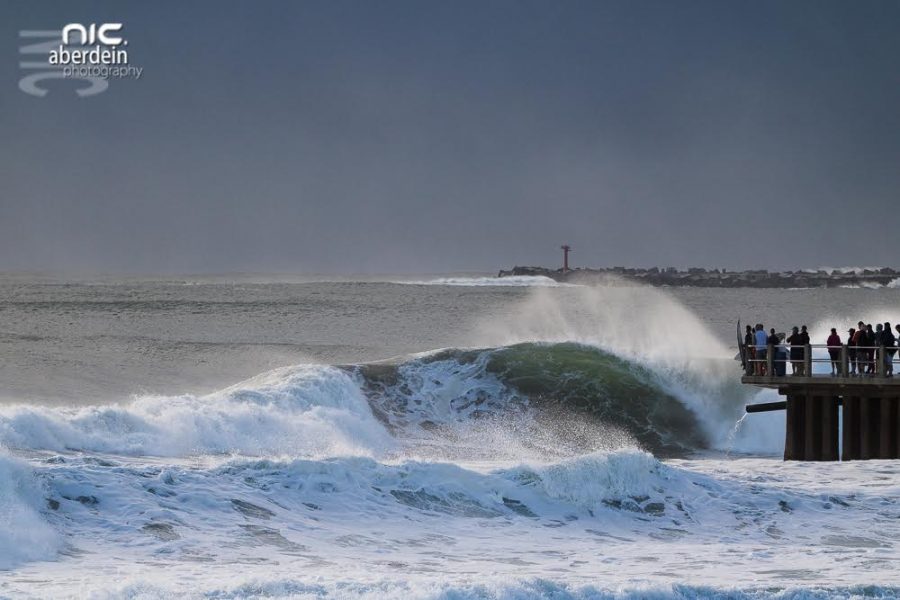 Craig said "Tuesday dished up a couple of Pearlers…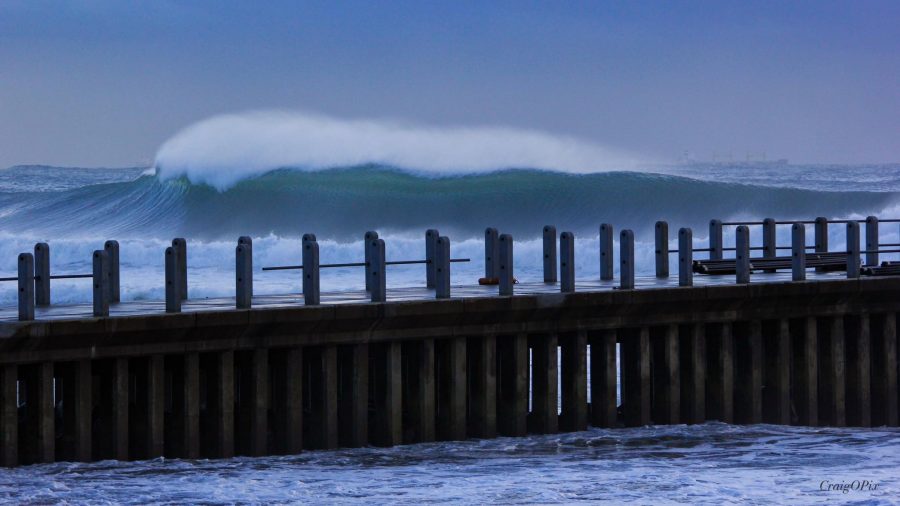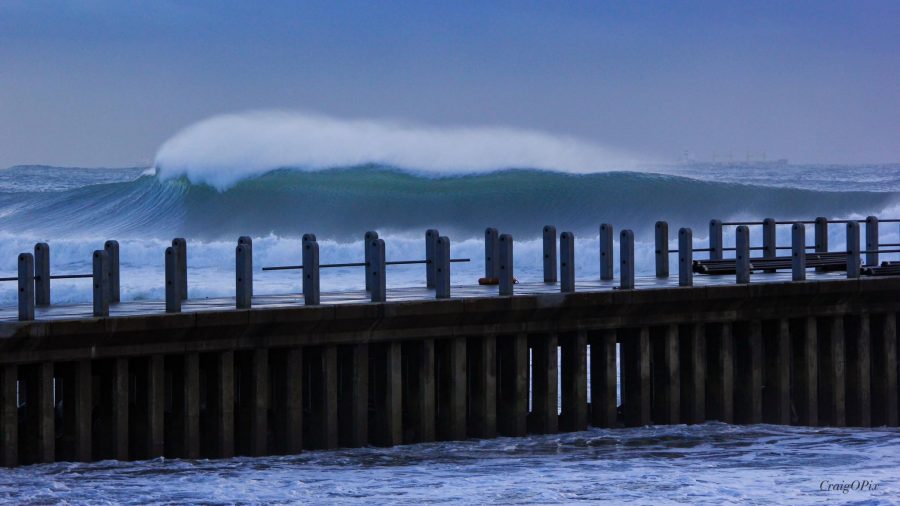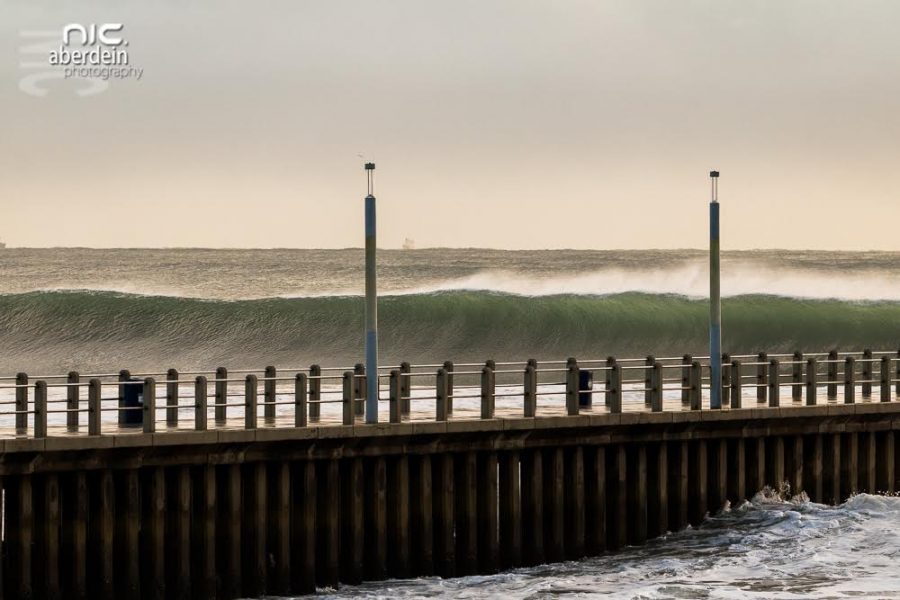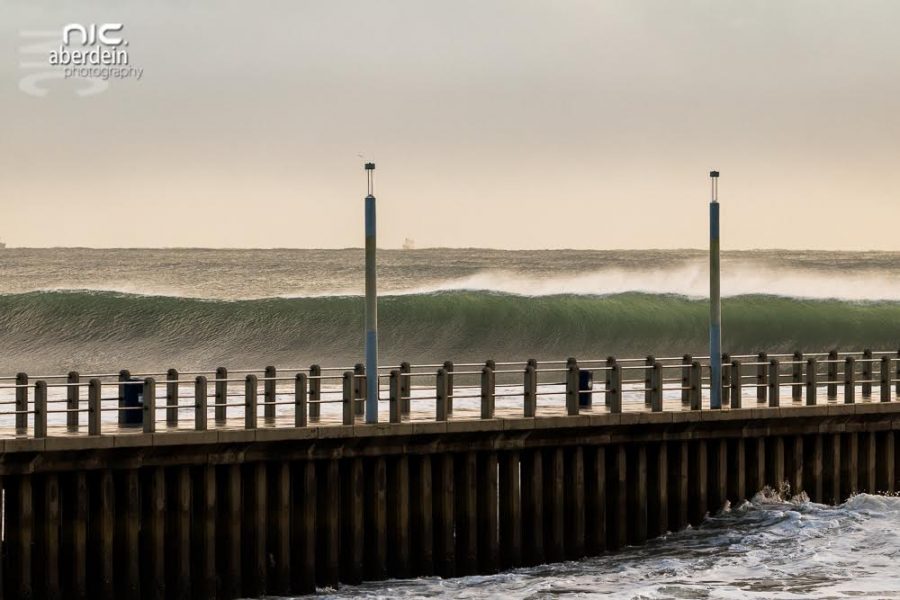 and the beachfront was still taking a pounding this afternoon."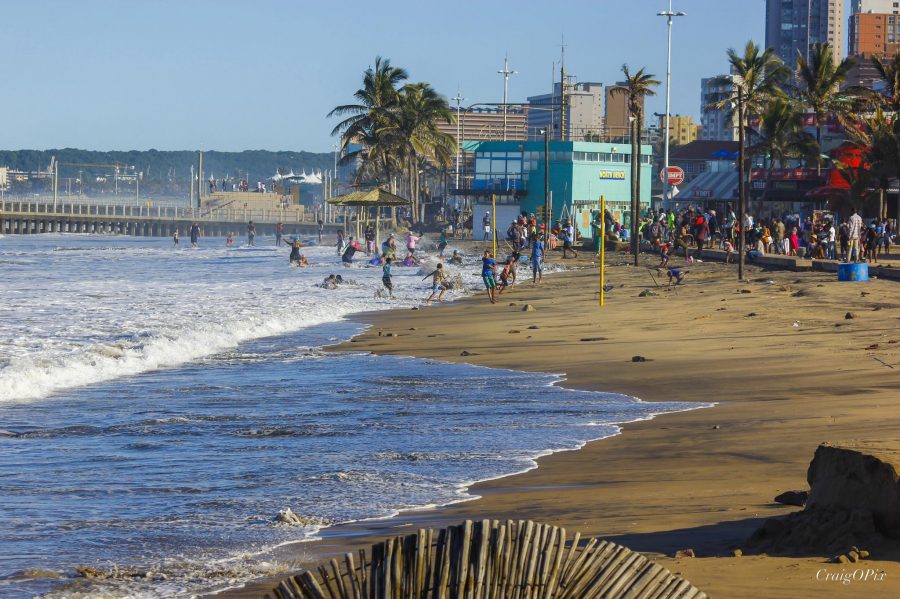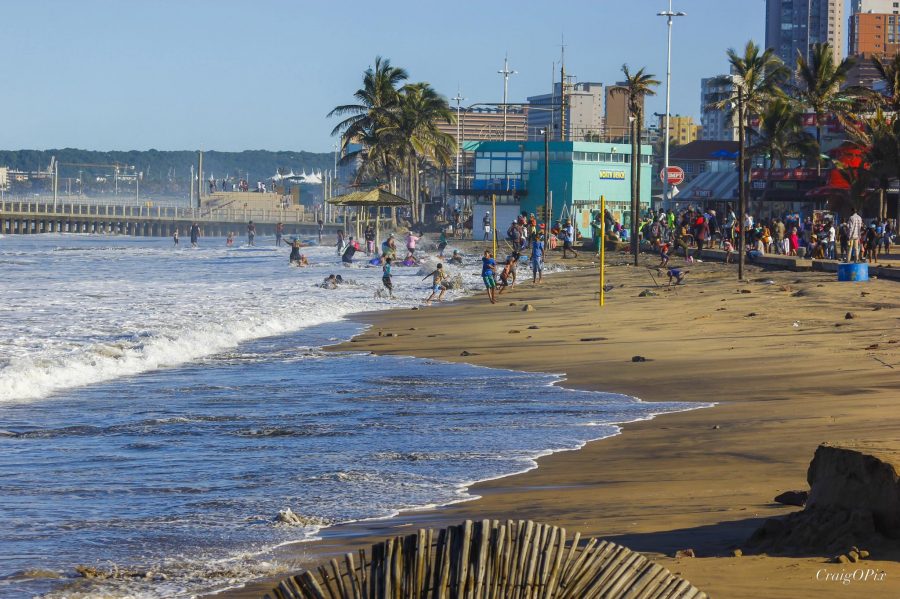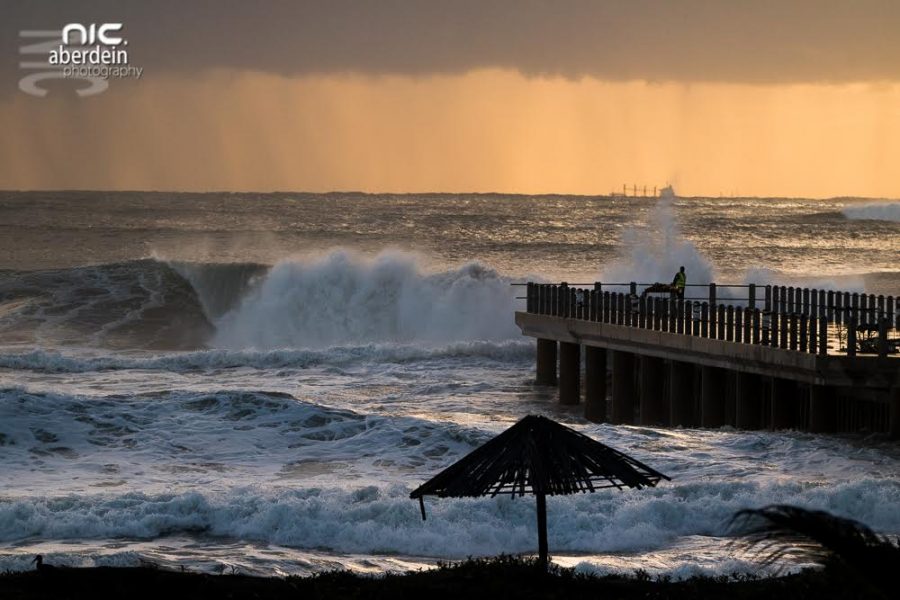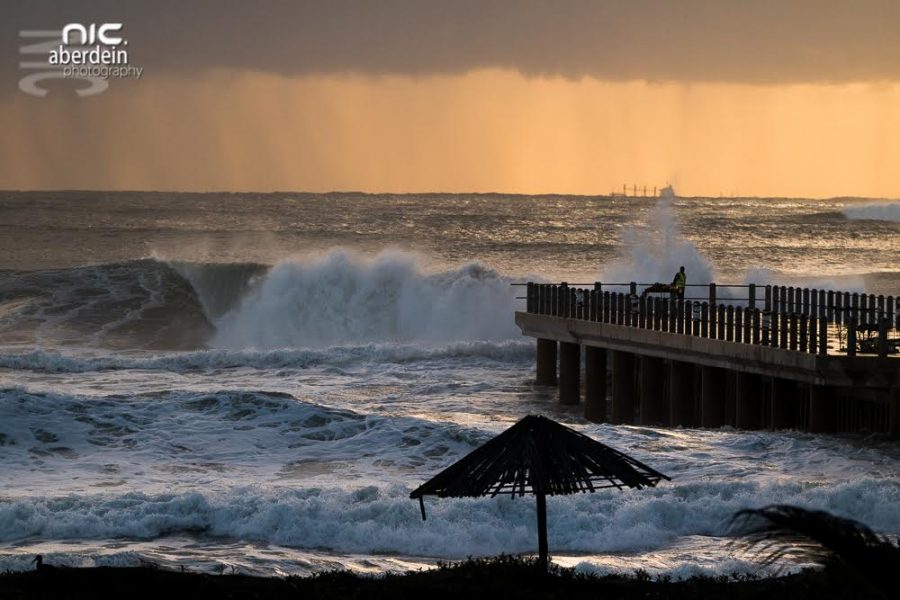 Nic described it as "three
days of pure madness. Broken leashes, boards, arms."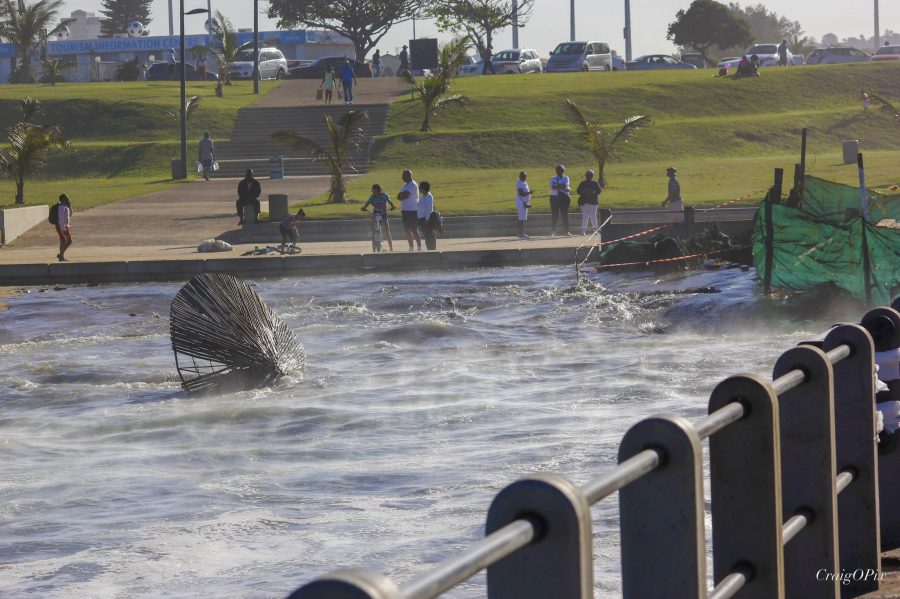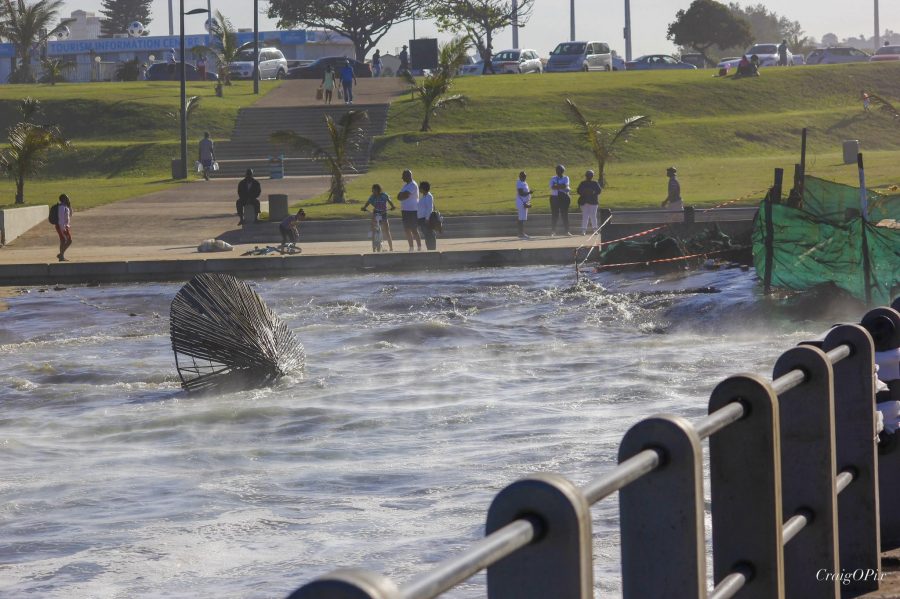 Sharks nets were removed due to the weather conditions, with 4-metre high waves!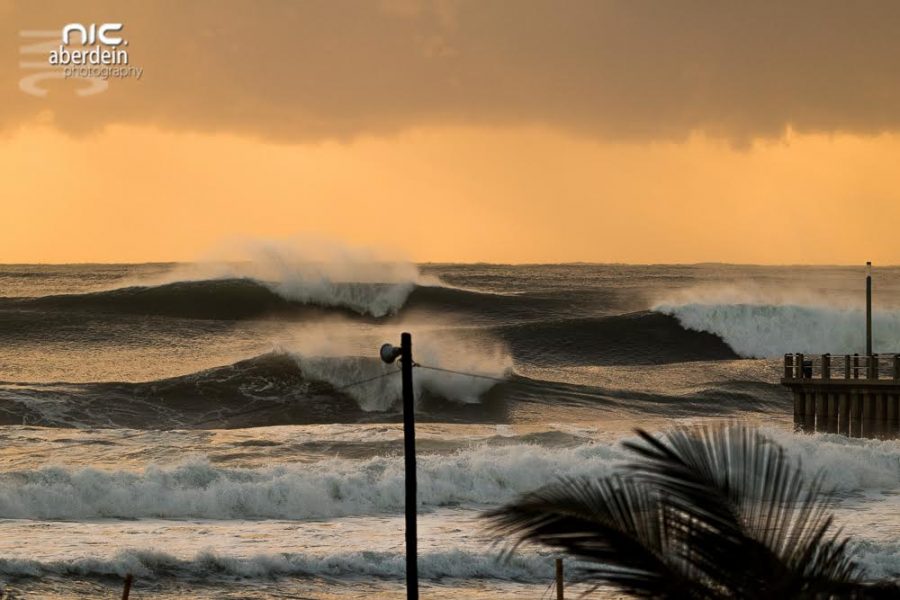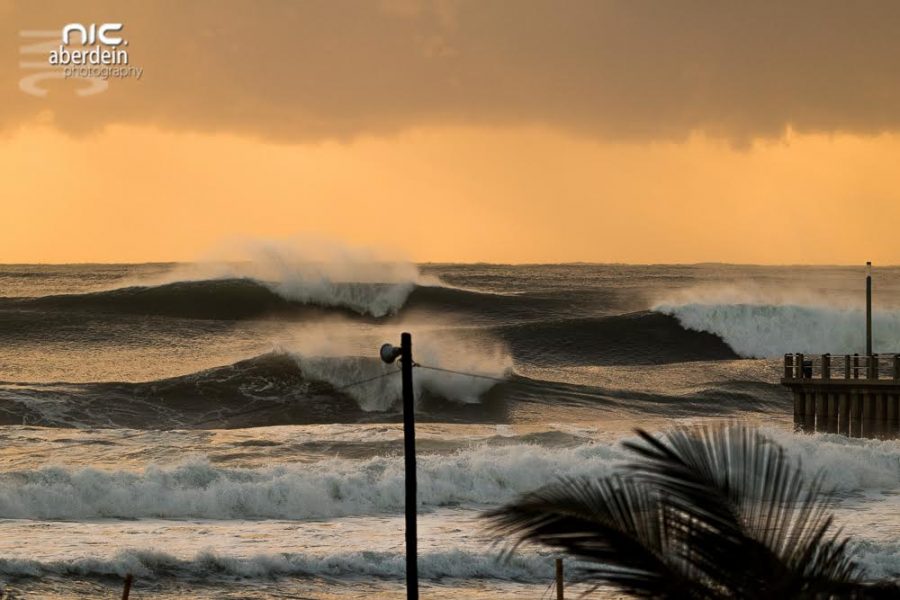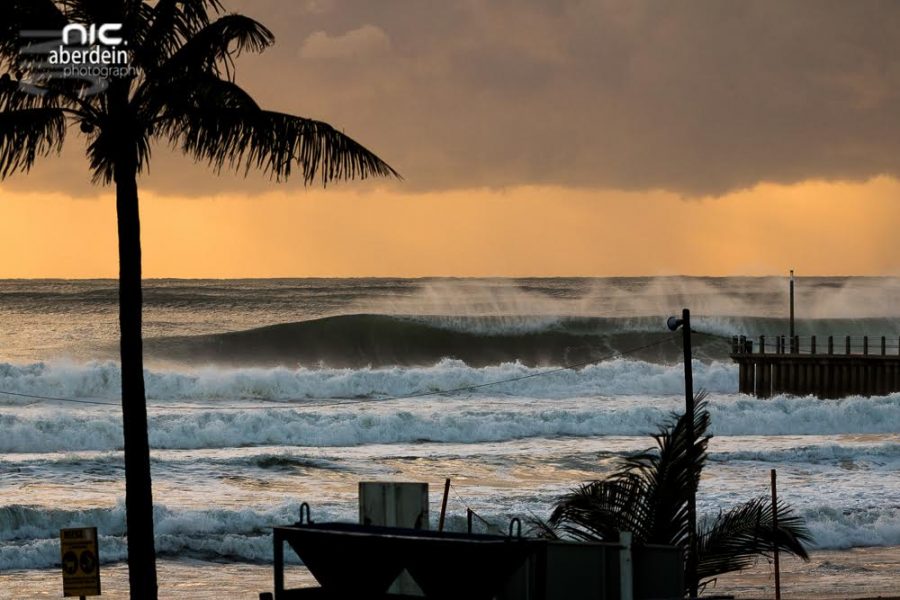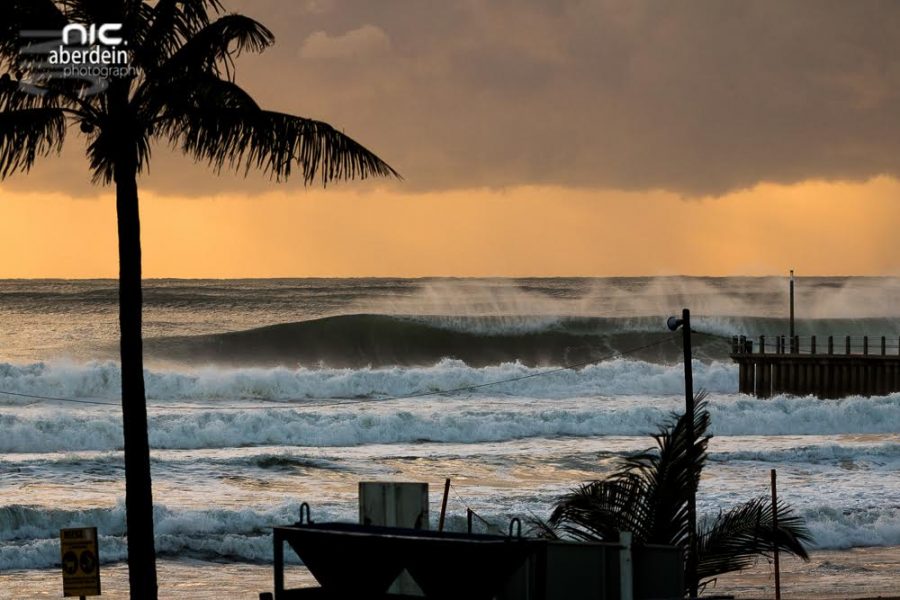 A South Easterly was blowing at 15 kilometres per hour.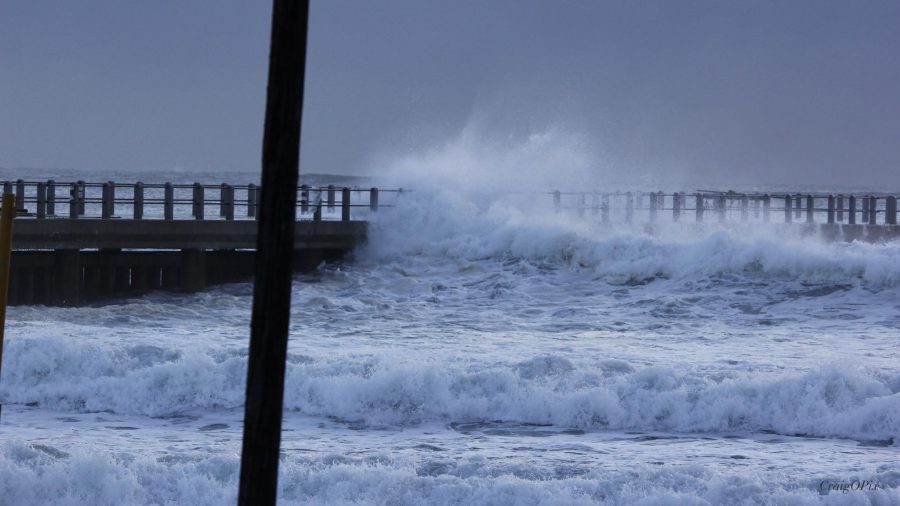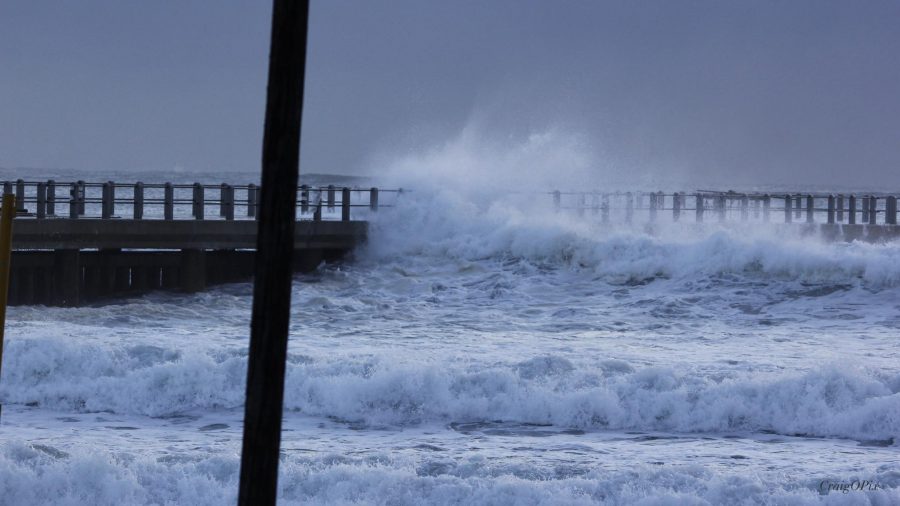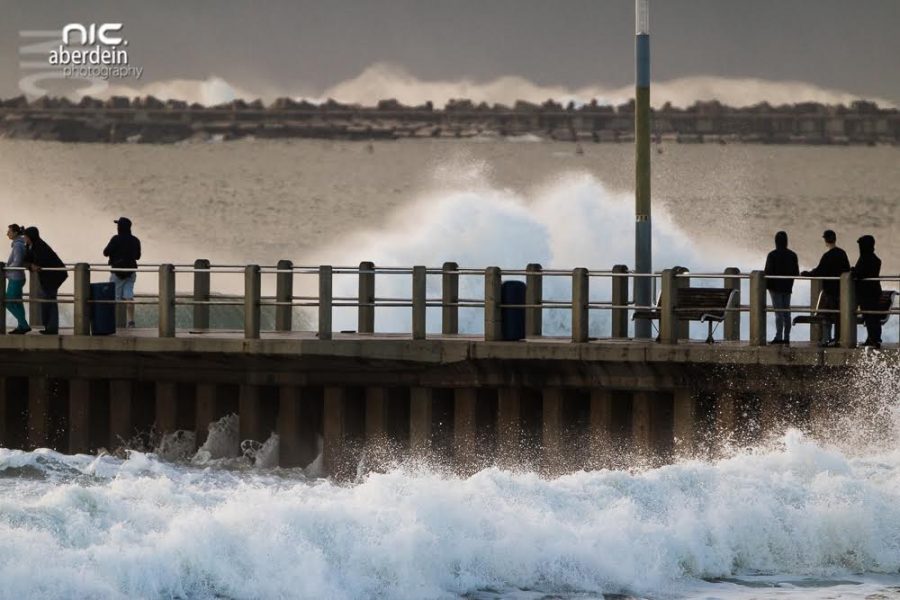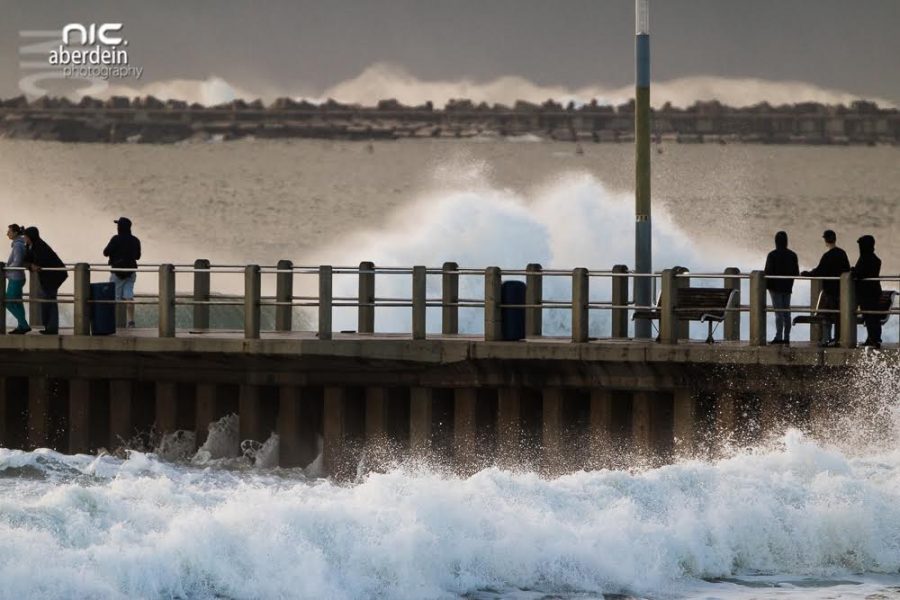 According to Durban Surf Club, the last spring high was on the 1st October, and the next one is on 16 October.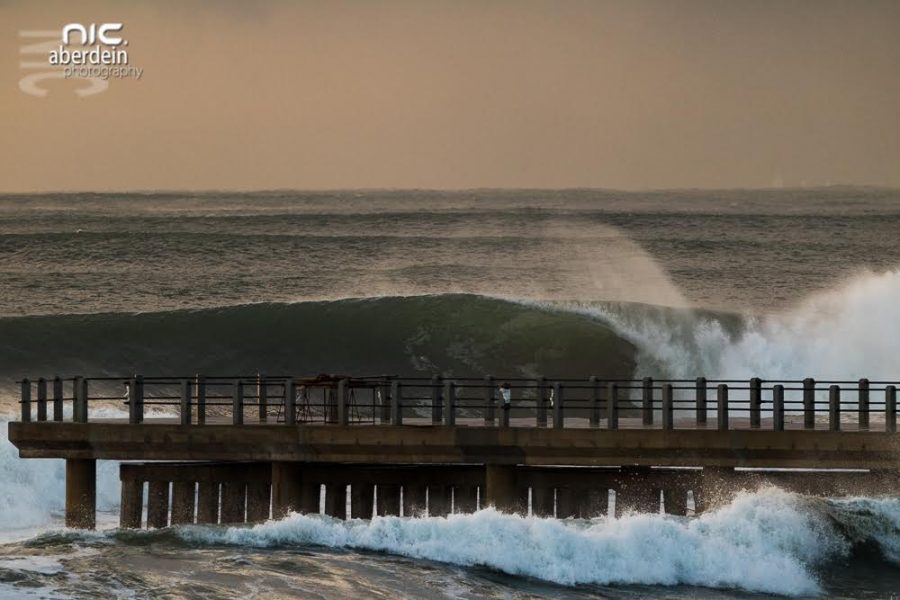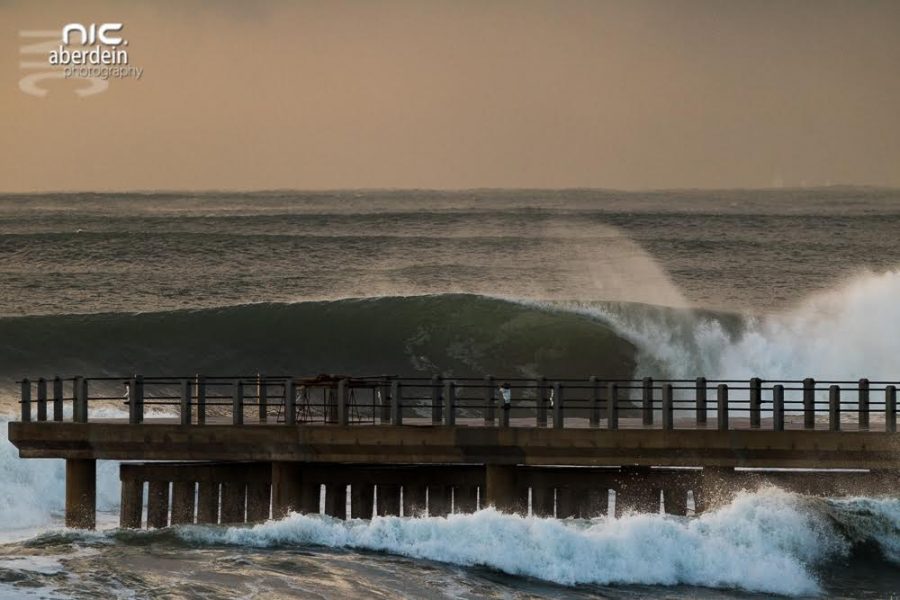 This morning Ethekweni Municipality began the task of repairing the damage caused by the massive waves.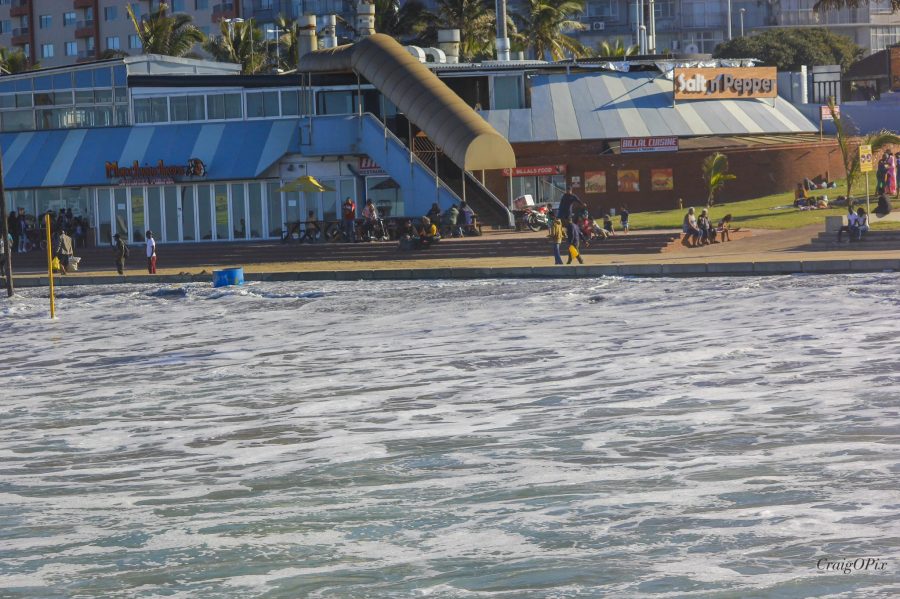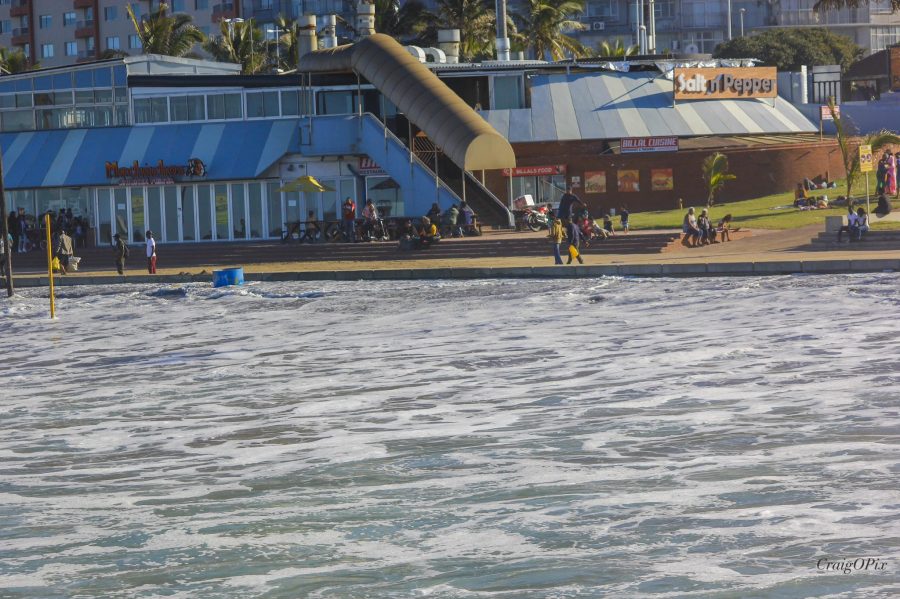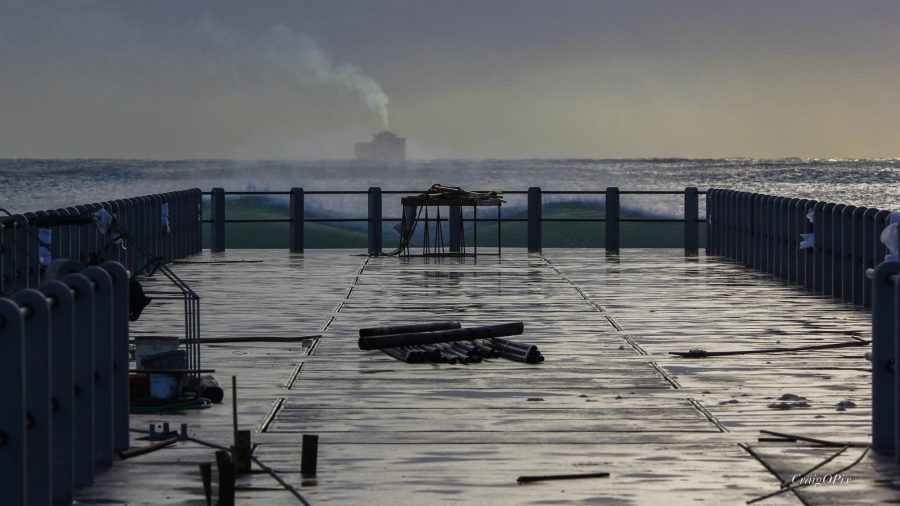 MORE
View more awesome photos (prints available too):
CRAIG DOVE
Facebook: Craig"O"Pix
NIC ABERDEIN:
Facebook: Nic Aberdein Photography
Instagram: @nicaberdein
Extra Aerial Shots:
Durban's North Beach Promenade in front of Durban Surf (club).