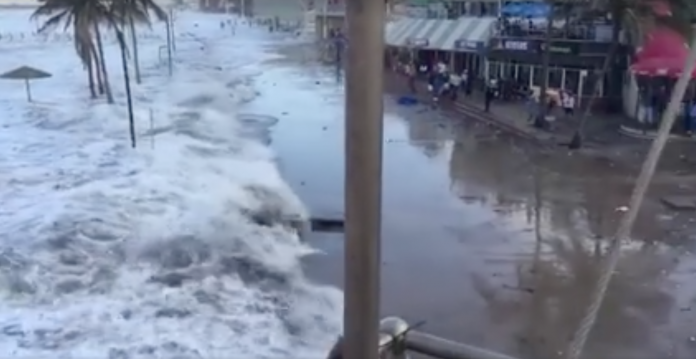 Durban photographer CRAIG DOVE captured this incredible footage of large, freak waves rolling into Durban beachfront today, Sunday 12 March 2017… as rough seas batter the KwaZulu-Natal coastal resort in South Africa. (Update: For photos of today's Heavy Storm and Flood in Durban, click here.)
Craig took the video of the massive waves at North Beach, Durban… and said: "Big One just rolled through." A little understated! Watch below as the crowd of tourists and locals can be heard screaming as they run away from the mini tsunami-like effect of the wave rolling over the promenade and all the way into the beach front car park!
Craig told SAPeople he's been informed that the large surf is "part of the cyclone swell" brought on by powerful Cyclone Enawo which hit Madagascar five days ago, the strongest storm to hit the island in 13 years.
Huge wave rolls onto Durban beachfront
An hour previously, Craig posted this video saying: "Hectic. Right now at North Beach."
Watch wild surf at North Beach, Durban, KwaZulu Natal
Earlier in the day – about five hours before – Craig had posted photos of the amazing surf in Durban today… from North Beach…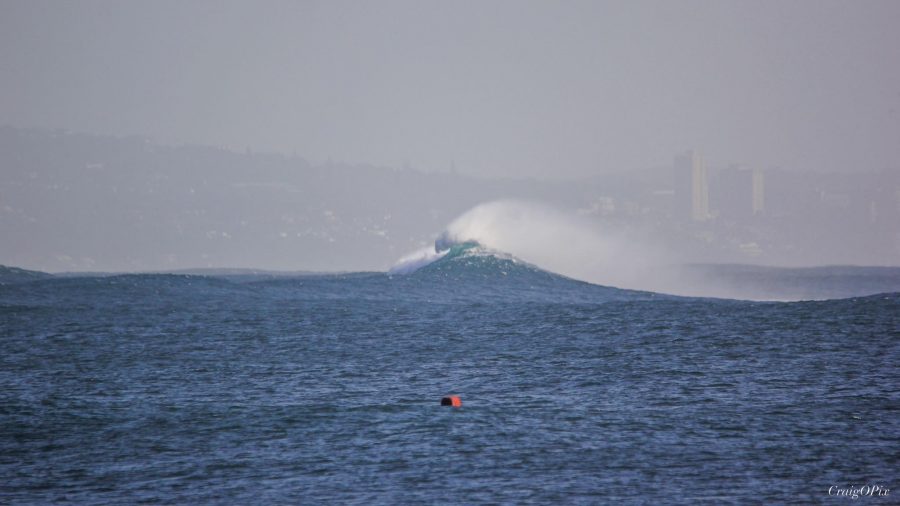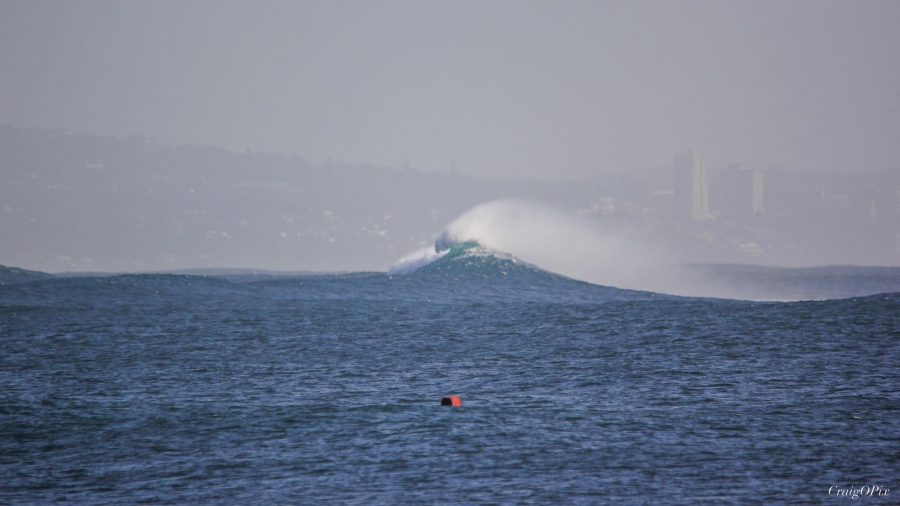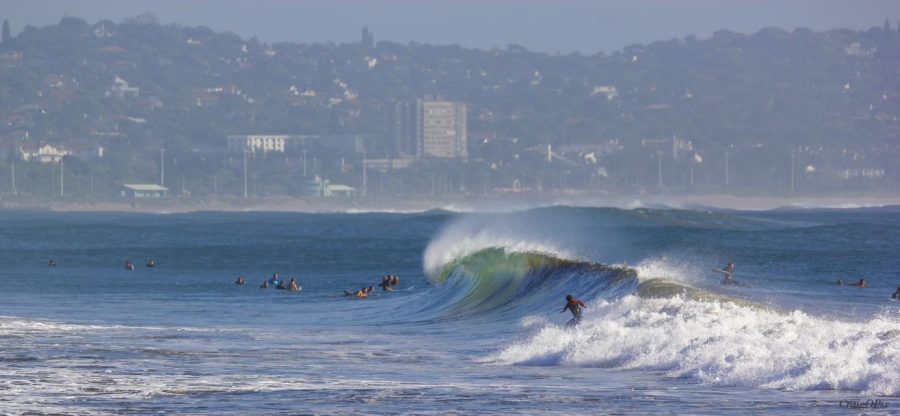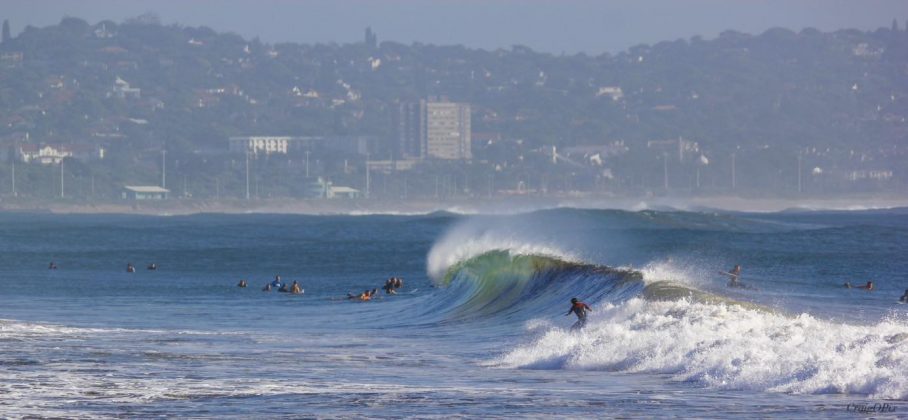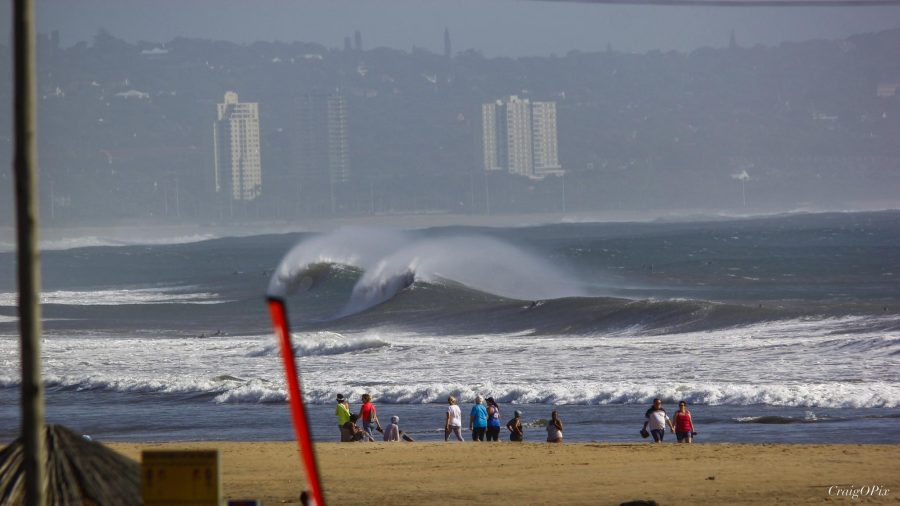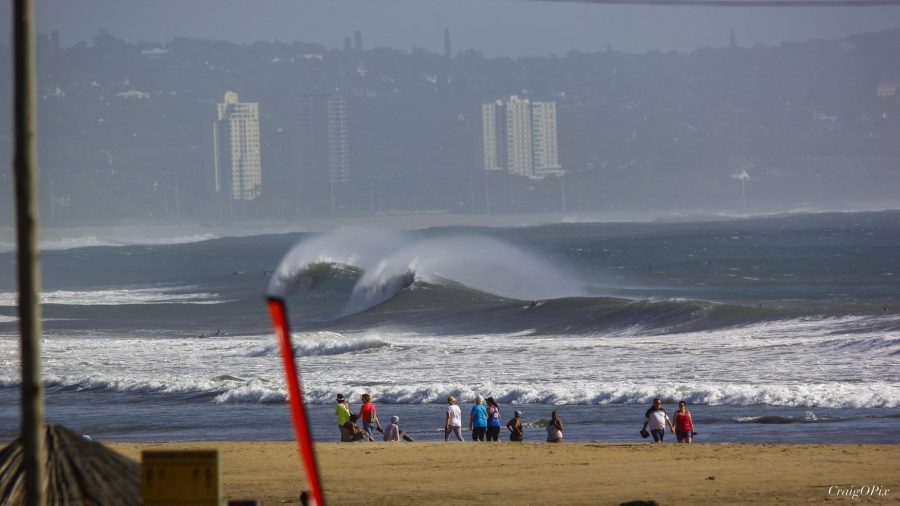 To South Beach…
"South Beach exploded ?? into action this Sunday morning," said Craig.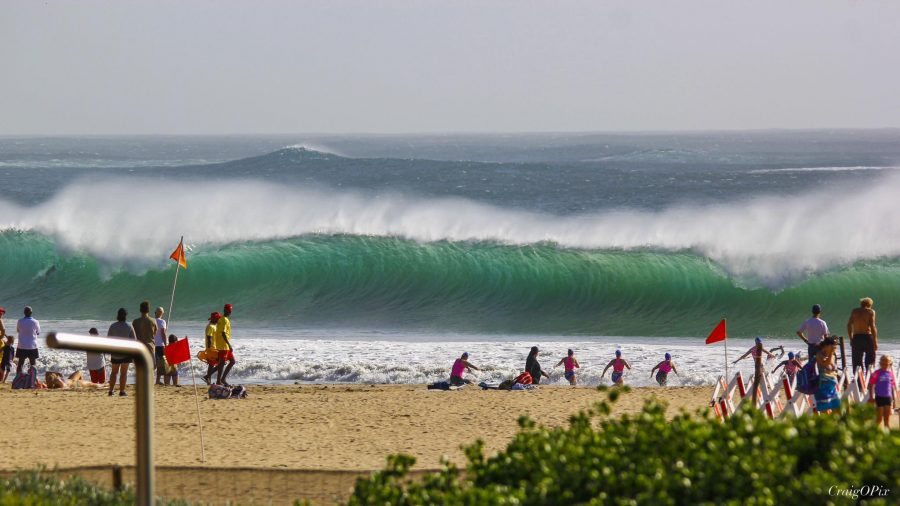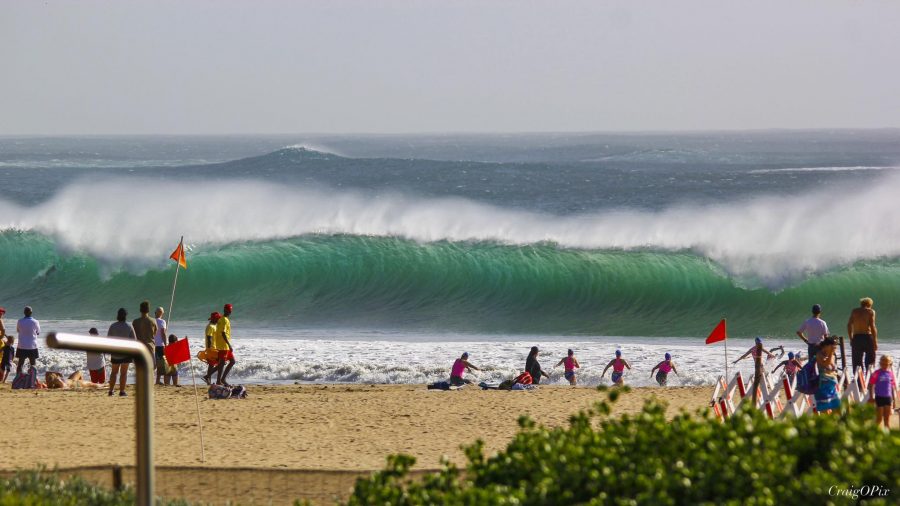 View more Photos and Videos of Heavy Waves Battering Durban Beach Front – including the mini-Tsunami-like wave in South Africa on Sunday 12 March 2017
Durban's North Beach Tragedy – Big waves wash 7-year-old girl off pier – Sunday 21 January 2018