In a week in which Professor Jonathan Jansen described the current protests at campuses around South Africa as a "tragic movie [that] does not end well", the University of the Witwatersrand (Wits) has invited all students, staff and alumni to attend a General Assembly on Friday 7 October from 11:00 to 12:30.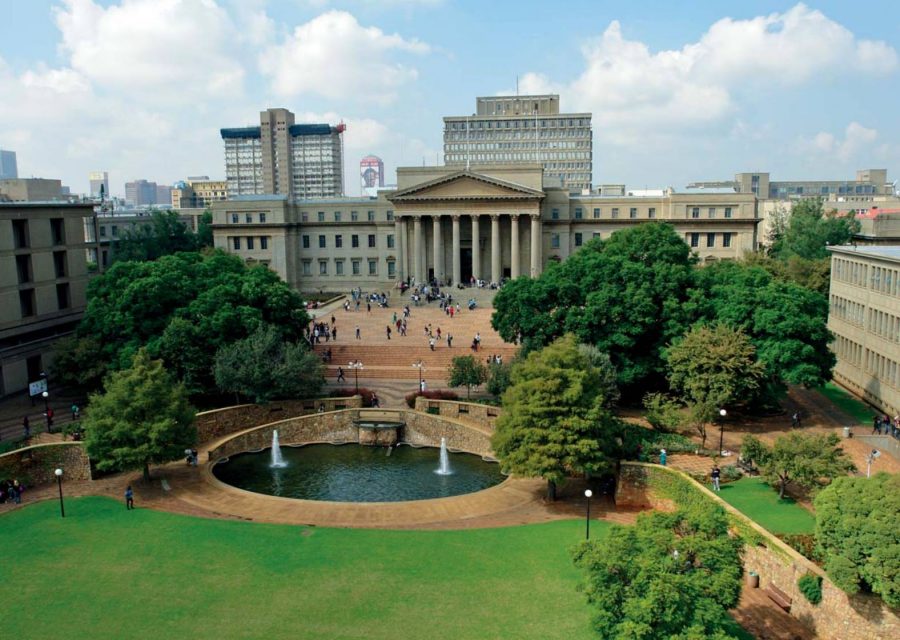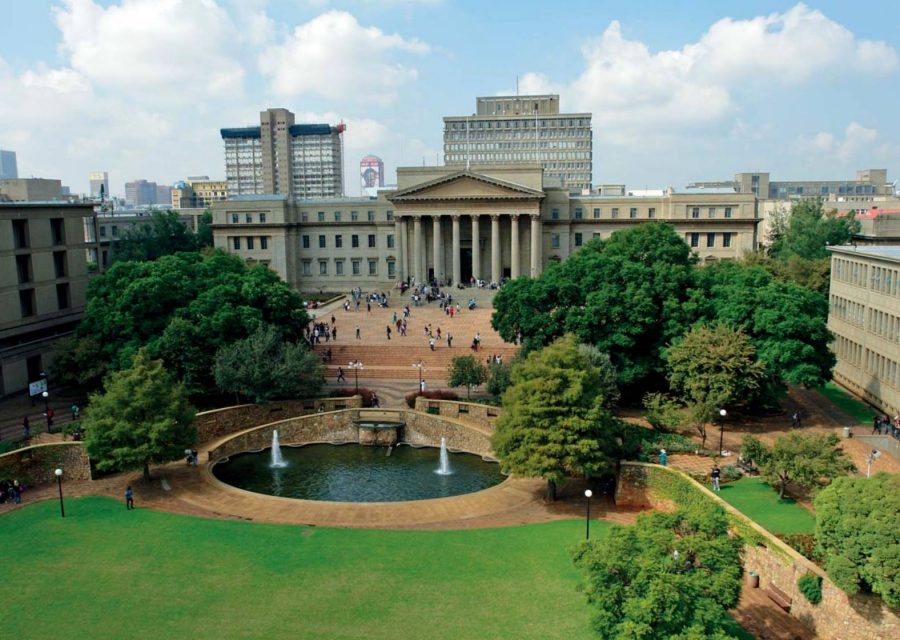 Wits said: "It is exceptionally rare that a General Assembly of the University is called – it is an extraordinary event, convened on only the gravest of occasions."
In the history of Wits, there have been only 10 congregations. Most of the former assemblies, aside from the last two, were in protest against apartheid legislation or activities.
"This tragic movie does not end well…" – Prof Jonathan Jansen
Wits said the aim of the General Assembly will be "to unite all constituencies in a joint stance on an issue of national importance, in this case focusing on access to quality higher education."
Fees Must Fall protests have taken part on university campuses around South Africa since the Education Minister anounced that universities could raise the fees by up to 8%. At least R600-million worth of damage has apparently been done.
Opinions around the country have varied. Professor Jonathan Jansen said a couple of days ago: "A very small minority destroying the life chances of more than 95% of students who want to go to class. There is an anarchism at the heart of this small group that will not take ANY negotiating position as valid; their goal is different. And in universities with a built-in reticence towards security as a way of securing the rights of the majority, the small number of anarchists will win every time. This tragic movie does not end well…"
A (white) former University of Cape Town (UCT) student wrote on Facebook: "I am f****** sickened by the comments I have read and heard from my fellow white South Africans about #FeesMustFall. It's okay to be on the fence, to be concerned about the state of the universities – but go and read/listen/learn/hear. Stop reacting out of fear, lose your prejudice and open your mind. Don't rely on Max Price, Adam Habib, eNCA and news24 for all of your information.
"Black SA is so close to losing its shit with the racist and privileged mindset that is dominating white narrative. This hate speech has to stop, now. Otherwise white SA is going to end up on the wrong side of history, and it could get messy."
The General Assembly has clearly been called in an attempt to avert this.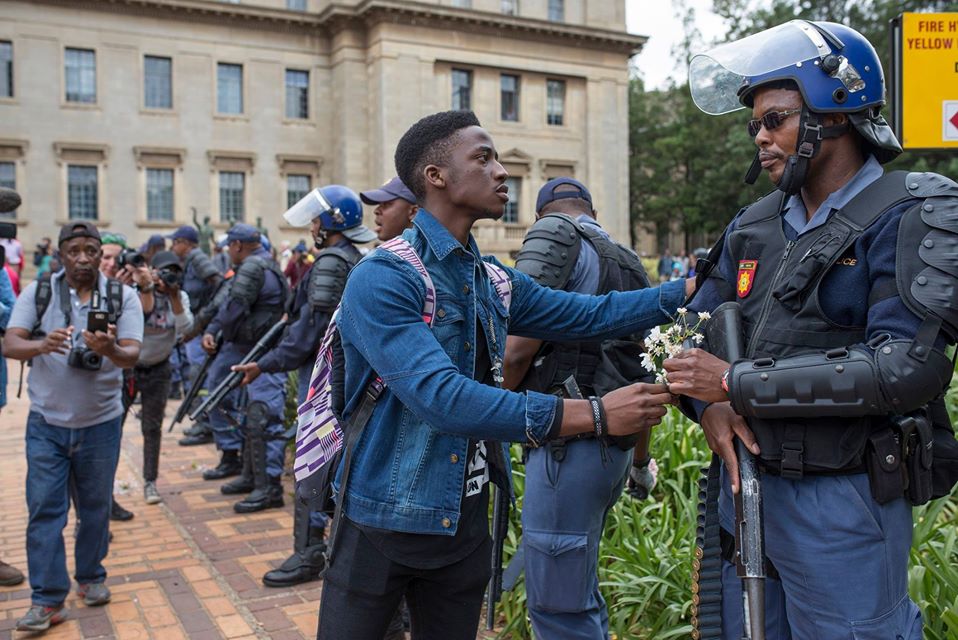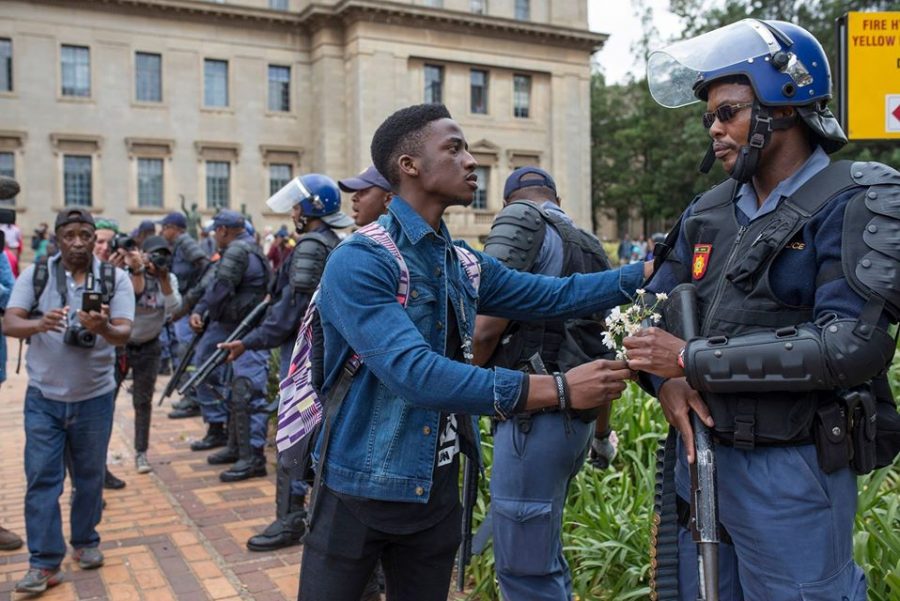 Based on previous General Assemblies, the Chancellor (Justice Dikgang Moseneke), Chairperson of Council, Chairperson of Senate, Chairperson of Forum, President of the Students' Representative Council, President of Convocation, and other representatives will speak at the event, on the Library Lawns.
It's been reported that a mass meeting will take place before the general assembly at Wits medical school where protesting students, parents, academics and workers gathered this morning.
The protest is for a good cause, yes. The idea of free education is nice, yes. But just stop with the violence #fees2017 #witsshutdown pic.twitter.com/k68ozVusjB

— Meshaan Lutchman (@Meshaan007) October 4, 2016
A student at the University of Witwatersrand offers flowers to a South African anti-riot police officer at a demo on October 4 #FeesMustFall pic.twitter.com/FoBFj3H3sI

— AFP news agency (@AFP) October 5, 2016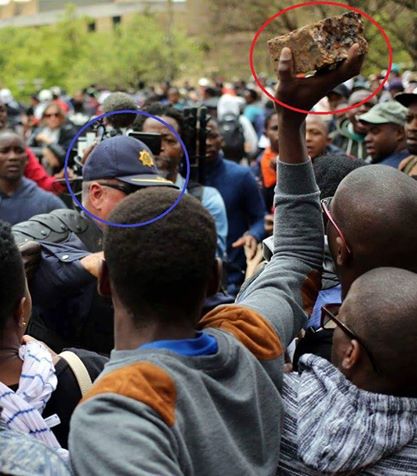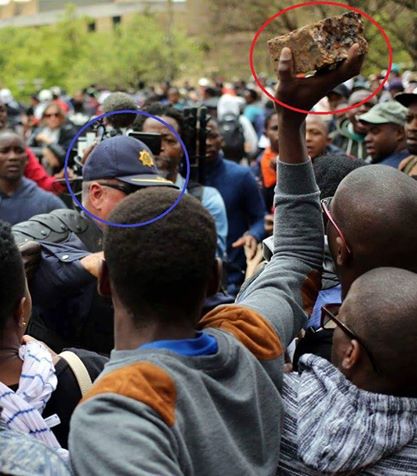 Meanwhile in Cape Town today…
Uct Health Sciences faculty & students march to Bremner building #FeesMustFall #DecoloniseEducation pic.twitter.com/YU5ae1ZJv3

— Cape Times (@CapeTimesSA) October 6, 2016