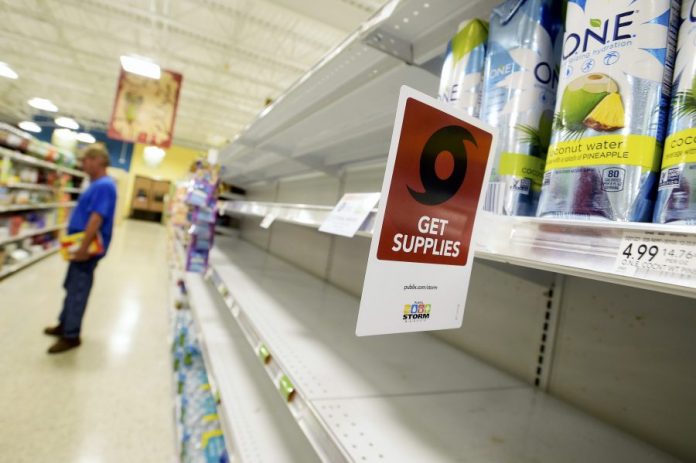 COCOA VILLAGE, Fla. (Reuters) – Mike Ryan packed his wife, daughter, three grandchildren, two dogs and three cats into a minivan and waved as they drove off on Thursday, leaving him behind to spend the night in his coastal Florida pub.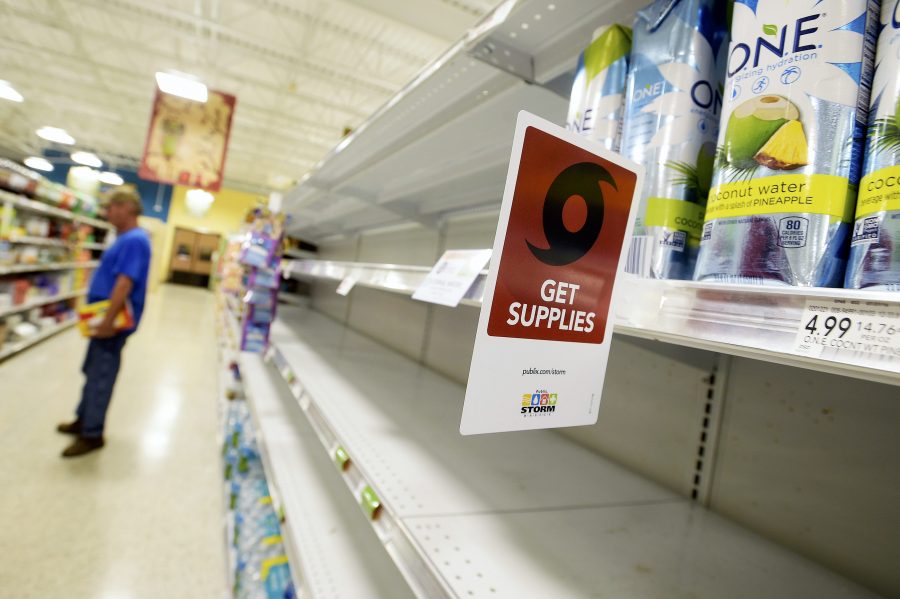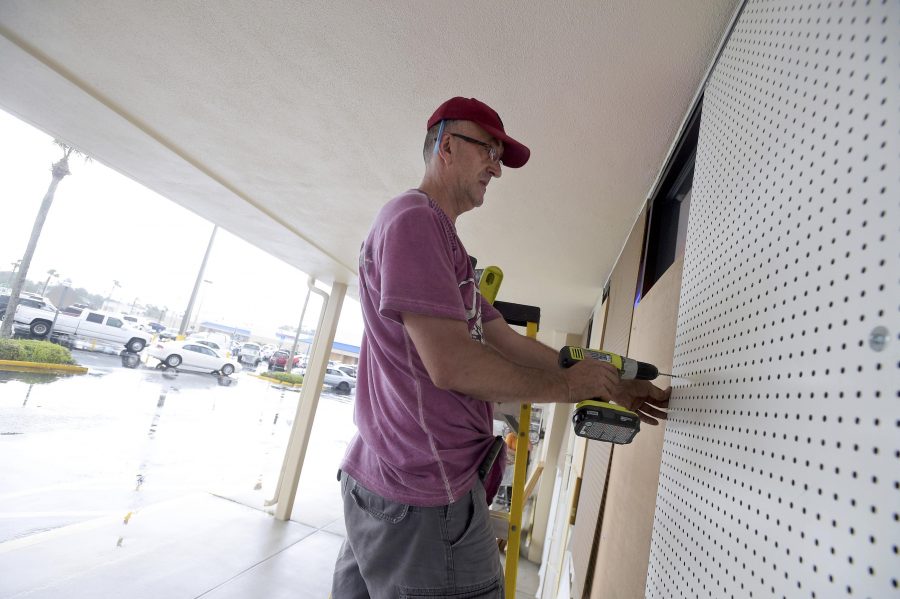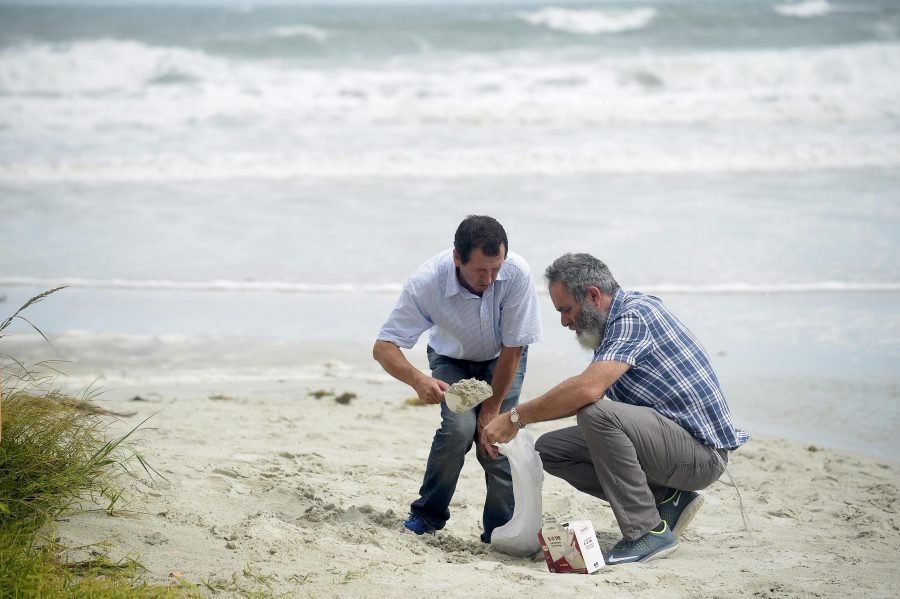 Ryan decided to stay put and guard his business despite warnings from officials from Florida to North Carolina for residents of coastal areas to head inland ahead of Hurricane Matthew, a Category 4 storm on the five-step Saffir-Simpson scale that has already killed scores in the Caribbean.
"They're headed to Orlando. They'll be safe there," said Ryan, the 61-year-old owner of Ryan's Pizza and Pub, along the Indian River in Cocoa Village on the Atlantic Coast. "I have to stay here, to make sure the building is secure."
Ryan was far from alone in his plans to ride out the storm, which is forecast to bring 140 mph (220 kph) winds and a storm surge of up to 9 feet (2.7 meters) when it slams into Florida's coast on Friday. Up and down the coast, residents could be seen putting up wooden or metal storm shutters, bringing in lawn furniture and preparing for impact. [L2N1CC063]
"Time is up. You have to evacuate now if you are in an evacuation zone," Florida Governor Rick Scott told the 1.5 million residents of the evacuation zone in a morning press conference. "Just think of all the people the hurricane has already killed. You and your family could be among these numbers if you don't take this seriously."
'EVERYTHING'S BOARDED UP'
While traffic on highways west and north illustrated that tens if not hundreds of thousands were seeking safety inland, others relocated to Cocoa from more precarious spots, like nearby Merritt Island.
"We evacuated Merritt Island. That's too exposed," said Sallie Ann Mills, a 78-year-old retired school teacher, as she sat on the front porch of her daughter's bungalow in Cocoa, nursing a glass of white wine and facing the intracoastal waterway. "Everything's boarded up. I think we'll be OK here."
Randall Rule, 60, said he had agreed to friends' pleas not to ride out the storm on his 31-foot (9.5 m) boat, which he'd secured with a 1,000-pound (454-kg) mooring and two anchors.
"I'm telling people that it might break in half, but it's not going anywhere," Rule said, sitting outside the Ossorio cafe, where plans to spend the night and provide security for the building. "Normally I just wait these things out on my boat, but I had a couple people tell me that if I stayed out there for this storm they were going to hurt me if I made it though."
Some residents experienced with hurricanes and their aftermath admitted to misgivings about staying put.
"We got up this morning and thought maybe we'd leave, but between the traffic and the gas lines, it's just too late. But we'll be OK," said Ray Oliver, 54, who is retired from the U.S. Army and responded to several major storms during his career.
"In the past, we always left. We always left when the kids were younger. You just can't take the risk," Oliver said.
(Reporting by Scott Malone; Editing by Cynthia Osterman)
MORE