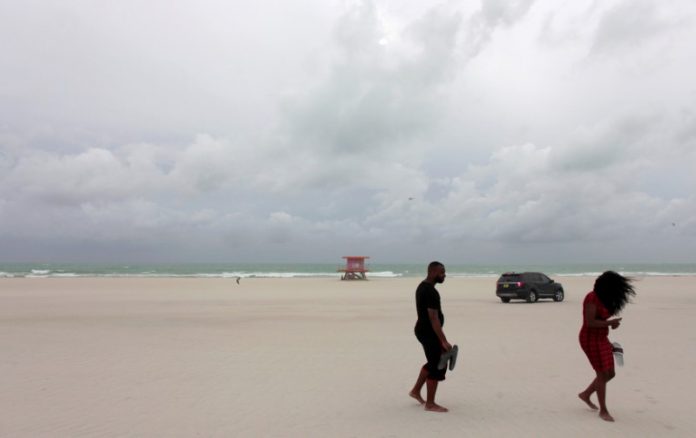 ORLANDO, Fla./MIAMI (Reuters) – Hurricane Matthew, carrying winds of 120 miles per hour (195 kph), lashed Florida on Friday and cut power to hundreds of thousands of homes as it hugged the state's Atlantic coast on a northward track after killing hundreds of people in Haiti.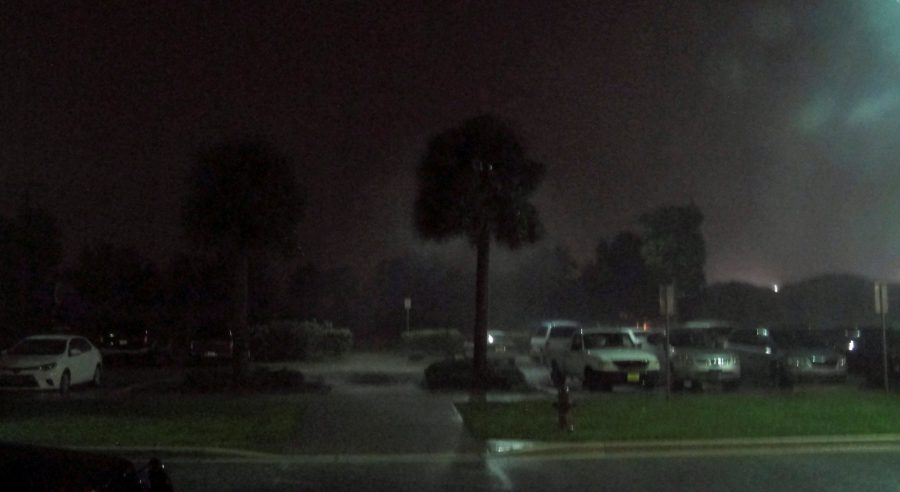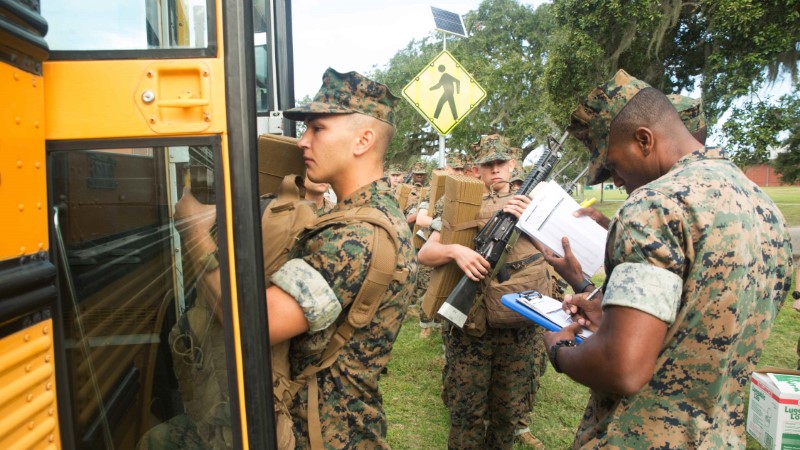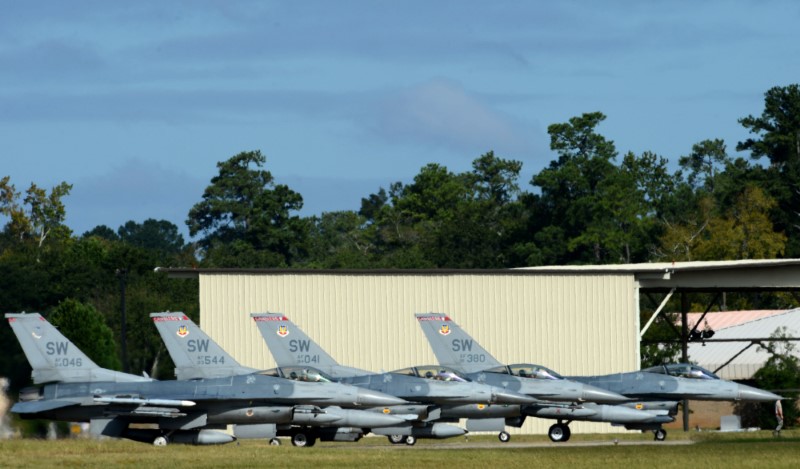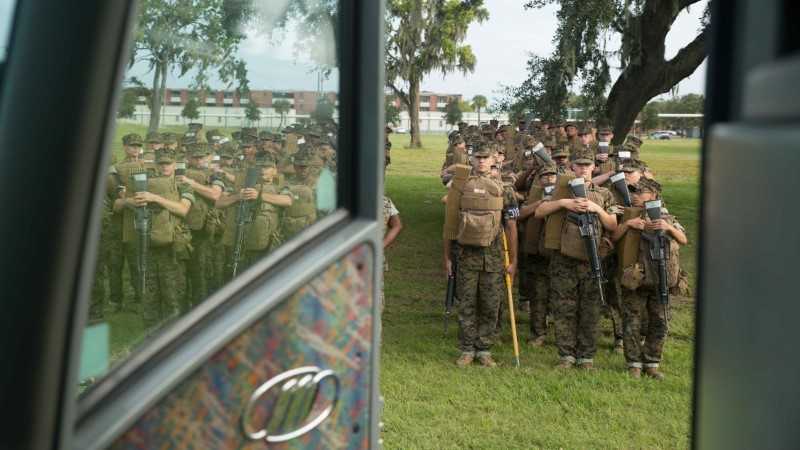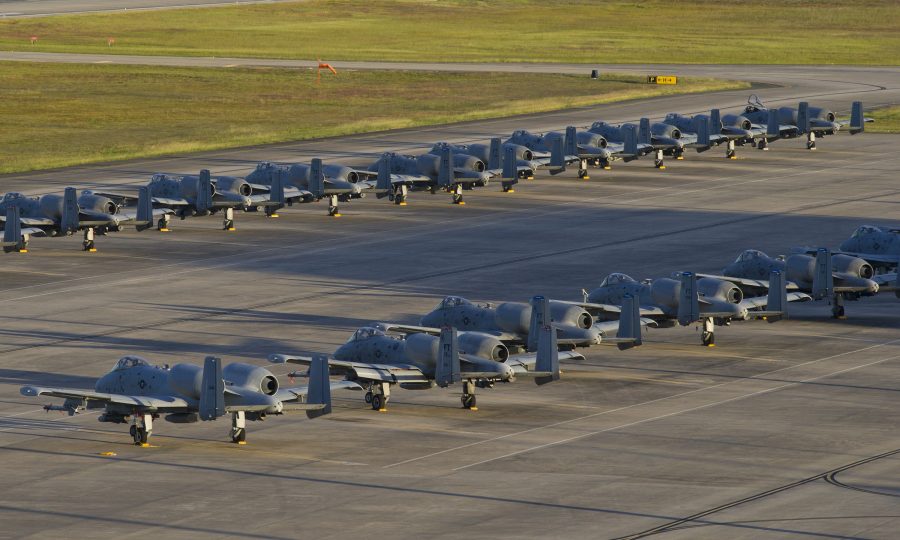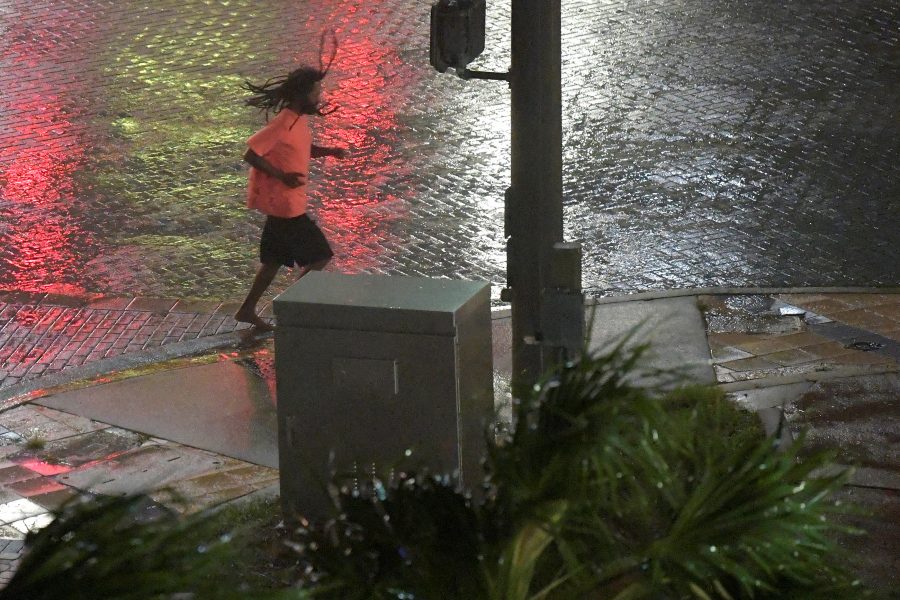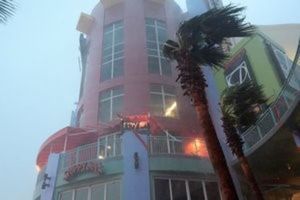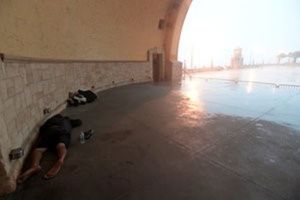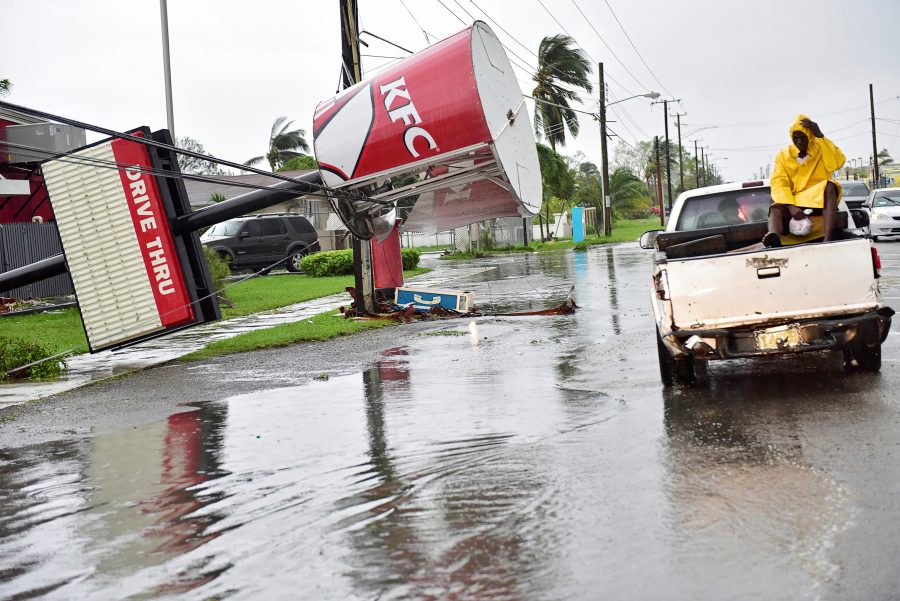 Matthew, the first major hurricane to threaten a direct hit on the United States in more than a decade, triggered mass evacuations along the coast from Florida through Georgia and into South Carolina and North Carolina.
At 8:00 a.m. EDT (1200 GMT), Matthew's eye, or centre, was 35 miles (55 km) east of Cape Canaveral, home to the country's main space launch site.
"The winds are ferocious right now," said Jeff Piotrowski, a 40-year-old storm chaser from Tulsa, Oklahoma, who was near Cape Canaveral early on Friday. "It's fierce."
The storm downed power lines and trees and destroyed billboards in Cape Canaveral, he said.
NASA and the U.S. Air Force, which operate the Cape Canaveral launch site, had taken steps to safeguard personnel and equipment. A team of 116 employees was bunkered down inside Kennedy Space Center's Launch Control Center to ride out the hurricane.
No significant damage or injuries were reported in West Palm Beach and other communities in south Florida where the storm had brought down trees and power lines earlier in the night, CNN and local media reported.
But Craig Fugate, director of the Federal Emergency Management Agency, told media he was concerned that relatively light damage in southern parts of the state could give people further north a false sense of security.
"People should not be looking at the damages they're seeing and saying this storm is not that bad," Fugate told NBC. Fugate also said people should be aware the hurricane carried more than just ferocious winds.
"The real danger still is storm surge, particularly in northern Florida and southern Georgia. These are very vulnerable areas. They've never seen this kind of damage potential since the late 1800s."
Speaking on NBC's "Today" programme, Fugate said few people were really prepared for the storm's effects and that while it was too late for some to move to safer ground, those who could still evacuate now should do so, unless they were in areas affected by hurricane-force winds.
"It's still a very dangerous situation."
About 300,000 Florida households were without power, local media reported. In West Palm Beach, street lights and houses went dark and Interstate 95 was empty as the storm rolled through the community of 100,000 people.
Matthew lessened in intensity on Thursday night and into Friday morning, the National Hurricane Center said. From being an extremely dangerous Category 4 storm, it became a Category 3 on the five-step Saffir-Simpson scale of hurricane intensity, but was still a major storm.
It could either plow inland or tear along the Atlantic coast through Friday night, the Miami-based centre said.
The National Hurricane Center warned of "potentially disastrous impacts" and the U.S. National Weather Service said the storm could be the most powerful to strike northeast Florida in 118 years.
Some 339 people were killed in Haiti, local officials said, and thousands were displaced after the storm flattened homes, uprooted trees and inundated neighbourhoods earlier in the week. Four people were killed in the Dominican Republic, which neighbours Haiti.
Damage and potential casualties in the Bahamas were still unclear as the storm passed near the capital, Nassau, on Thursday and then moved out over the western end of Grand Bahama Island.
The NHC's hurricane warning extended up the Atlantic coast from southern Florida through Georgia and into South Carolina. More than 12 million people in the United States were under hurricane watches and warnings, according to the Weather Channel.
The last major hurricane, classified as a storm bearing sustained winds of more than 110 mph (177 kph), to make landfall on U.S. shores was Hurricane Wilma in 2005.
'AS SERIOUS AS IT GETS'
Governor Rick Scott warned there could be "catastrophic" damage if Matthew slammed directly into the state, and urged some 1.5 million people there to evacuate.
"You still have time to evacuate. There's no reason to be taking risks," Scott told NBC's "Today" programme on Friday.
"The most important thing to me is that we don't lose one life."
As of Friday morning, about 22,000 people were in Florida shelters and more moved inland or to the state's west coast, Scott said.
Georgia and South Carolina have also opened dozens of shelters for evacuees.
Those states, as well as North Carolina, declared states of emergency, empowering their governors to mobilise the National Guard.
President Barack Obama called the governors of the four states on Thursday to discuss preparations for the storm. He declared states of emergency in Florida, Georgia and South Carolina, a move that authorized federal agencies to coordinate disaster relief efforts.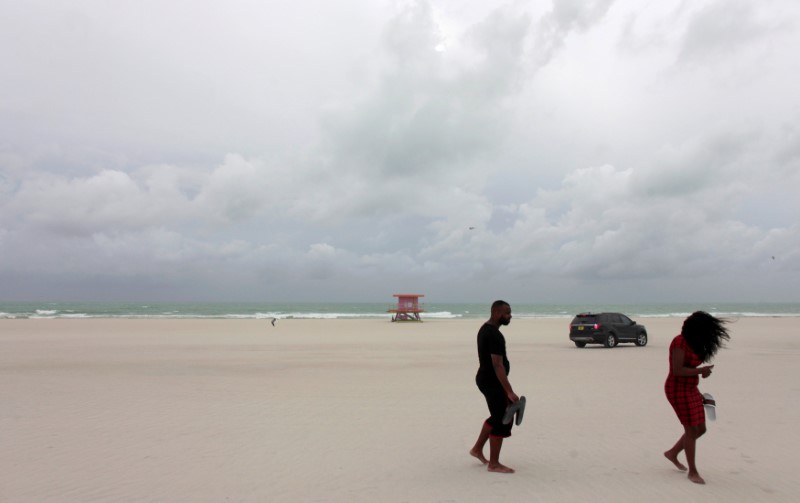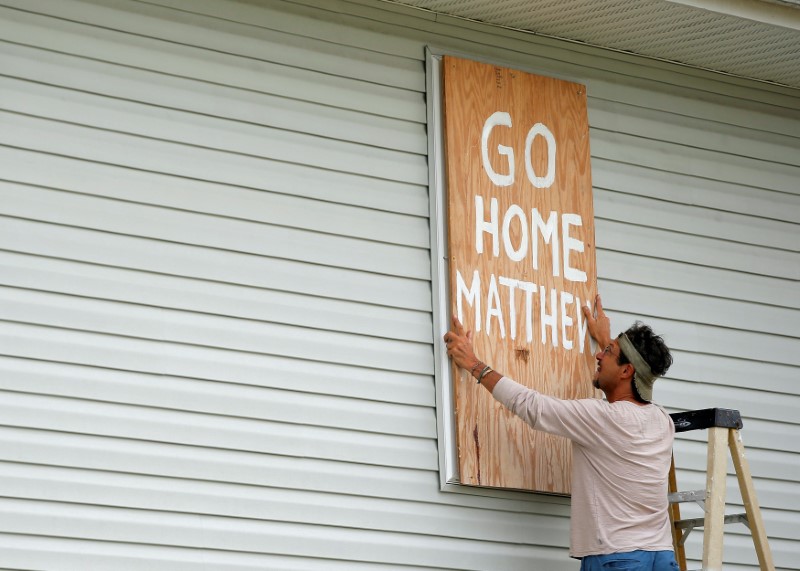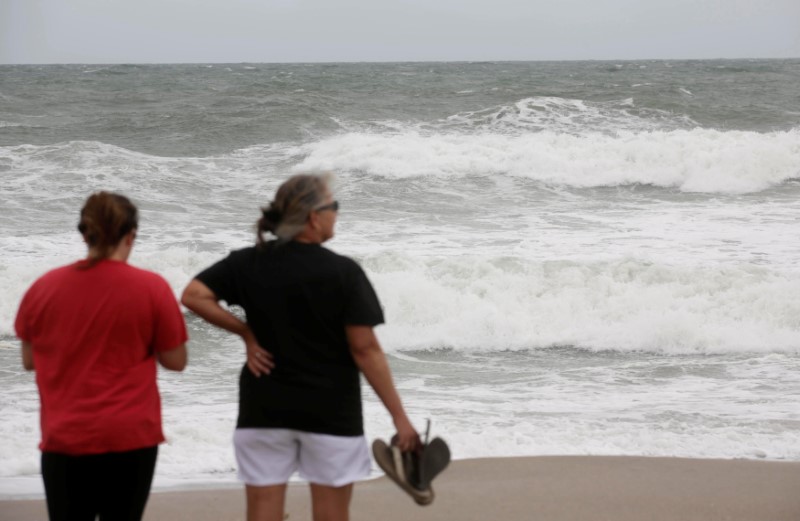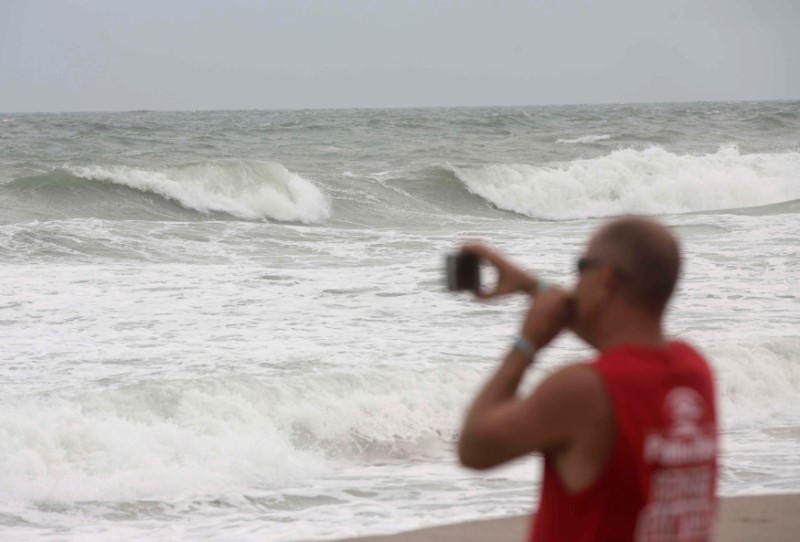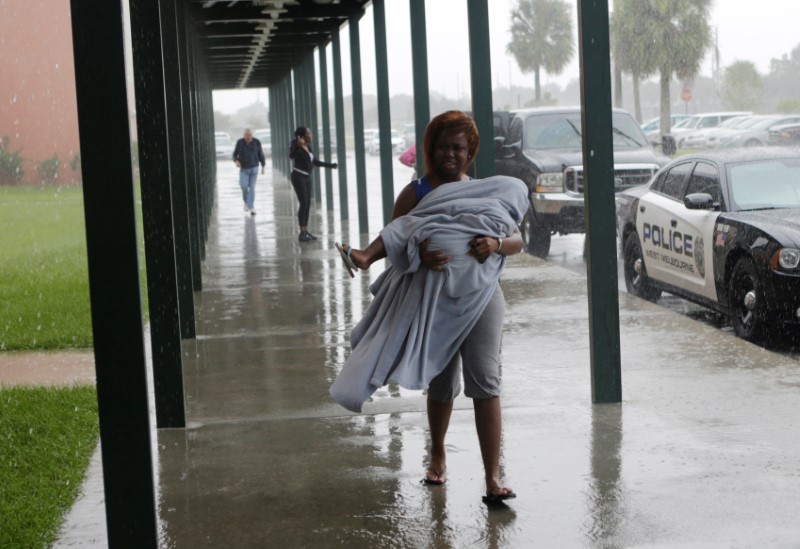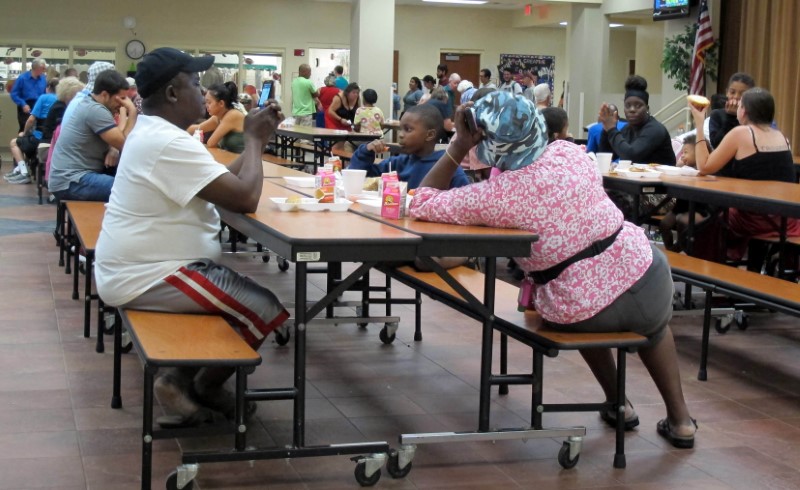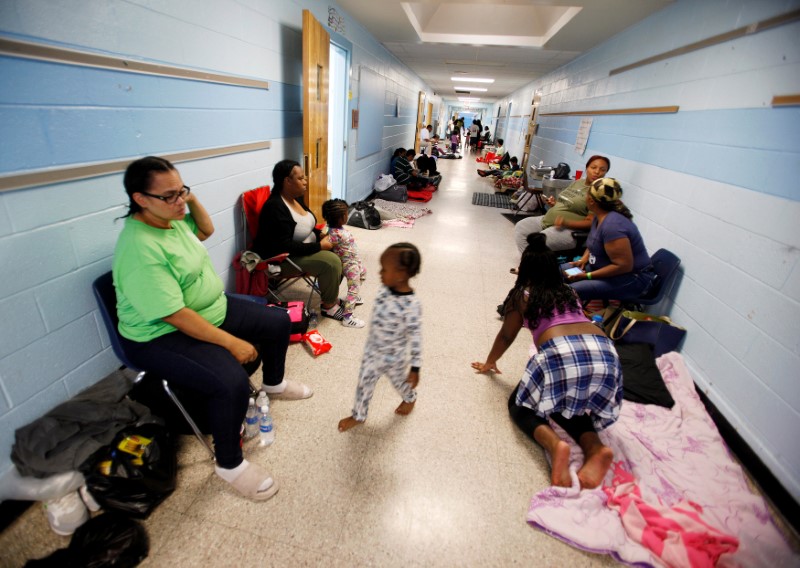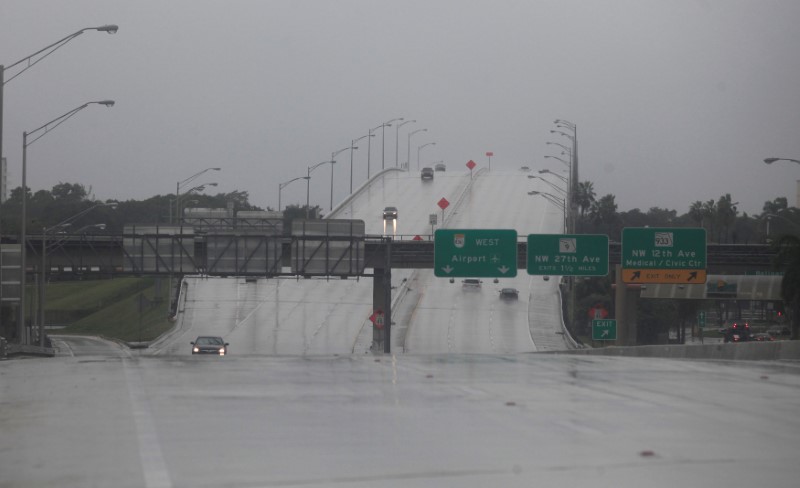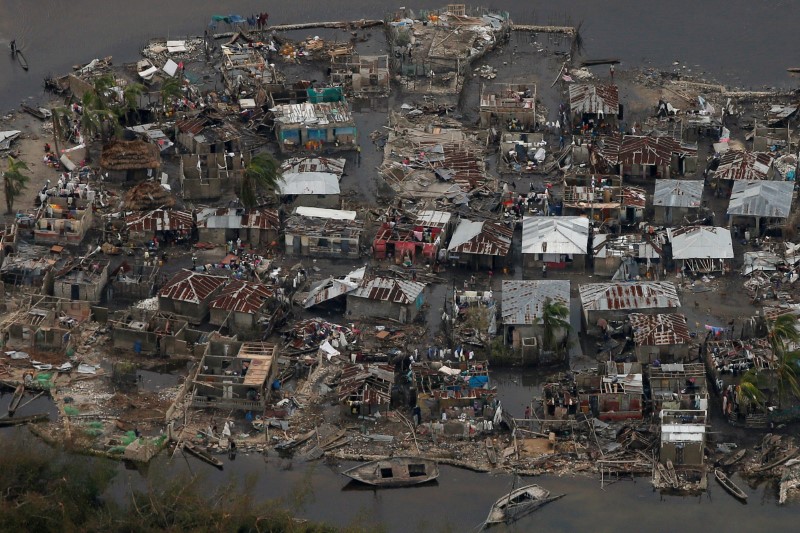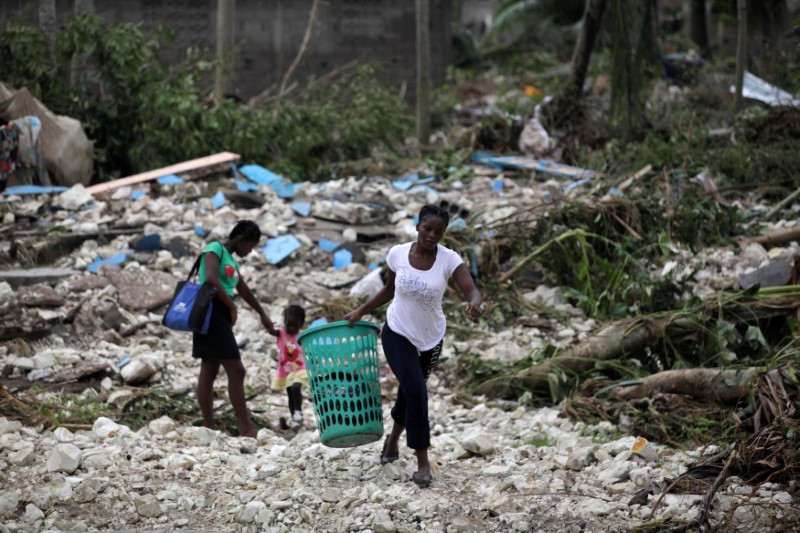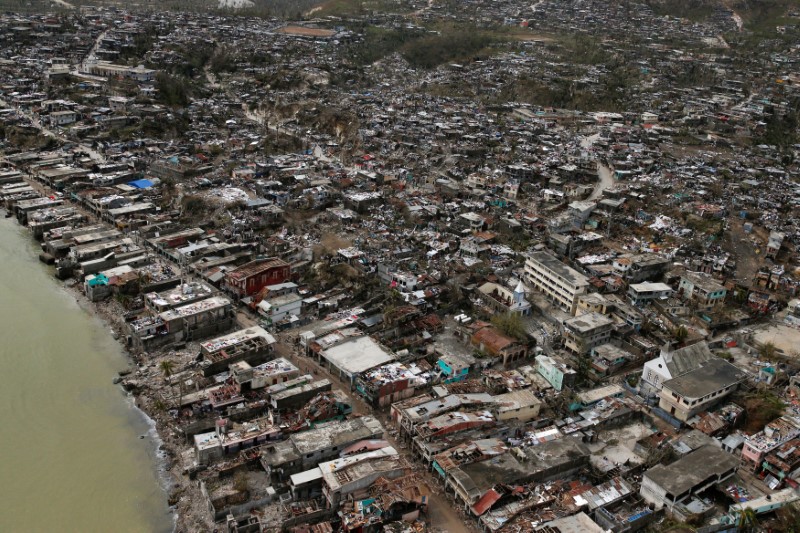 (Reporting by Brendan O'Brien in Milwaukee, Neil Hartnell in Nassau, Rich McKay in Atlanta, Nick Carey in Chicago, Harriet McLeod in Charleston, S.C., Susan Heavey and Doina Chiacu in Washington, Joseph Guyler Delva in Haiti, Irene Klotz and Laila Kearney; Writing by Frances Kerry; Editing by Catherine Evans and Bernadette Baum)
***
Florida residents batten down hatches ahead of Matthew's wrath
By Scott Malone
COCOA VILLAGE, Fla. (Reuters) – Mike Ryan packed his wife, daughter, three grandchildren, two dogs and three cats into a minivan and waved as they drove off on Thursday, leaving him behind to spend the night in his coastal Florida pub… READ MORE
***
Hurricane Matthew's coastal path makes it so frightening, experts say
By Timothy Mclaughlin
(Reuters) – The coast-hugging path that forecasters expect Hurricane Matthew to take as it moves up the Atlantic seaboard on Friday and Saturday could make the storm one of the most devastating ever to hit the U.S. Southeast, according to experts… READ MORE