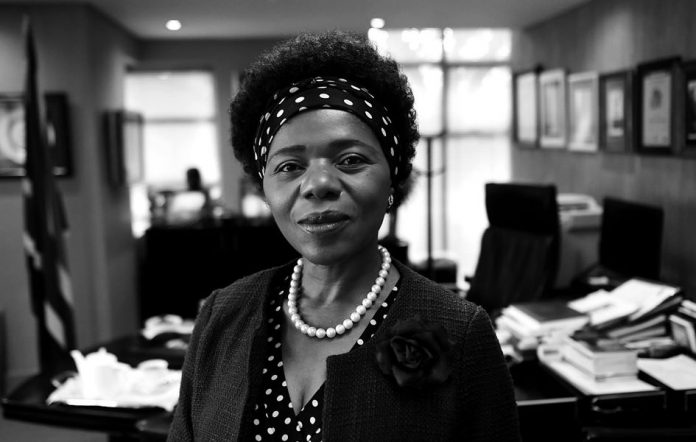 South Africa's outgoing Public Protector, Advocate Thuli Madonsela, has been selected by the Tällberg Foundation to form part of its Global Leaders list for 2016.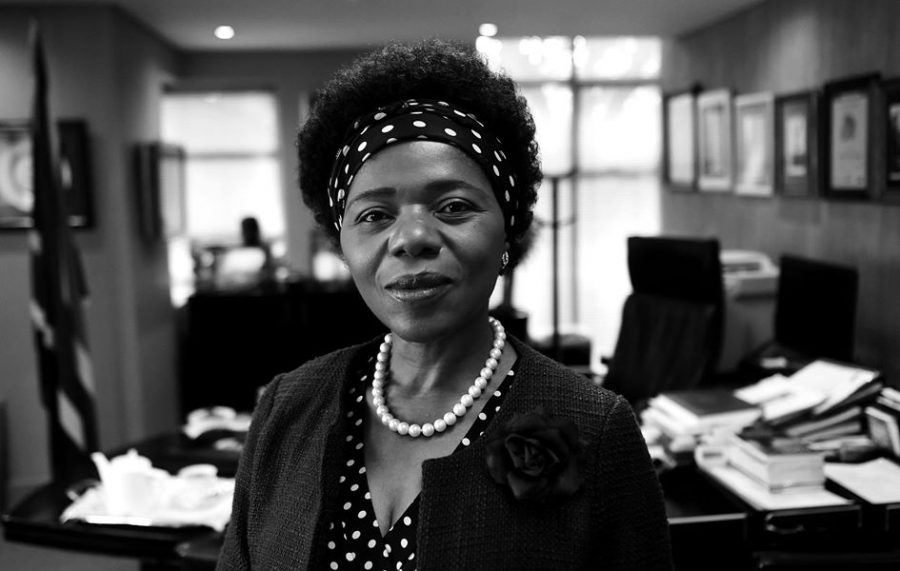 The Foundation on Wednesday announced Adv. Madonsela among the "five extraordinary women who are responding to leadership challenges of the 21st century".
The Foundation is an independent, non-partisan, non-profit education organisation – based in Sweden – that seeks to provoke people to think differently about global issues that are shaping their present and their future.
Adv. Madonsela said it was an "enormous privilege" and that she is "supremely grateful to the Tällberg Foundation for this remarkable honour. I'm also honoured to be associated with the Foundation whose work with regard to engendering ethical global leadership I have witnessed in action."
She said the honour recognised the role of the whole Public Protector Team and of similar institutions worldwide – basically Ombudsman Offices – performing critical work "leading the world out of the abyss it has put itself in with regard to governance and leadership lapses impacting on domestic and global peace." 
Foundation Chairperson Alan Stoga explained that, by honouring Adv. Madonsela and the four other women leaders, the Foundation sought to draw attention to their work and to provoke a global conversation on leadership.
"They demonstrate that effective, courageous and innovative leadership that can overcome even the most seemingly intractable issues," Stoga said. 
Adv. Madonsela and the other leaders were selected by an international jury, through a secret ballot, from a pool of 270 nominations from 60 countries.
Jurors are required to declare any material conflicts and expected to make selections without bias.
The nominees work in a wide range of fields and roles, including business, politics, arts and social activism. 
They will join past winners for a three-day workshop on leadership challenges in the 21st century in Amsterdam, Netherlands at the end of November 2016.