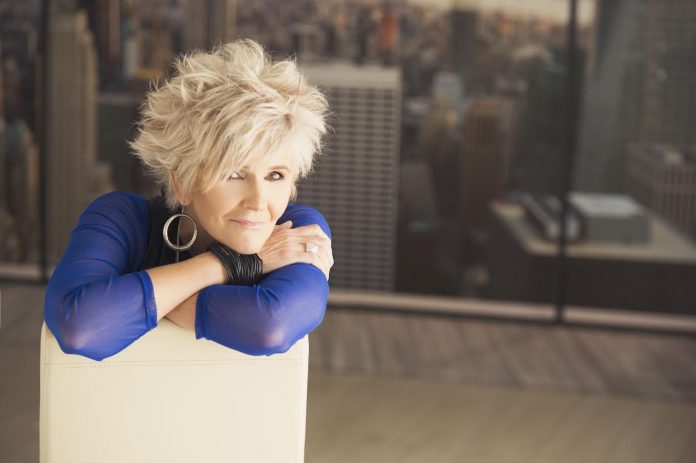 South Africa's most iconic rock singer, PJ Powers, will tour the UK to launch an online mentoring programme for disadvantaged South Africans… in an initiative that would make Nelson Mandela proud; and which is set to inspire a new way of giving that lets South African expats contribute to the homeland they still love so deeply.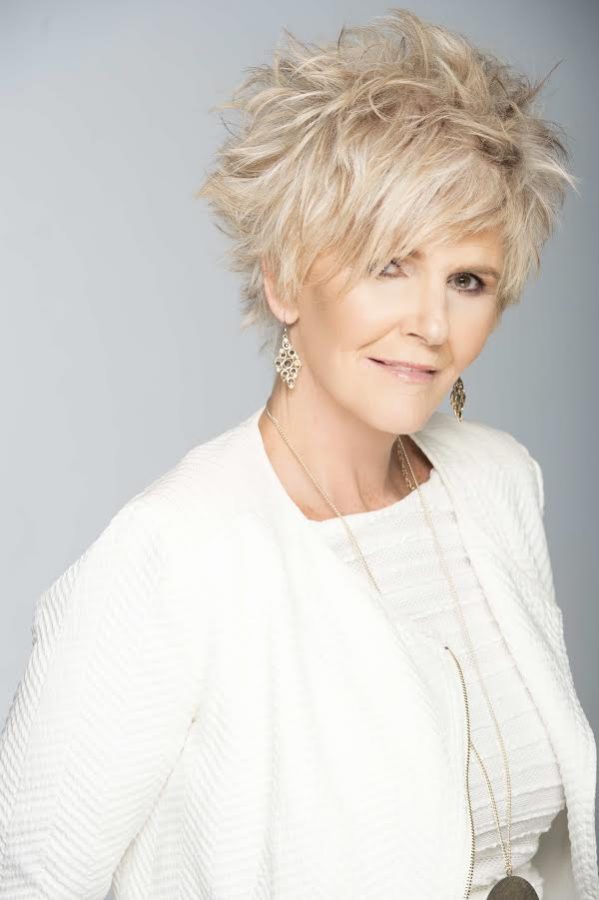 Plus the singer and musical activist will be performing at South African House, Trafalgar Square this Thursday, 27 October 2016!
As anyone who grew up in South Africa during the '80s knows, PJ Powers 'Thandeka' gained iconic status in Soweto and throughout the country with her early show of solidarity with the struggle for black liberation.
Her potent mix of African political rock with anti-apartheid themes won the admiration of liberation icon Nelson Mandela, who told her in a letter from prison in 1989 that she had made a "tremendous impact" on and off the stage.
"You are one of those young people on whom the country pins so much hope," Mandela wrote a year before he was released from jail.
After a tumultuous career which took her on a roller-coaster ride from international stardom to the dark depths of her struggle with alcohol addiction, PJ has re-emerged as a symbol of hope in a post-apartheid South Africa struggling with endemic inequality and unemployment.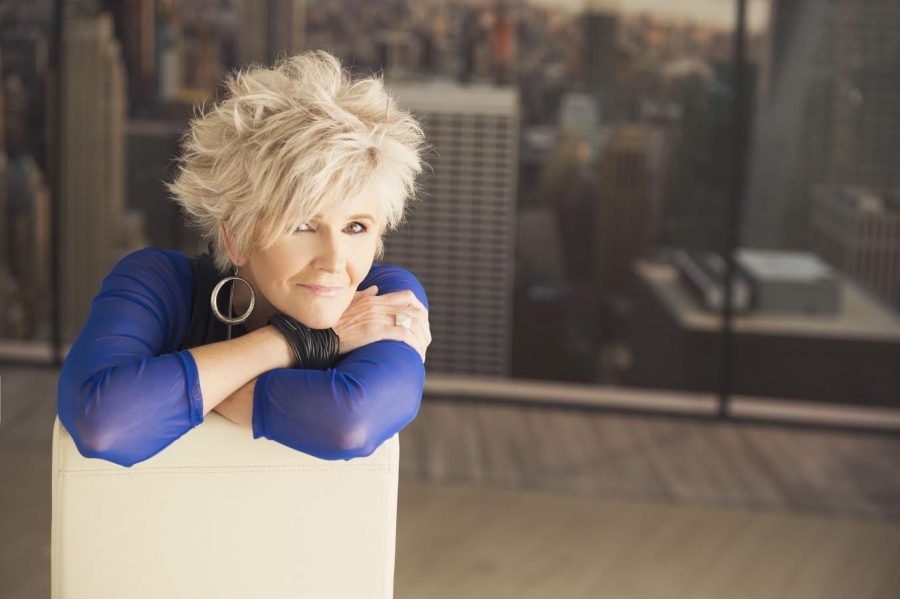 Consistent with her passion for justice and change, PJ has taken up a new cause of "digital humanitarianism". She is championing an online mentorship program which promises to transform the lives of hundreds of thousands of disadvantaged South Africans.
The Khulisa Global Mentorship Movement is reaching out to enlist thousands of South Africans living abroad but keen to mentor their compatriots at home, as well as sympathetic Britons, to build partnerships through the transfer of experience and skills
As champion of Khulisa's latest social intervention, PJ Powers is opening a new chapter in her extraordinary life story to keep alive Mandela's vision of an inclusive and just society in South Africa and throughout a deeply unequal world.
Powers commented: "An essential part of nation building comes from sharing knowledge, insight and humanity."
Humanity is something she possesses by the truckload. On a recent SAPeople post – a poem entitled "I Wanted to Grow Old in Africa' – the star quietly left a message for all those expats who had written about how much they missed and longed for SA. She wrote: "To all the expats out there. I feel deeply for you, I'm sure many of you did not want to leave, it's a sad situation. I hope the countries you have settled in have made you feel loved and wanted. You deserve that… love from home… PJ Powers."
Khulisa has developed a portal for mentors and mentees to manage their online relationships, though both will have the freedom to use widely available platforms such as WhatsApp and Skype. Although mobile internet is widespread across South Africa, Khulisa will make iPads available in selected community hubs where mentees lack these facilities.
Khulisa UK, a British charity known for its pioneering methods in rehabilitation and community building was forged in South Africa's prisons and deprived communities, highlighting the ongoing contribution that the developing south is making to the developed north.
Those interested to become mentors simply need register on
http://khulisa.org.za/volunteersandmentors/
PJ will host a concert at South African House, Trafalgar Square on Thursday 27th October – Tickets available here