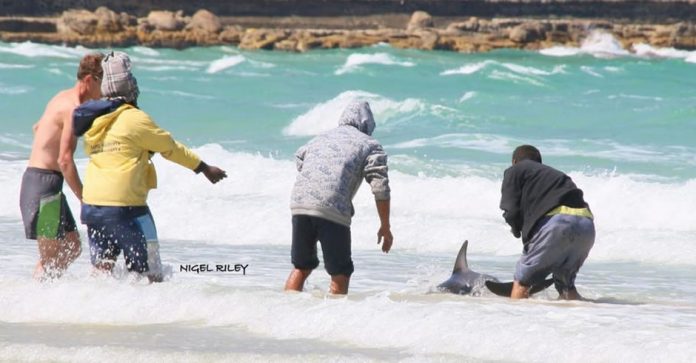 Dolphins diving in and out of the water Monday afternoon at Fish Hoek in the Western Cape, South Africa, were having such a good time – putting on a spectacular display – that one of them unfortunately beached itself. NIGEL RILEY captured the action…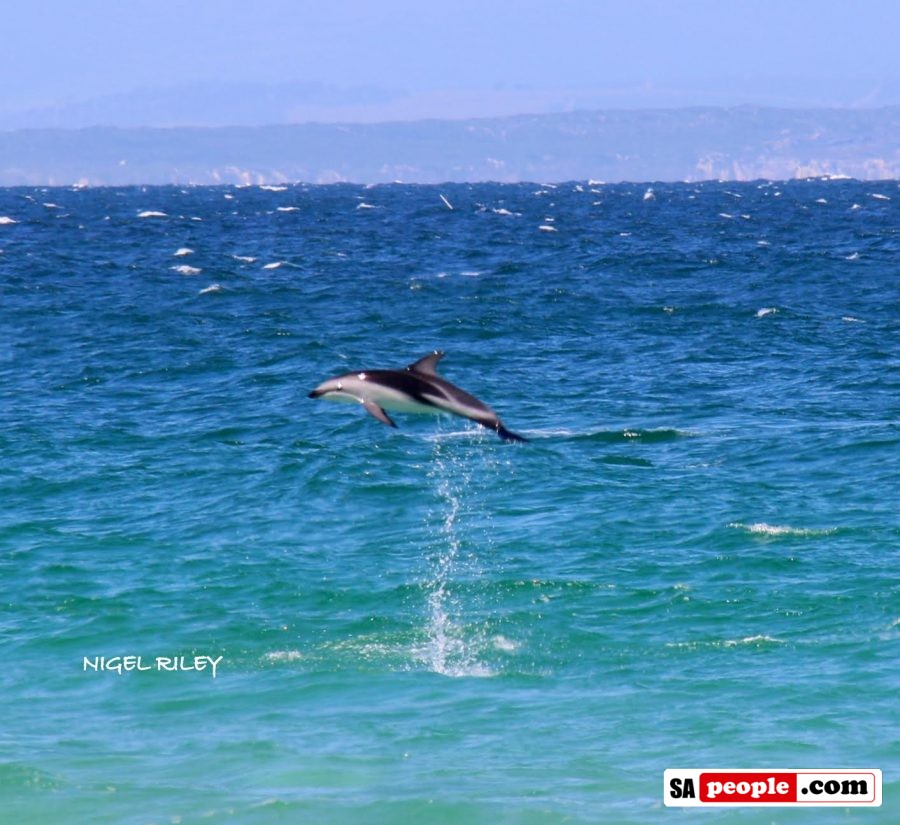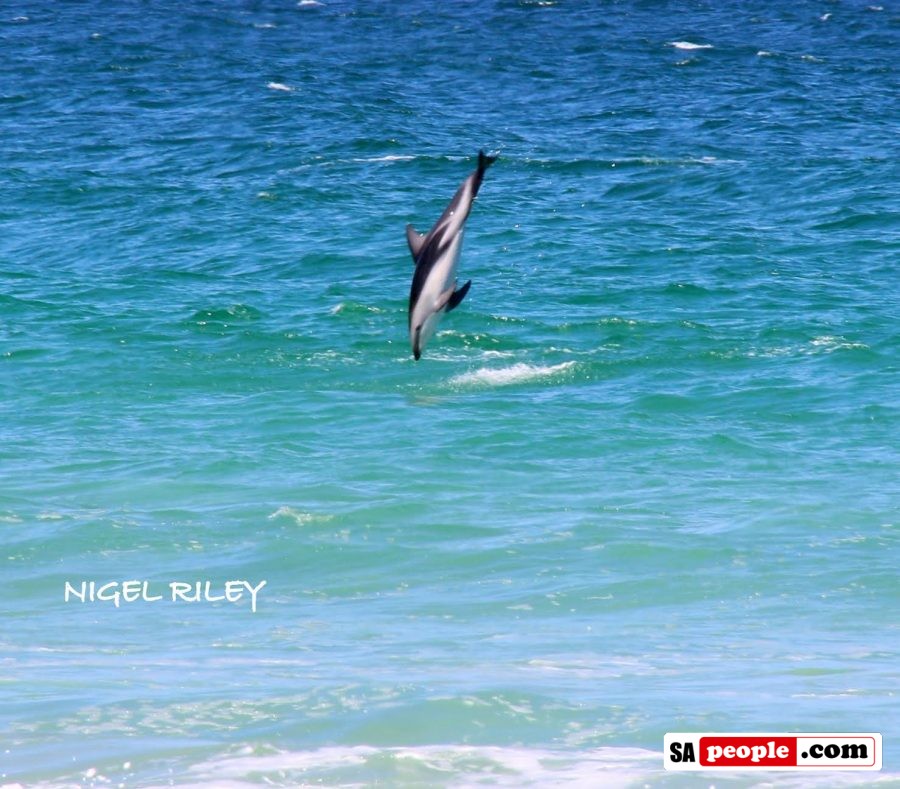 "It is not often one sees this, let alone captures it," says Nigel.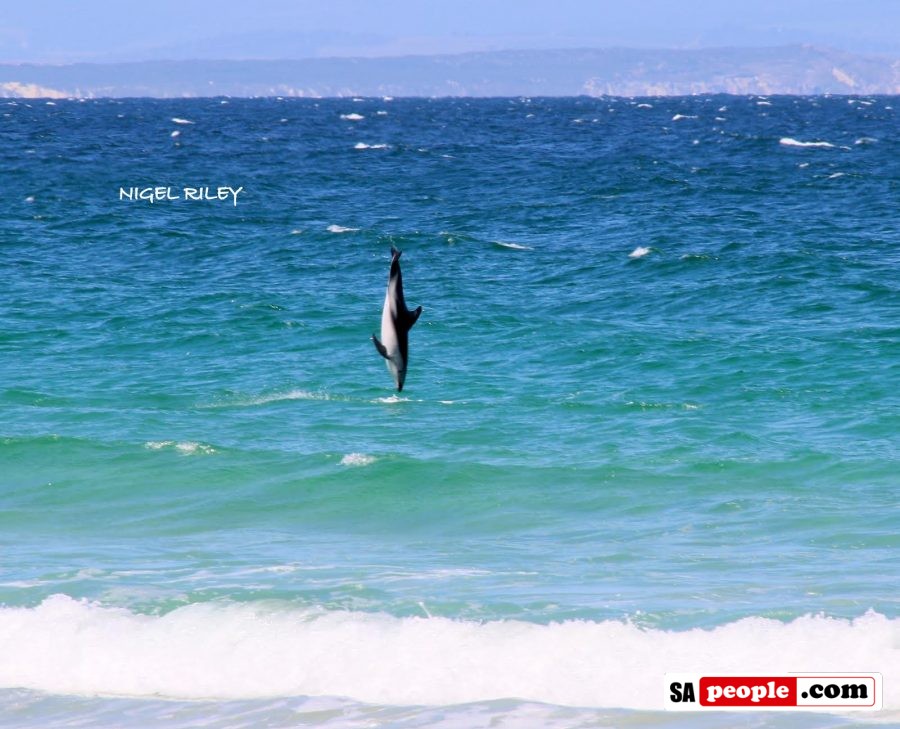 "The dolphins enjoyed themselves so much that one of them found itself stranded.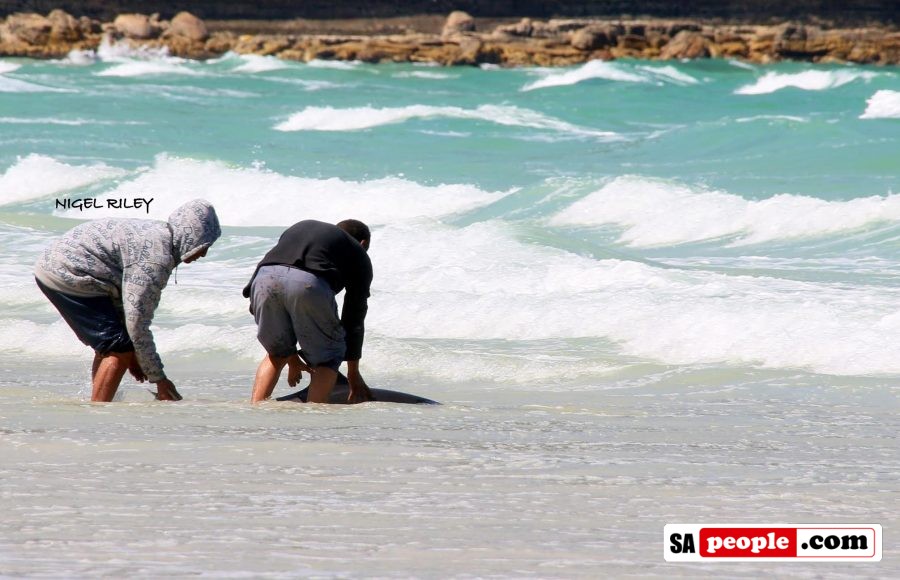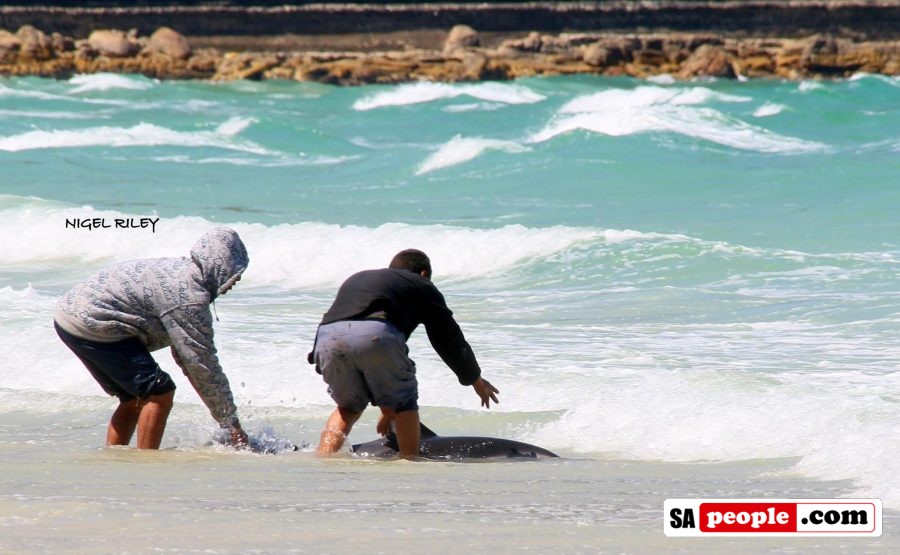 "The quick thinking of the local trek fishermen successfully returned it back." The fishermen ran in with their clothes on to assist the dolphin.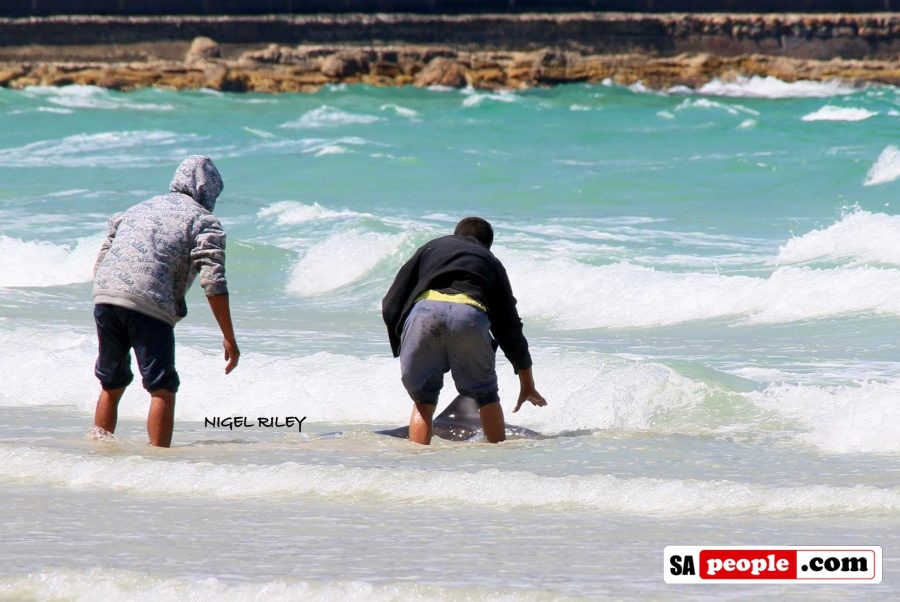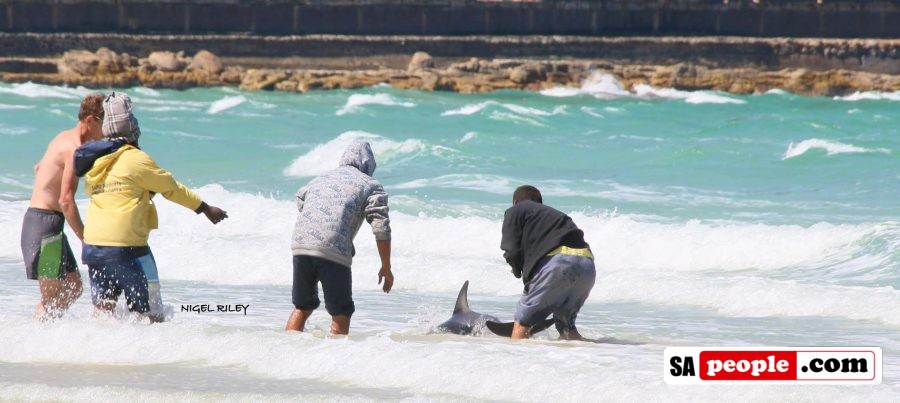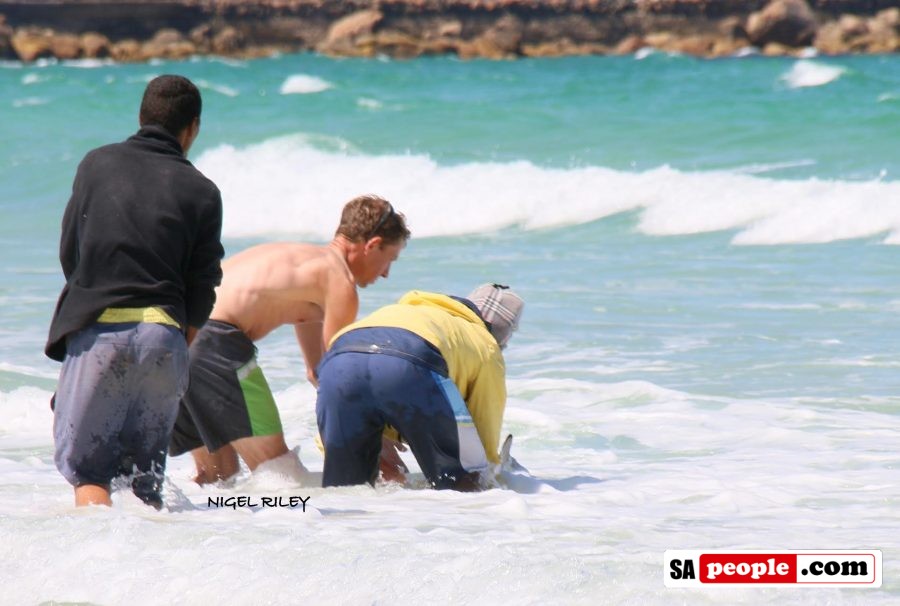 "The dolphin had jumped so close to the shore that it could not work itself back out on its own, thus the fishermen came to its rescue," says Nigel.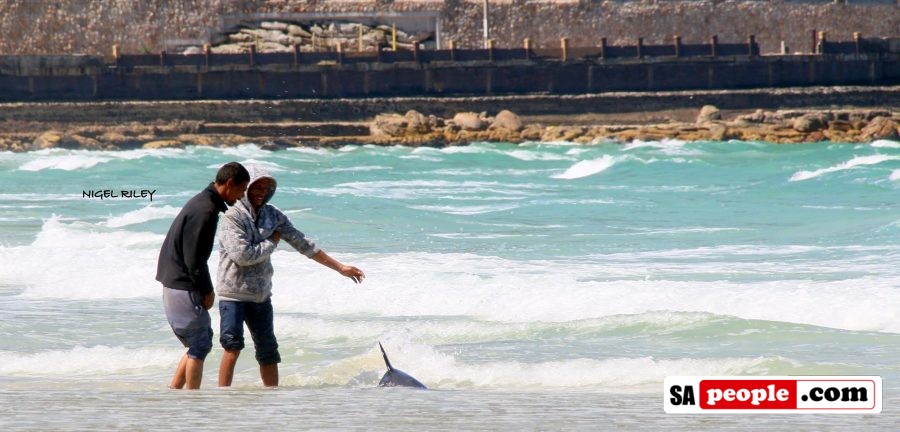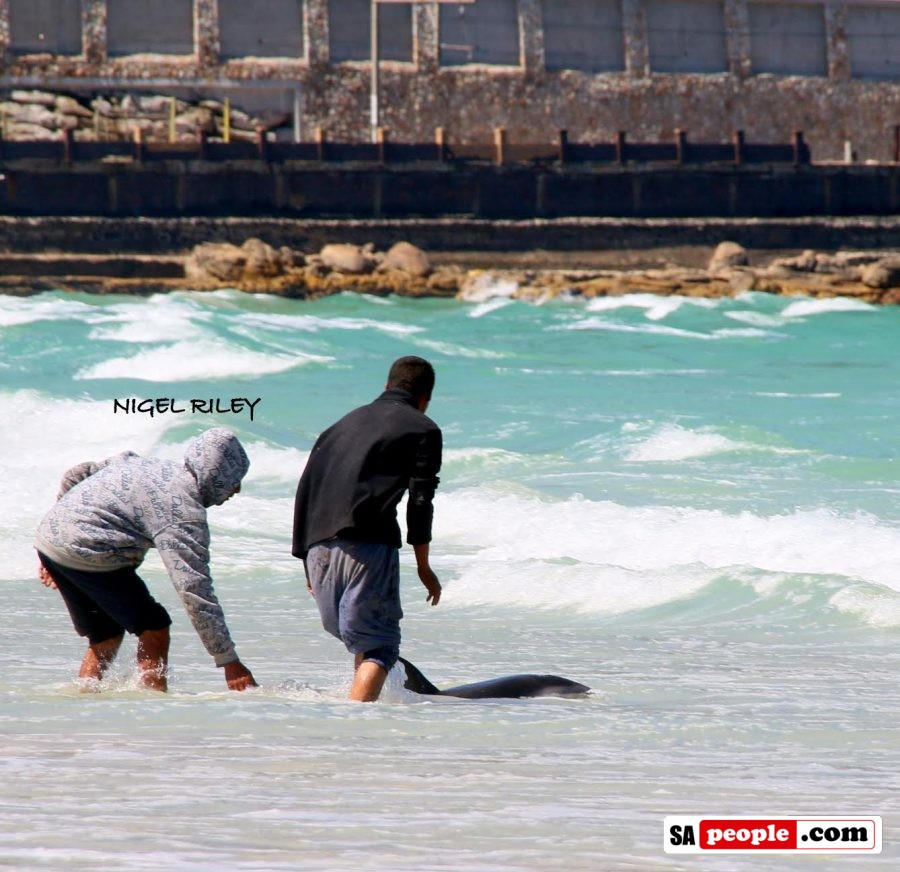 Thanks to their efforts, the dolphin was finally able to head back out to the deep blue ocean…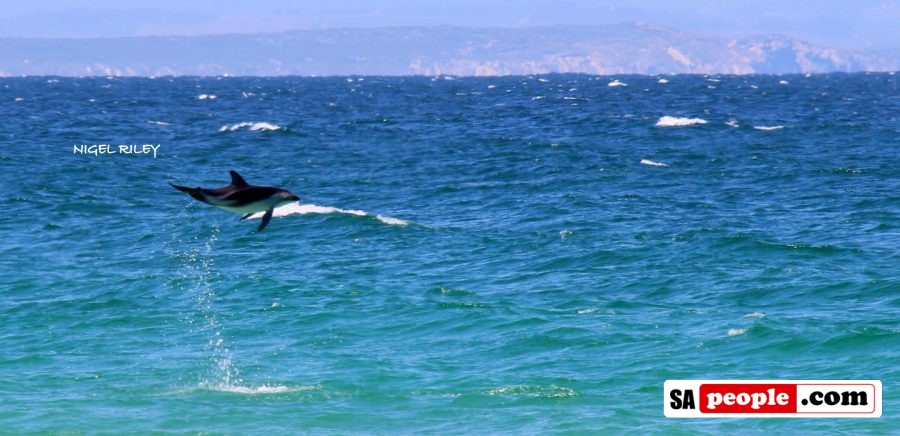 #BeautifulCapeTown #BeautifulDolphins 
#BeautifulSouthAfricans