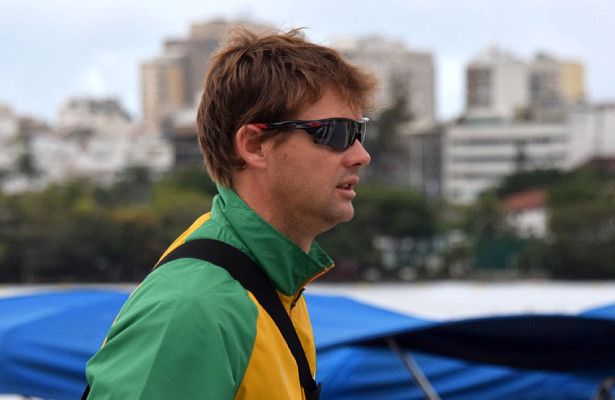 South Africa's national rowing coach, Roger Barrow, has been selected as one of the finalists for the prestigious 2016 World Rowing Coach of the Year awards, it was announced Tuesday.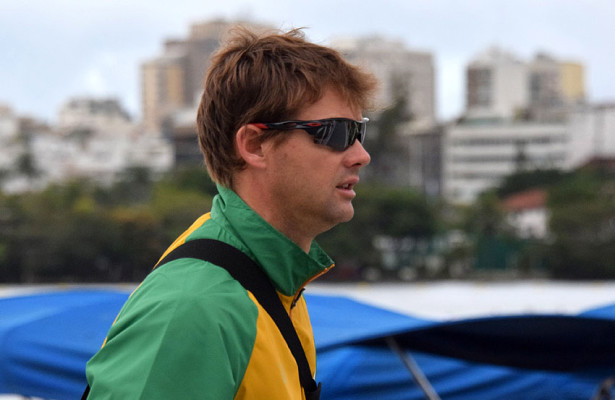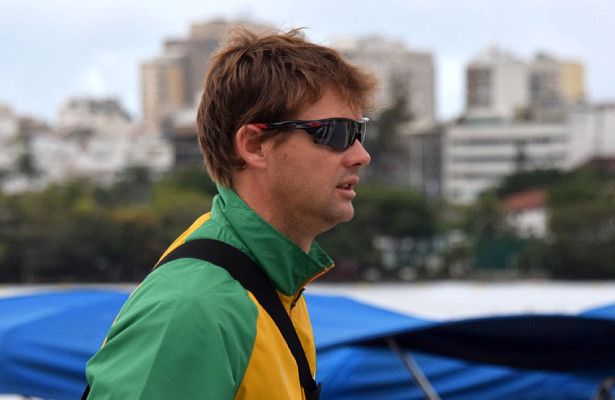 Barrow has often been praised for "performing miracles" – at this year's Olympic Games in Rio, Brazil, he was instrumental in getting five South African boats into the finals, an unprecedented feat in South African rowing history.
Barrow was also the rowing coach for Team South Africa at the London Olympics in 2012.
He is the only South African nominated in the World Rowing Awards, which has five categories.
In his category, Barrow is one of six nominated for Coach of the Year. The others are: Alexis Besancon, France; Domenic Casey, Ireland; Noel Donaldson, New Zealand; Juergen Grobler, Great Britain and Nikola Bralic, Croatia.
Nominees were chosen from a public nomination process that then went to the World Rowing Federation, FISA Council who selected the finalists.
The award winners will be announced on 2 December and the winners will then be honoured on 28 January 2017 at a gala dinner at the World Rowing Coaches Conference in Vancouver, Canada.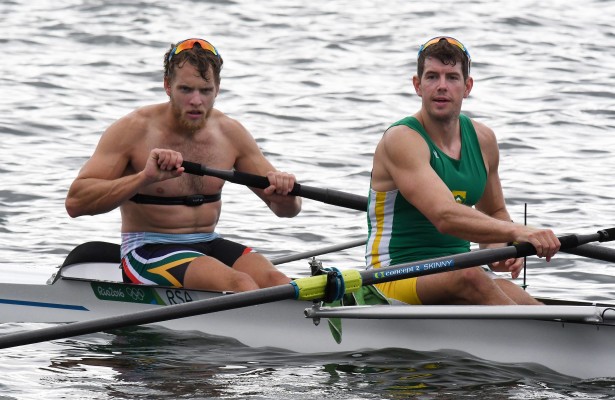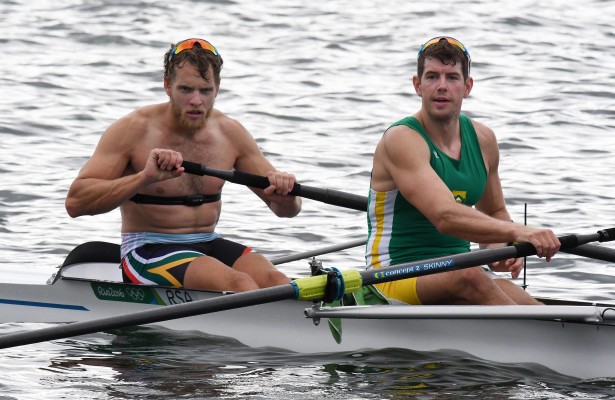 Rowing returned one medal for Team SA at the Rio Olympics this year, as Lawrence Brittain and Shaun Keeling won silver in the men's pairs… which was particulaly special since 25-year-old Brittain participated less than 18 months after battling cancer (Hodgkin's lymphoma).
Brittain's brother, Matthew Brittain was one of South Africa's Lightweight Men's Four who won the World Rowing Men's Crew of the Year Award in 2012.
No South African has ever won the World Rowing Coach of the Year award.
Tonight Olympic sports writer Ockert de Villiers said: "Can't think of a more deserving recipient than @rogerbarrow for World Rowing Coach of the Year. Holding thumbs!"
– See more at: www.sascoc.co.za/