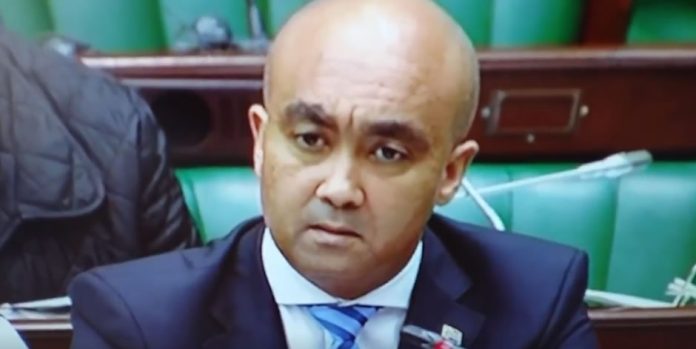 The DA announced Wednesday that they have written to the President requesting that he suspend Shaun Abrahams as National Prosecuting Authority (NPA) boss as it's "clear" he is "highly questionable and not fit for office".
The DA also said it plans to introduce a Constitutional Amendment Bill which would make the process for the appointment of an NPA head in future similar to that of the Public Protector. Currently, they say, too much power is given the President regarding the appointment and removal of the NPA boss.
Glynnis Breytenbach, Shadow Minister of Justice, said Abrahams' decision to charge Finance Minister, Pravin Gordhan, cost the South African economy R50 billion in 24 hours, saying the proposed Bill will reverse this type of "capture by the Zuma mafia". (Today the Rand was named the most political currency in the world, as it fluctuates depending on the current Zuma / Gorhan crisis.)
"Our Constitution could not have envisaged a President as devious & self-serving as Jacob Zuma," said the DA. 
#ShaunAbrahams, malicious & ill-considered decision to charge Pravin Gordhan, cost our economy R50bn in a mere 24 hours. #NPA pic.twitter.com/n9mwTKsZVN

— Democratic Alliance (@Our_DA) November 9, 2016