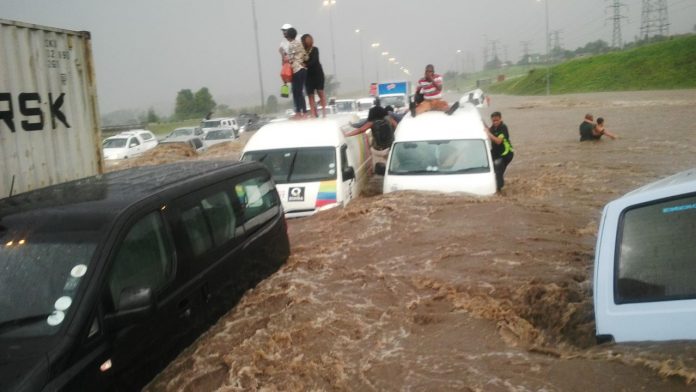 In what has perhaps been the worst flash flood in living memory in Johannesburg, South Africa, at least one fatality has been reported and an alleged 100 cars have been washed away. (See update below.)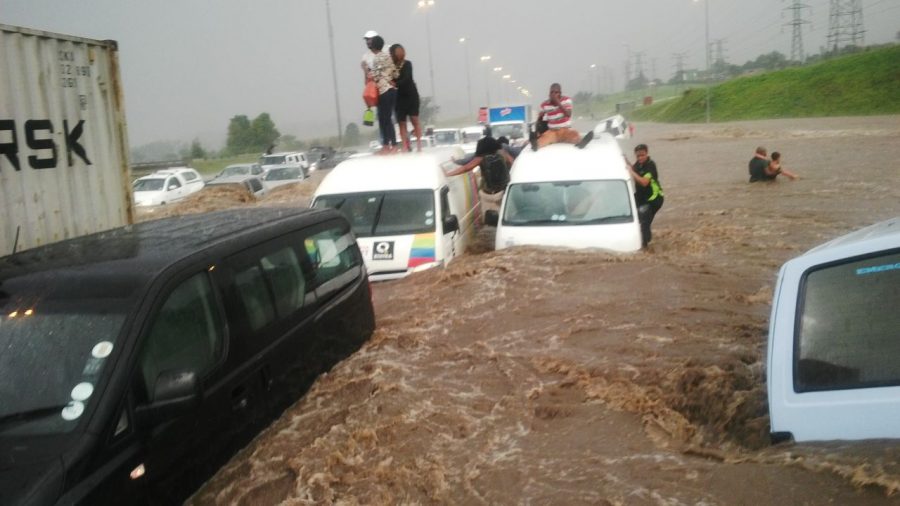 Netcare911 paramedics reported Wednesday evening that search and rescue operations are underway in Joburg after the heavy flooding today, Wednesday 9 November 2016.
"Netcare911 paramedics are at the scene on the N3 near the Linksfield off-ramp in where several vehicles have been washed away as a result of floods in Johannesburg.
"We can confirm that there is a search and rescue operation underway, the fire department is busy searching for those that may have drowned.
"Some people have abandoned their vehicles.
"At this stage, one person has been declared dead on scene by paramedics.
"Authorities are on scene.
"Motorists are advised to avoid this area."
Netcare911 has also advised all those living in low lying areas of Jozi to also be careful.
UPDATE: There have been a confirmed six fatalities in Johannesburg following the Wednesday afternoon floods in Johannesburg, 09 November 2016.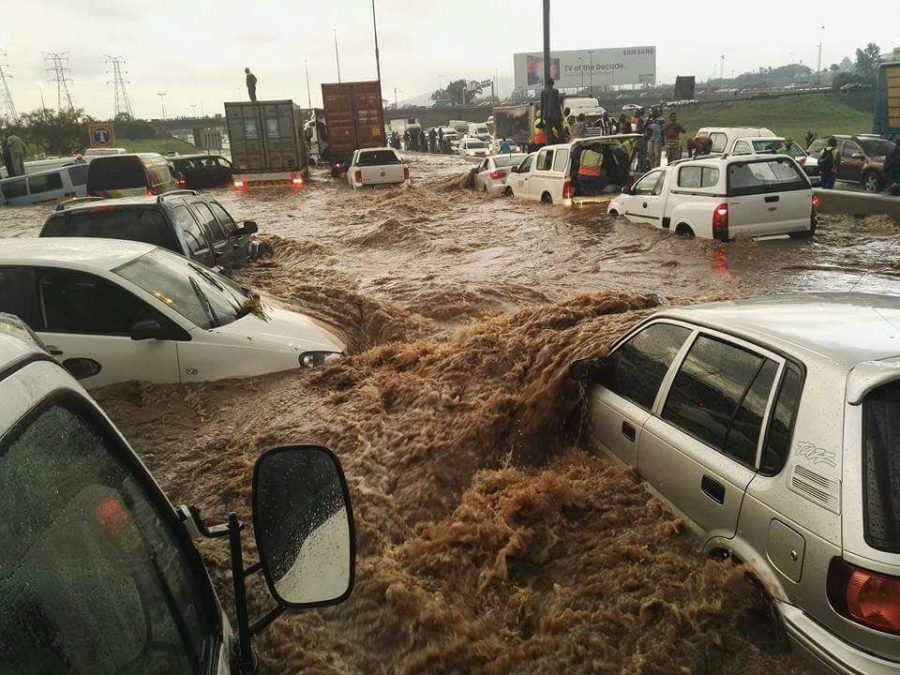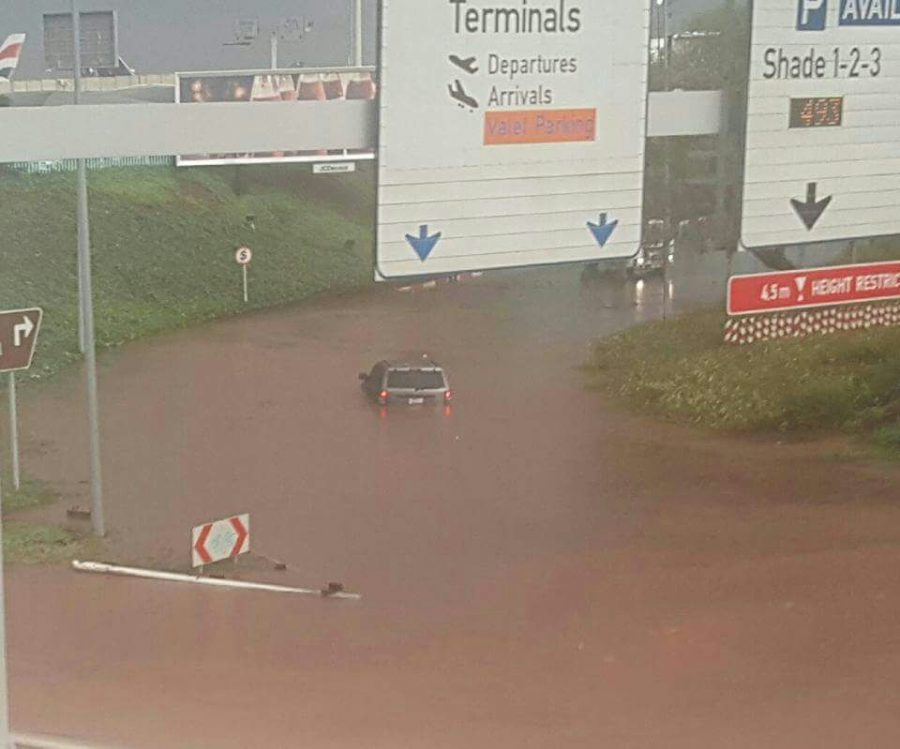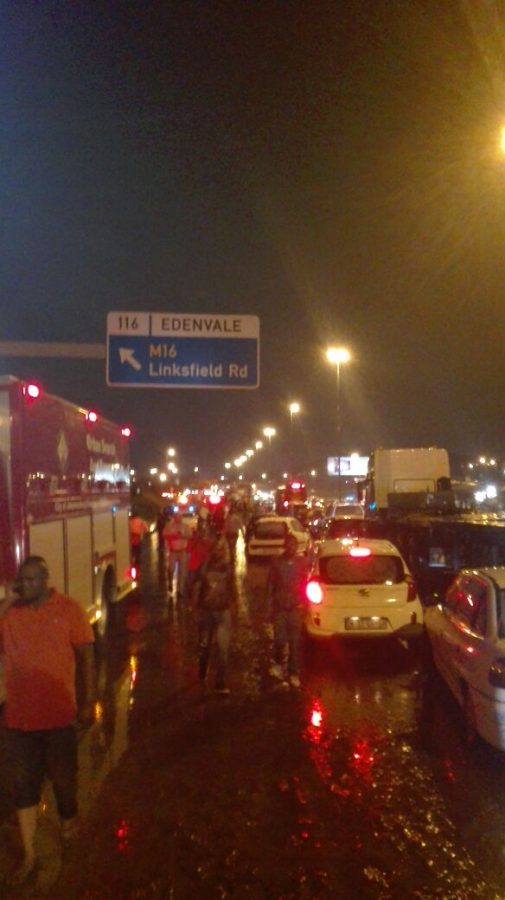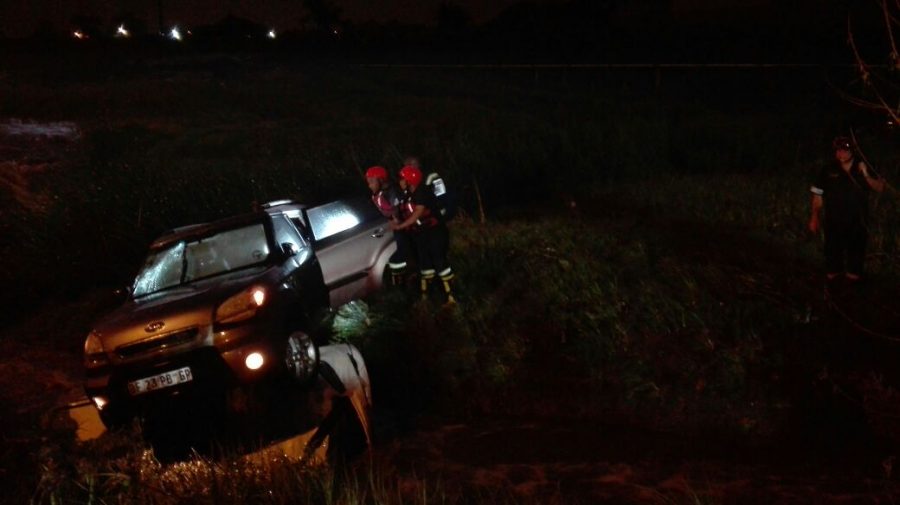 Our thoughts and prayers are with all those affected by this Joburg flood today. Please be safe if you are still out there.
Search and rescue operations are underway on the N3 near the Linksfield off-ramp in Johannesburg #FLOODS pic.twitter.com/TQ8c6P6glf

— Netcare911 (@Netcare911_sa) November 9, 2016
Flood warning in Joburg earlier today: