A large pod of migrating humpback whales were captured beautifully on a 4K drone video yesterday by videographer, vlogger and drone enthusiast KIERAN DONNELLY.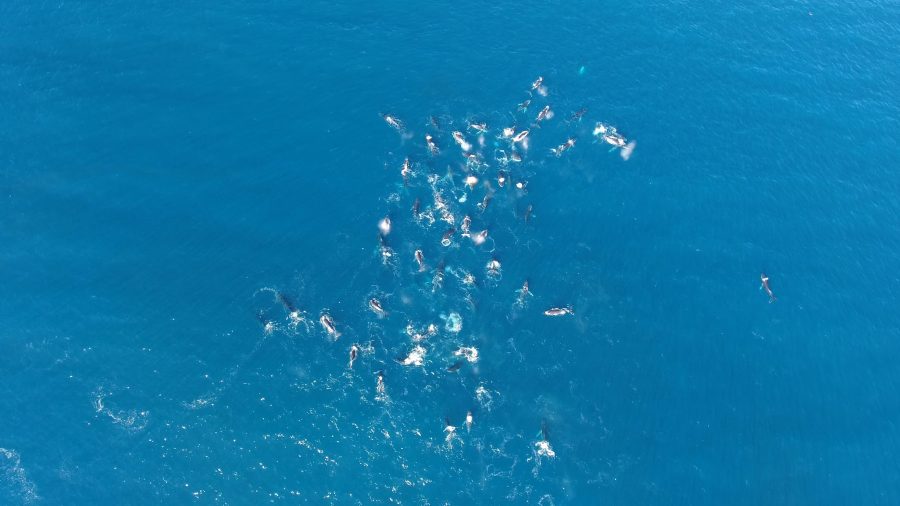 Kieran caught the pod on film as they migrated south past Cape Town. He says there were at least 60 whales.
"Shot this UNREAL video of a pod of humpbacks yesterday," he wrote on Facebook.
"Please share it far and wide! There were loads of people around who expressed interest in seeing the edit."
Kieran said he first spotted the whales from the promenade and "had to investigate".
If your device is unable to view the video above, please try below:
MORE
Follow Kieran Donnelly:
Instagram: @kdonnellyza | Twitter: @kdonnellyza | Snapchat: burgerboykd