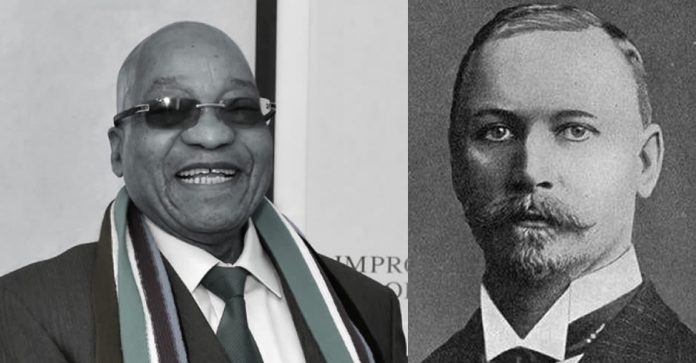 History is a chamber of echoes, haunted by the ghosts of the past. Today, in the Pretoria suburb of Irene, President Jacob Zuma is fighting for his political life, in the face of a motion calling for him to step down.
The venue for this historic clash of wills is the St George's Hotel, which is just a short drive away from the most famous building in Irene, the Smuts House.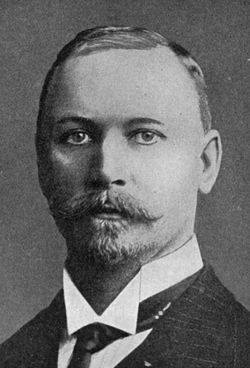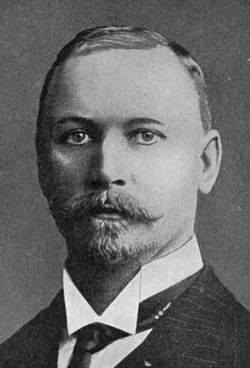 In this rural homestead lived the philosopher-statesman, Jan Christiaan Smuts, who in 1913 was Minister of Defence and Finance in the Cabinet of Prime Minister Louis Botha.
In that same year, at a conference of the South African Party, a triumvirate of dissidents, known as the "Old Boers", called for Smuts and Botha to step down.
The divisions in the governing party were deep and fierce. Botha and Smuts survived the vote of no confidence by the skin of their teeth, and the Old Boers stormed out of the conference.
They would go on to form a new party that would eventually dominate South African politics and forever change the course of this country's history. The National Party.
The Smuts House, which is well worth a visit if you are ever in the area, has long had a reputation for being haunted, especially in a room called the Donkerkamer. The Dark Chamber.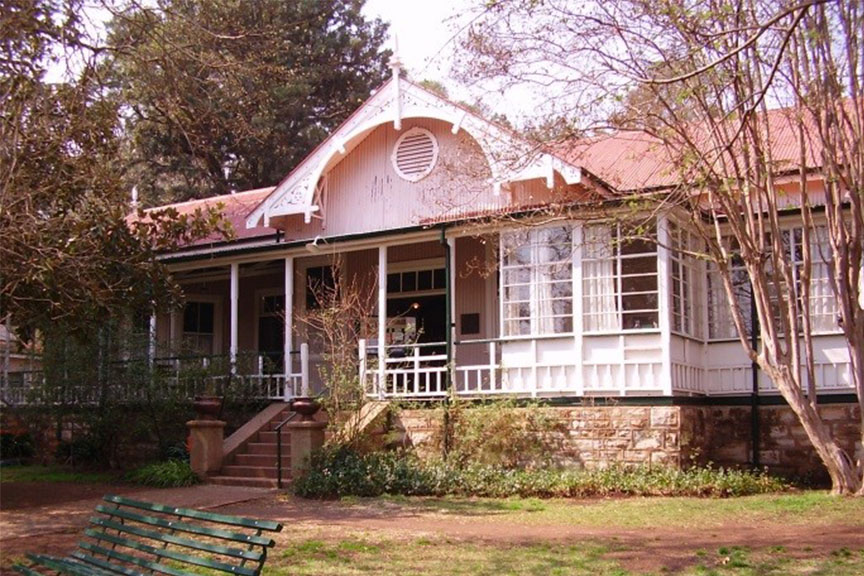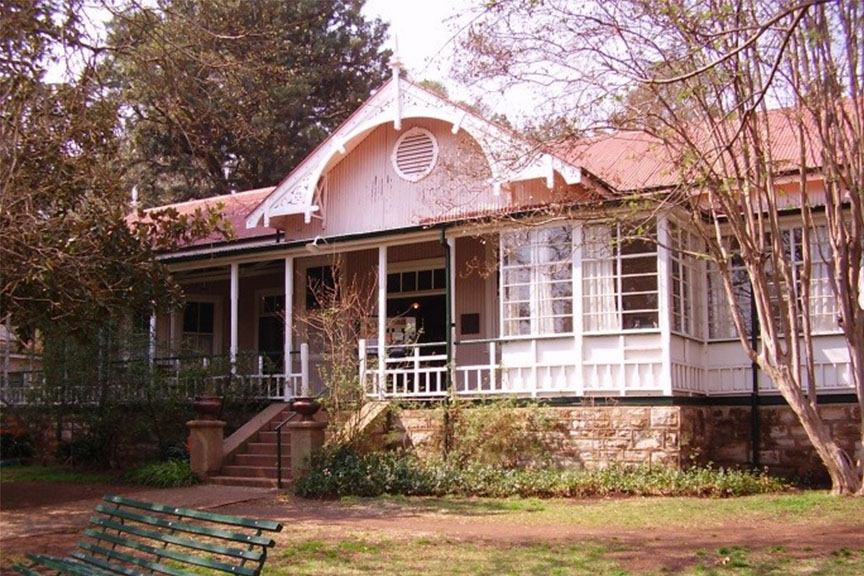 Who knows what secrets lurk in the rooms where politicians gather to talk and to fight. One way or another, history will be made, again, in Irene today.