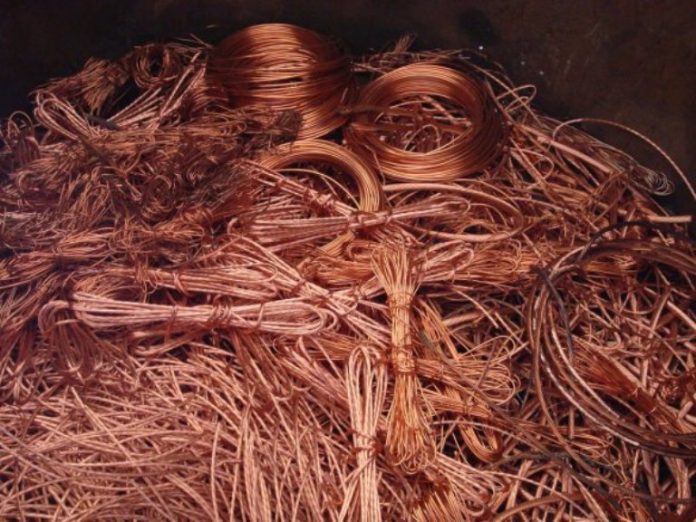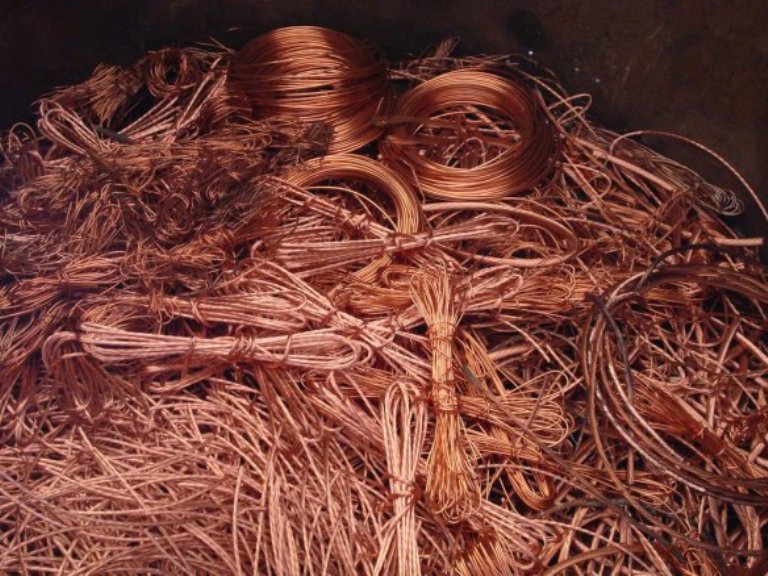 Nine copper thieves were arrested in one week as part of Eskom's fight against electricity theft.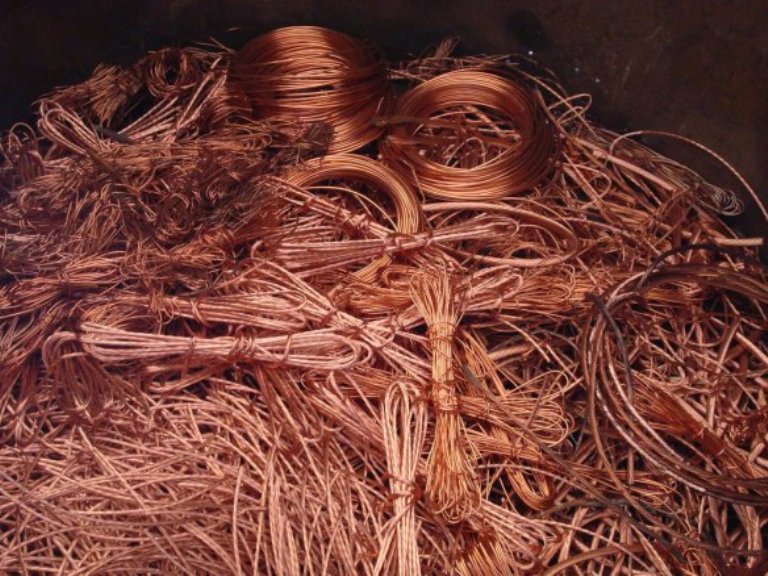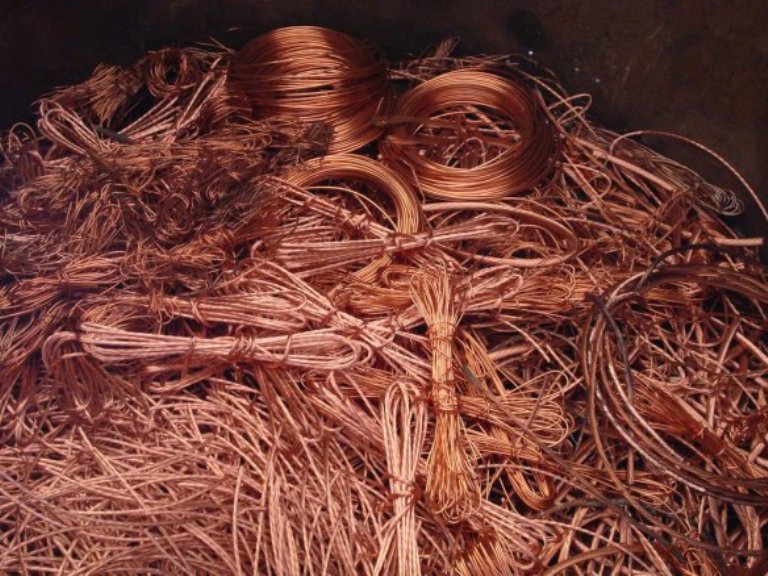 In a statement on Wednesday, the power utility said the fight against electricity theft, particularly cable or copper theft, continues to show progress.
The arrests took place in the Western Cape, KwaZulu-Natal and in Mpumalanga.
The equipment that was confiscated from the suspects included hacksaws, bolt cutters, pliers and knives.
"Cable theft remains rife across the country, with the effects felt across all sectors of the economy. When a cable is cut by thieves, power supply is lost to the affected areas for extended periods, resulting in the disruption of electricity supply to train services, traffic lights, businesses and homes," said the power utility.
Eskom said the cost of disruption and restoring electricity production can take days, even weeks, and that combating this crime costs the economy between R5 billion and R7 billion a year.
Source:  SAnews.gov.za