Hout Bay Civic Association has responded swiftly to a racist comment made by Vanessa Hartley on social media. Roscoe Jacobs, secretary of the Hout Bay Civic Association, tweeted from the local police station Monday morning to confirm he was laying charges against her.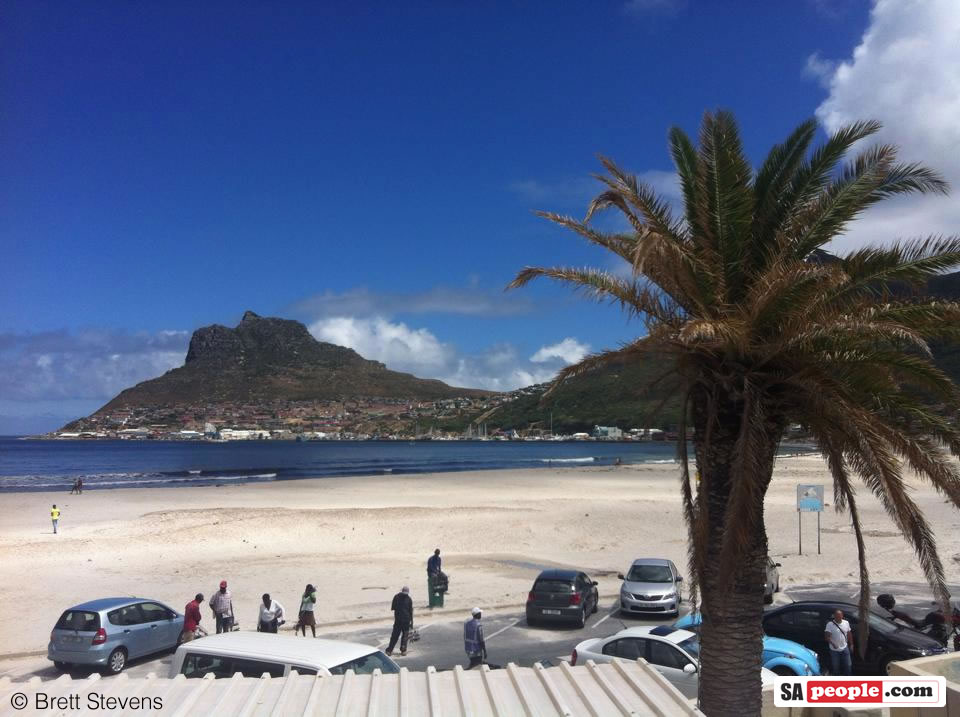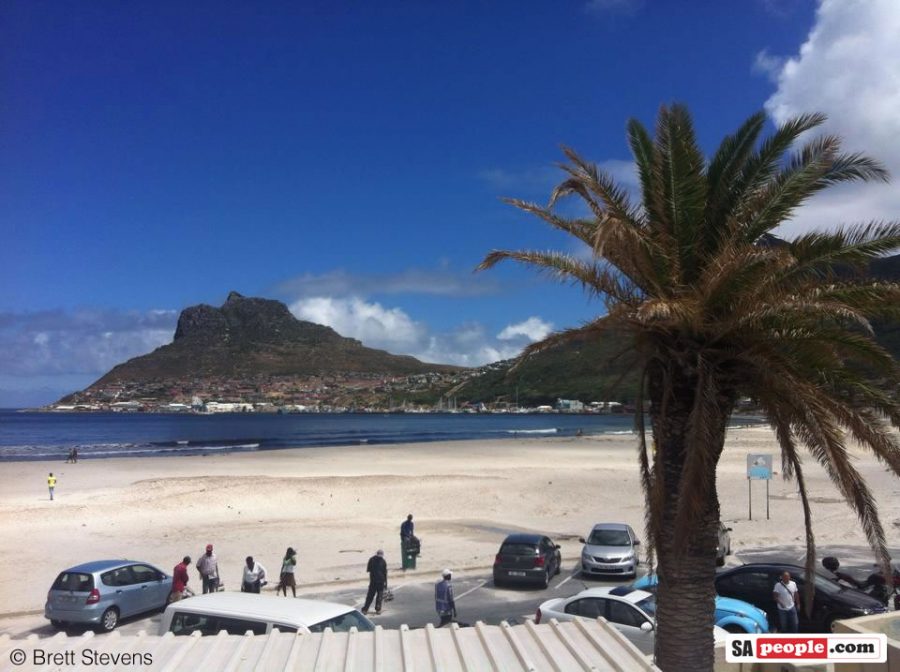 Vanessa, a national sales manager for a security consultant firm, wrote on Facebook: "They like stupid animals. We should tie them to a rope. Too many Africans flocking to Hout Bay. Draw up a petition. Soon there will be nothing left of Hout Bay."
When called up on her racist remarks by friends, Vanessa seemed totally oblivious to the fact that her sentiment was racist, and responded that she did not see the term 'African' as being racist, adding "What has become of freedom of speech?? Why do you have to go down this road!!!"… not realising her response exposed exactly why, in a year which began in South Africa with the Penny Swift racist comment.
When a screenshot of her comments was posted on social media on Sunday, Hout Bay Civic Assoc responded immediately, tweeting: "We strongly condemn the racist comments made by #VanessaHartley on Facebook. Hout Bay belongs to all who live in it!"
Most South Africans, black and white, have responded with outrage at Vanessa's remarks. White social media users tweeted comments like "she does not speak for the Majority of Whites", while black users have expressed anger and humour… and started a #FillUpHoutBay campaign.
The ANC will reportedly lodge a complaint with the South African Human Rights Commission. 
Vanessa's Facebook page has been taken down.
The sad thing here is that some white people are genuine.
Some even try to learn African languages.

But you also get these➡ #VanessaHartley

— Kholisa (@JustKholii_) December 5, 2016
I'll say it again – South Africa is a package deal. The beautiful land and beaches come with the black people. Deal with it! #VanessaHartley

— thato01 (@ThatoD01) December 4, 2016
#FillUpHoutBay u can't be a foreigner in your own country,cancel ur holiday plans and let's go to Hout bay this December #VanessaHartley

— Nail Tech ? ? (@agnes_molokoane) December 5, 2016
Outrage after #VanessaHartley's racist post on social media https://t.co/v8mFZqGTrm pic.twitter.com/XiuNj02pmD

— SABC News Online (@SABCNewsOnline) December 4, 2016
#VanessaHartley wants to enjoy AFRICAN beaches in an AFRICAN country while all the AFRICAN people are tied up in a rope. What era is this?

— Unflavoured-Self (@Kagiso58) December 5, 2016
Last time I checked you didn't own Hout Bay #VanessaHartley this country is for all who live in it not just the privileged

— shallyg (@shallangovender) December 5, 2016
#FillUpHoutBay because #keDezemberBoss. #VanessaHartley will have to take a chill pill pic.twitter.com/wZC9Zcsa9F

— Kenny Makenzi ?? (@Makenzi_FS) December 5, 2016
https://twitter.com/WSFJs19/status/805741071628201984