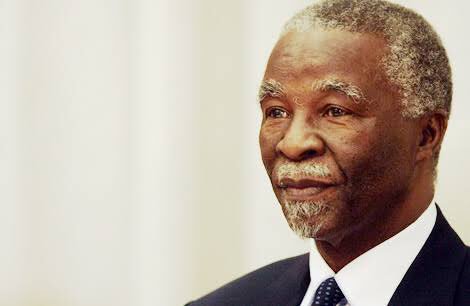 Former South African president Thabo Mbeki has been appointed as chancellor of Unisa (University of South Africa).
The announcement was made Thursday evening. 
Mbeki will replace Judge Bernard Ngoepe, who is retiring after 15 years.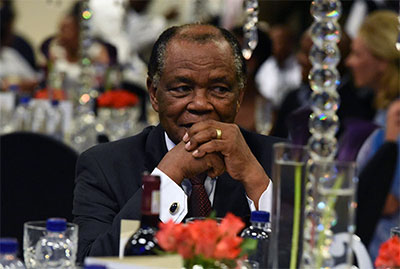 At a farewell dinner on Tuesday night to honour Ngoepe's chancellorship, the retired judge was described as calm, steady and authoritative; and thanked for having fulfilled his role and responsibility with aplomb, being immensely comforting and supportive.
Mbeki is already linked to Unisa, as patron of the Thabo Mbeki Leadership Institute which is attached to the university.
The 74-year-old served nine years as President of South Africa, between 1999 and 2008.
Congratulations and we wish you all the best in your new position!
? "@Oliver_RSA: Thabo Mbeki appointed new Unisa Chancellor. Congratulations Mr President. Honorable one at that. pic.twitter.com/KMKGqovPjb"

— C Constantinides (@ChangeAgentSA) December 8, 2016
More: Thabo Mbeki's brilliant speech – "We must act now and do the right thing."