The Blitzboks just earned their 41st victory in 42 World Rugby Sevens matches against Wales. 
South African fans were pumped as their team won 33-0, perhaps transferring a lot of the country's national pride from the Boks to the Blitzboks, as the Springboks have failed to deliver in the last season.
It was a breathless action-packed quarter final match in which the South Africans scored five tries.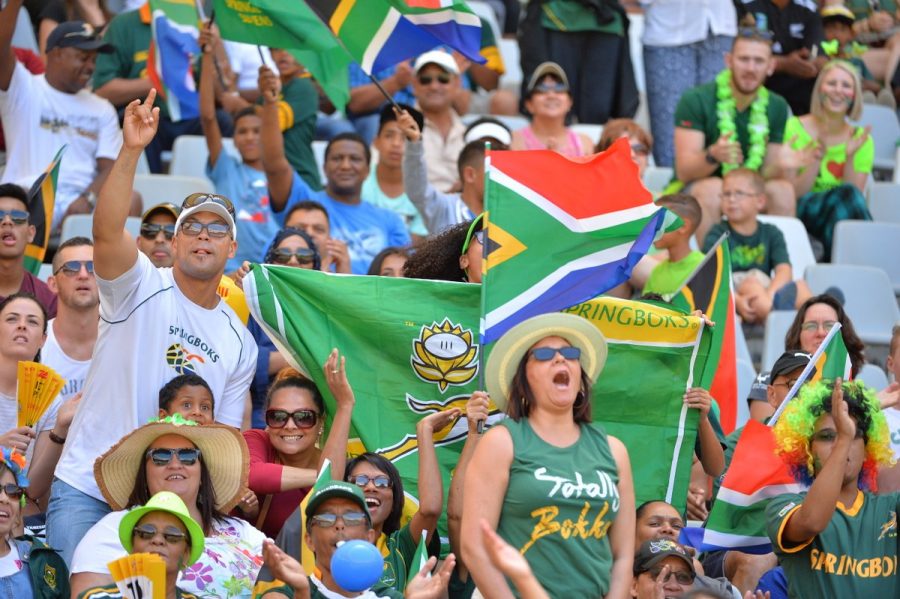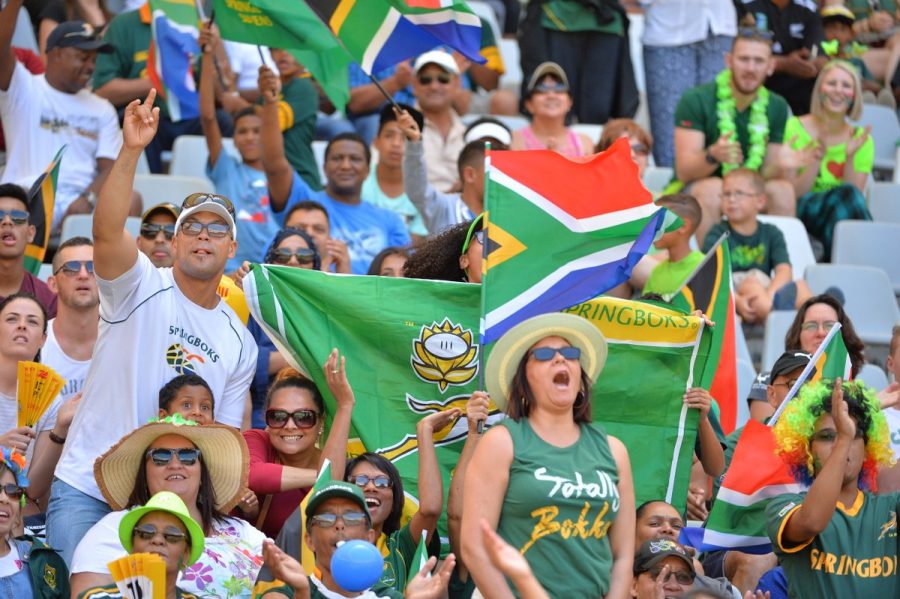 The Cup quarter-finals still to play are:

12h26: New Zealand v Kenya
12h48: Scotland v USA
13h10: Fiji v England
Second half action @CapeTown7s pic.twitter.com/hhm4LyjOzZ

— Springbok Sevens (@Blitzboks) December 11, 2016
Happiness as @Blitzboks get another try late in the half. pic.twitter.com/WqnmVeeWoR

— Springbok Sevens (@Blitzboks) December 11, 2016
It is another try to South Africa just before the break and the #BlitzBOOM is on! 19-0 half time @SteinhoffRugby @ASICS_ZA @WorldRugby7s pic.twitter.com/TLeK8bPzmr

— Springbok Sevens (@Blitzboks) December 11, 2016
It is another try to South Africa just before the break and the #BlitzBOOM is on! 19-0 half time @SteinhoffRugby @ASICS_ZA @WorldRugby7s pic.twitter.com/TLeK8bPzmr

— Springbok Sevens (@Blitzboks) December 11, 2016
A try to @AfrikaCecil, Branco du Preez kicks the conversion pic.twitter.com/T9cIRz2Xbc

— Springbok Sevens (@Blitzboks) December 11, 2016
First try belongs to @Seabelo_Senatla and @Blitzboks lead 7-0 @SteinhoffRugby @WorldRugby7s @ASICS_ZA pic.twitter.com/m4ce9ZfH2K

— Springbok Sevens (@Blitzboks) December 11, 2016
Almost time for the @Blitzboks to play @WelshRugbyUnion in @CapeTown7s Cup quarters and the crowd is getting ready.. pic.twitter.com/WZx2DwoMGc

— Springbok Sevens (@Blitzboks) December 11, 2016