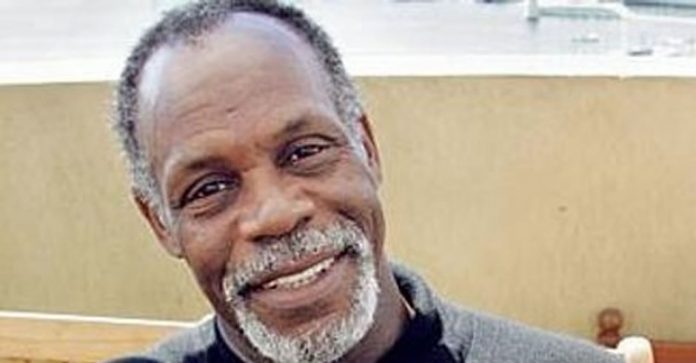 The National Union of Metal Workers of South Africa (NUMSA) announced Wednesday that Hollywood star Danny Glover will address the Numsa Gala Dinner tomorrow night.
The 70-year-old is a keen political activist and has long had an interest in South Africa and has starred in several movies related to or set in South Africa – from his lead role in the classic 'Boesman and Lena' to 'Bopha!' in which he played a South African policeman who finds he is hated by those he is dedicated to protecting, including his wife.
One of the actor and film director's best known scenes is that in 'Lethal Weapon 2', from 1989, in which his character visits the South African Embassy in the USA, intent on moving to South Africa to help the struggle against the then apartheid regime and bring about 'one man one vote'. (Watch below.)
In 2011, Danny visited South Africa to escort his great friend and former Haitian President Jean-Bertrand Aristide back to Haiti after he'd been living in exile in SA for seven years.
Numsa is South Africa's biggest metal workers trade union and has been holding its National Congress in Cape Town this week.
This news just in: Danny Glover will address the #Numsa Gala Dinner tomorrow night #NUMSAcongress pic.twitter.com/UswSb3mF5W

— NUMSA (@Numsa_Media) December 14, 2016
Watch Danny Glover talks about South African movie industry
Watch Danny Glover in Leathal Weapon II's South African Embassy Scene