Emanuella Samuel, the young actress whose 'My Real Face' video went viral and earned her fans around the world (including President Obama's daughter Malia), has become the youngest person in Africa – at six – to win a YouTube award.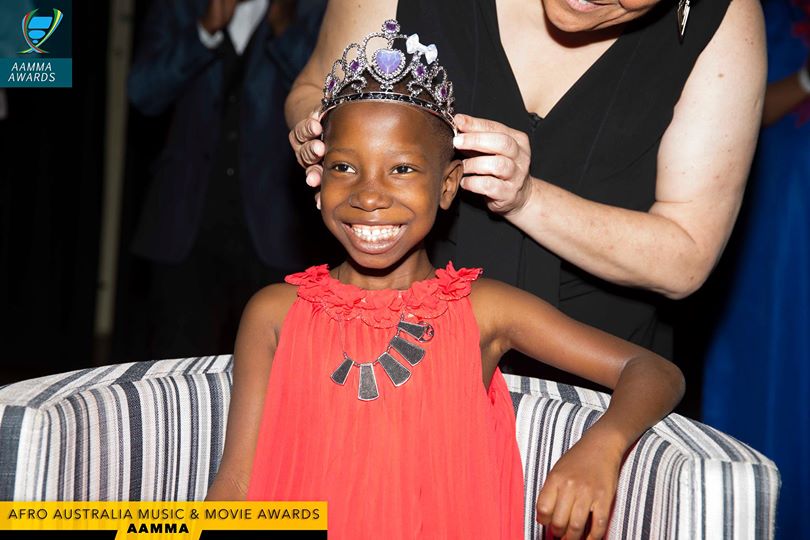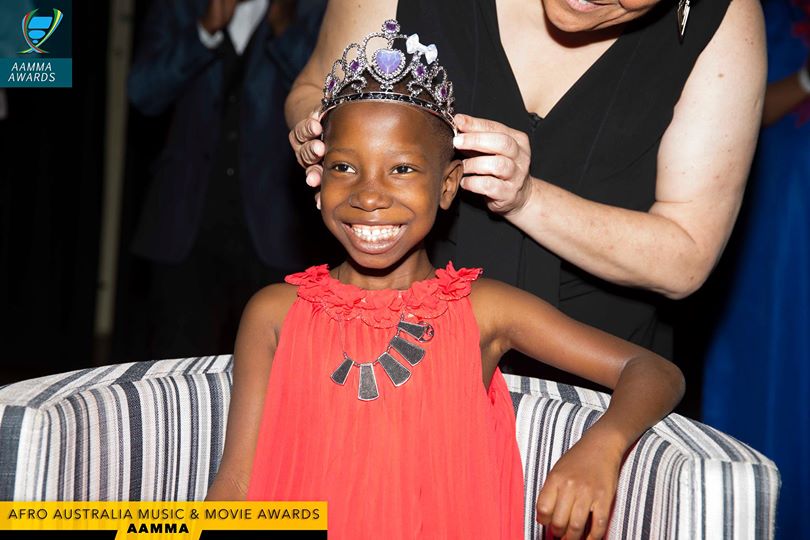 Emanuella appears in the weekly comedy videos produced by her uncle, Nigerian entertainer Mark Angel. The videos – which have attracted millions of views – are funny, cheeky, not always politically correct and sometimes quite surreal!
Recently Emanuella (sometimes spelt Emmanuella) was presented with an award in the Top Subscribed Creator Category at the inaugural Sub-Saharan African (SSA) YouTube Awards. YouTube said it was Google's way showing its commitment to Africa, and celebrating the continent's creators and incredible achievements.
Last month Emanuella was crowned Best New Comedienne and Princess of Comedy by the Australian Government, while Uncle Mark was honoured with a Leadership Award; at the Afro-Australia Music & Movie Awards (AAMMA) in Sydney. Organisers described her talent as "simply phenomenal" and said she's the youngest recipient of the awards ever.
Although Emanuella is one of the internet's most popular comediennes, she says she'd actually like to be a make-up artist when she grows up.
This 6-year-old comedienne from Nigeria is Africa's youngest YouTube awards winner https://t.co/fwGOPtkWLl pic.twitter.com/bzCdsR1vjX

— CNN International (@cnni) December 17, 2016
Watch the full 'My Real Face' comedy skit
Here's one more classic comedy video from Nigeria's Emanuella