Like many South Africans, President Jacob Zuma began his holiday programme this weekend. But while many of us head to the beach, the President's holiday will include activities that promote youth development and the care of senior citizens.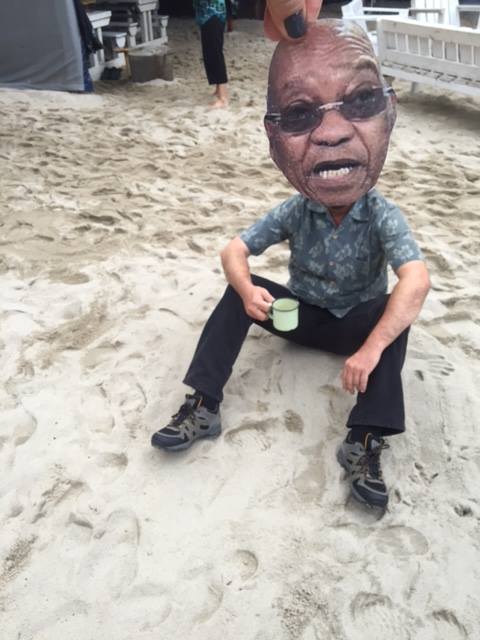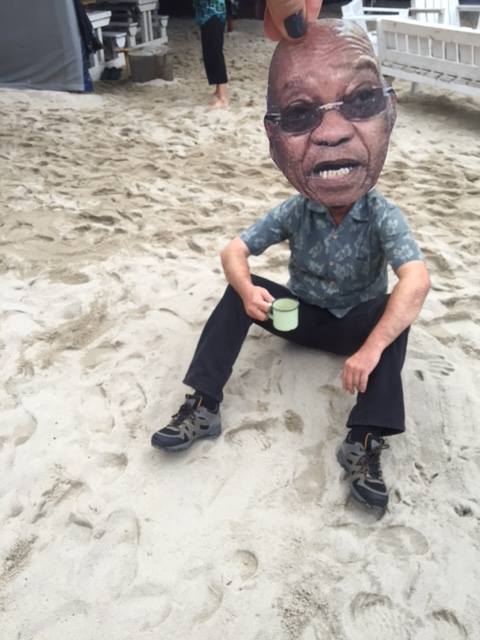 As with every festive season, Zuma will spend it in his home village of Nkandla, in KwaZulu-Natal. This weekend he attended an annual soccer tournament in Eshowe and the traditional Zuma clan celebration of their founder Inkosi Matomela.
The President's other holiday plans include: 
The annual chess tournament, which will take place on 20 December in Mandeni, KZN. Zuma is an avid chess player and believes – as many around the world do – that chess should be rolled out in schools to teach children key strategic thinking that's useful in later life. 

The President will attend a Christmas party for senior citizens near Chatsworth on Christmas Eve and another in Nkandla on 27 December.
On 29 December, the President will host his annual Christmas party for thousands of youth and children… at which those who've been offered bursaries and other financial assistance by his Education Trust will celebrate. So far Zuma's RDP Education Trust has supported more than 20,000 young people since its establishment in 1995.
And unlike most of us who will be relaxing, the President continues to be on duty during the holiday period and where necessary, will hold official meetings at home in Nkandla on urgent matters of state.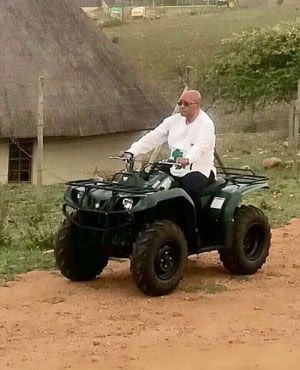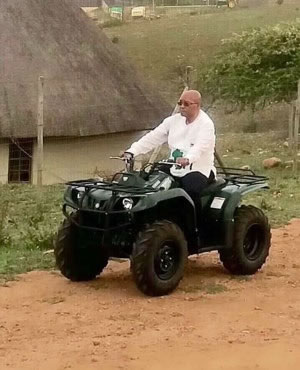 President Zuma wishes everyone in South Africa "a peaceful, joyous and restful festive season".