Arafat Gatabazi, a youngster who fled the war-torn Democratic Republic of Congo – on foot – to find freedom in South Africa, has completed a charity swim around Robben Island to raise funds for South African charity, LifeLine Western Cape. It's an amazing and selfless achievement for someone who couldn't even swim when he first arrived in SA.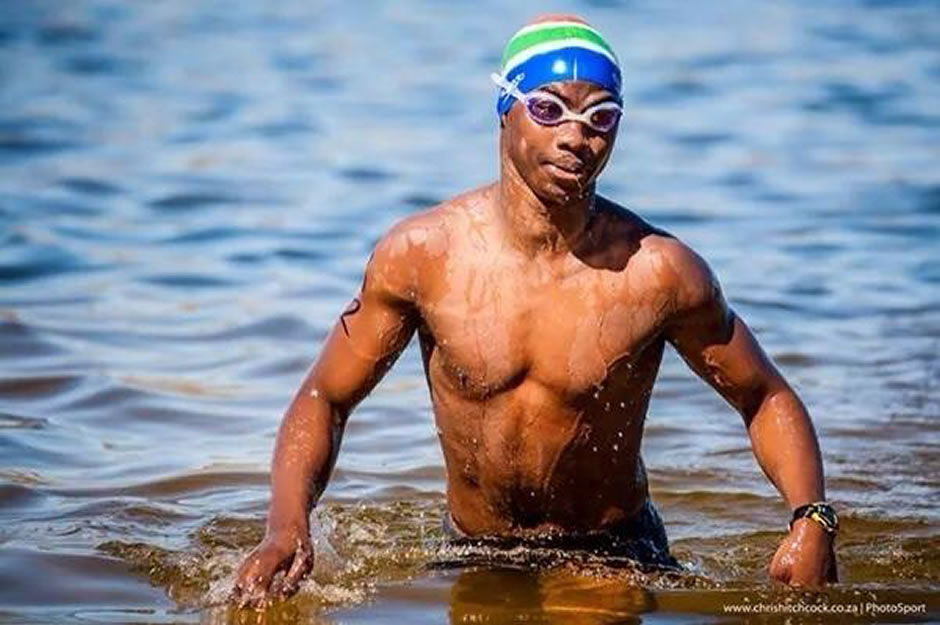 In 2012 – having travelled through five countries in his quest to reach Cape Town, SA – Arafat was homeless and found safety and refuge in The Homestead local shelter.
Rather than despair at what he'd gone through, he decided to focus his energies on learning to swim, and within 11 months he not only mastered swimming… but had completed his dream of swimming from Robben Island to shore, and received the Swimmer of the Year award from the Cape Town Long Distance Swimming Association.
Two years ago Arafat told South African reporters that he lives by one line: "When you want to do something, you just have to do it."
Arafat says he did that first Robben Island swim "not only for me, I wanted to show the boys I lived with at the Homestead Street Children's Home, that there was still hope for us to achieve bigger things in life – it was a lifetime accomplishment for me… Since then swimming has changed the way I see things in life, 'impossible' doesn't stand in my way!"
Realising he had a gift for swimming, Arafat then decided to undertake this week's swim to raise funds for LifeLine and help them continue their heroic work of helping those in need.
"Arafat Gatabazi is one inspiring young man," says Jenna Hills, a member of the Marketing team at LifeLine Western Cape.
"He wants to empower others who feel hopeless to find their way, and he believes LifeLine Western Cape can help by offering compassionate listening to anyone who calls."
The charity thanked Arafat for his incredible achievement and his mission to help keep LifeLine WC "afloat".
Arafat undertook the 12.5km swim on Tuesday and completed it in 04:27 in average water temperature of 14 degrees celsius.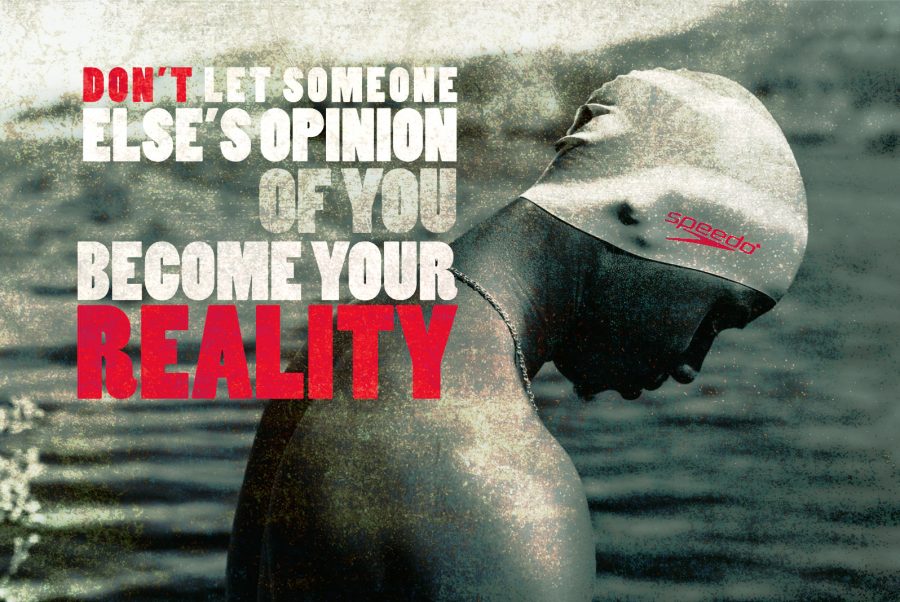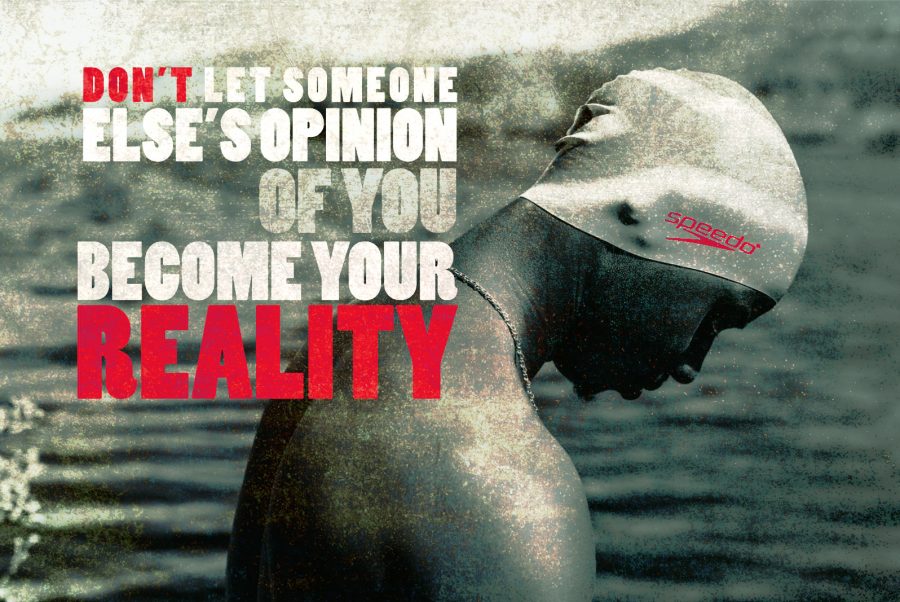 Arafat also completes cycle challenges and recently swam around Cape Point with a team of #SwimForHope swimmers to raise funds for the Little Fighters Cancer Trust.
LifeLine WC relies on donations in order to keep their lines open. The organisation is facing one of its most challenging years and desperately needs funds.
So far Arafat has raised R12,000 of his R20,000 dream target for the NGO.


If you'd like to support his dream and help LifeLine stay afloat, please click here: https://www.givengain.com/cc/lifelinewc/