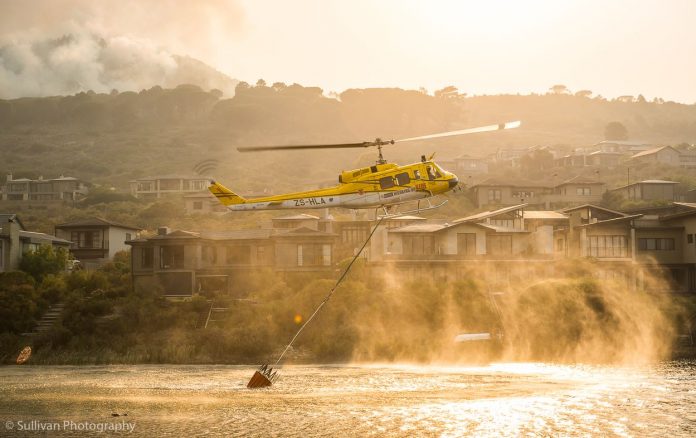 Watch these two videos for a glimpse of the reality for those working to fight the fires in Somerset West in South Africa. And those working to support the firefighters.
Western Cape photographer Justin Sullivan – who has been in the thick of it, with the firefighters – compiled this intense footage (plus scroll down for photos):
VIDEO: Somerset West Fires, 03 – 04 January 2017
#somersetwestfire #helderbergfire @arivealive @OverbergFPA @wo_fire @vwsfires @CapeTownMag @Nikon_SA pic.twitter.com/59Ja2sUo3K

— Sullivan Photography (@Sullphotography) January 4, 2017
If your device cannot view the above, please try this:
VIDEO: Somerset West Fire Community Support
Youth pastor Rory Currin compiled this video "showing some of the support being given to the firefighters and the teams" (which includes much needed massages for those hardworking firefighters!).
Somerset West Fire 2017 Community Support: https://t.co/hDz3NXh0TN via @YouTube

— RMC Videographers (@RMCVideographer) January 4, 2017
Photos of Somerset West Fire on Wedneday, 04 January 2017:
Justin followed NCC Environmental Services team above Boskloof as they had air support from a tractor bomber and 3 Choppers (Working on fire). He says by 11am, the winds began to pick up again, resulting in numerous flareups." These are some of the photos he captured: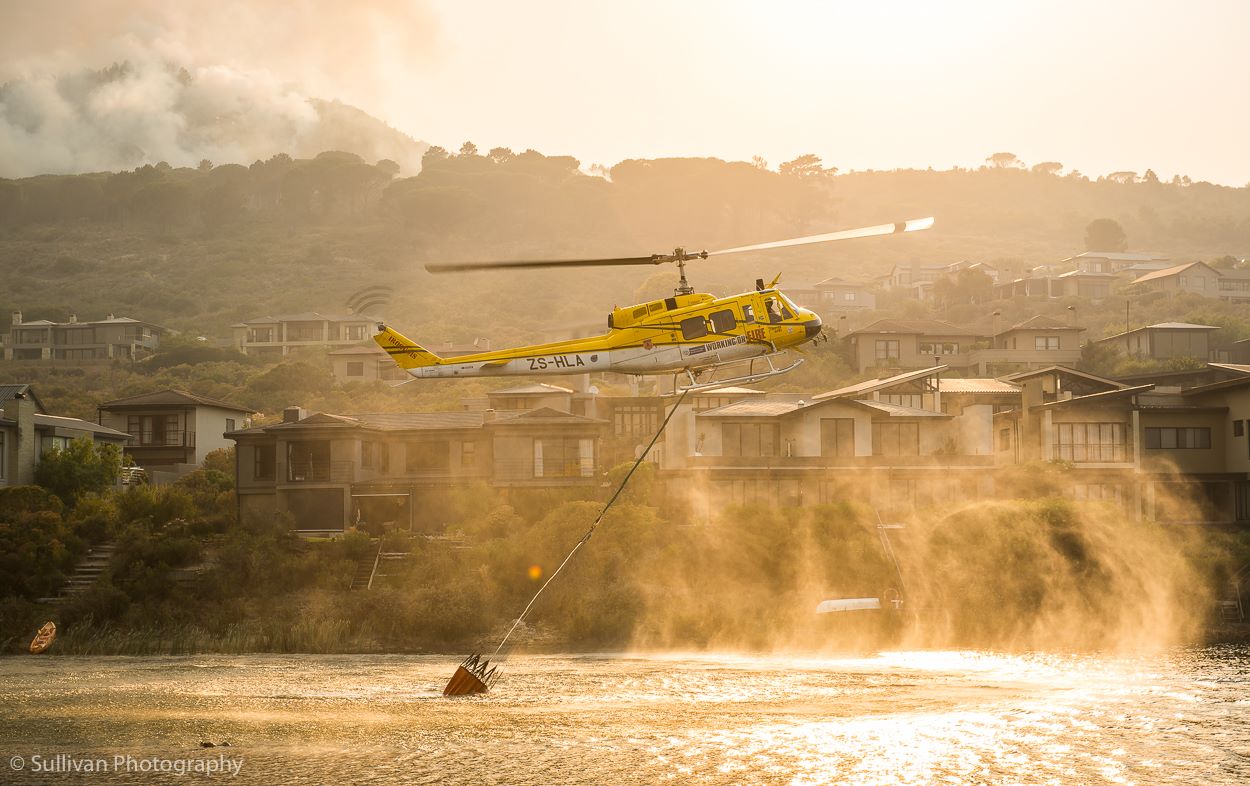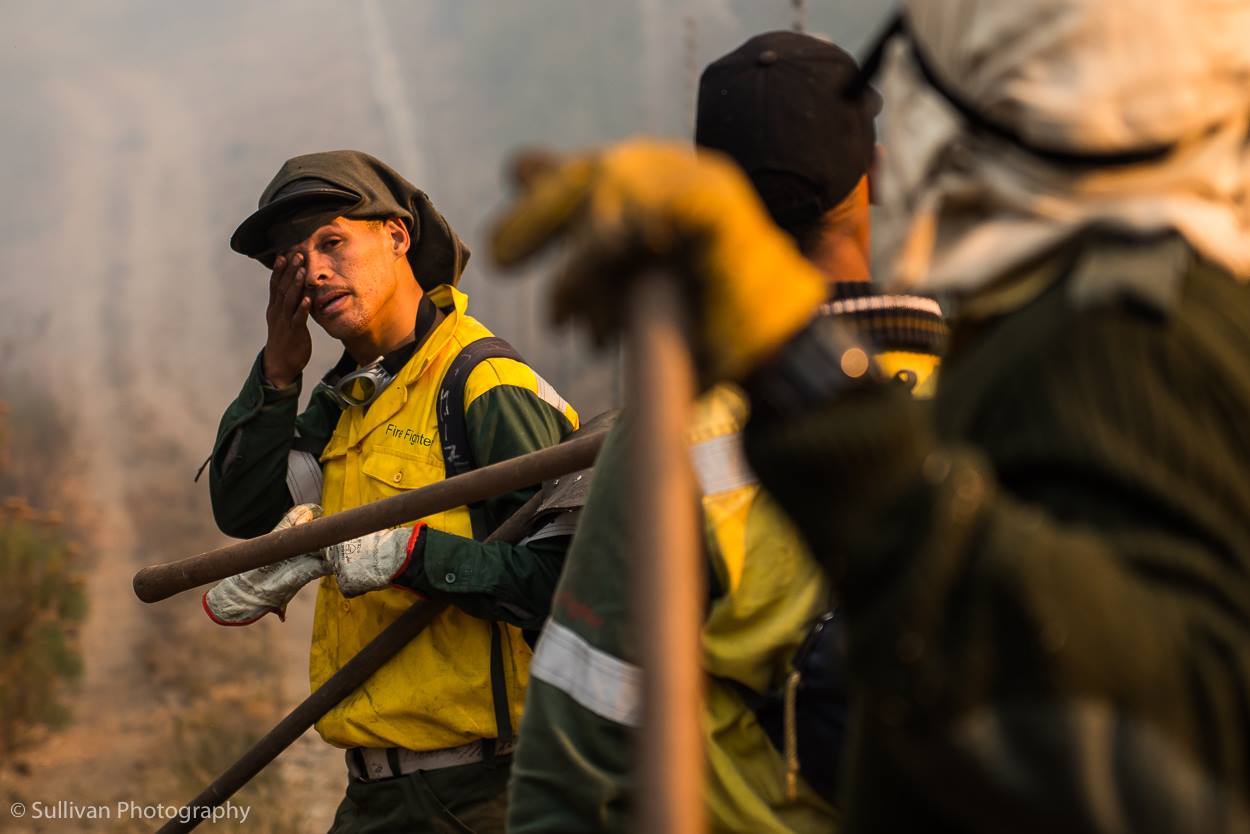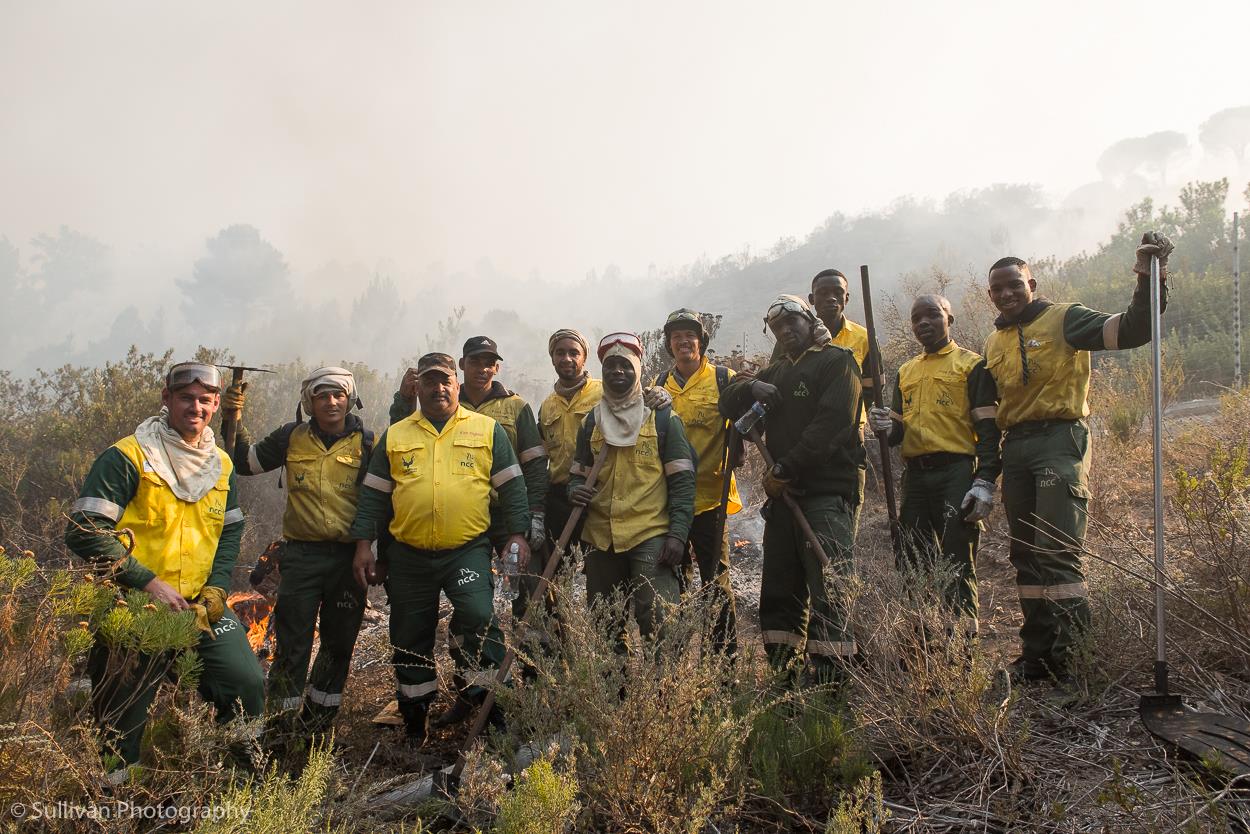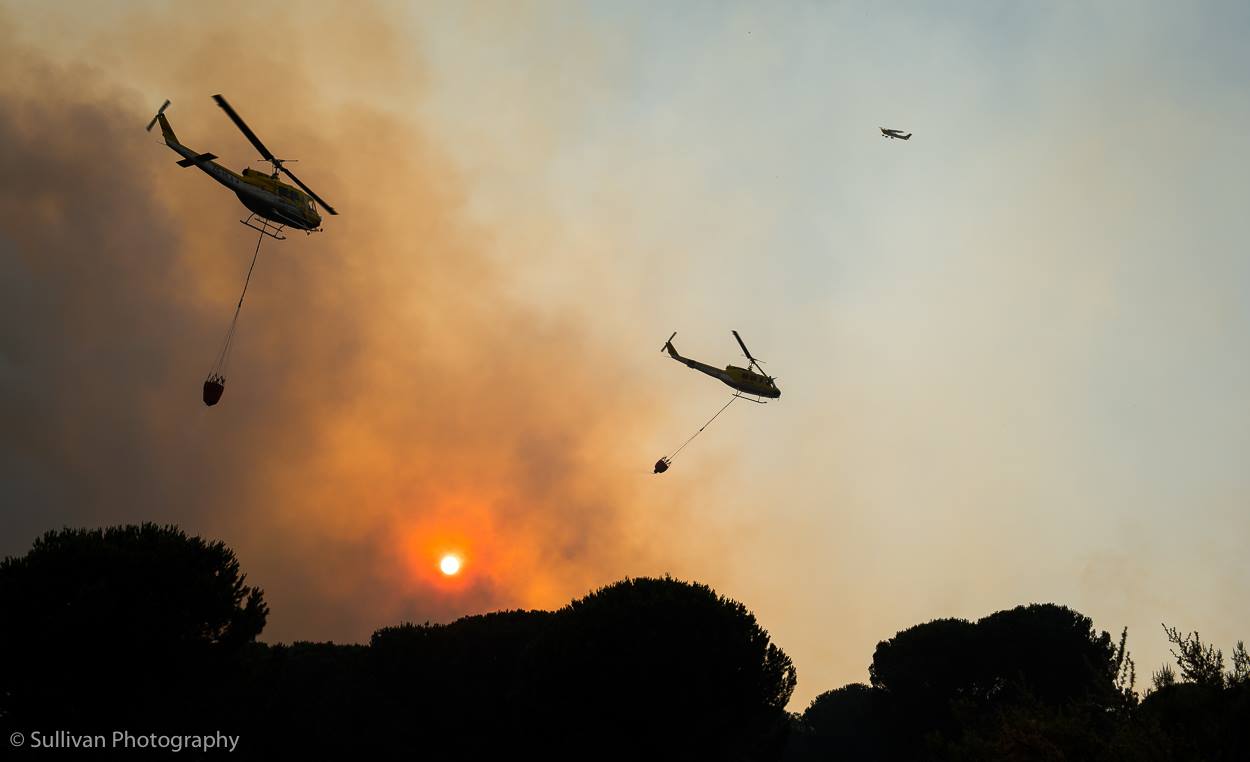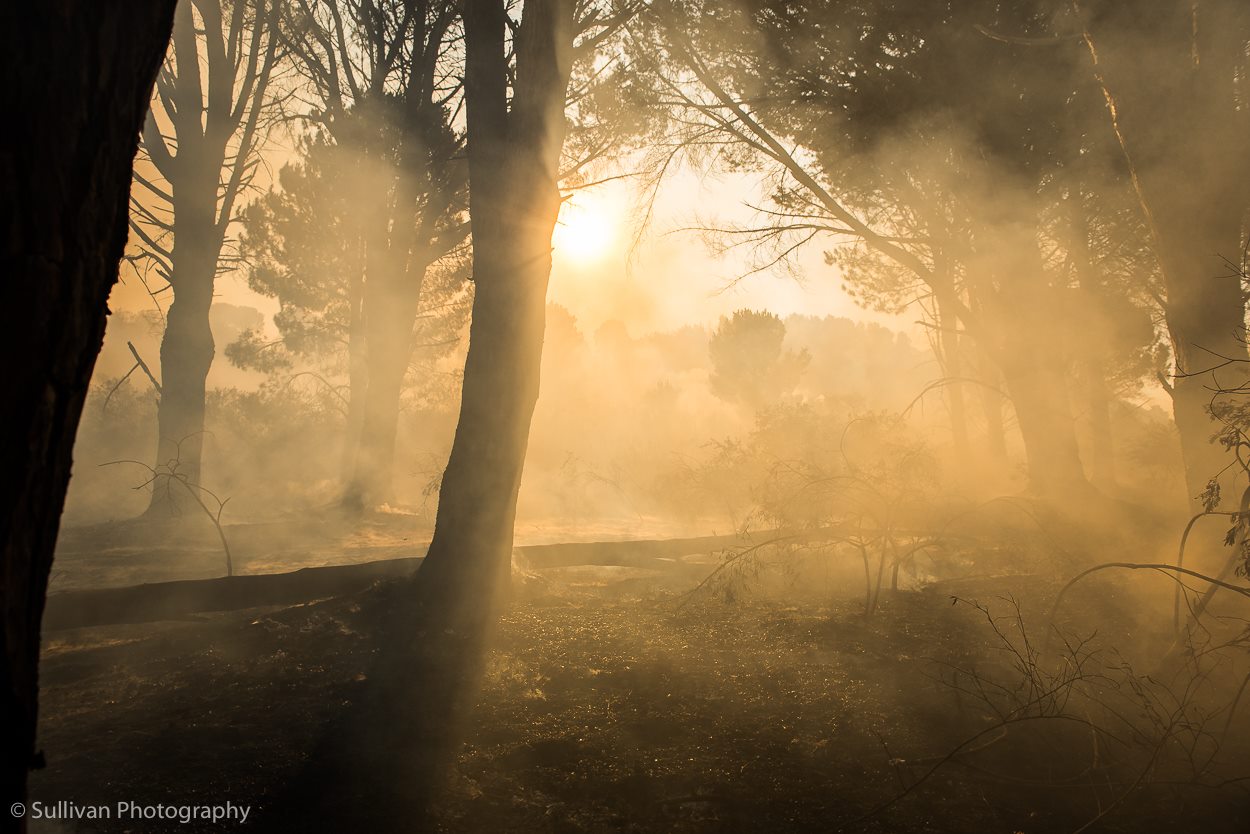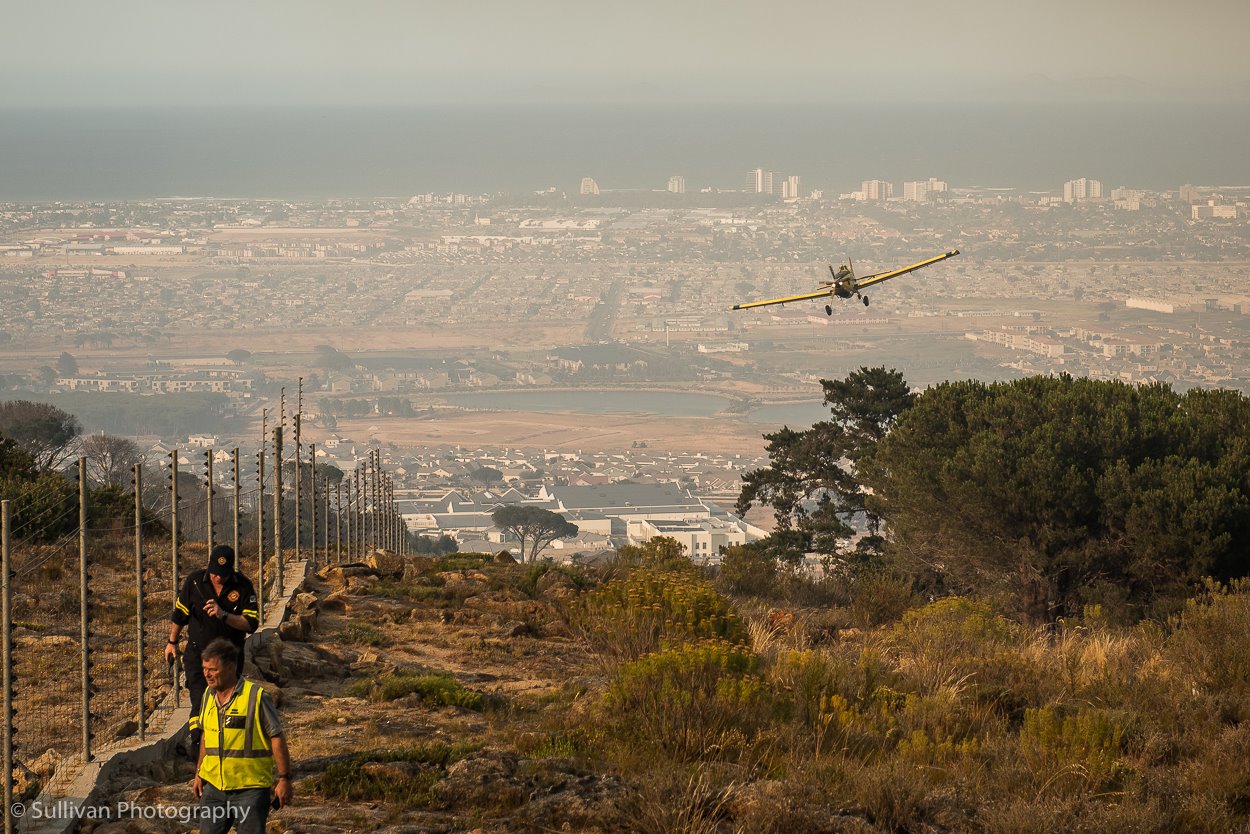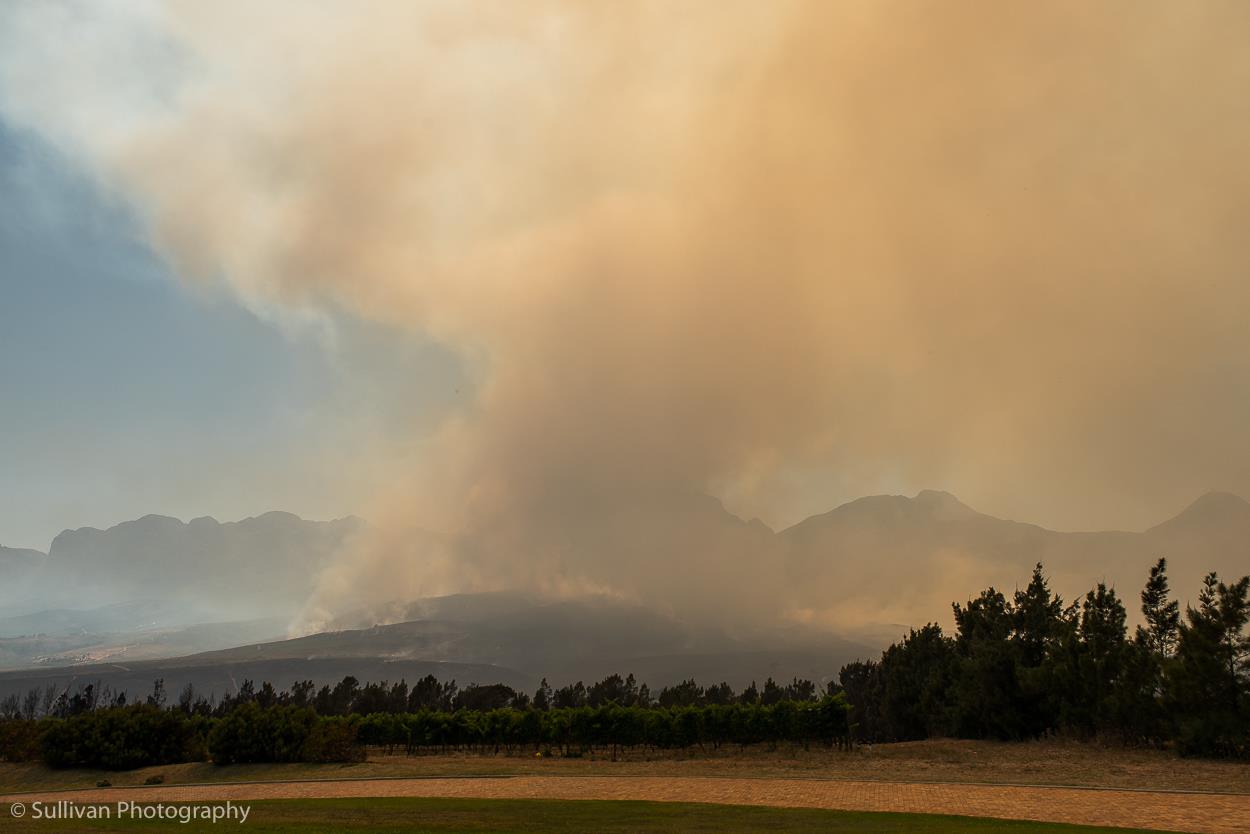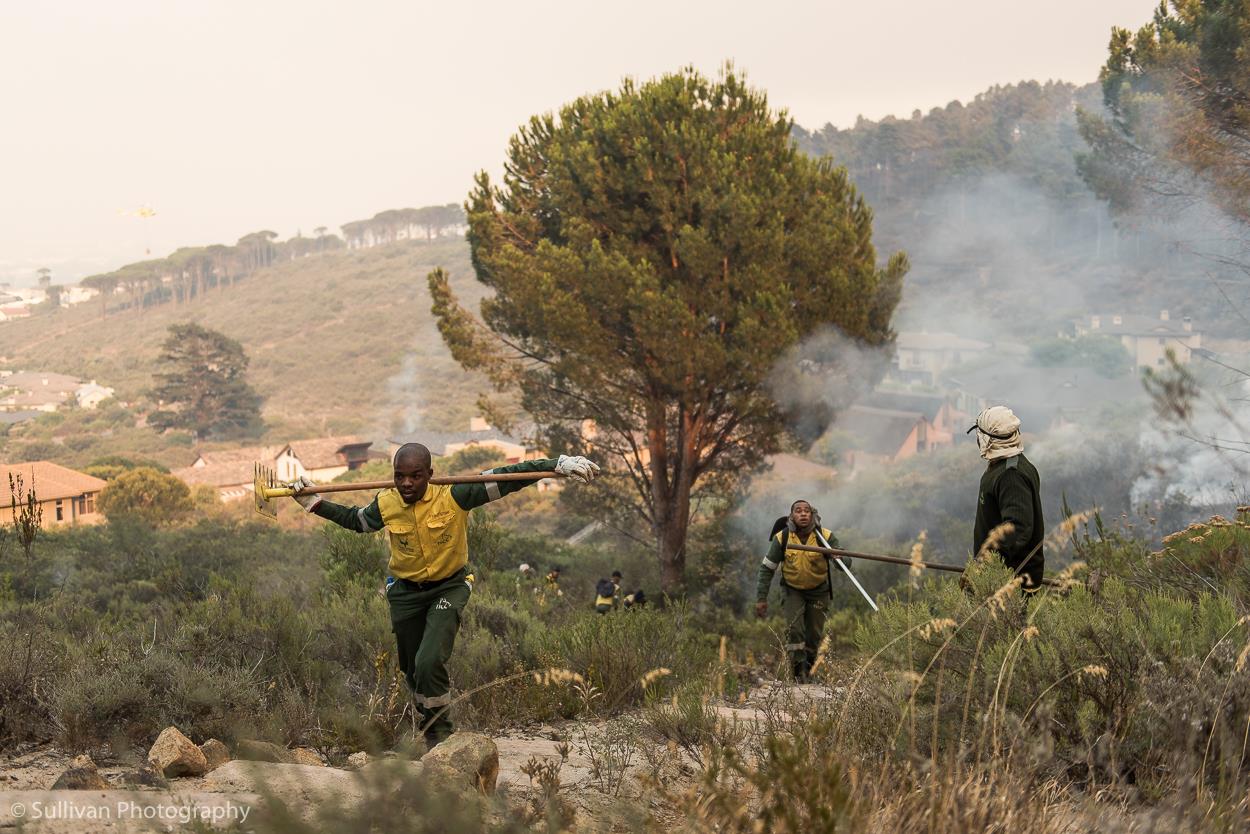 Approximately 2,000 hectares has burned.
All Photos © Justin Sullivan at Somerset West Fires, 03 / 04 January 2017
These photos are republished with kind permission of SullivanPhotography.
Follow Justin Sullivan:
www.facebook.com/SullivanPhotographyZA/
www.twitter.com/Sullphotography