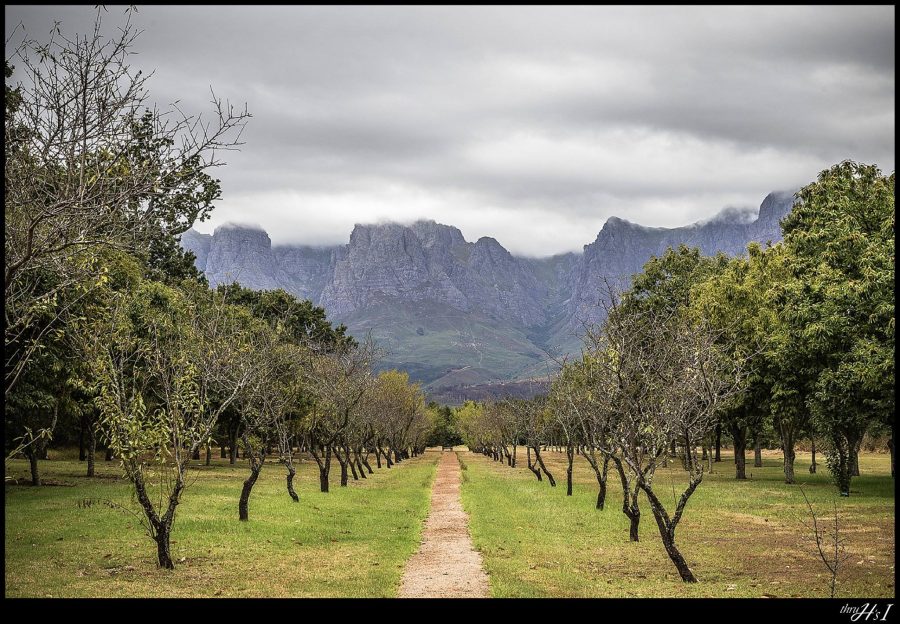 Business as Usual at Famous Vergelegen Wine Estate Despite Fires
As new and ongoing fires continued to burn late Wednesday night in the Western Cape, Vergelegen Wines has stressed that it's business as usual at the prestigious Estate which attracts around 100,000 visitors annually, half of whom are overseas tourists. Reports had indicated that Vergelegen suffered devastating damage in the Somerset West fire – over 40% of […]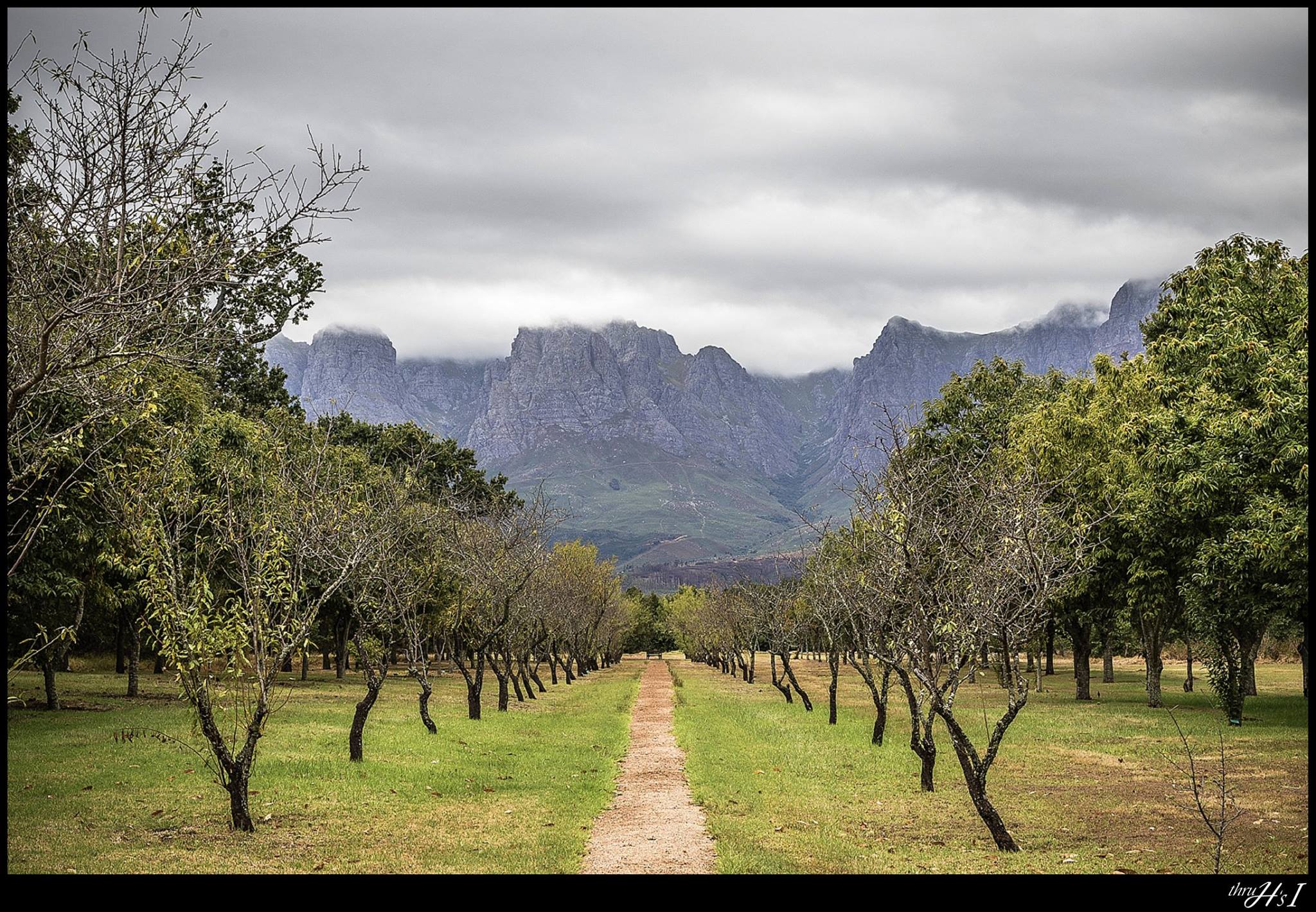 As new and ongoing fires continued to burn late Wednesday night in the Western Cape, Vergelegen Wines has stressed that it's business as usual at the prestigious Estate which attracts around 100,000 visitors annually, half of whom are overseas tourists.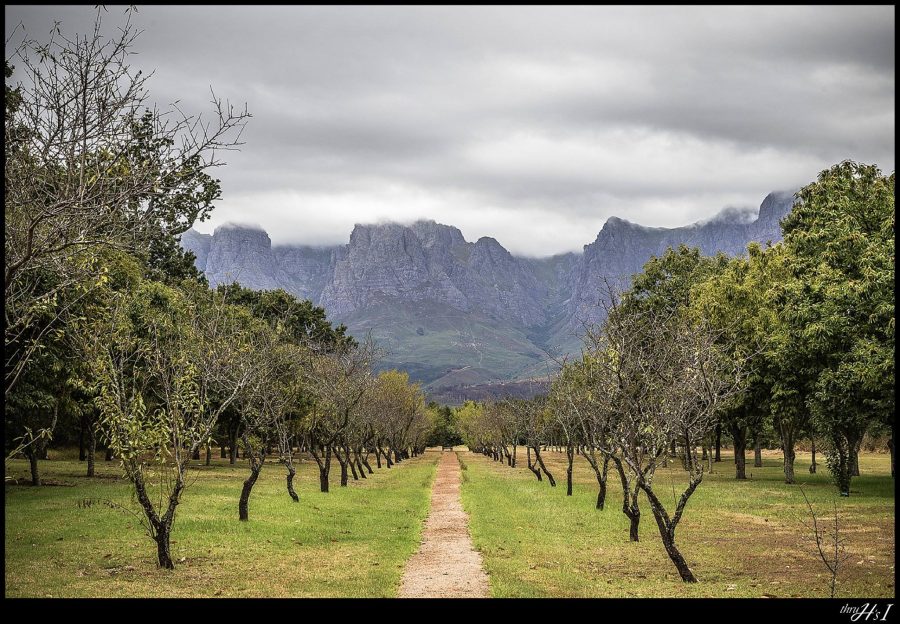 Reports had indicated that Vergelegen suffered devastating damage in the Somerset West fire – over 40% of the 3,000 ha farm has burned so far, according to farm manager Don Tooth. However, the fire was contained to vegetation and vineyards, and no buildings were damaged.
Vergelegen tweeted: "Thank you for all messages and good wishes. The fire is currently contained and offers no threat to any of the restaurants or visitor areas.
"We continue to work to bring the fires under control. No buildings have been damaged and hospitality continues to operate as normal.
"It's business as usual for us. Please feel free to make your bookings."
The Estate is famous not only for its award-winning wine but also its 19 beautiful gardens. It's uncertain whether the most recent addition – a world-class rose garden – was affected.
Fires have reportedly raged through at least 2,000 hectares of land in Somerset West. View more photos and videos from behind the scenes of the Western Cape fires here.