A fire which started at Du Toit's Kloof Mountain (Paarl) around 11pm last night (09/01/17) has left a trail of destruction in its path. Multiple structures were burned to the ground and many residents had to evacuate. According to reports approximately 60% of the fire has been contained with more than 160 firefighters currently on scene. (UPDATE: View #PaarlFire Video)
I arrived shortly after 01:00 to find the historic buildings of Augusta Kleine Bosch burning – Our thoughts are with the owners and all others affected.
A special congratulations & thank you to the Drakenstein Volunteer Group for their role as first responders and furthermore for maintaining a strong presence throughout the night. I spent a few hours with various members as they assisted with evacuations and property protection. (For donations and more info – Daan Van Leeuwen Boomkamp)
Good luck to the aerial and ground crews currently attending to the Paarl and Helderberg Fires.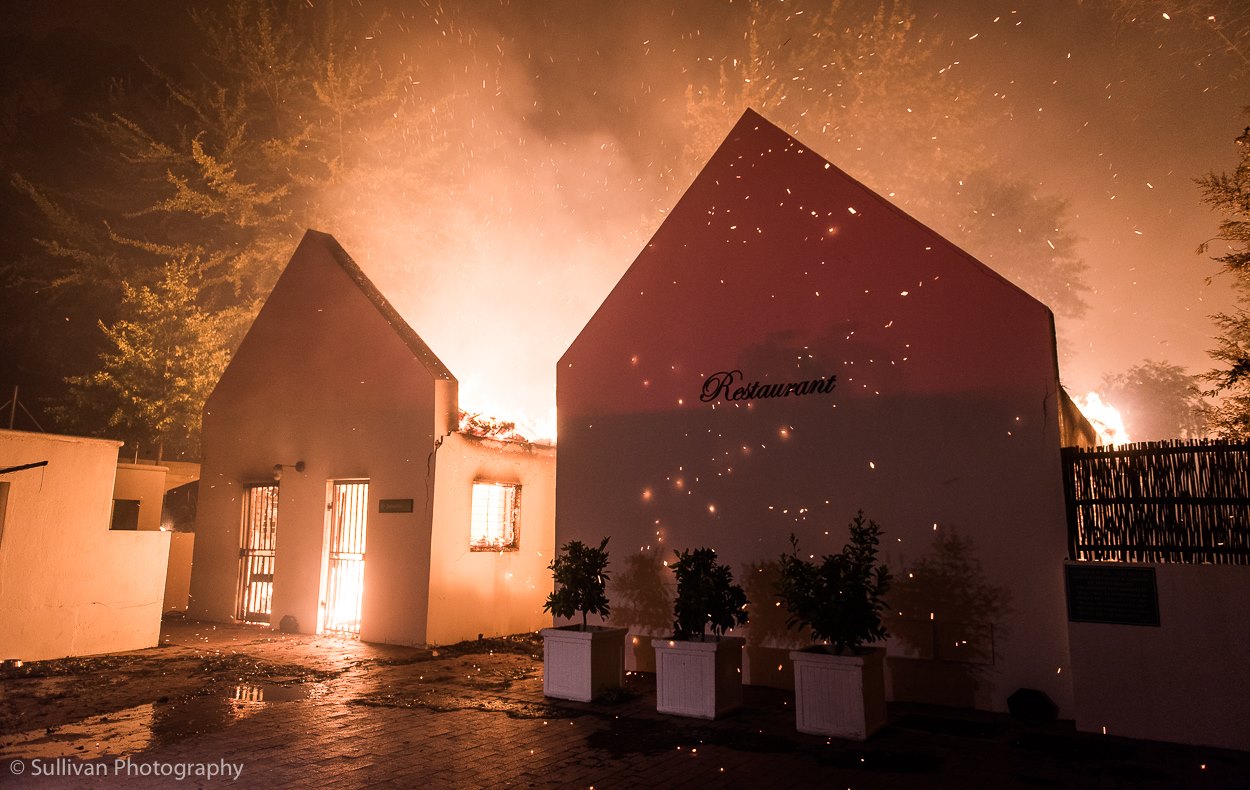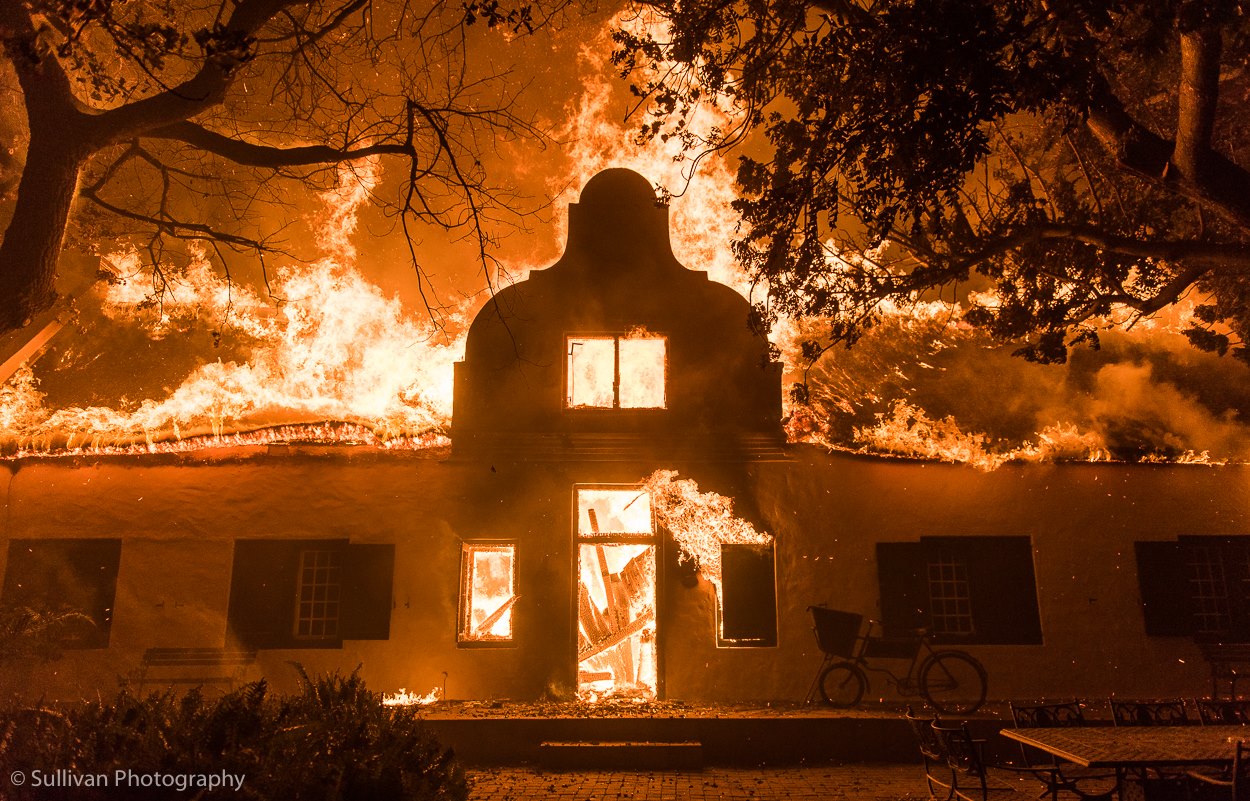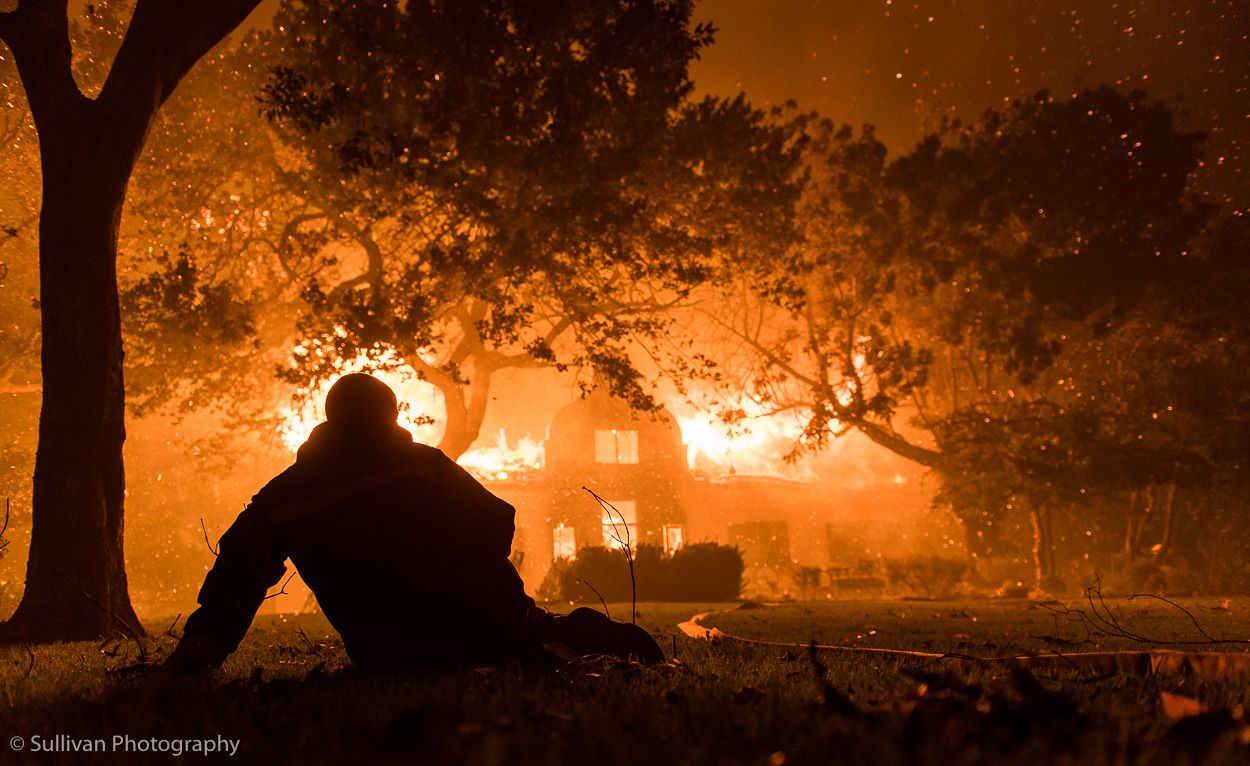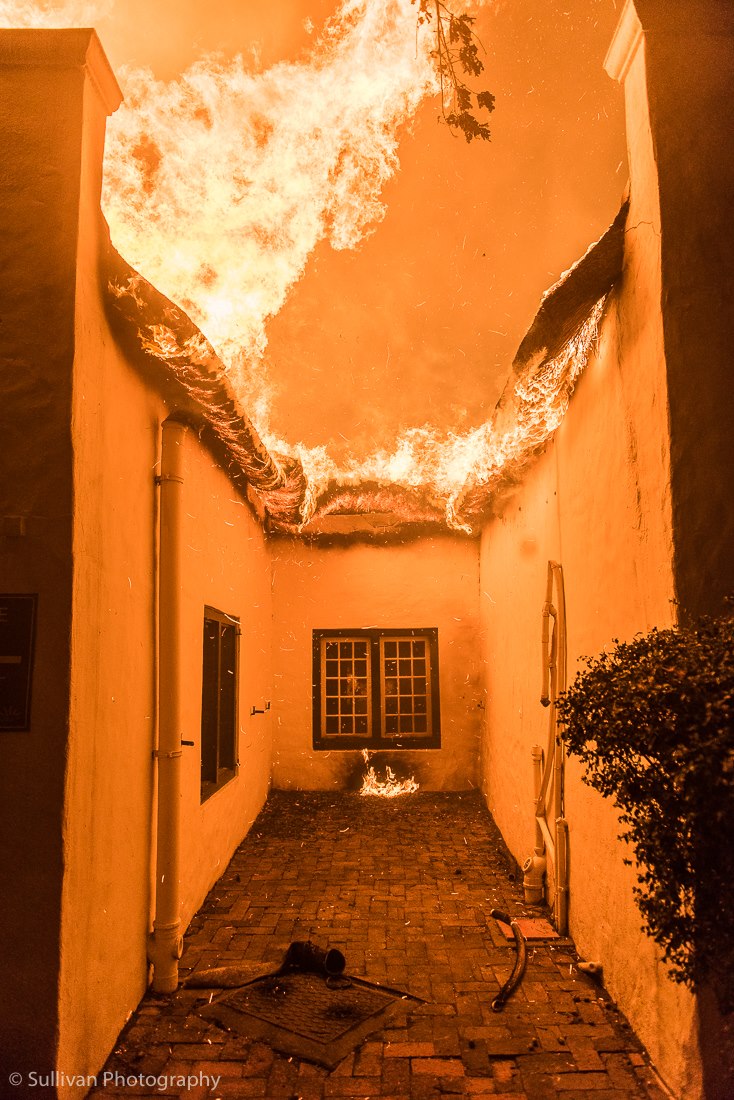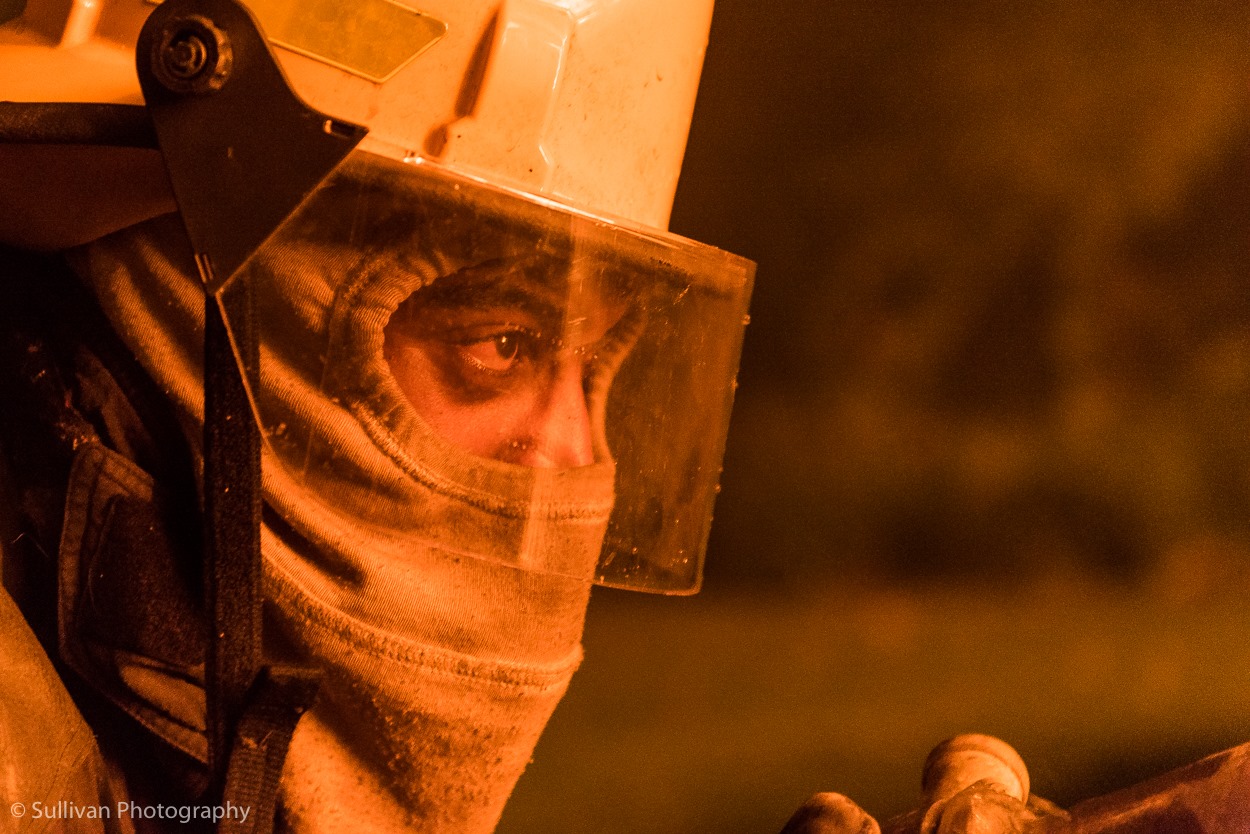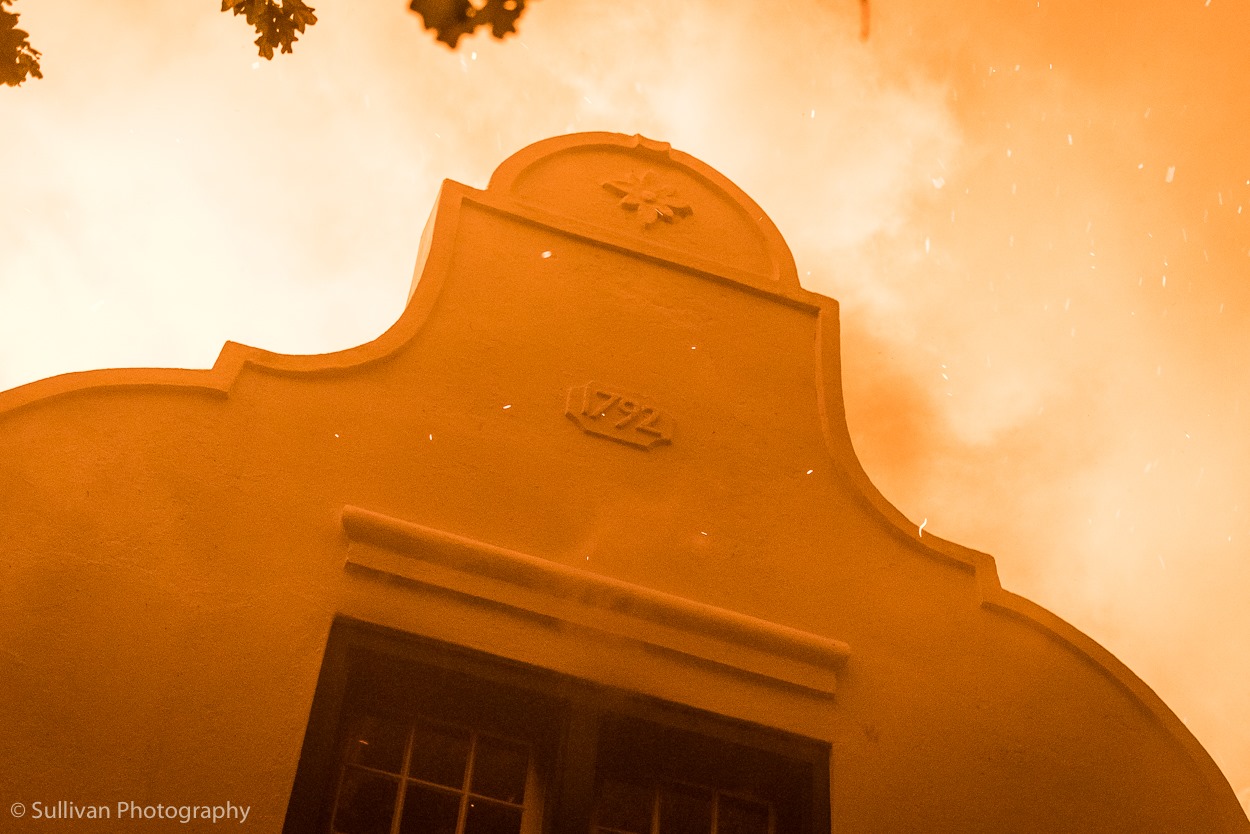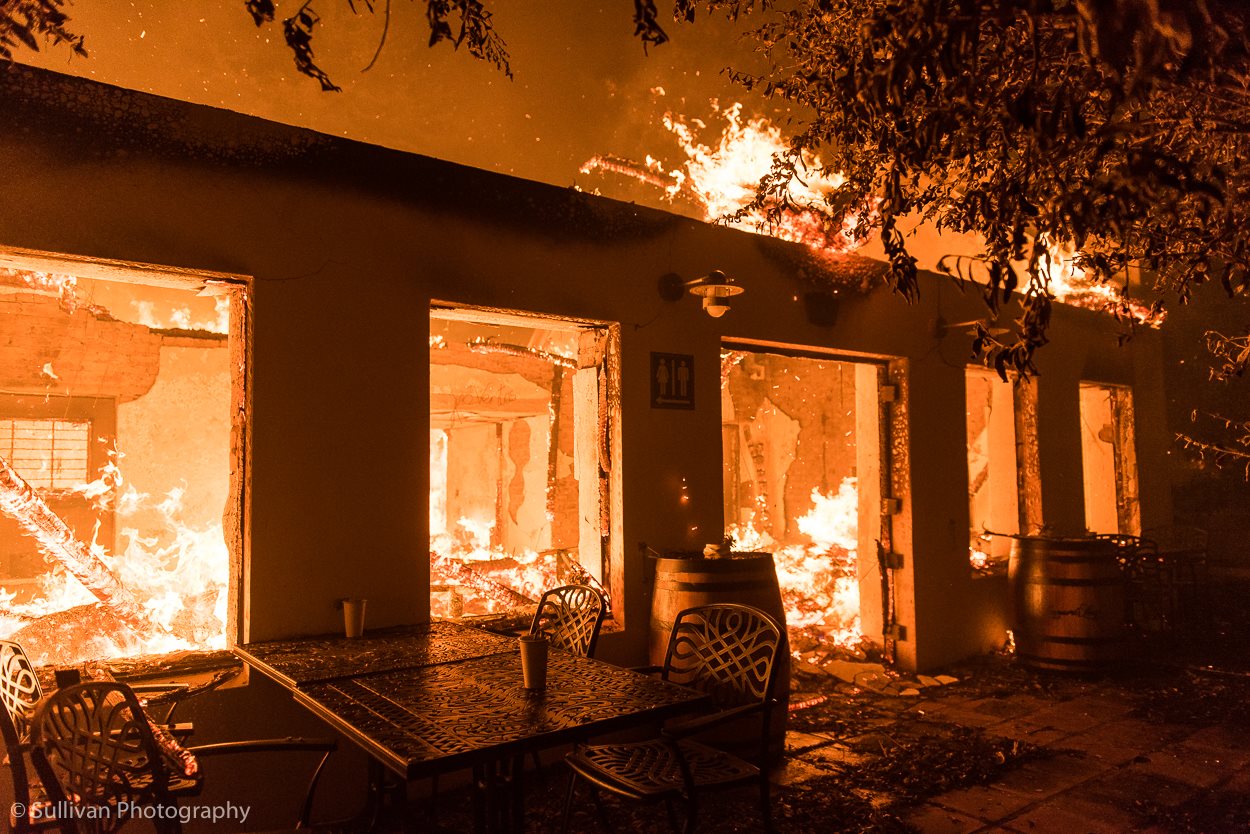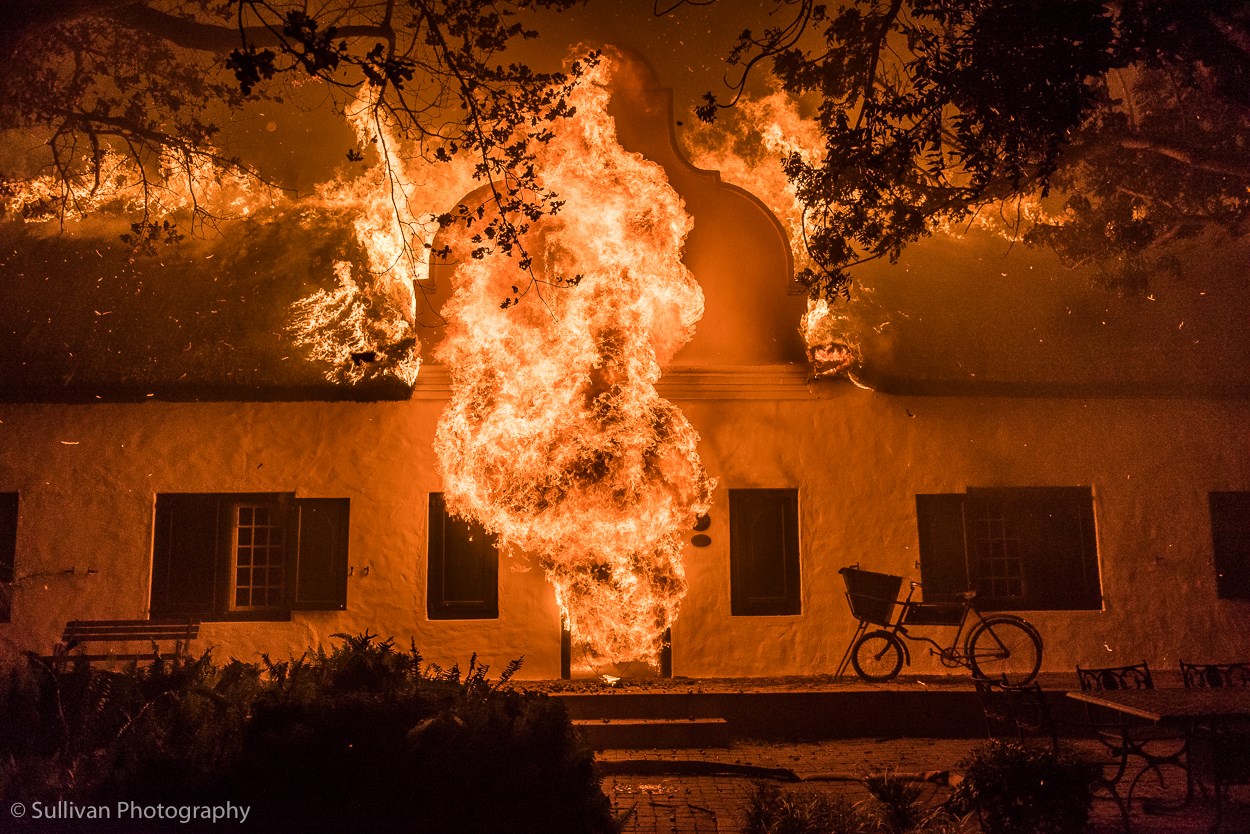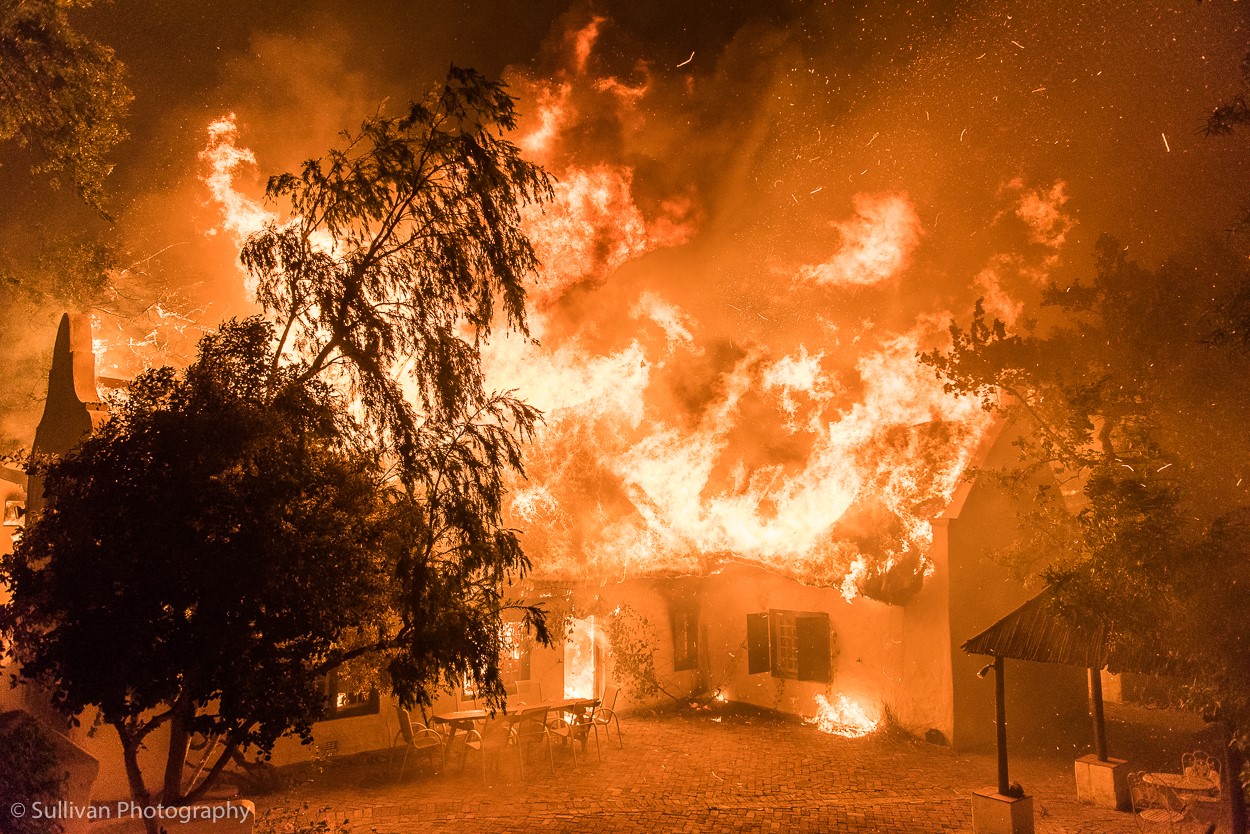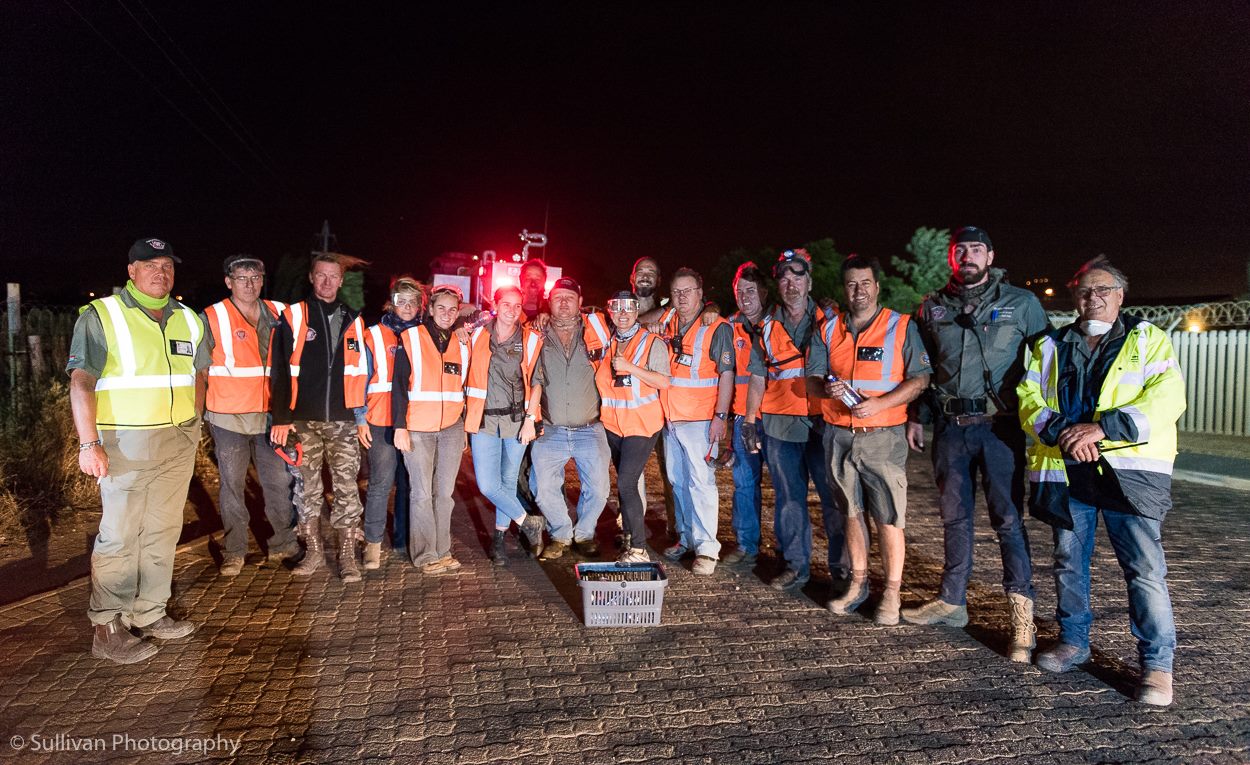 All Photos © Justin Sullivan at Paarl Fire, 10 January 2017
These photos are republished with kind permission of SullivanPhotography.
View more photos of the fire on Justin Sullivan's pages:
www.facebook.com/SullivanPhotographyZA/
www.twitter.com/Sullphotography
UPDATE: View #PaarlFire Video
View photos of Druk My Niet Wine Farm & Guest Cottages which were also burnt, plus exclusive photos of Bezweni Lodge after the fires.