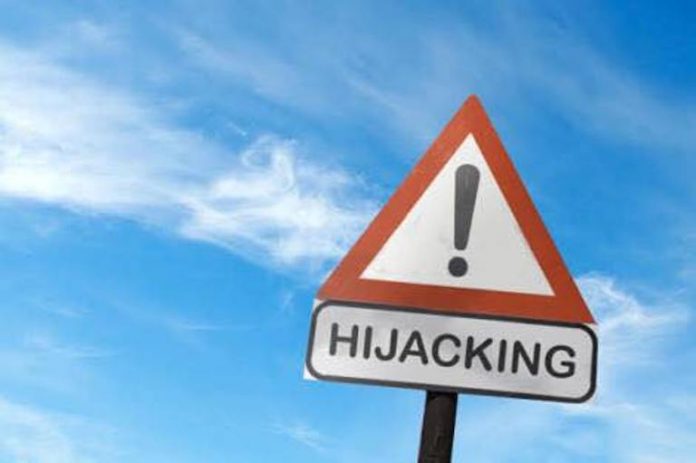 At about midday on 18 January 2017, an American couple in their sixties, who are visiting South Africa on holiday, were hijacked between Port Elizabeth and Uitenhage.
They stopped next to the road to take photographs when they were overpowered by two unknown males and forced to drive to a bushy area near Motherwell Township. They were robbed of personal belongings and left tied in the bushes.
According to the South African Police Services (SAPS), a local farmer noticed the abandoned vehicle and alerted police. SAPS Air Support was summoned and the couple was found with slight injuries. Several leads are being followed.
The Provincial Commissioner of the Eastern Cape applauded the swift response of all involved in the search for the couple and applauded the farmer for his alertness and reporting his suspicions to the SAPS.
"We regret that our visitors experienced such an ordeal but would like to assure them of our best efforts to bring the perperators to book," she said.
Source: SAPS