PRETORIA – South Africa's President Jacob Zuma has congratulated the medical team and the management of Unitas Hospital in Centurion, Pretoria, for successfully separating three-week old conjoined twin girls.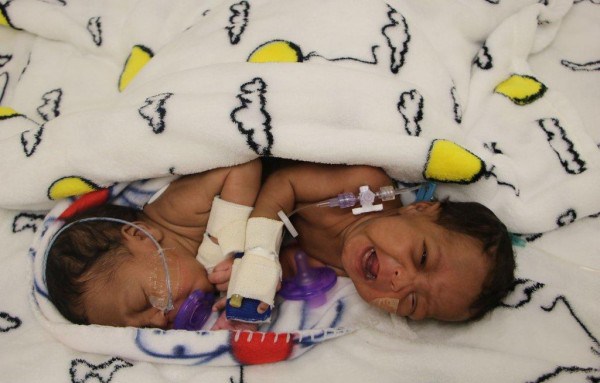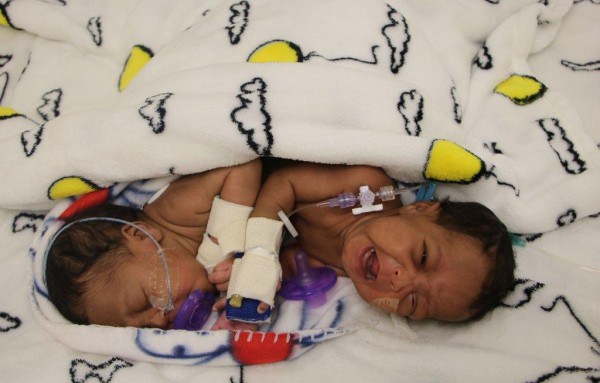 The operation to separate the conjoined twins, Uwenzile and Uyihlelile Shilongonyane, took place this past weekend.
The twins – who were born on 2 January 2017 – together weighed 4.21kg at birth, and were joined at the abdomen. According to Africa.TVCnews.tv, the paediatric surgeons – Dr Mariza de Villiers and Dr Paul Stevens – explained that "this type of conjoined twins are known as omphalopagus twins, which means they were joined at the lower abdomen and do not share a heart."
Today President Zuma said: "We wish to acknowledge and take pride as a nation in the excellent work and high level of competence by the Unitas Hospital doctors and their medical team during the critical six-hour operation of separating the twins who were joined at the lower abdomen.
"We congratulate most heartily the hospital management and the entire medical team and support staff that participated in this operation. They have done the country proud," said President Zuma on Wednesday.
Unitas is a private hospital, part of the Netcare group.
The President extended good wishes to the Shilongonyane family – from Swaziland – and wished the twins a speedy recovery and long and healthy lives. – SAnews.gov.za