Another one of South African expat and comedian Kevin Fraser's videos is going viral amongst fellow expats in Australia, and South Africans back home. This one is called When It Just Isn't Your Day.
It's a rant many will relate to – anti-technology and when your iTunes playlist just won't sync. With several voetseks thrown in, Kevin says he wants to go back to the days of walkmans and casettes where if the music didn't play, you could just put a pencil in and twist it till it rectifies (as seen below)!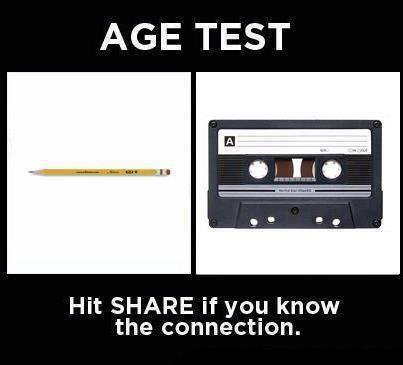 After his move to Australia in 2014, Kevin has continued his comedy – performing on stage in Australia and New Zealand – and breaking the 1-million view mark with his South African persona in 'The Melbourne Train Ride' series (see below).
This year he's embarking on a ground breaking tour – called 'Over the Hedge' – across 15 cities in 5 countries… including back home to South Africa. Kevin will be performing in Durban, Cape Town and Johannesburg in March 2017.
According to his Events page: "Kevin is set to turn up the bass with his action packed, overly sensitive, politically incorrekt illustration of life as we know it! Brewing up all the gluten free drama you need to understand the top 10 reasons why you should not over think the side effects of an avocado! Kevin Fraser is pushing society over the hedge in an all new, hilarious blend of modern world problems, delivered with multiple South African spices!"
Watch Kevin Fraser's rant in the car
Watch Kevin's 'African Sandwich' here, and his take on South African politics here.
MORE
Instagram @kevinfraser, Snapchat @kevinfrasersa, Twitter @kevinfrasersa, Facebook @kevinfraserofficial