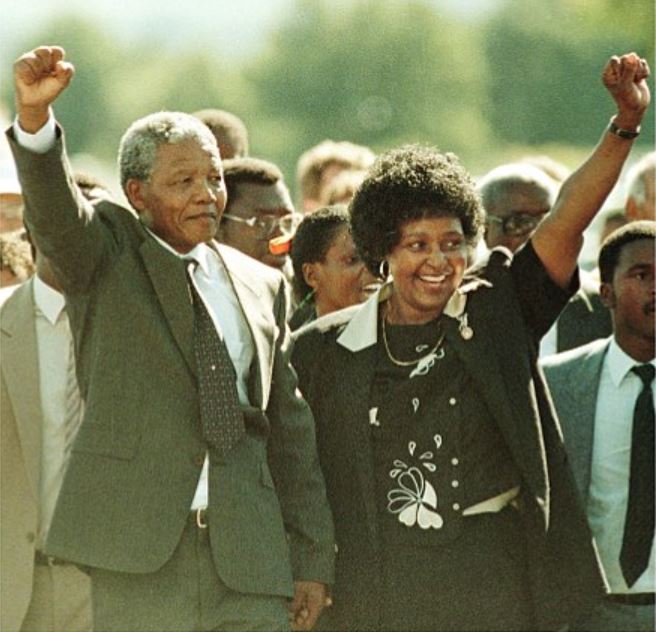 This week marks an important moment in the history of South Africa. Twenty-seven years ago, today, the world watched as Nelson Mandela was released from prison on 11 February 1990, twenty seven and a half years after he was arrested on 5 August 1962.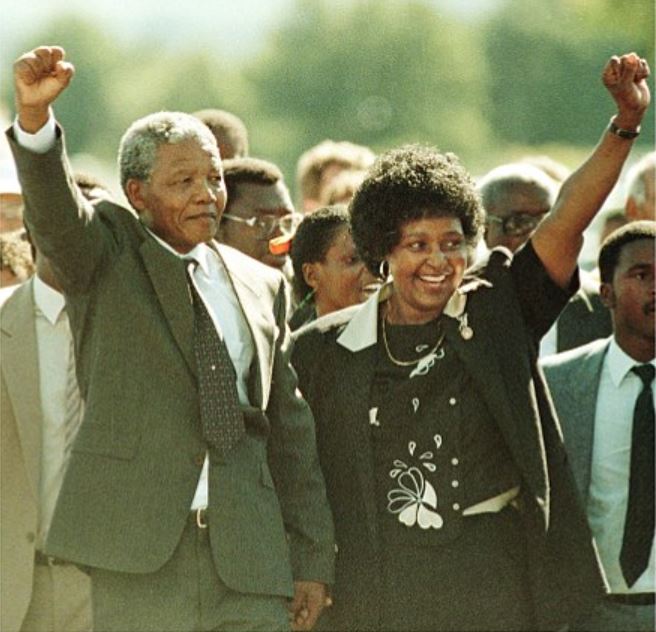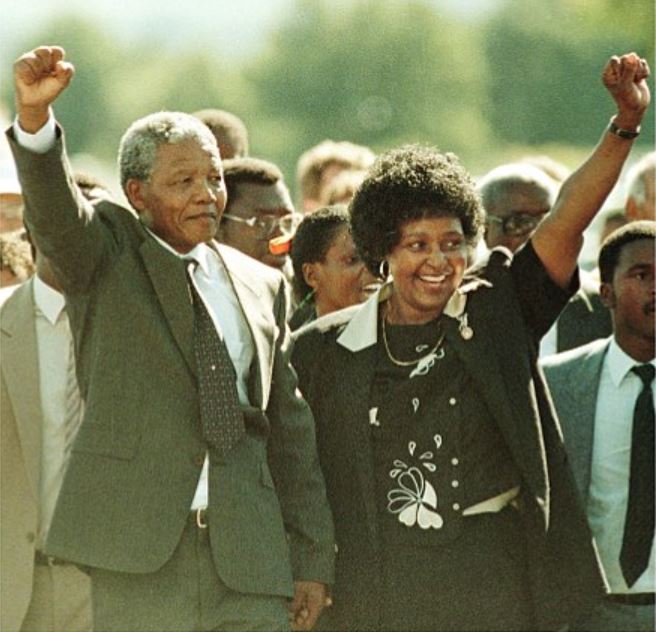 The Nelson Mandela Foundation released a media statement on Saturday saying: "A towering figure, his fist in the air, he emerged from the gates of Victor Verster Prison in Cape Town, signifying the end of an era and the beginning of another. The first sight of him followed by his address at Cape Town City Hall, served as a moment South Africa stood together in hope. 
"Although the huge crowds gathered at the Cape Town Grand Parade led to delays in him appearing on the balcony, the people waited patiently to hear Mandela speak.
"His historic address from the balcony of the City Hall gave the world a glimpse into the values and character of a leader that would guide South Africa into its new chapter.
"His long-time friend and comrade Walter Sisulu presented Mandela to the impatient crowds, after which Madiba delivered what would be his first speech as a free man.
"A scheduled media conference had to be postponed due to delays at City Hall.
"The following day, Nelson Mandela's first words to the media were those of gratitude.
"Sitting alongside his wife, Winnie Mandela and Sisulu he faced dozens of journalists on Monday 12 February at Bishopscourt, the official home of Archbishop Desmond Tutu, where he spent his first night of freedom.
"Thanks to a donation of audio archival material from South African journalist Paddi Clay, the Nelson Mandela Foundation now has a recording of the entire press conference.
"The first question came from a television journalist from ITN in London. Mandela was asked how he felt "as a free man". His response was yet another demonstration of his humility and respect.
"Before I respond to that question, I think it proper for us to apologise for the failure of the press conference yesterday. Our marshals did exceptionally good work but the crowd was too big and it became impossible for us to keep to our programmes and we very much regret that we could not fulfil that engagement.
"Having said that, I want to assure you that I'm absolutely excited to be out. I'm also excited to have the opportunity of addressing you, because throughout these difficult years in prison, the press, both locally and foreign, have been a brick to us.
"I think it was originally the intention of the government that we should be forgotten and that their leaders, leaders of the homelands, bantustans and all those who work within government structures, should be built up and that we should be forgotten.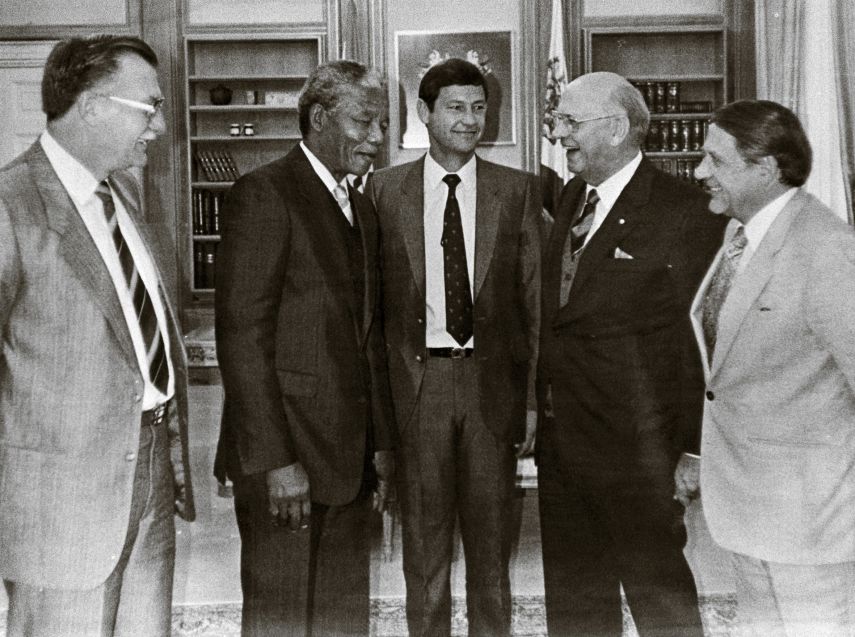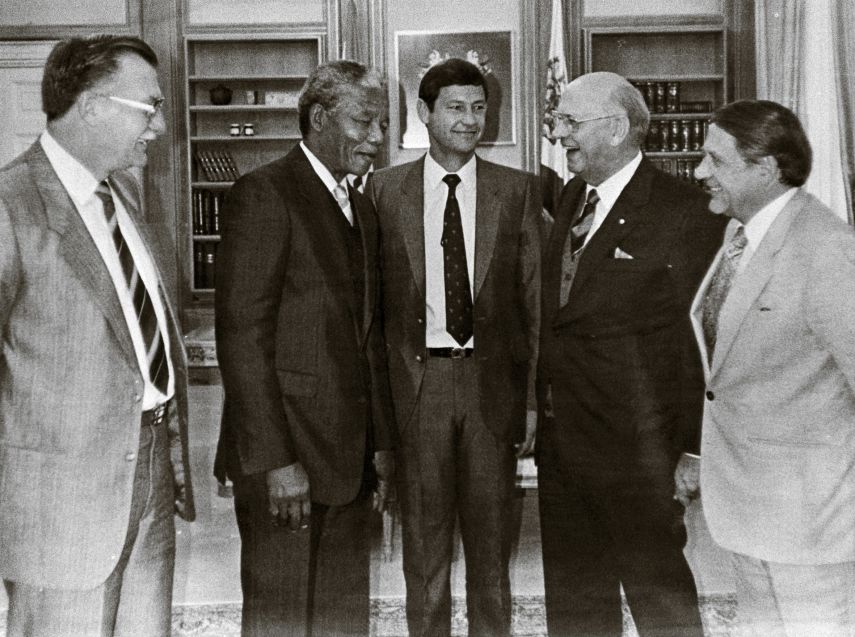 "It was the press that kept the memory of those who had been imprisoned for offences which they committed in the course of their political activities – it was the press that never forgot us. And we are, therefore, indebted to you and I'm happy to be with you this morning."
"The next day on February 13, Madiba arrived at Orlando Stadium, Soweto, to address thousands eager to hear him speak. The spirit of suspense and exhilaration was all over the stadium as Mandela and the ANC leaders walked back into Soweto, a place he had been kept from for almost three decades. On this day he was reunited with the community he left in April 1961 .
"As we reflect on Madiba's first moments of freedom it is important that we do not isolate them from the present South African experience.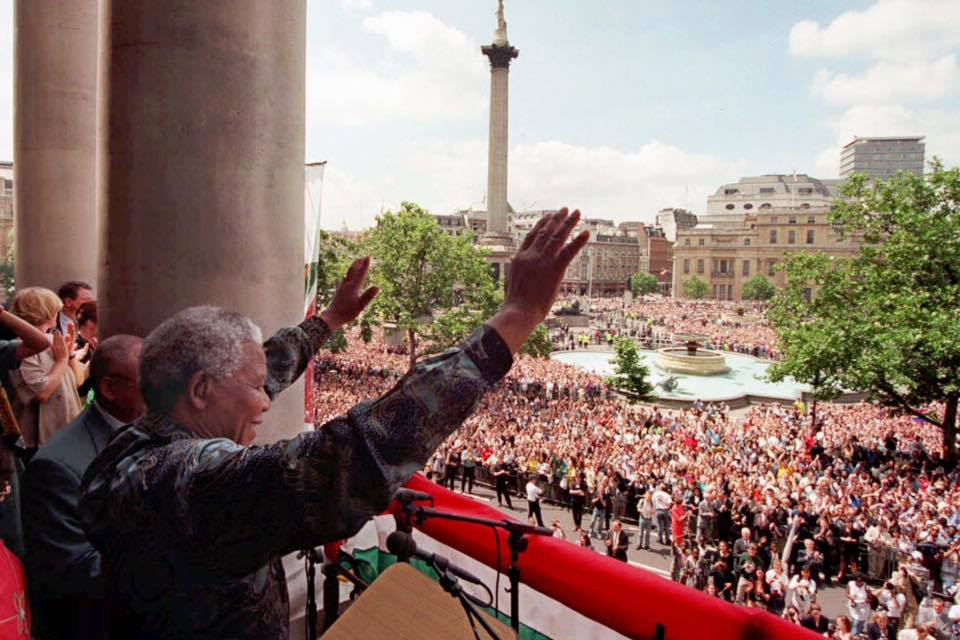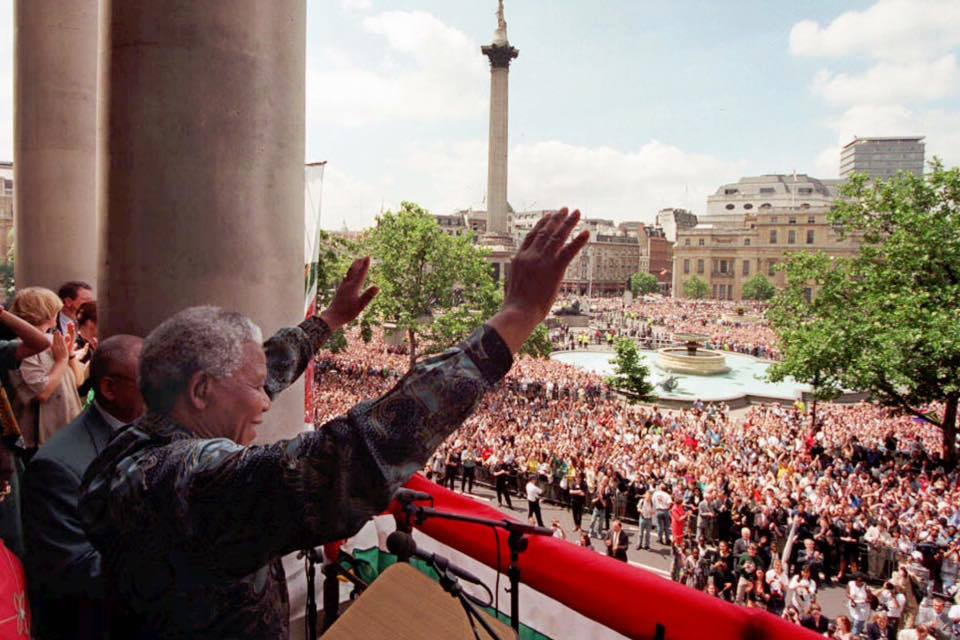 "Just as the moment Madiba stepped out of jail gave us hope for a just and unified South Africa, our memory of it should stir in us a determination to address challenges of inequality, poverty and social exclusion we face today. "
"On the 13th February 2017 we will return to Orlando East at what was then Donaldson Orlando Community Centre (DOCC), where Madiba used to train in the 1950s. There we will launch the Nelson Mandela Centenary programme to mark 100 years since his birth.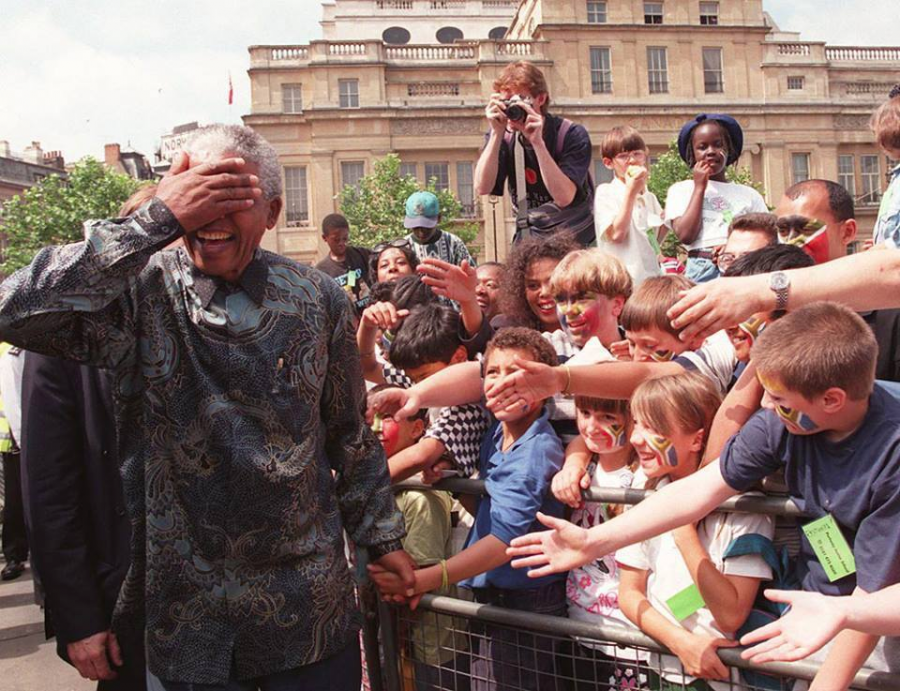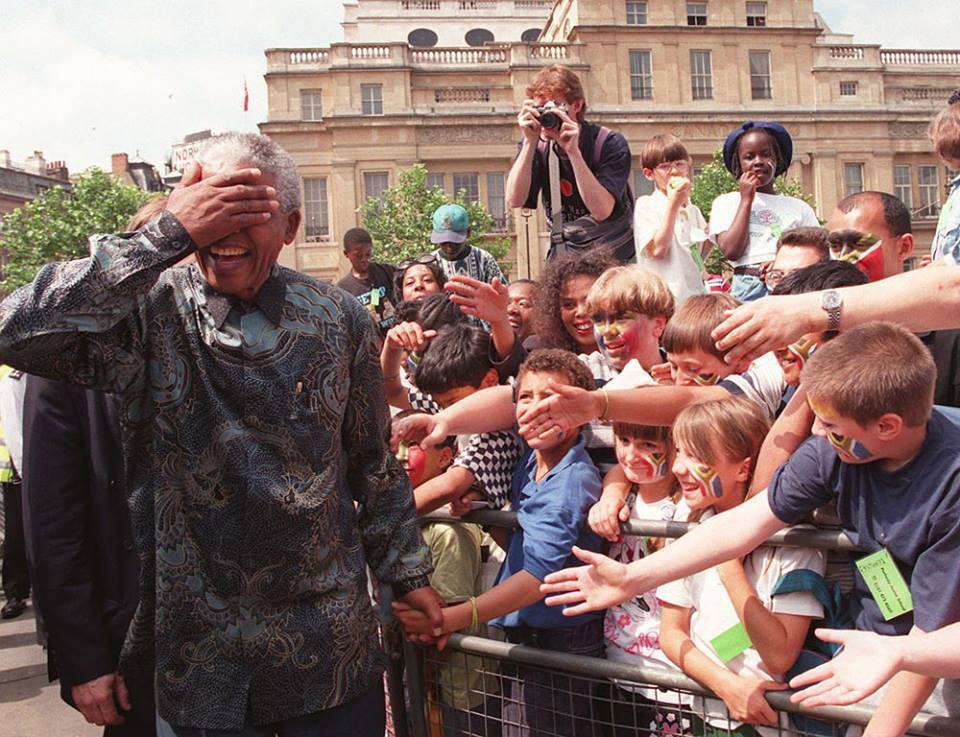 "We at the Nelson Mandela Foundation, believe that as a society if we apply Madiba's humility, tact and penchant for dialogue, we can face the challenges that threaten South Africa.
"As we reflect on an unforgettable South African moment, let us be sure not to see it in isolation. The #27for27 campaign calls on us to reflect on our past, engage on the present and imagine the future the way we would want to see it."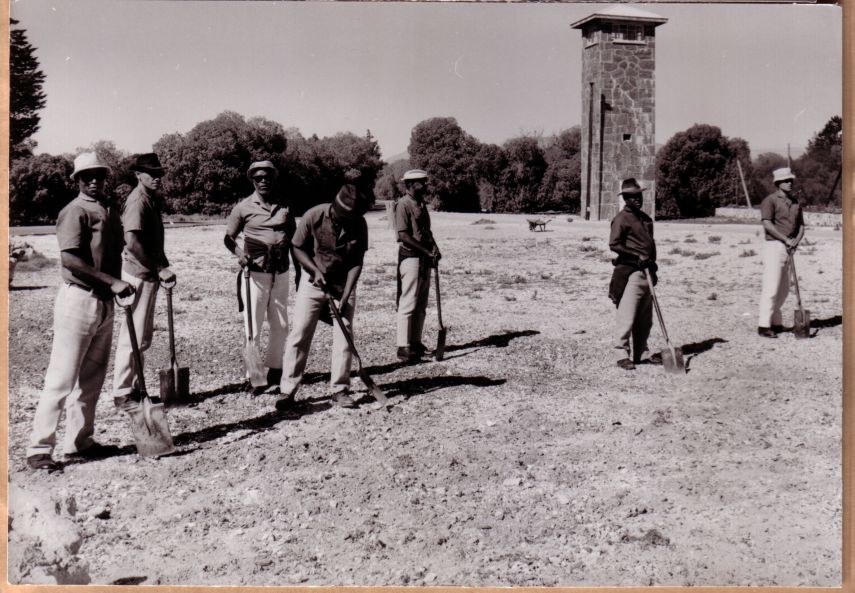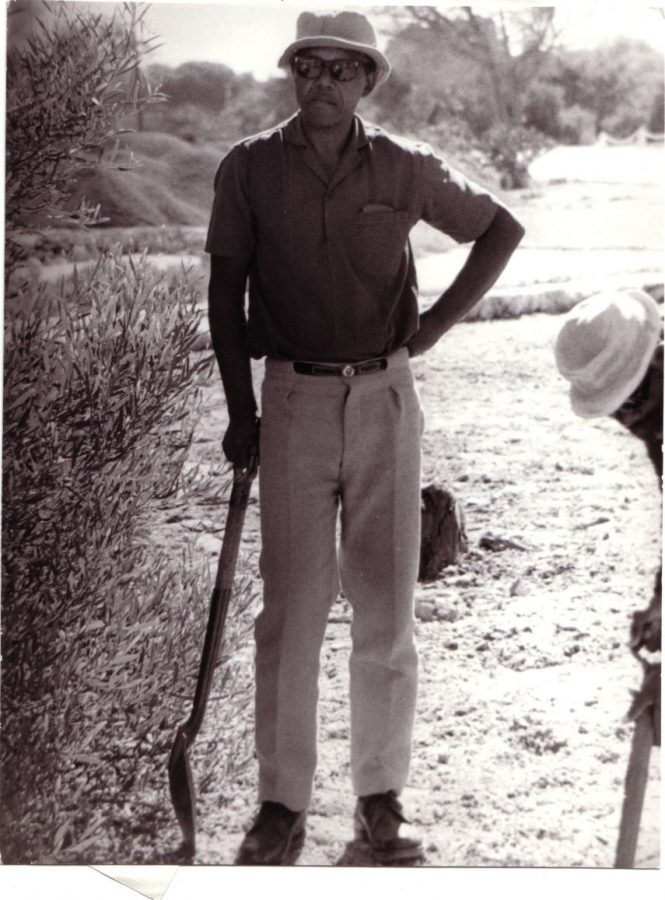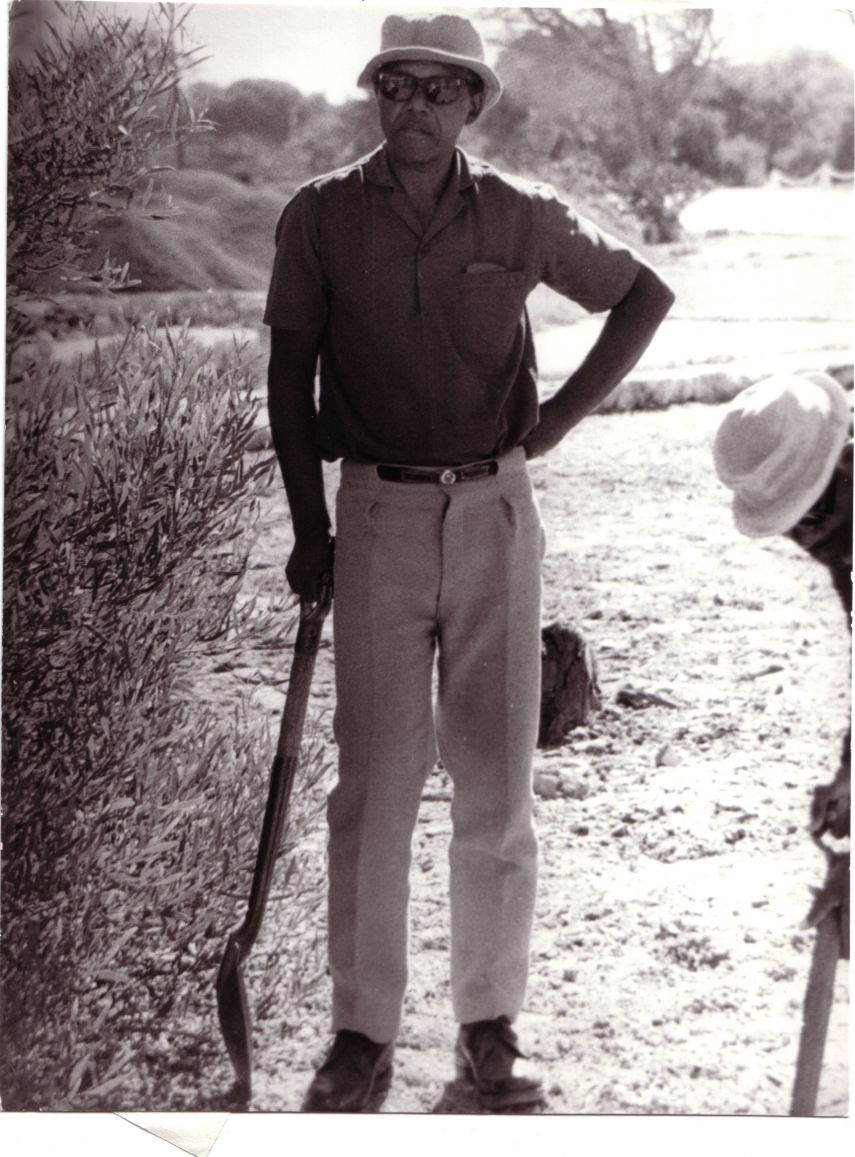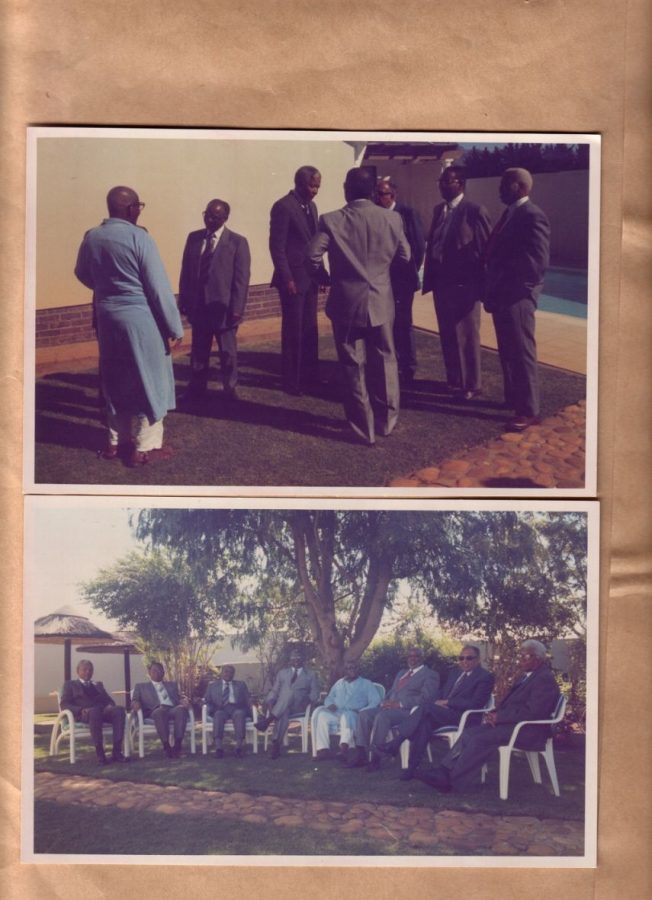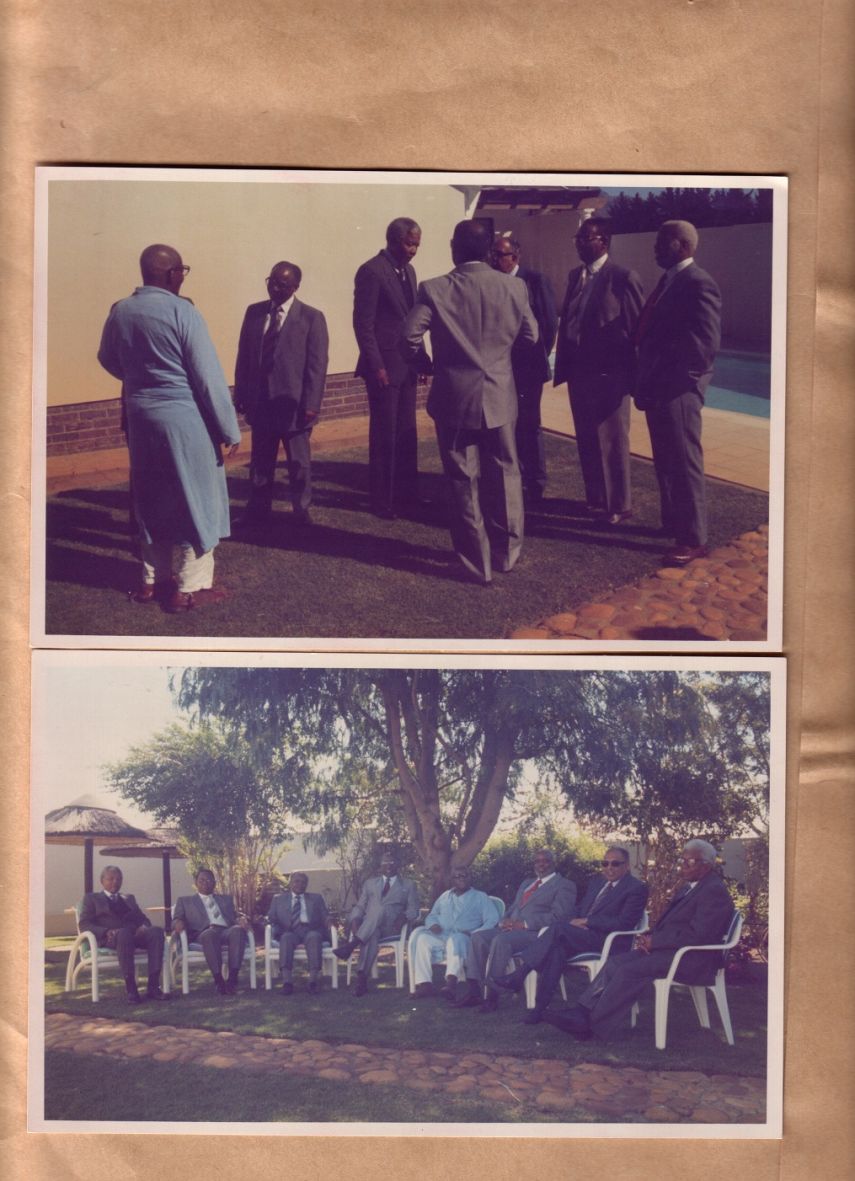 Source: Nelson Mandela Foundation