Mango Beach lodge in Tofo, which is owned by three South African partners, was badly hit by Cyclone Dineo when the tropical storm touched down in Mozambique earlier this week. Today they uploaded photos to social media that show the devastation…
BEFORE AND AFTER PHOTOS
Mango Beach, Tofo, Mozambique – BEFORE: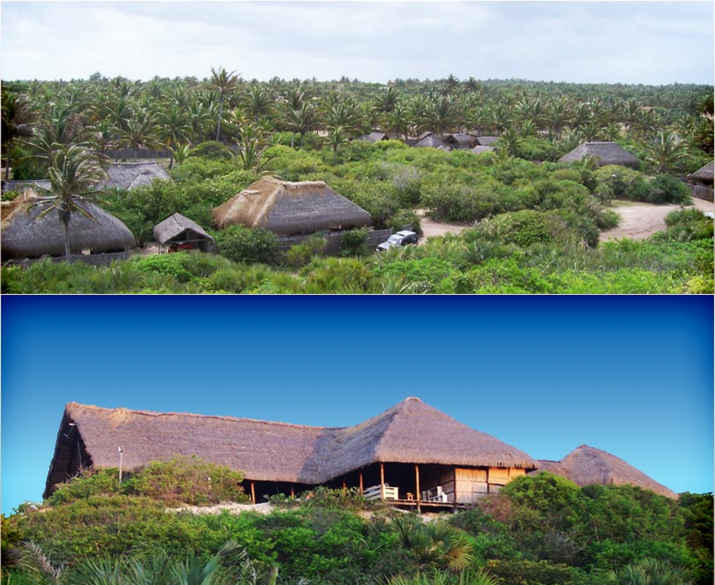 Mango Beach, Tofo, Mozambique – AFTER Cyclone Dineo, February 2017: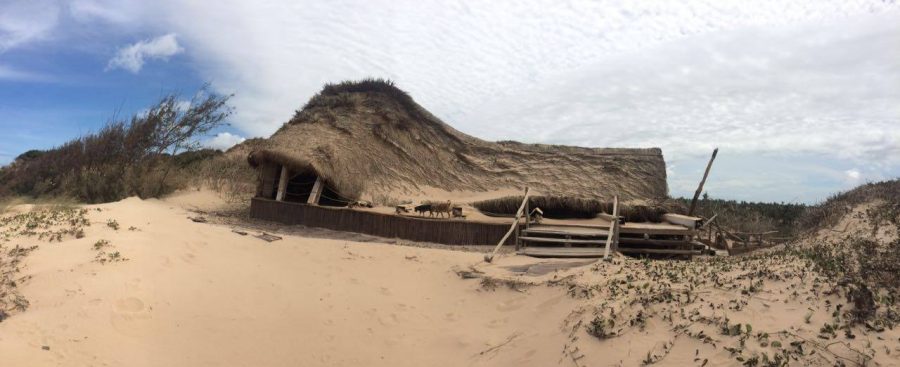 Friends and tourists from around the world have expressed sadness at the destruction of the beautiful holiday lodge that the South Africans had put so much passion, love, soul and life savings into renovating.
In a message on their page Friday, together with pictures of  the cyclone's devastation, Mango Beach reported that all the owners and staff are okay, and coping with the lack of facilities…
BUT they said, as they start to tally up the destruction, "tears are flowing as we witness the full extent of cyclone DINEO's wrath on Tofo.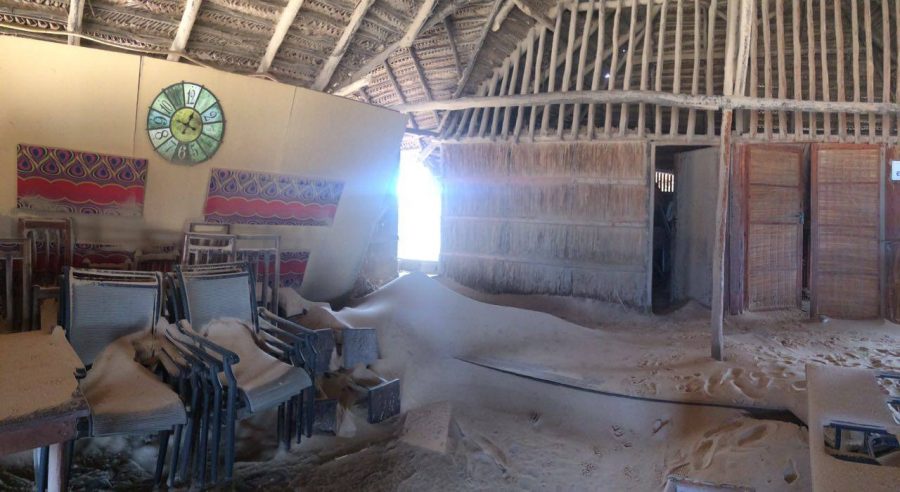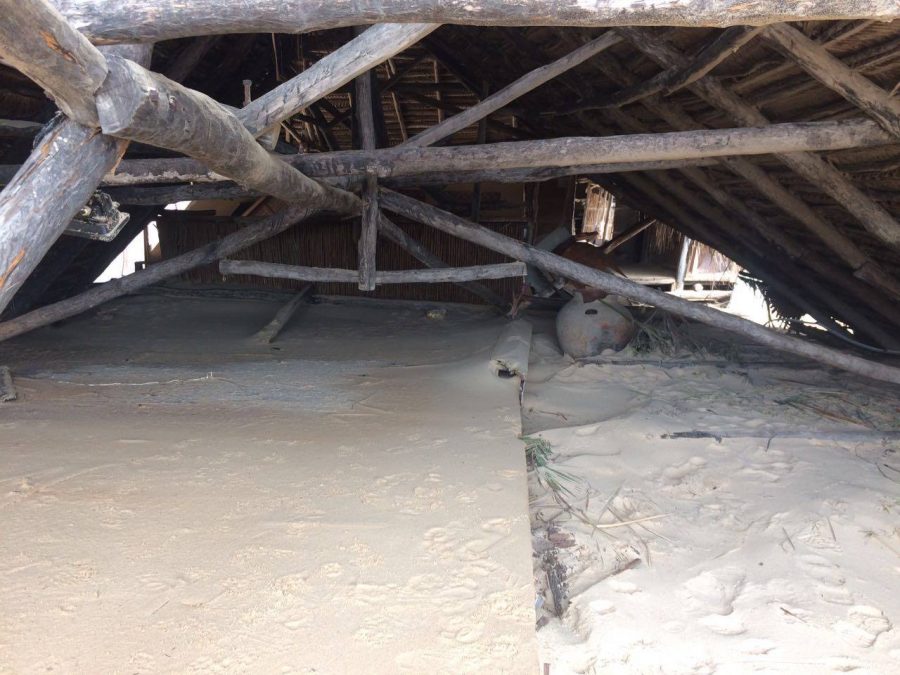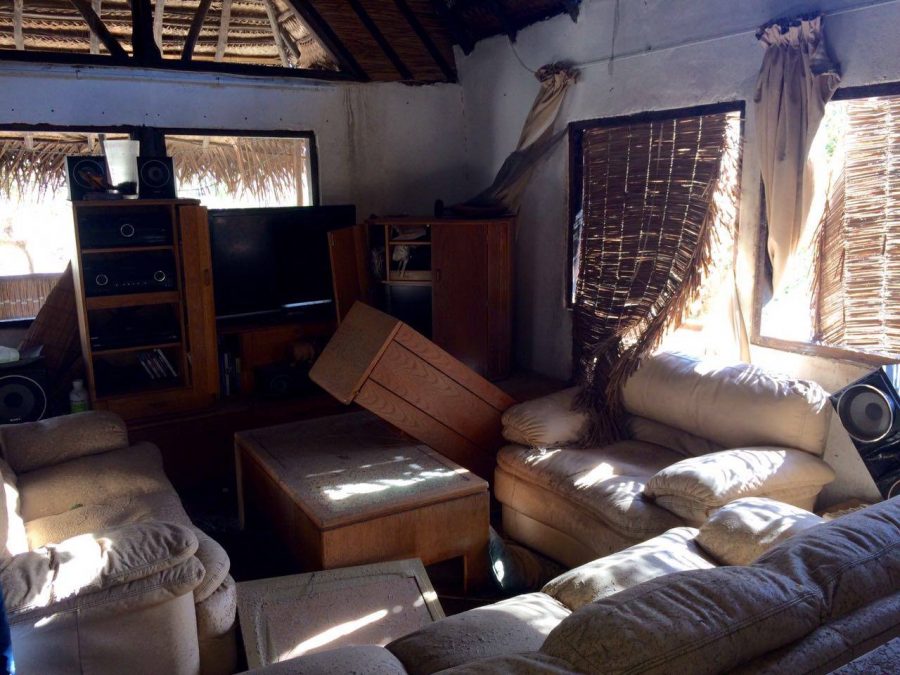 "Our thoughts and sympathy go out to all of us in Tofo and surrounds, as we look at the wake of destruction that has been left.
"Our local villages have also been destroyed with all trying to come to terms with what has happened.
"To all our visitors of this past year, I am sure you will share our anguish, as you see what has happened."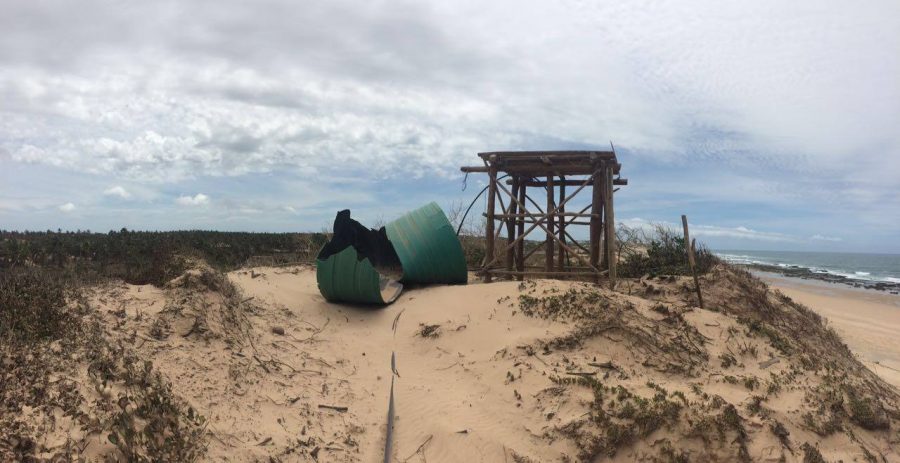 Right now the most  urgent and important requirement, before cleaning and rebuilding can even be contemplated, is to get water and solar power restored…
"Keeping the faith," said Mango Beach.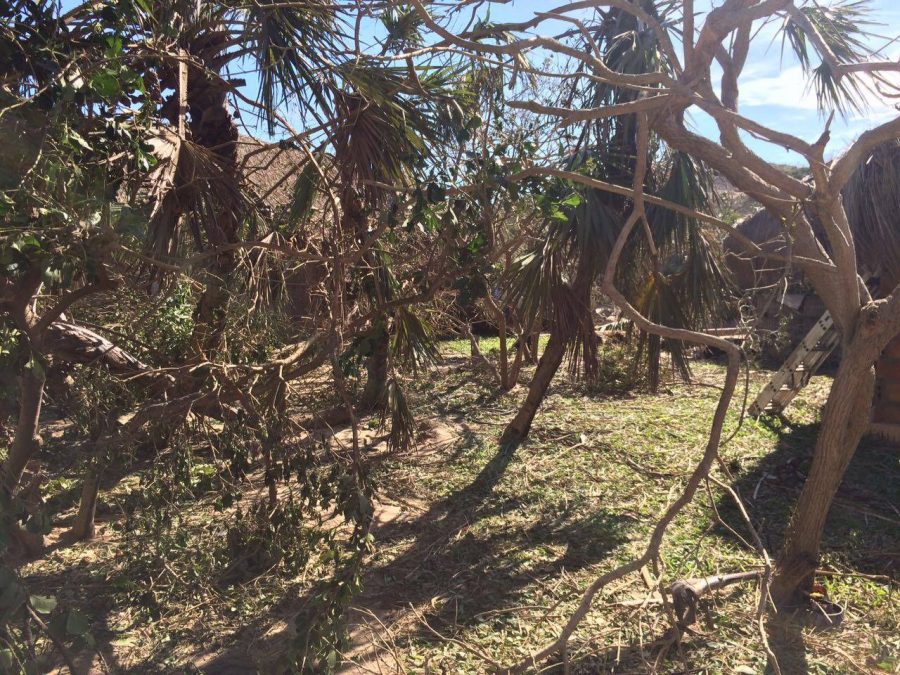 Our thoughts and prayers are with all the people in Mozambique who have been affected by Cyclone Dineo.
MORE
If you can help or would like to see more photos, please visit: www.facebook.com/mangobeachtofo/