South Africa could be witnessing a step towards a safer country for all, as the Democratic Alliance (DA) heightens its campaign calling on the South African government to reintroduce Rural Safety Units. Crime statistics, released yesterday, show murders are on the increase and – according to the DA – it's time for the police chief to step up or step off.
In a message this morning, the DA said: "Today, we will be outside the Balfour Magistrate's Court, as farm murder suspects appear. (See photo below.)
"There is a desperate need for Rural Safety Units in South Africa, with 30 farm attacks in February 2017 alone. Rural safety is critically important to food security, job security, and sustainable agricultural growth."
Today's court appearance is in connection with last week's Modderbult murders. Louis Smuts, his wife Belinda, and his parents, Gert and Paulina, were all killed on the Smuts' farm outside Balfour in Mpumalanga. See interview below with the Smuts' now orphaned daughter Cherize (18).
Four men have been arrested in connection with the murders and robberies.
South Africa has also been rocked in the last week by the murders of Christine and Roger Solik in the Midlands, KwaZulu-Natal; and the killing of Sue Howarth in Dullstroom. The murders were all gruesome with torture involved. None of these type of murders are new in SA, and murders are certainly not limited to farmers only, but with the DA speaking out… there is currently a raised awareness for something constructive to be done to turn the tide so that all South Africans can feel safer in their own homes.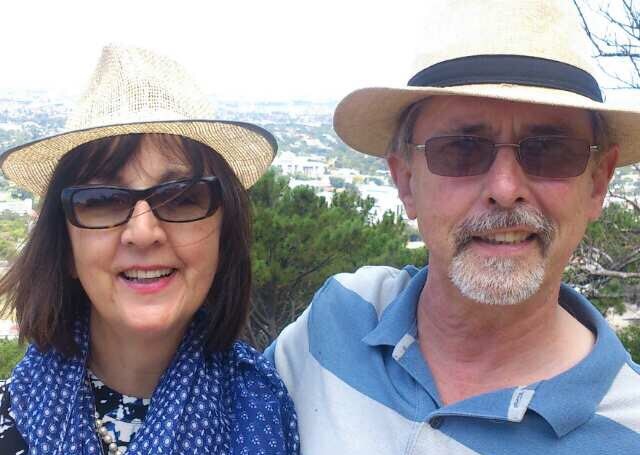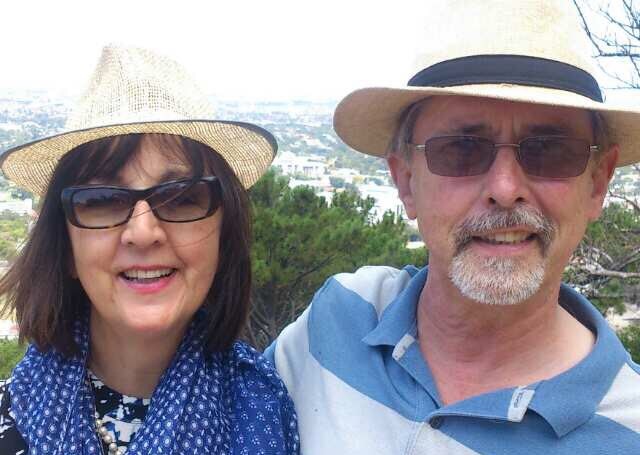 Crime statistics released yesterday show that, nationally, there have been 116 more murders between the first half of 2015/16 and 2016/17.
The DA says the R131.8 million increase in VIP protection services that Minister of Finance, Pravin Gordhan, announced in his budget speech yesterday should rather be prioritised for vital crime fighting efforts, such as specialised units.
The crime stats yesterday also revealed there have been 14,113 more drug-related crimes, 1,053 more car jackings and 691 more stock theft cases.
Zakhele Mbhele, DA Shadow Minister of Police, said the DA will call for Police Minister, Nathi Nhleko, to come to Parliament to account for these increases and to table a plan of action to deal with violent crime and murders in particular, which the portfolio committee can carefully monitor.
"South Africans feel unsafe in their homes, on the street and in their places of work. War is being waged in our communities, costing thousands of lives each year and traumatising countless others. This should not be the case.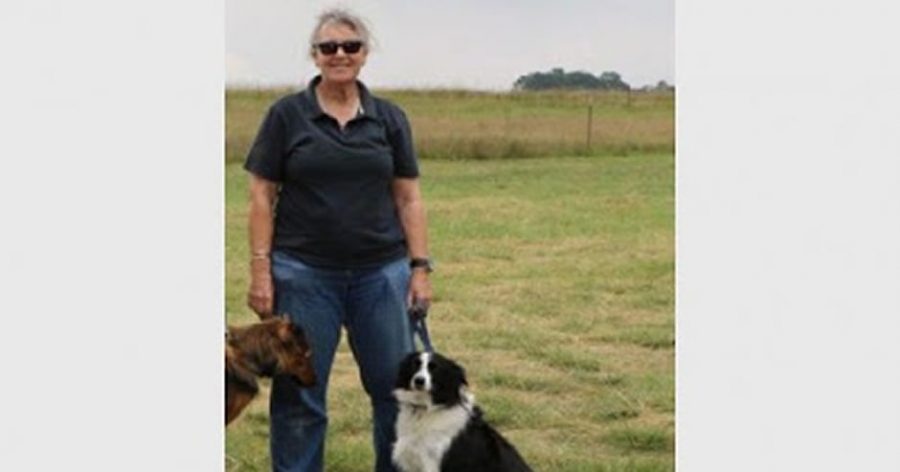 "Very little progress has been made in effectively combatting crime and the promised interventions, such as specialised units, seem to have been sidelined.
"It is apparent that the ANC are far more concerned with their own internal battles and politicking than they are with making South Africa safe," said Zakhele.
"It is high time that Police Minister Nhleko gets his priorities straight, takes control of his department and focuses on ensuring South Africans are kept safe, or he must do the honourable thing and resign.
"South Africans can no longer wait. It is time for the Minister to step up or step off…"
Currently outside the Balfour Magistrate's Court. We are calling on government to establish Rural Safety Units NOW! pic.twitter.com/TpKPdROHMp

— Democratic Alliance (@Our_DA) February 23, 2017
#farmers and #farmworkers needs more protection from our SAPS #StopFarmMurders @Our_DA @zakhelembhele pic.twitter.com/ds9UKTPZHl

— Annette Steyn (@AnnetteSteyn1) February 23, 2017
Watch teenager Cherize Smuts interviewed after parents and grandparents murdered on farm in Mpumulanga, South Africa