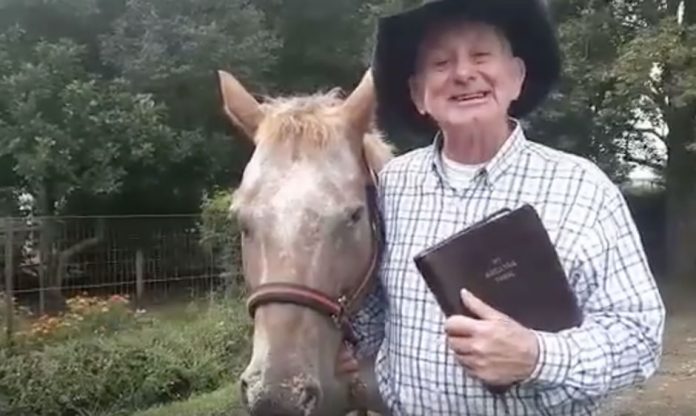 South Africans in Gauteng and the Free State prayed for rain… and it bucketed down. Next, they are being called on to pray for the nation… for peace and an end to crime.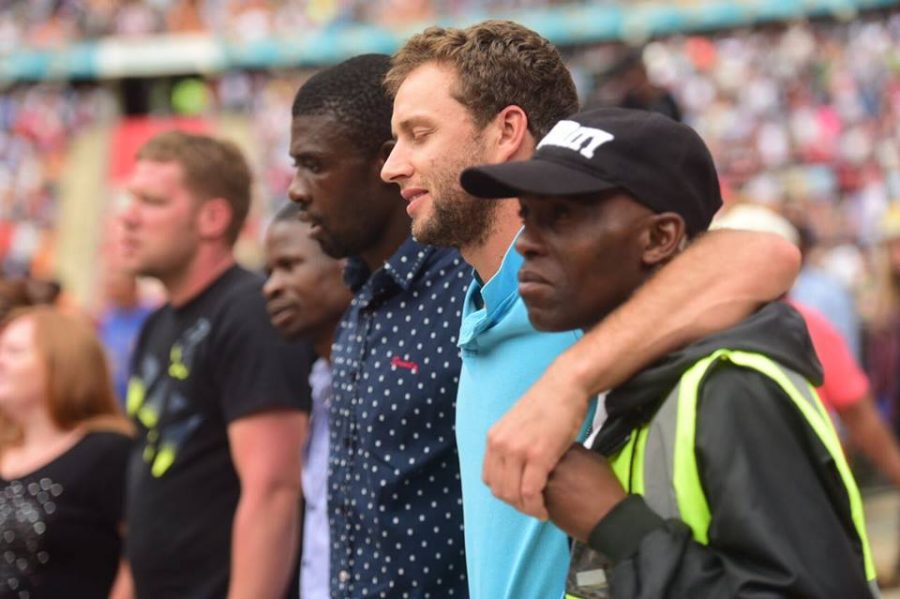 The National Day of Prayer is being organised by 'Oom' (Uncle) Angus Buchan, who is wildly popular amongst the Christian community in SA.
His recent 'Sacred Gathering in Callabash' (FNB Stadium/Soccer City) in November 2016 – to ask for a divine Holy intervention from God to solve SA's problems – attracted about 50,000 Christians from all walks of life. They came from throughout South Africa… with some even trekking from as far away as the US and UK.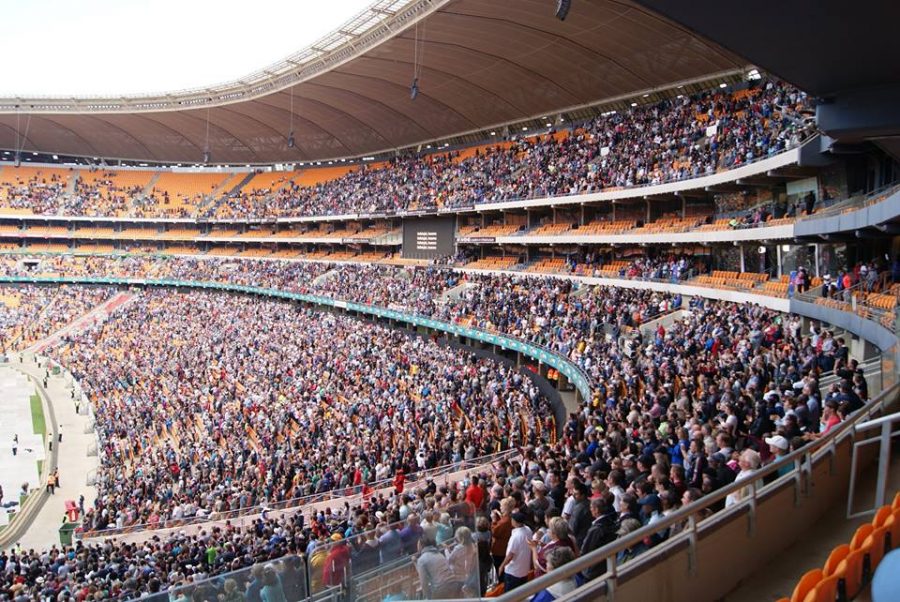 This time the evangelical pastor is aiming to attract one million.
In a special announcement on his facebook page, he said: "On the 22nd April, we will have a National Day of Prayer, calling all peoples from all different parts of this country, from Tzaneen to Cape Town, from Upington to Durban, we are coming together – One million of us."
The gathering will be in Bloemfontein with an exact location to be announced closer to the time.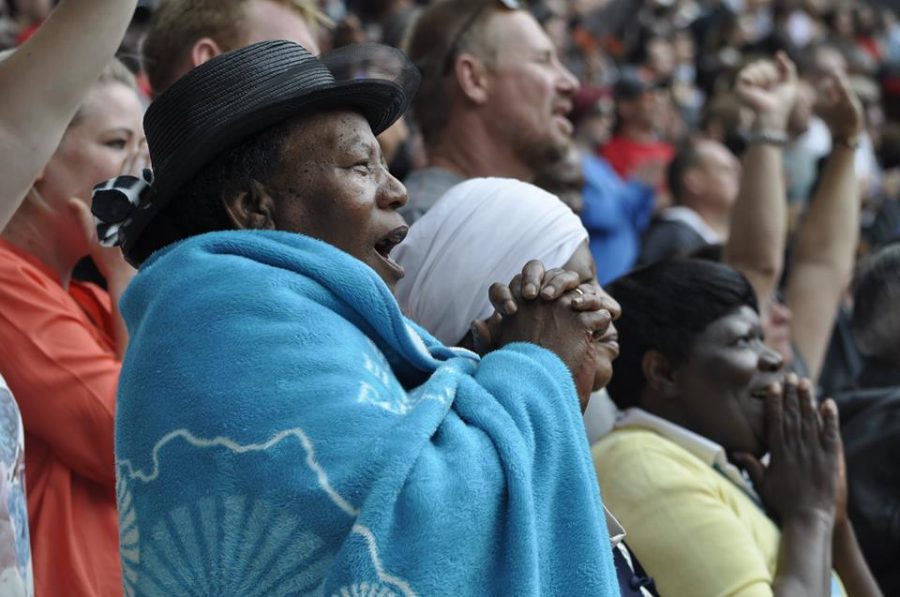 "I have never been so excited in my life," says the pastor. "We are tired of people taking the law into their own hands. We are going to call upon The Lord to bring justice, peace and hope to our beloved South Africa."
Oom Angus says: "I really believe this is the last chance that we will have in South Africa to bring normality back to this beloved nation."
Watch Oom Angus – National Day of Prayer, Bloemfontein, 22 April 2017
Watch Oom Angus on the inspiration behind the April gathering
The pastor says the inspiration came during a jog one morning when he received two words from God: It's Time. Time to get together. He said he is calling on all South Africans of all races.
One follower asked Oom Angus to "please arrange to live stream this event and we can all participate through the internet. Not 1 million but 50 million, 100 million can join in prayer." The comment has already had over 1,100 likes!
Meanwhile another facebook page has also called on churches to set aside three minutes each Sunday to pray for the country in what they hope will be the beginning of a nationwide mobilisation amongst believers.
All photos on this page ©NEO NINO GIOVANNI MOFOKENG. See Neo's report on Oom Angus Buchan's Sacred Gathering in Callabash', with many more photos.