Famed French boulangerie and patisserie Paul has officially opened its first branch in South Africa today.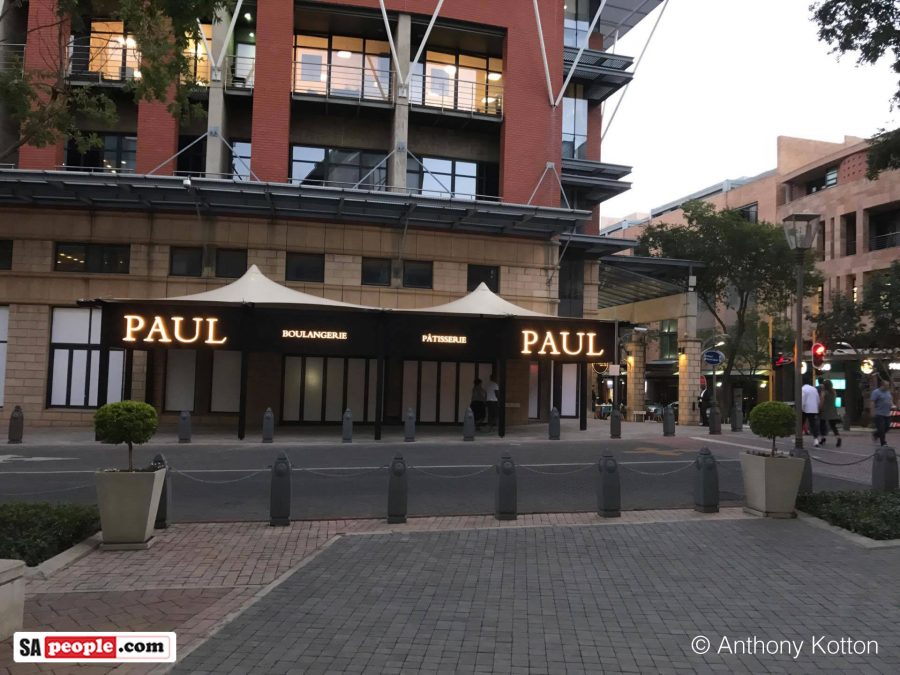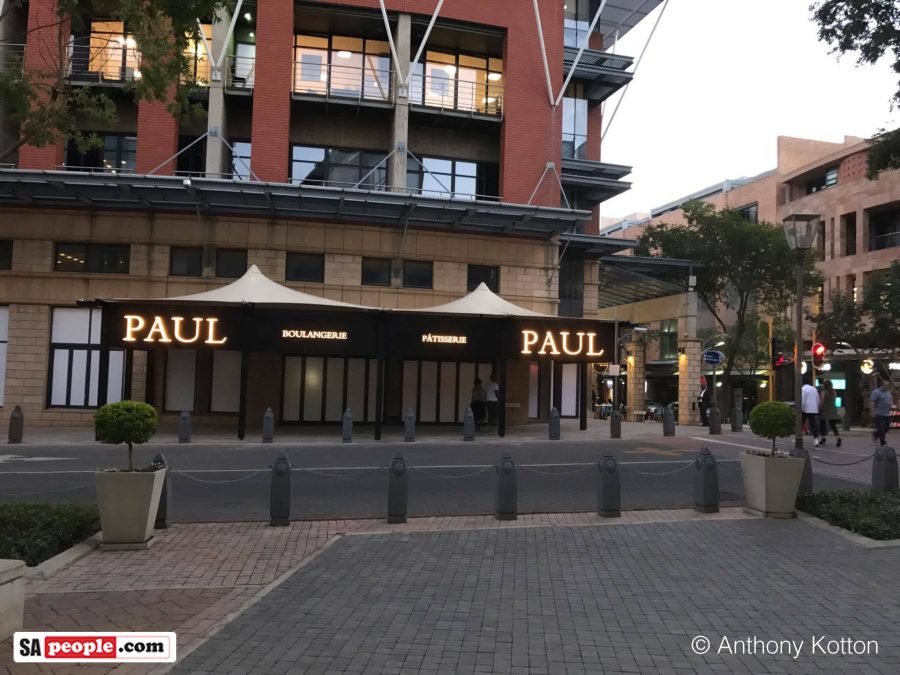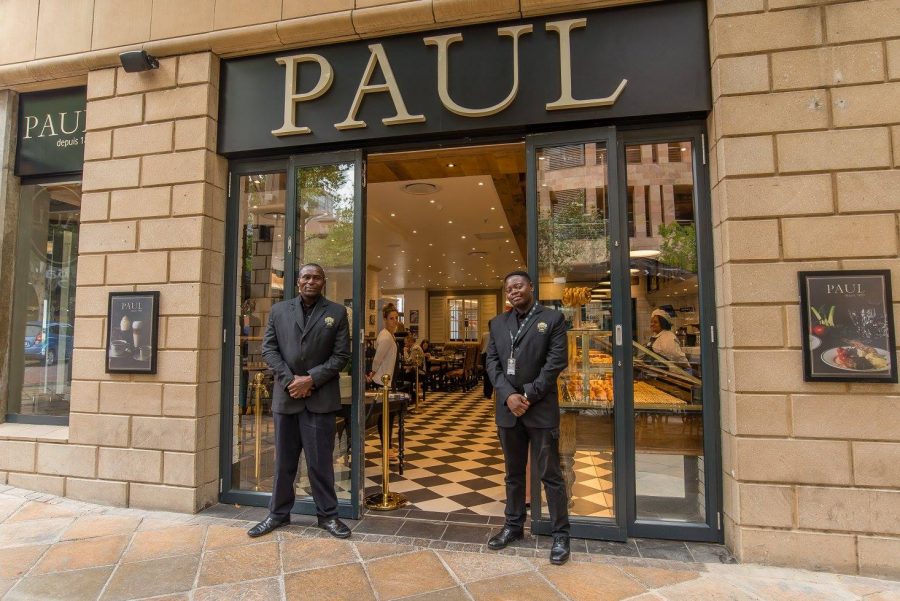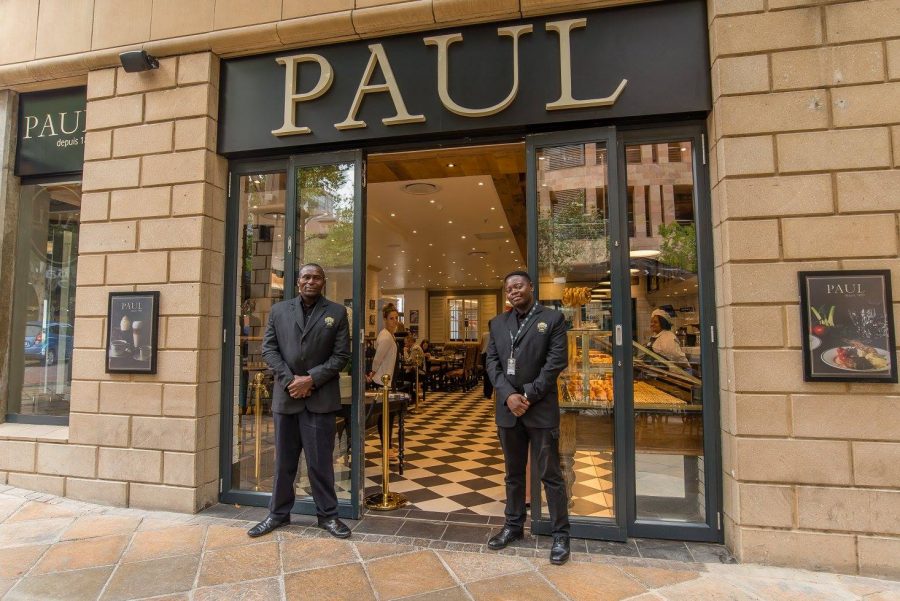 Most South Africans who've travelled will be aware of the chain which has outlets at many airports around the world and is present in over 35 countries.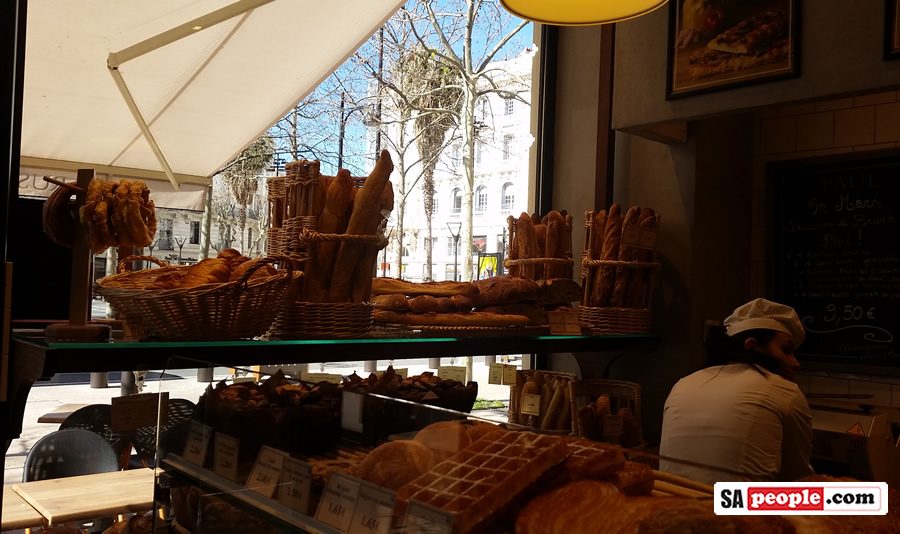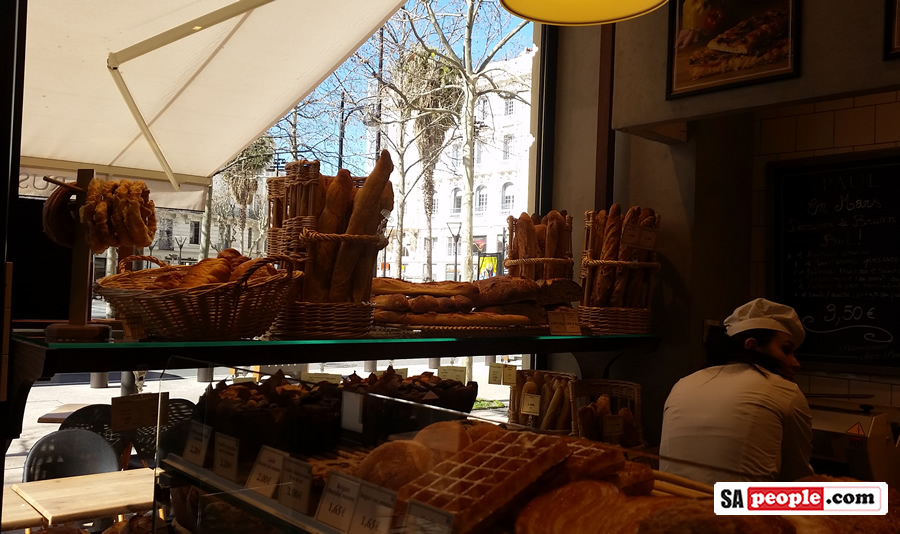 South Africa's first branch opened its doors in Melrose Arch, Johannesburg, on Thursday and is holding its official grand launch today.
More Paul outlets are planned for the future in the country. This isn't Paul's first foray into Africa – it already has branches in Morocco, the Ivory Coast and Reunion.
For those familiar with Paul – the SA version is LARGE and quite luxurious… compared to the more laid-back, casual style of most of the Paul bakery-cafes around France.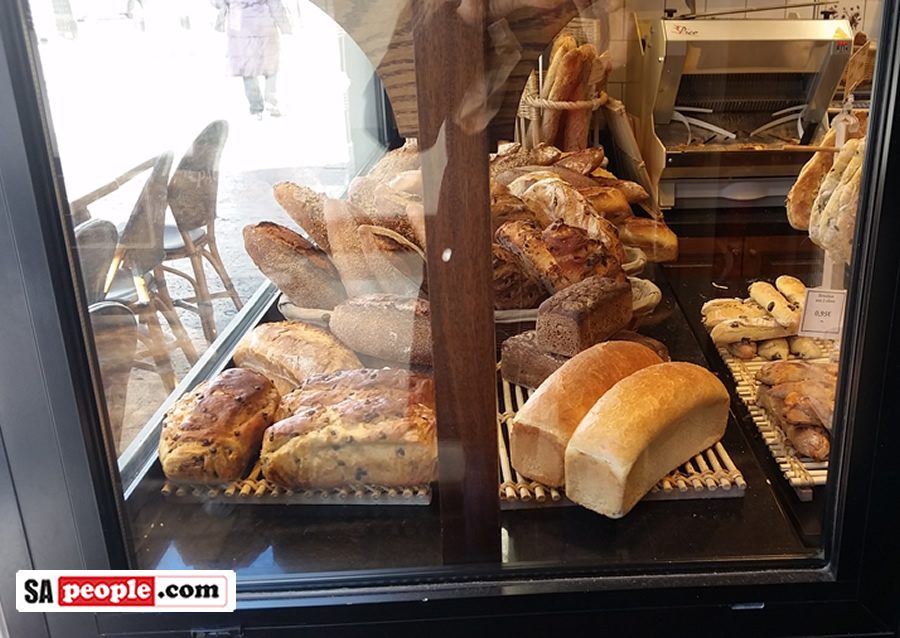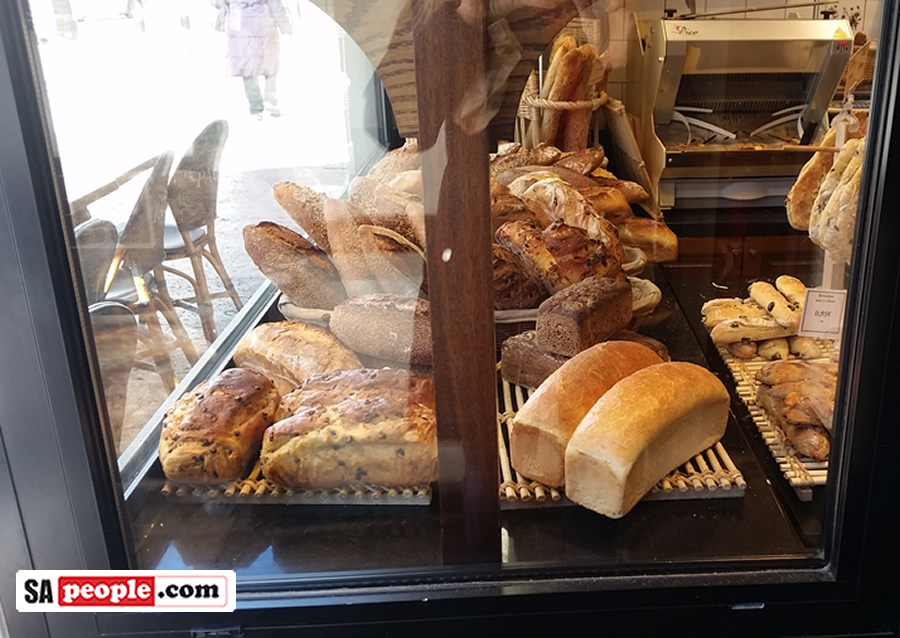 The SA Paul seats 180, and apart from the café service also has a larnier restaurant where meals like Coq au Vin are being served!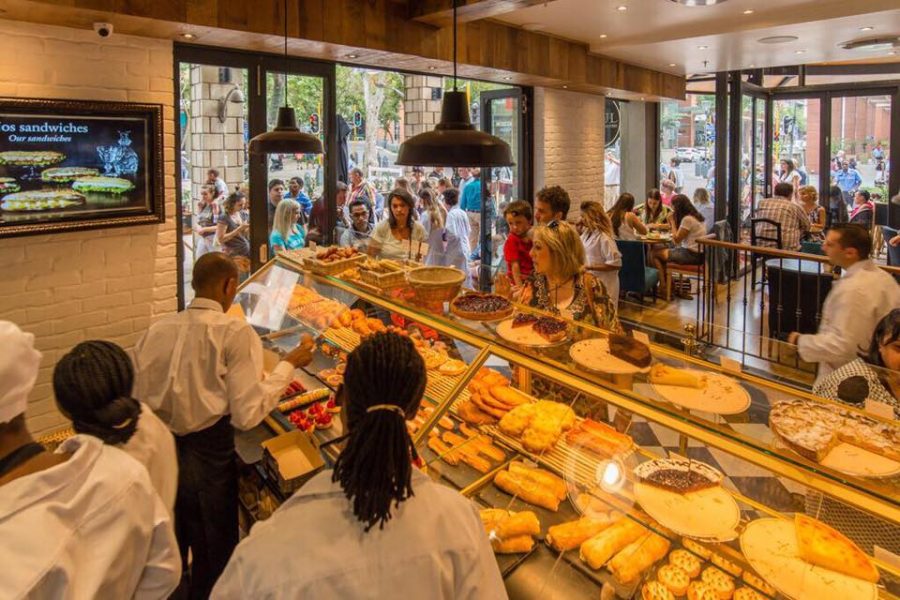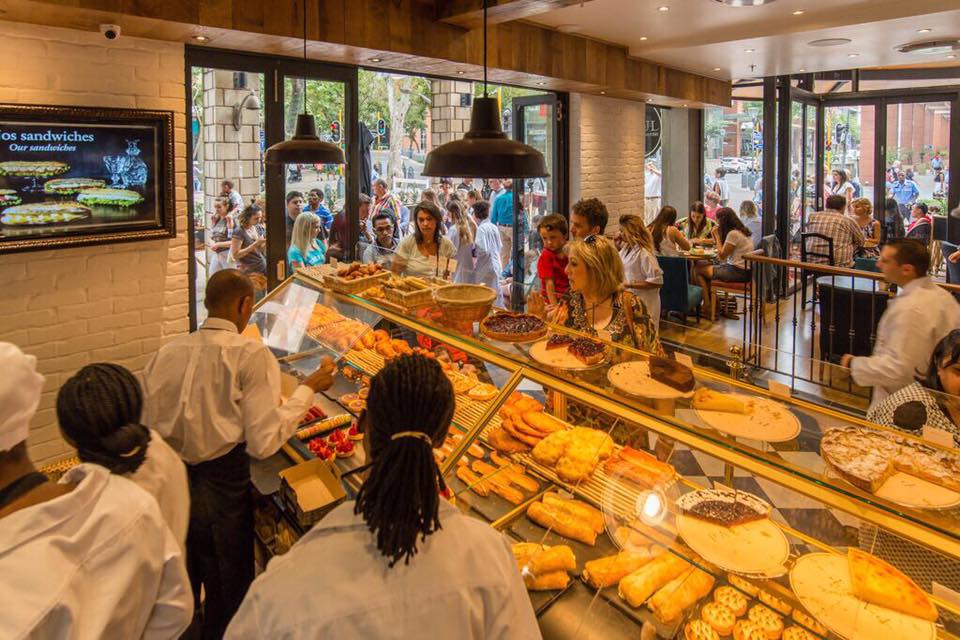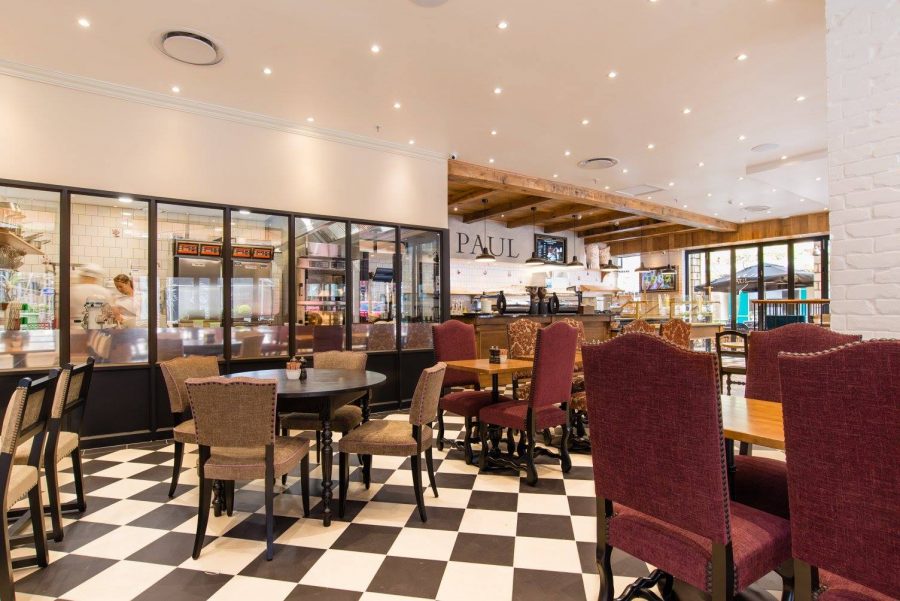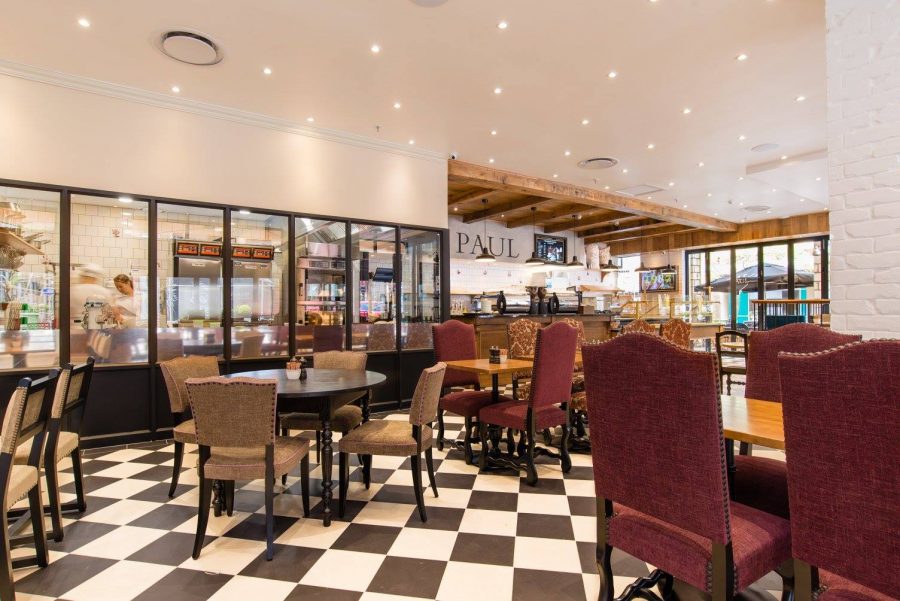 Paul is a family-owned business that began near Lille in 1889 with a small bakery. Over the past five generations, each family has passed on to its children the knowledge of and passion for artisanal baking… and a work-ethic based on hard work and excellence.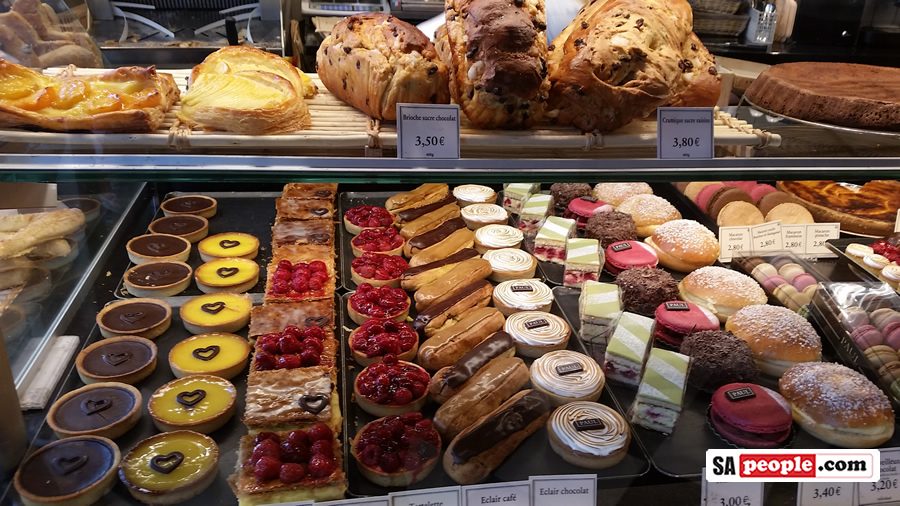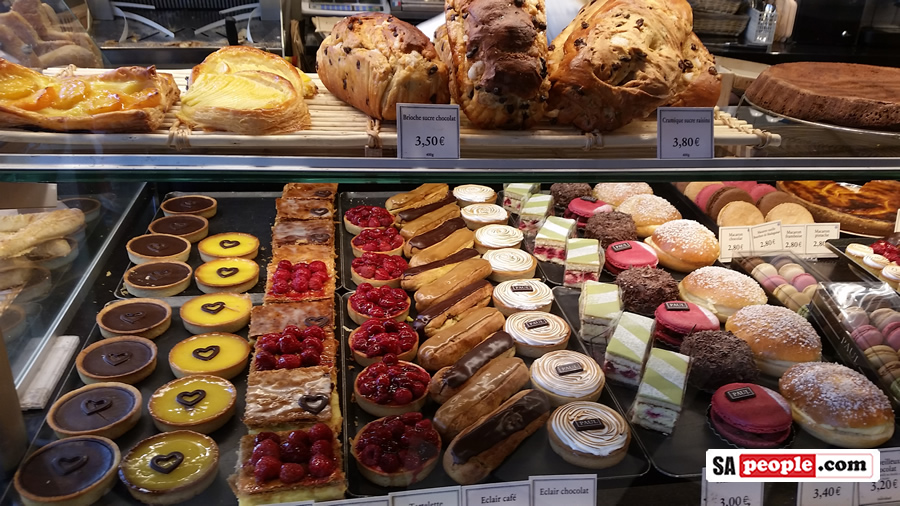 Its history in France is deep, surviving both world wars, and it continues through each decade to attract queues and queues of customers.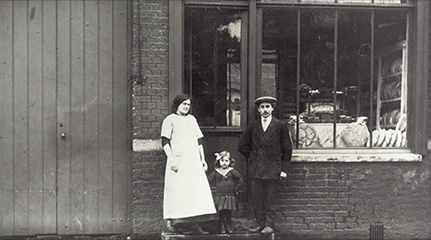 The first Paul bakery to open outside of France was in 1985… in Barcelona, Spain… and today there are over 670 outlets around the world.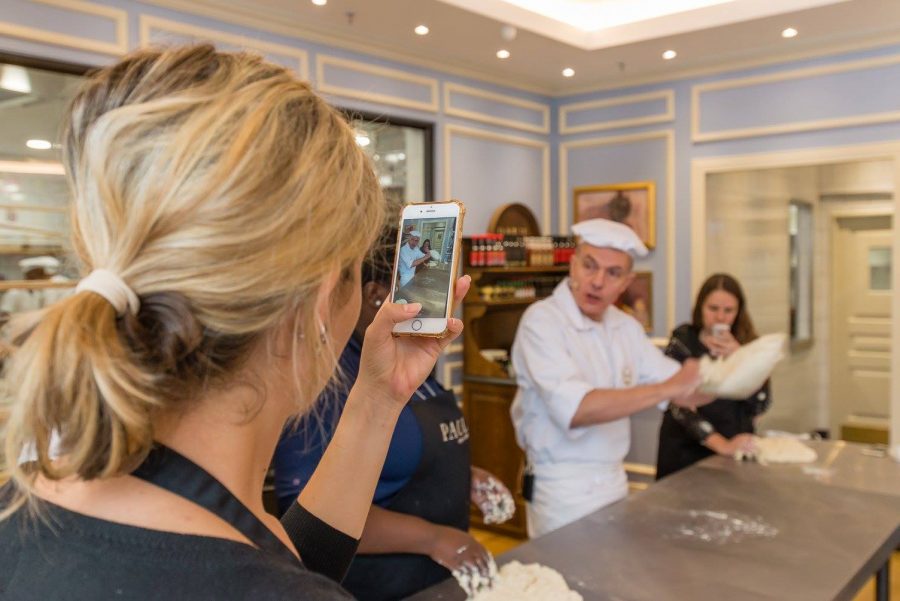 Bienvenue en Afrique du Sud! (Welcome to South Africa)