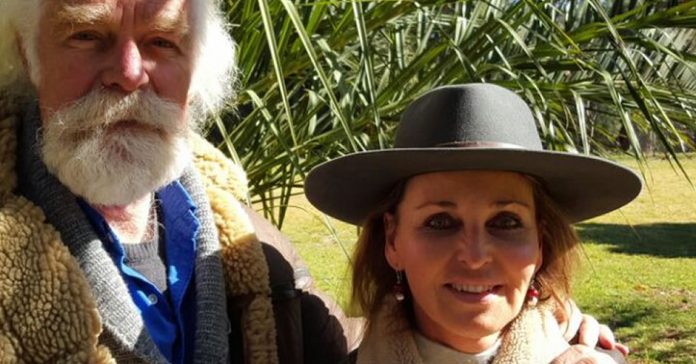 Award-winning filmmakers and conservationists Dereck and Beverly Joubert, who have devoted their lives to saving endangered animals, have been charged by a buffalo.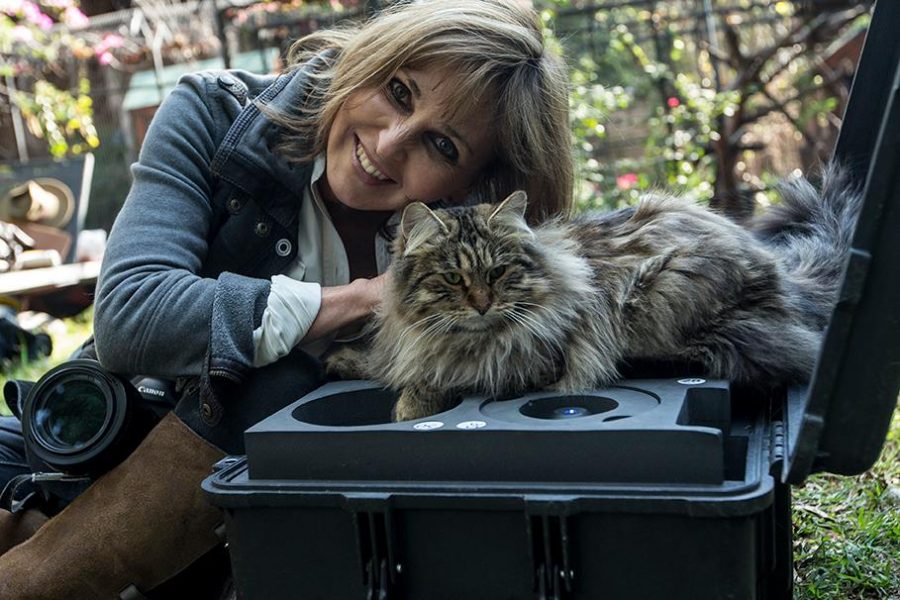 Last night Dereck sent thanks through their Twitter and Facebook pages for the phenomenal support.
Admin for the Dereck and Beverly Big Cat Conservation page said: "Beverly is stable and Dereck is with her now."
On Saturday Dereck reported that he and Beverly had been charged by the buffalo a day before. He said: "Just to let you know, there was an incident yesterday night when we were charged by a buffalo in the Okavango. Beverly and I were both injured but Beverly much more seriously. She is now stable in ICU and we expect her to recover quickly."
Friends and fans have sent an outpouring of love for the couple to heal quickly from both the physical and emotional traumas of the incident.
The South African couple have lived in the Botswana wilderness for about three decades documenting mostly lion behaviour.
In an interview with American talk show host Ellen last year, the couple spoke about their new television documentary, "Soul of the Elephant", about the horrific poaching problem in Africa; and about living up, close and personal with wildlife.
Beverly spoke of how "liberating" it was living in the wild… and said "it's not dangerous because we're very aware and very alert, but we also respect the animals, and I think that's what it is. We don't try and challenge them at all."
She also spoke about the programme they have been spearheading – funded by donations to Great Plains Conservation – to move 100 rhinos from South Africa to Botswana, where they would be better protected from poachers.
Dereck and Beverly Joubert talk to Ellen about their incredible devotion to wildlife