Brand South Africa is in Australia on a "charm offensive" to woo South African expats living 'down under' – who are apparently the most negative about SA – to rather fly the flag for South Africa and become ambassadors for their former homeland…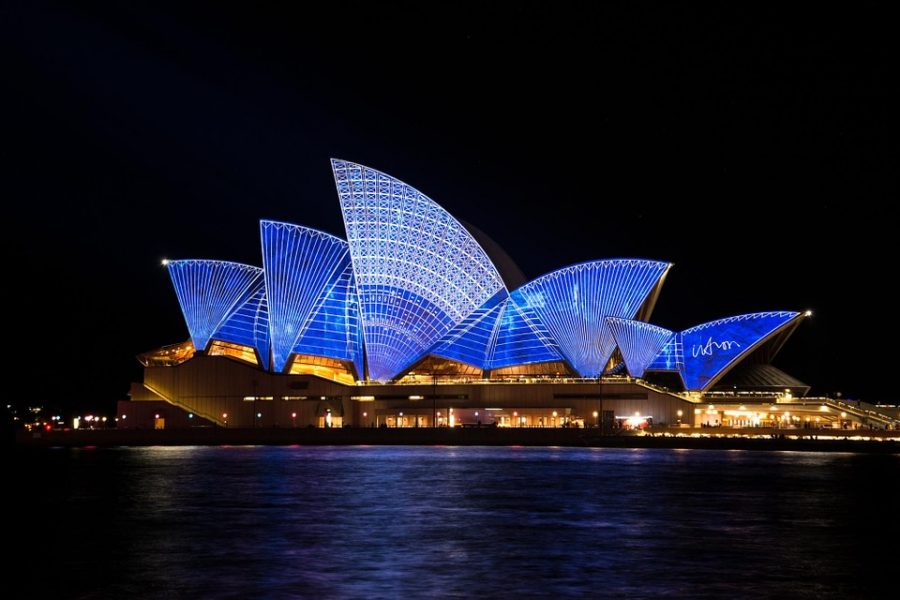 Brand SA – which is responsible for promoting a positive reputation for South Africa – is currently on a mission in Australia, networking and talking to expats living there.
Two media dinners are being held – in Sydney and Melbourne – in an effort to persuade South Africans living in Australia to promote SA as a desirable destination for investment and tourism.
This is Brand SA's third visit to Australia, which is home to an estimated 150,000 South African immigrants, the second biggest South African emigrant population after the UK.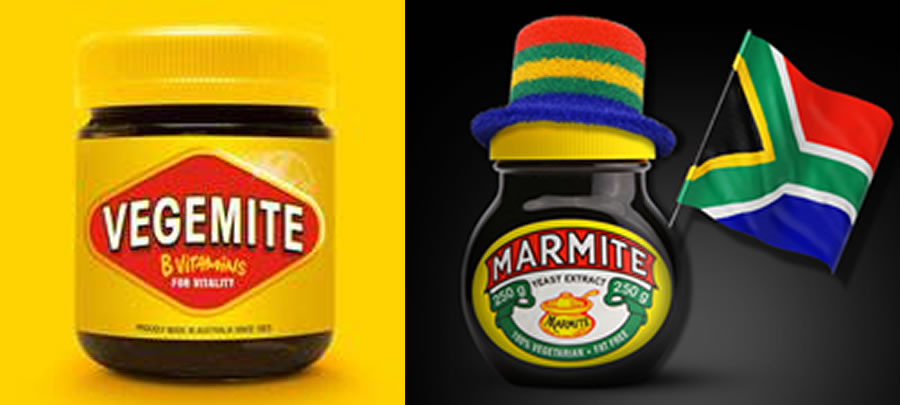 According to Brand SA, South African immigrants constitute the eighth largest immigrant community in Australia.
Research conducted by Brand South Africa in 2015 indicated that South Africans living in Australia are some of the most negative about the country.
Dr Kingsley Makhubela, Brand SA's CEO, says: "Brand SA has returned to Australia to respond to some of the issues raised by the research in 2015. During the visit we will provide updated information and feedback on the performance of South Africa domestically and internationally.
"South Africans living abroad are one of the most important constituencies because of their ability to promote and profile the country positively, [and] can be encouraged to fly the South African flag… and we're hoping that our visit will persuade South African expatriates to contribute to collective efforts promote South Africa as a globally competitive business and tourist destination."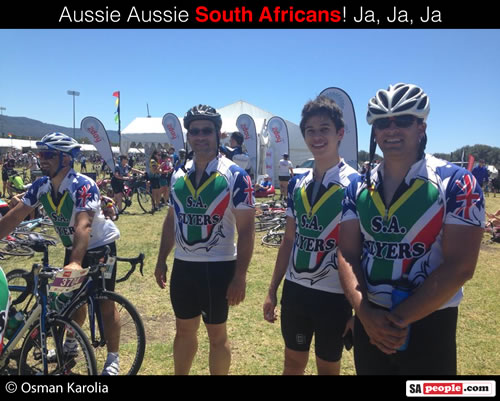 Limpho Monyamane of the Nelson Mandela Foundation is part of Brand SA's delegation to Australia, as the Foundation aims to contribute to a just and prosperous society in South Africa.
Brand South Africa is hosting a dinner in Sydney tonight, 7 March 2017, and another in Melbourne on Thursday 9 March 2017, where they will meet with expatriate South Africans and share an analysis of the performance of South Africa.