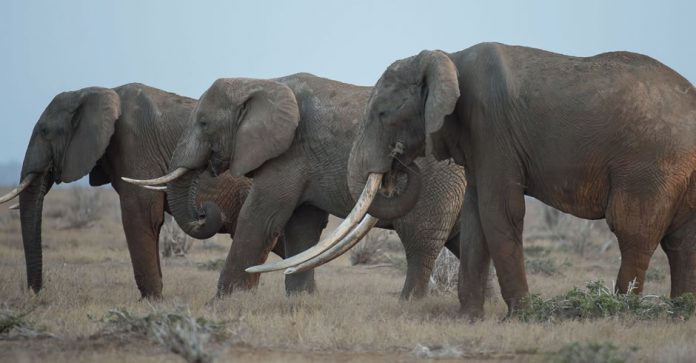 The world has been mourning the news this week that one of Africa's few remaining iconic Big Tuskers, Satao II, was killed by poachers in Kenya.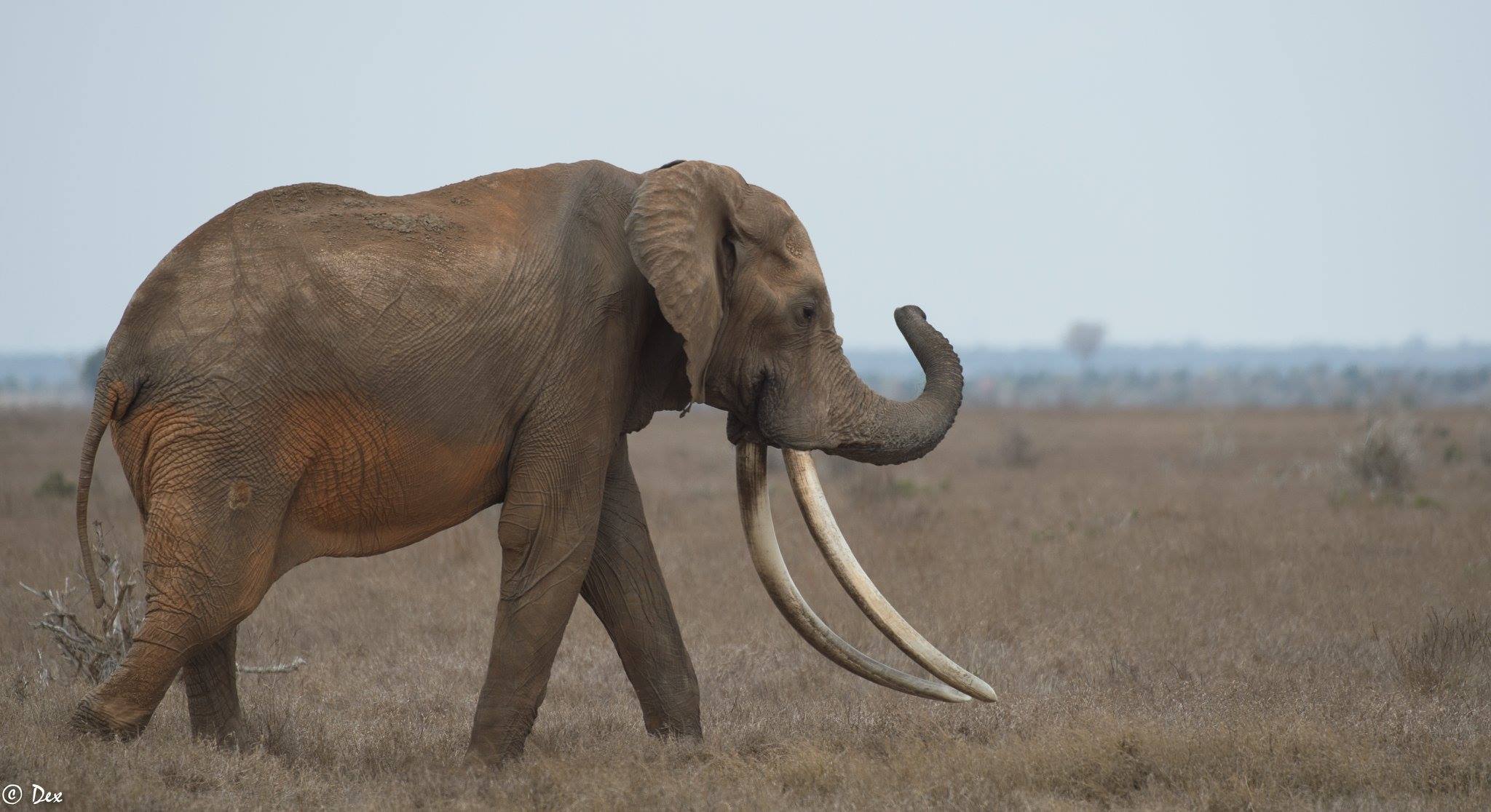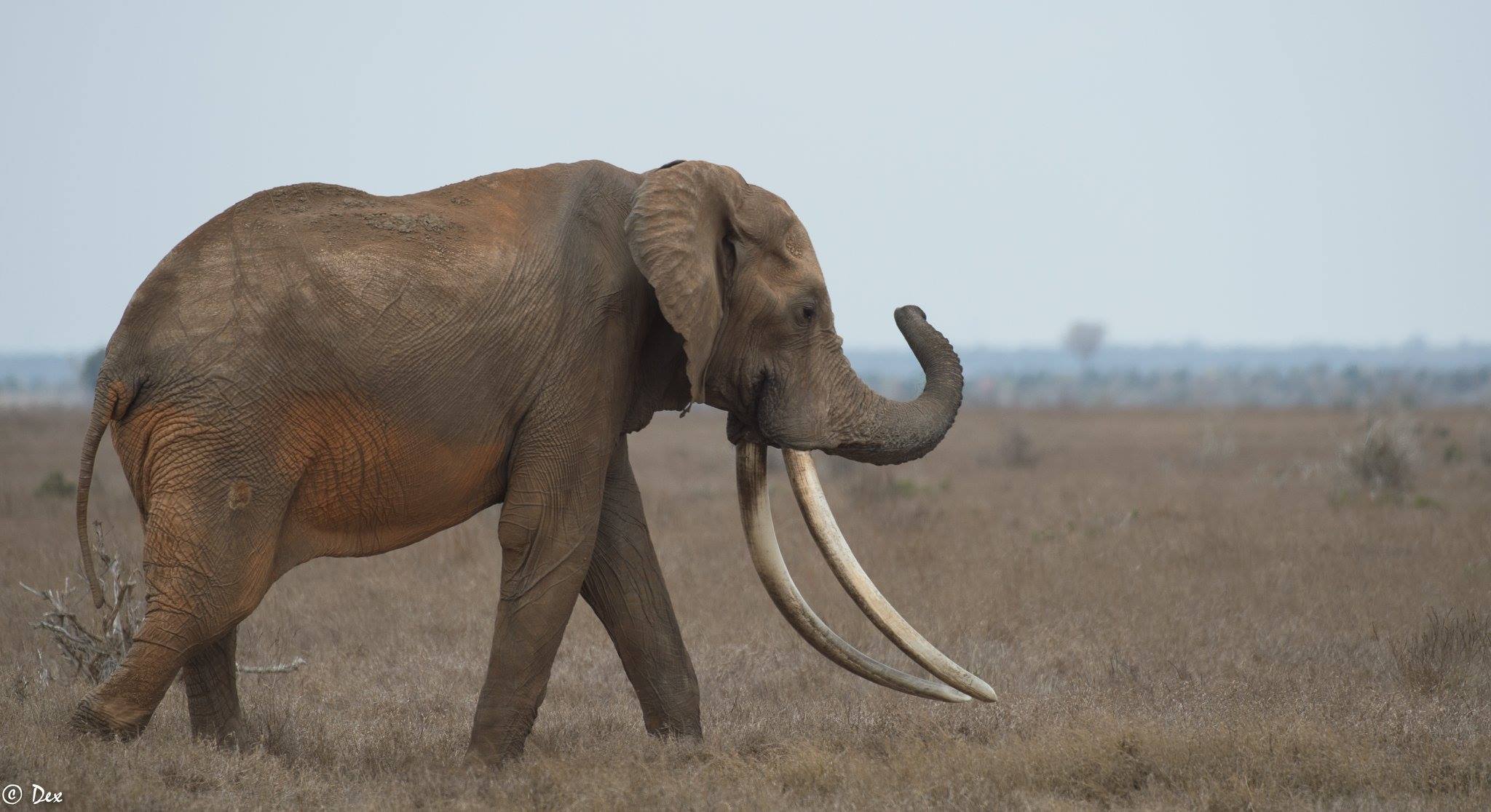 Wildlife conservationist and keen photographer Dex Kotze spent a week in Tsavo in August 2016, where he captured several hauntingly beautiful photos of the male elephant.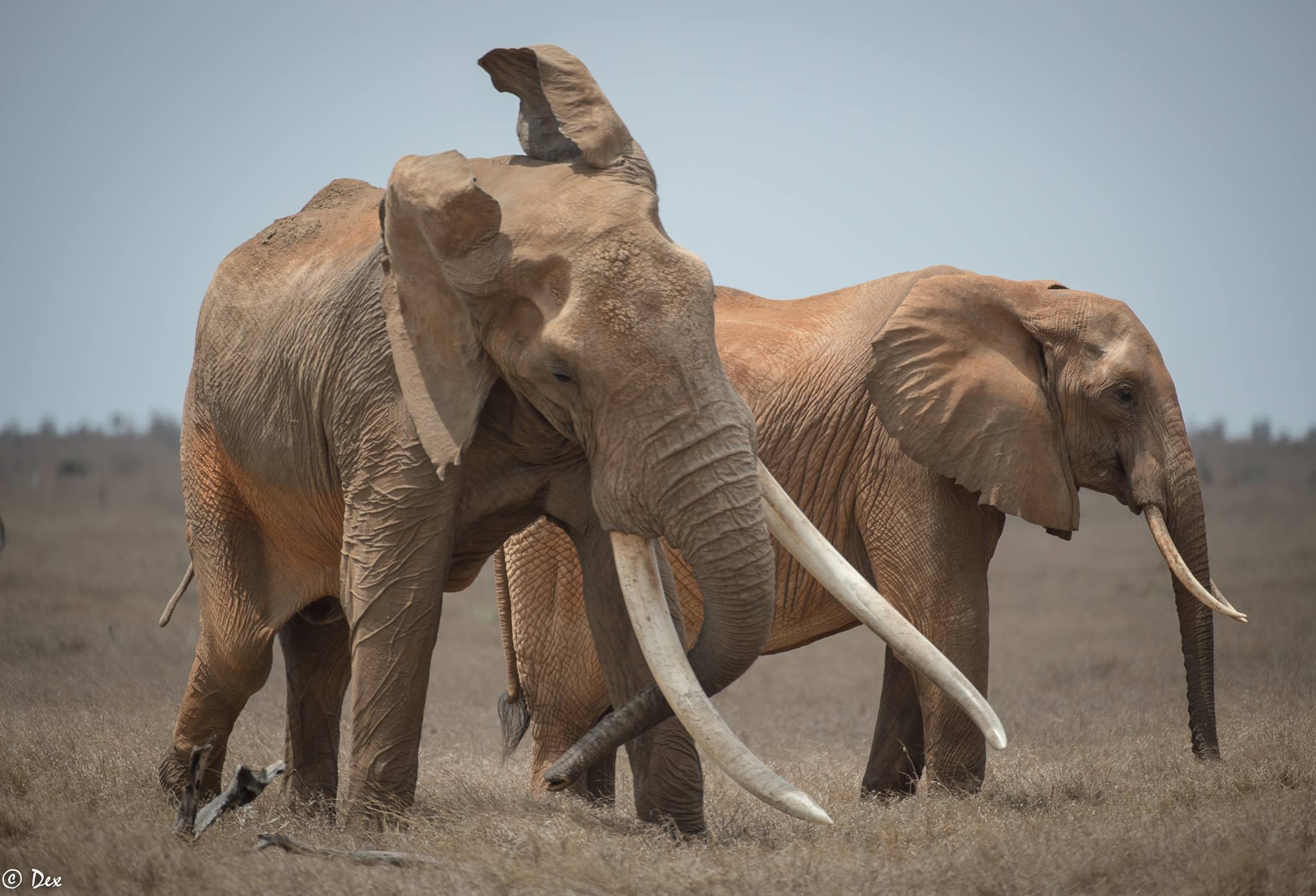 "I saw Satao II every day… spending a few hours a day in his company," he told SAPeople. 
"He was truly a magnificent bull, towering over other elephant bulls at the waterhole. One could see the respect bestowed on him by the herd. Another iconic tusker lost to the continent. Just devastating."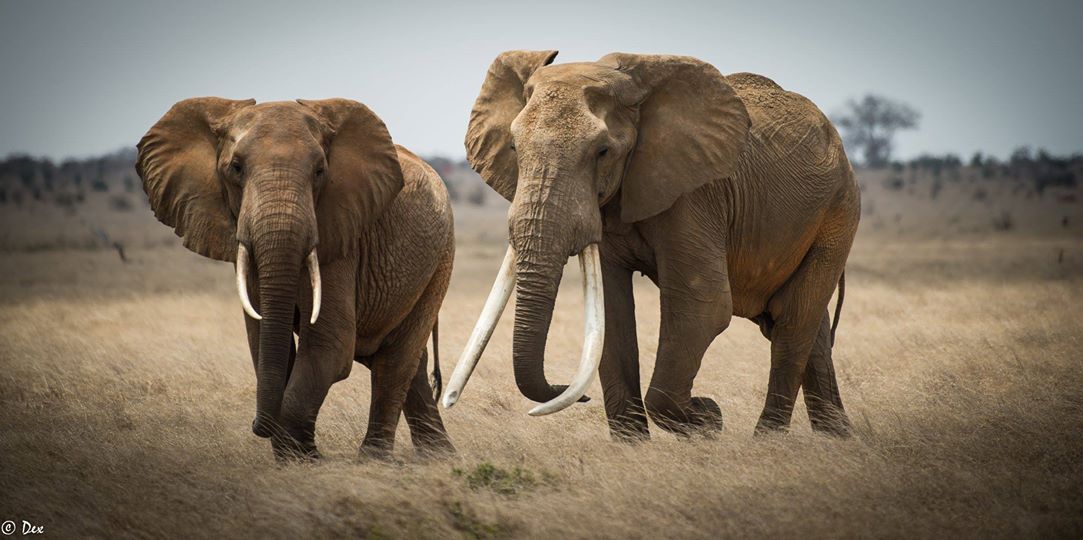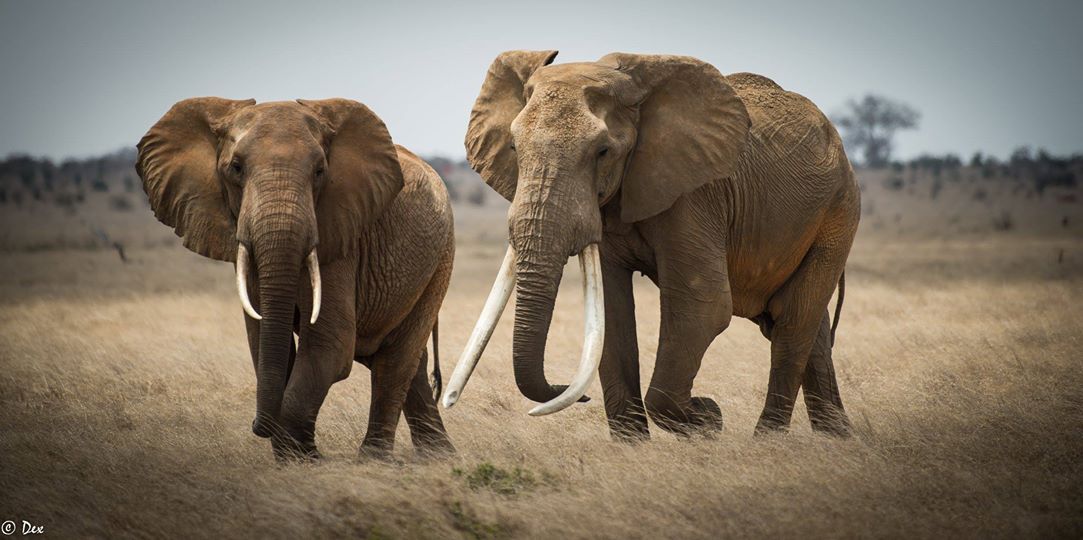 Satao II was named after the large and famous original Satao that was killed by a poison arrow in 2014. It is believed that Satao II met a similar fate.
Tsavo Trust (TT) said it had found Satao 2's fresh carcass during a routine aerial recce on 4 January 2017. They said: "The cause of death is not 100% confirmed but it is believed he succumbed from an attempted poaching via poisoned arrow whilst he was feeding close to the TENP / Dakota Ranch boundary in late 2016."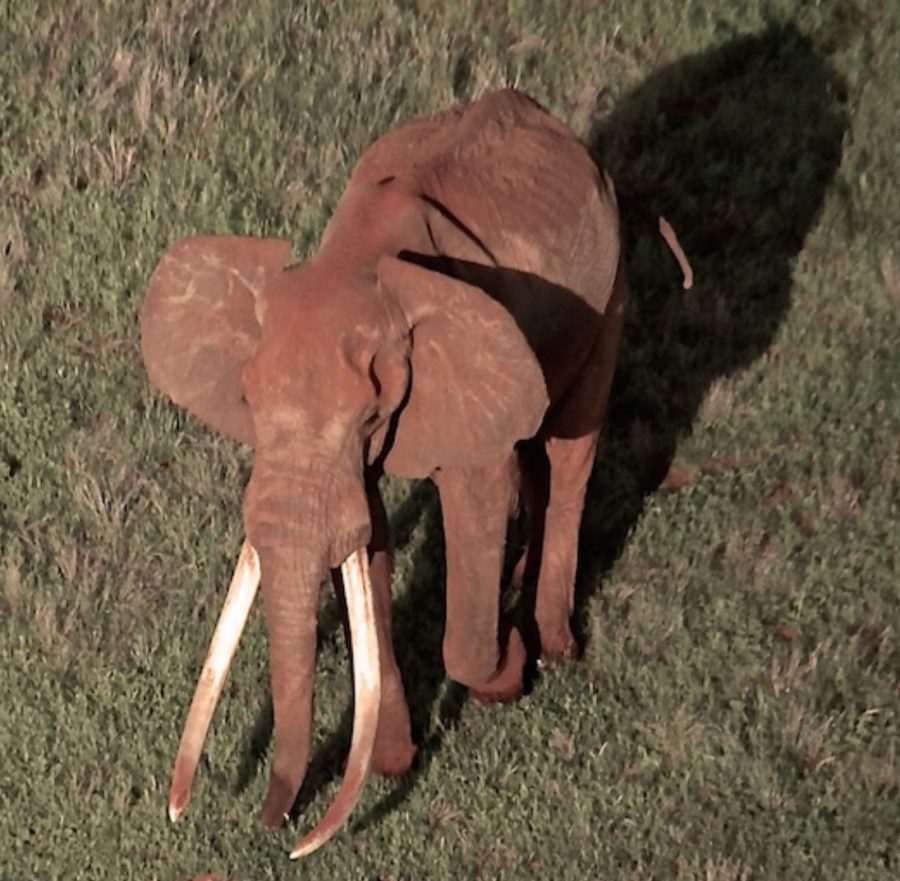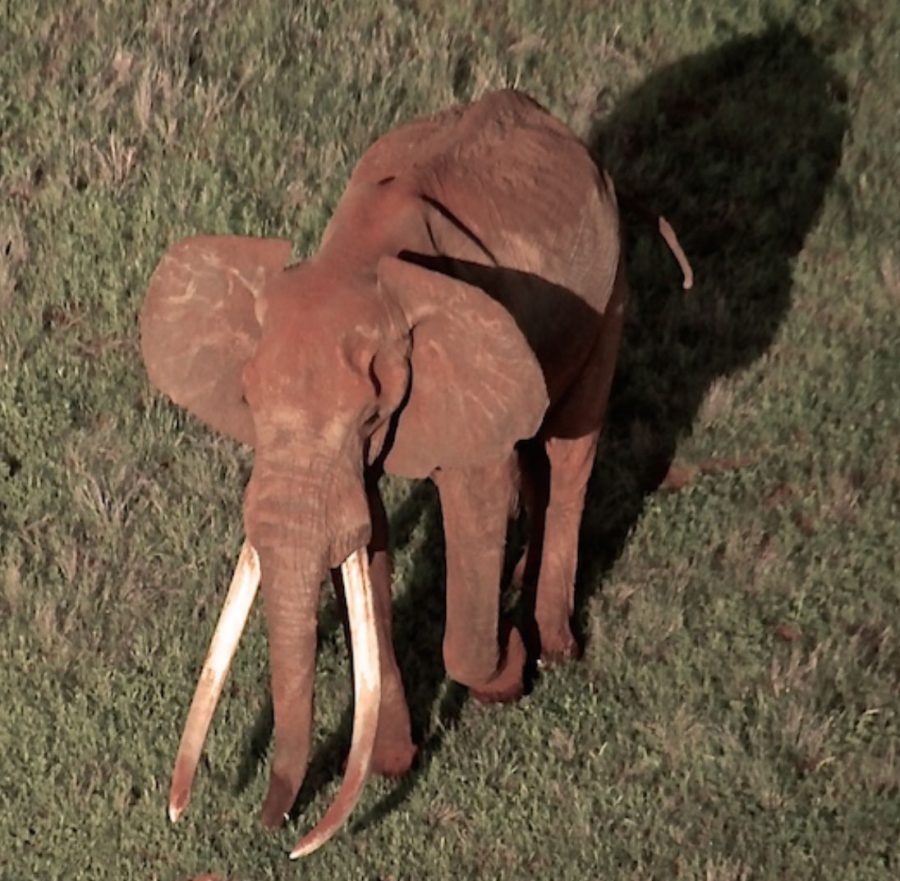 The location, they said, was a known 'poaching hot spot' for elephant poachers who use lethal poisoned arrows.
There had been reports of a gang operating in the area during recent weeks, and three other freshly poached elephants were discovered.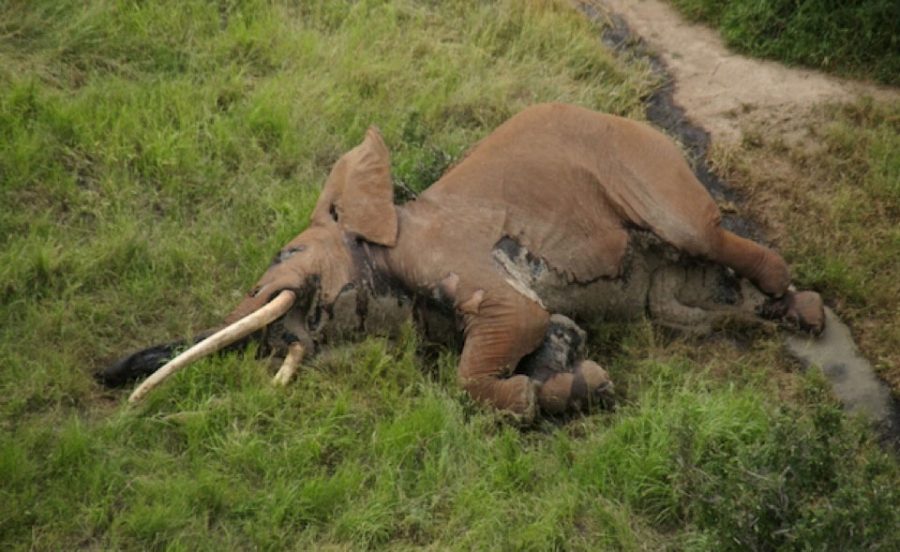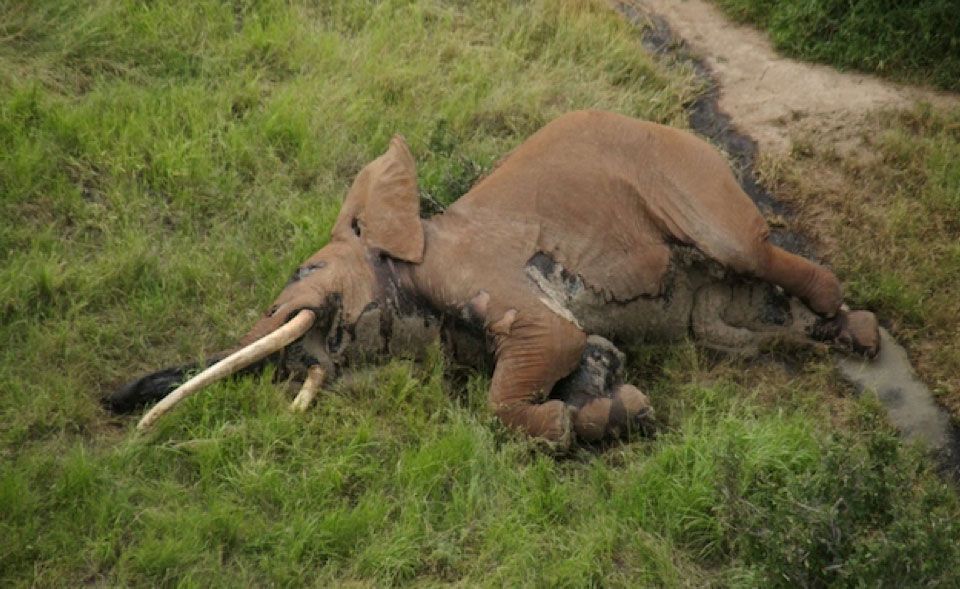 Following the poaching incident, TT reported that together with Kenya Wildlife Service (KWS) they secured the apprehension of two notorious poachers on 17 January. An AK47 firearm, 12 poisoned arrows and three bows were amongst the equipment recovered.
TT said despite Satao 2's death being "a very sad loss", the positive is that the poaching gang has been "broken forever" and that his ivory was intact and recovered "before it could fall into the wrong hands and further fuel the illegal ivory market". Satao 2's tusks weighed 51kg and 50.5kg. The giant elephant is believed to have been 50-years-old.
Although news of the Big Tusker's tragic death was first posted by TT in January, it has only been published by mainstream media this month… perhaps to respect and not hamper ongoing investigations, as well as wait for the conclusion of last week's sentencing of a notorious poaching King Pin in Tanzania, known as The Devil ('Shetani' in Swahili)… responsible for thousands of elephants' deaths across five African countries, including Kenya.
Dex says to truly understand the "destructive effects" of Satao II's death, one needs to see him standing next to other 5-6 tonne elephants… as pictured below. The incredible length of his tusks is clearly visible.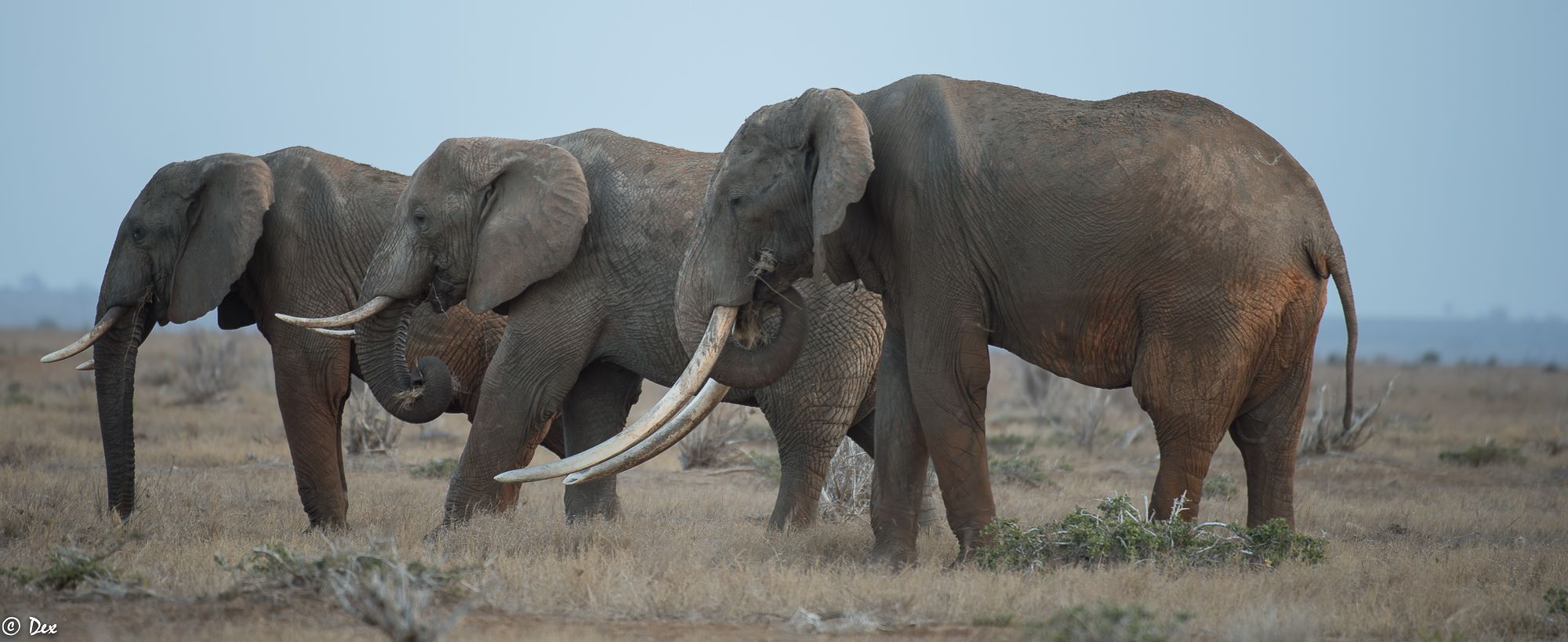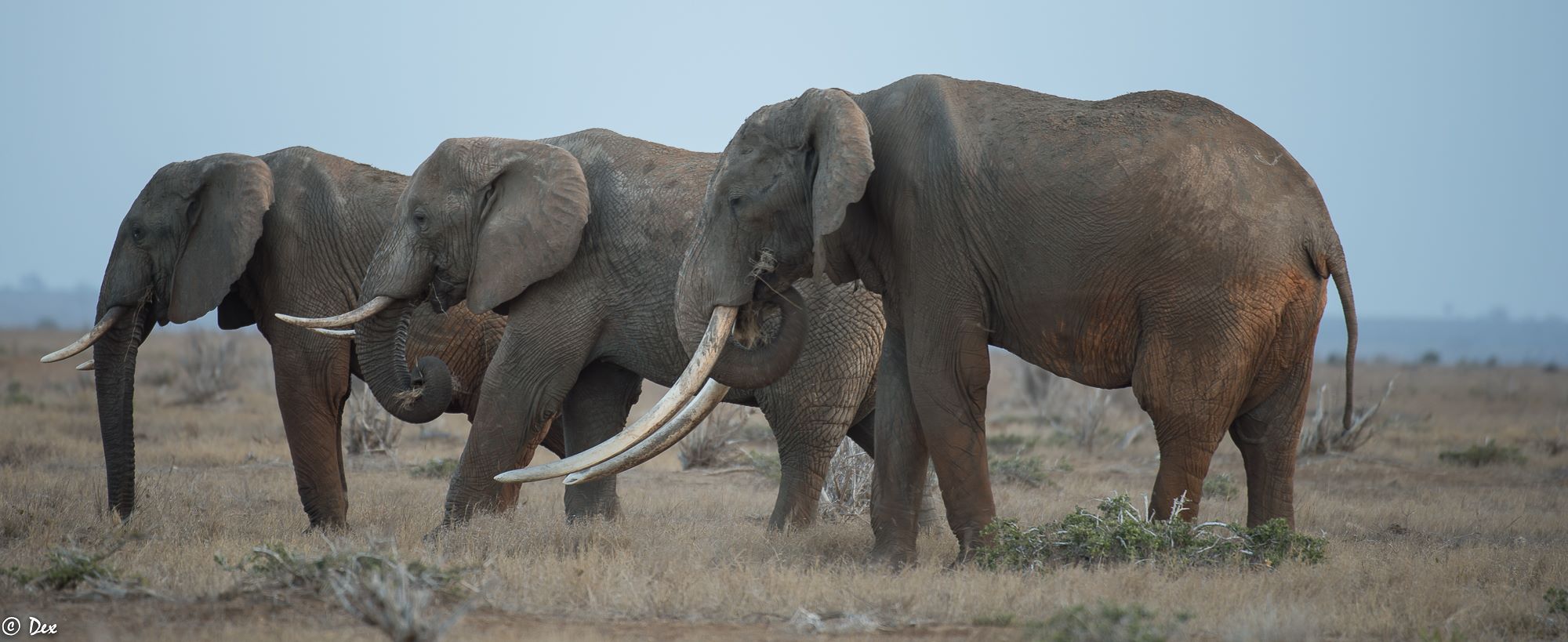 "Sadly, centuries of hunting and poaching have eradicated the gene pool of these Big Tuskers all over Africa," says Dex. "And yet, a small amount of emerging tuskers who may become tomorrow's Big Tuskers are still sought after by hunters and poachers alike for the size of their ivory.
"There is simply no argument how hunting can conserve these grandiose beings. The time for the European Union and the UK to enforce an outright ban on the ivory trade is now. China and the USA have already decided to do so."