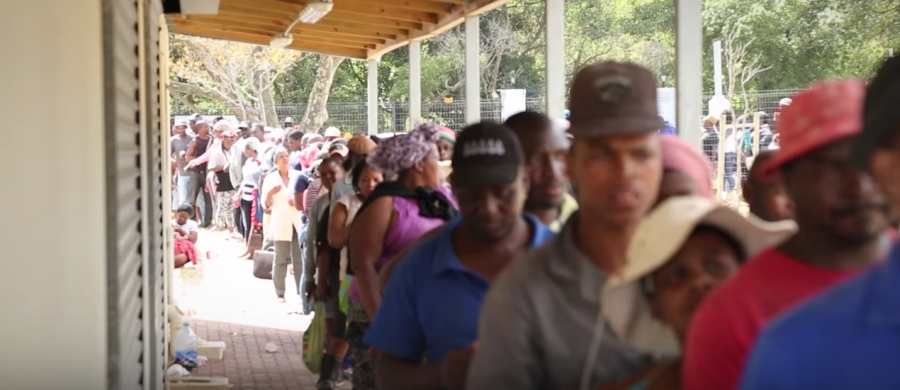 Cape Talk filmed these heartwarming scenes below as organisers were overwhelmed by generous and abundant donations from Capetonians. "The community has come out in full force to help the 15,000 people who have been displaced," said Cape Talk.
Companies and ordinary citizens have donated mountains of food, linen, clothes, toiletries and so much more.
"I never ever thought that we'd be dealing with the volumes that we're dealing with today," says Joanne Chemaly from Thula Thula Hout Bay (which was only started 14 months ago).
A visibly moved Cape Talk presenter, Abongile Nzelenzele, says if you needed proof that South Africa has a rainbow nation, it's at times like this that you understand, "that we come together as a nation and we forget about everything else".
Watch Imizmo Yethu Fire Aftermath – Community Comes Out in Full Force
MORE
Cape Town teens club together to support homeless Hout Bay Fire school children