Some kids in Uganda are teaching the world how to be happy… with a dance video – filled with cool moves, smiles and laughter – that's been watched by over 26 million people around the world, in less than two months!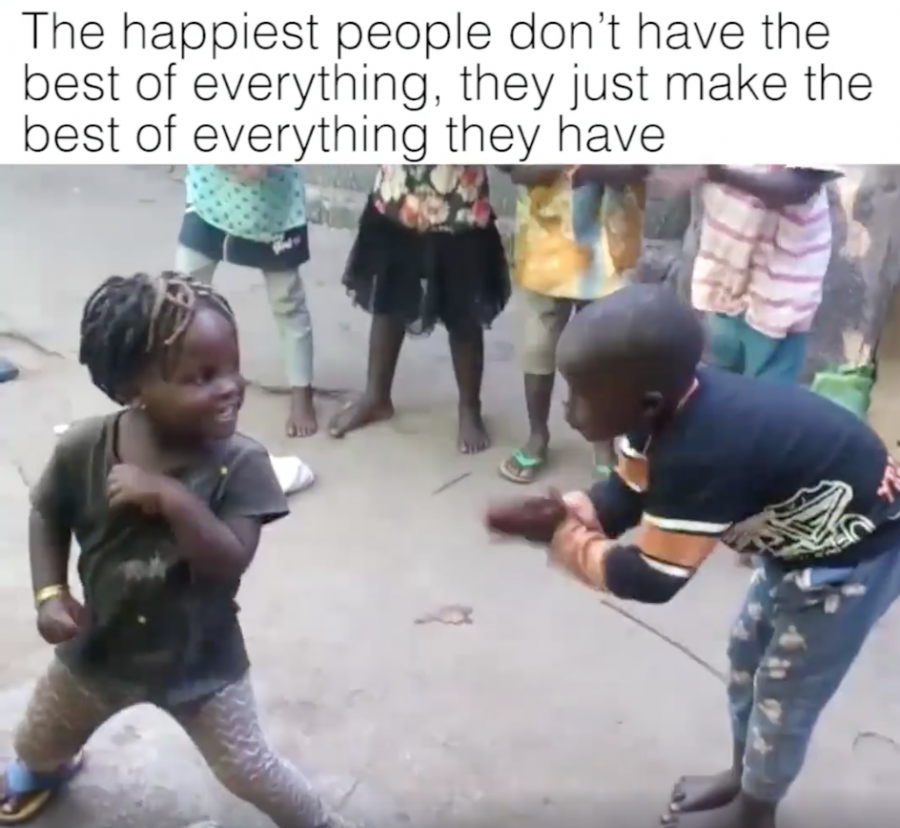 Masaka Kids Africana posted the video on 18 January 2017 on their Facebook page, where it has received over 22 million views. Others have also posted it, including Viral Thread a couple of days ago. The video on Viral Thread has already been viewed over 4 million times since Wednesday.
Viral Thread said: "The happiest people don't have the best of everything, they just make the best of everything they have…. It's all about gratitude."
Masaka Kids Africana consists of a group of young talented school kids in Uganda who dance.  The foundation advocates 'we dance – rise and shine' and says it "empowers children, mobilises communities and builds futures for children in Uganda.
Their facebook page is full of pictures of the gorgeous kids with their school results – education being the foundation for their future.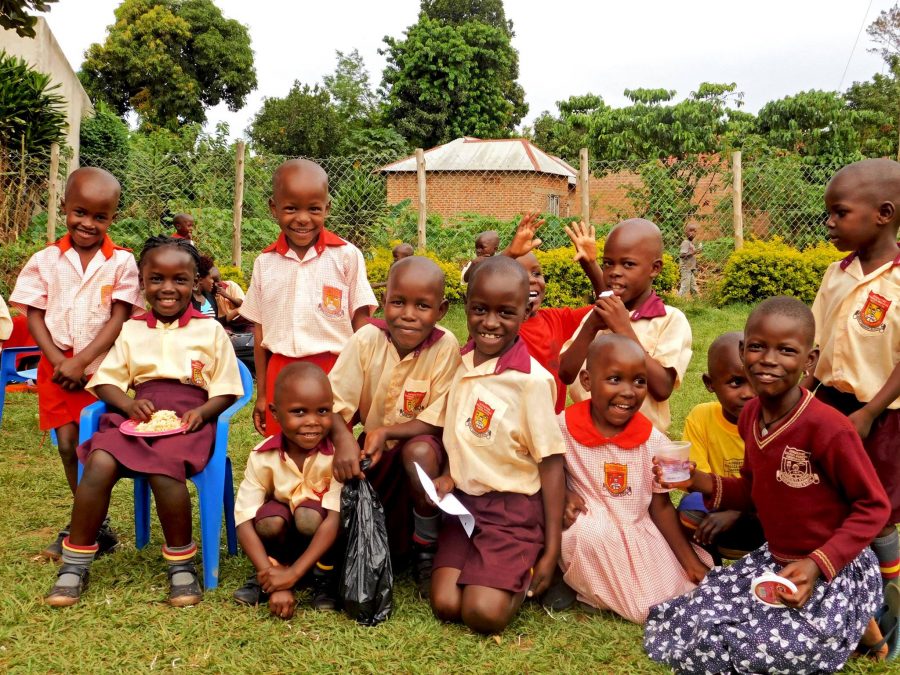 Since the video – of the kids dancing to well known Ugandan musician Eddy Kenzo's "Let's Go" – was posted in January the children have received incredible donations, particularly from people in Germany who have donated beds and mattresses, amongst other items.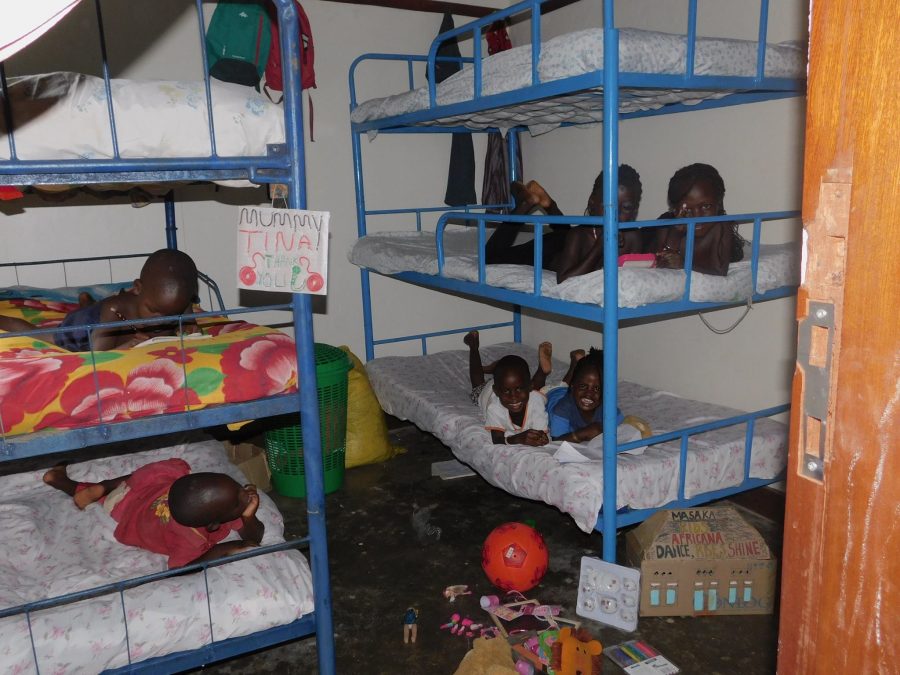 The children's messages overflow with gratitude. In one post, they thank everyone for "all the love and support that you have given us" and say "our smiles will never fade away".
Masaka Kids Africana Dancing El Minuto By Mete Mono – uploaded today, 17 March 2017:
MORE
www.facebook.com/masakakidsafricana/
www.masakakidsafricana.wixsite.com
masakakidsafricana@gmail.com