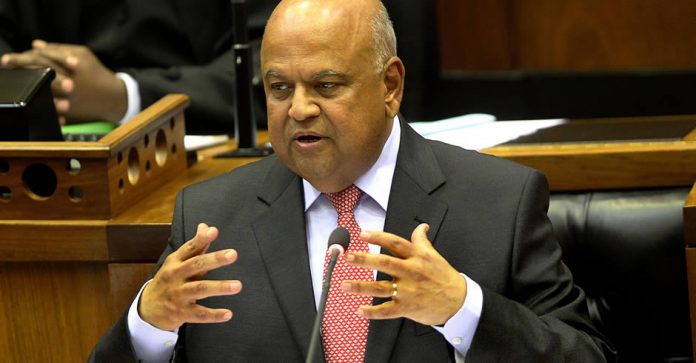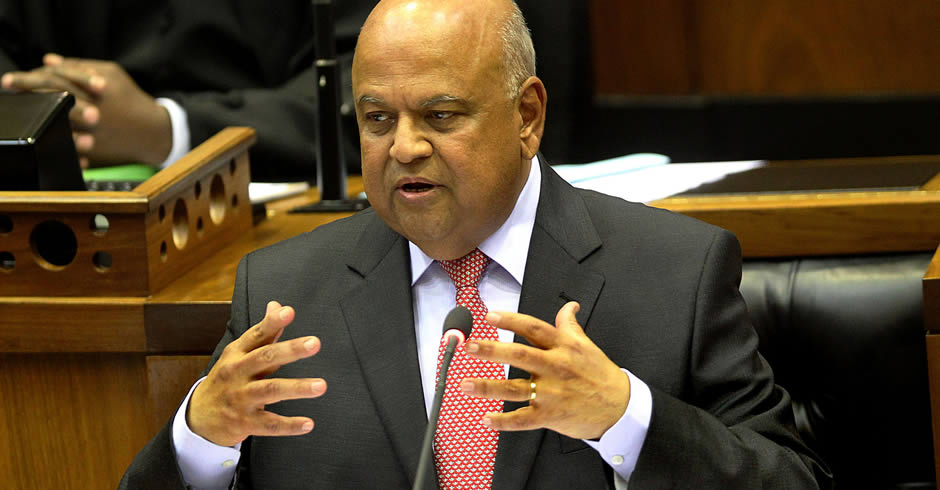 In breaking news the Democratic Alliance (DA) says it has filed an urgent application with the North Gauteng High court to request that President Jacob Zuma's decision to remove Finance Minister, Pravin Gordhan, and his Deputy, Mcebisi Jonas, be set aside on the grounds that it was irrational, and therefore unconstitutional, unlawful and invalid.
"The Constitution requires that the exercise of every public power must be rational, exercised for a legitimate governmental purpose and exercised on the correct facts," says the DA.
"Yet, Zuma allegedly made this decision based on an 'intelligence report', which has been dismissed with contempt by many, including high-ranking ANC officials."
The DA said it will continue to pursue all possible avenues to ensure the Zuma is held to account for putting what they believe was his own self-interest before the best interests of South Africa.