An official "Solidarity Protest" has been organised for South African expats living in Los Angeles on Friday 7 April 2017.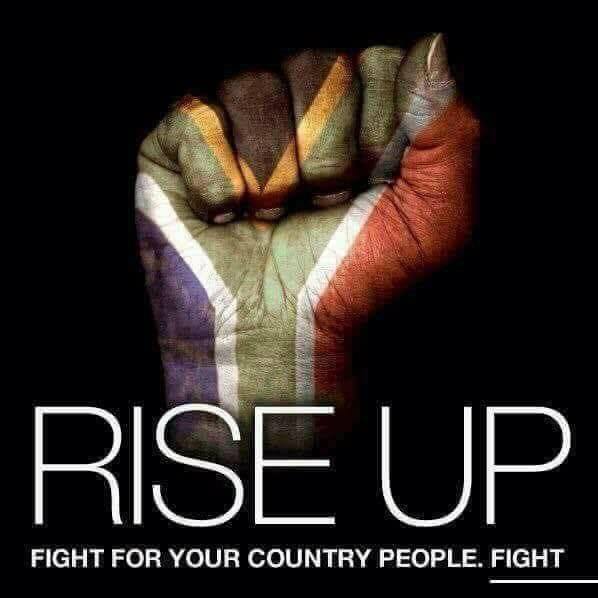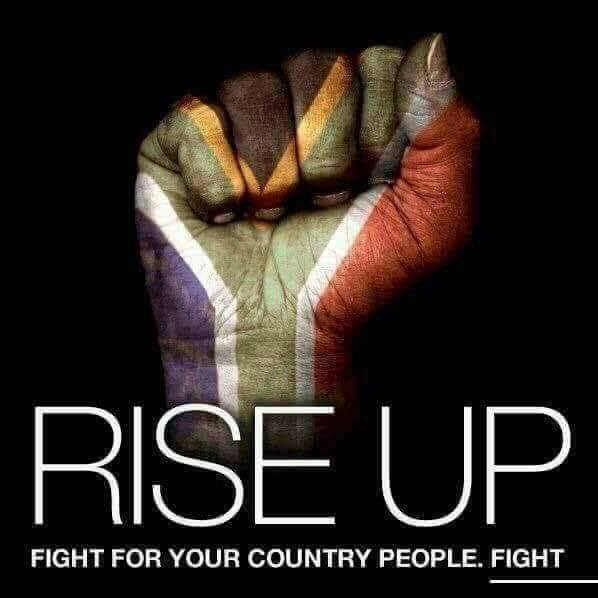 The organisers say it is a peaceful protest to rise up in solidarity with their fellow South Africans back home who will be marching at different venues around the country.
The protest is legal and has been arranged with the LAPD.
It will be at the South African Consulate from midday to 1pm. The Consulate is aware, and the group will be handing over its grievances at the Embassy.
Participants are cautioned to not use cars as part of the protest, and not bring anything that could be seen as a weapon.
Organiser Eileen de Klerk wrote on her Facebook page: "The time has come to take to the streets. South Africans, if you do not take to the streets tomorrow, you are not angry enough, scared enough – enough is enough.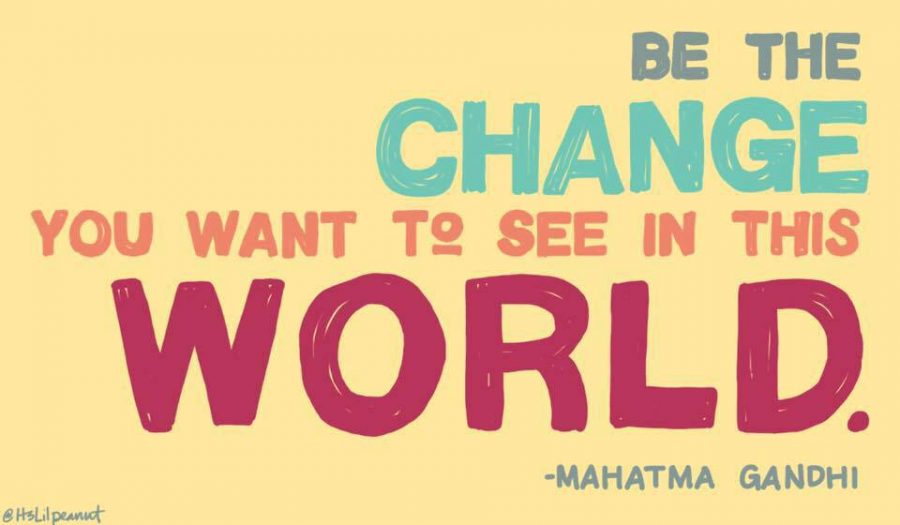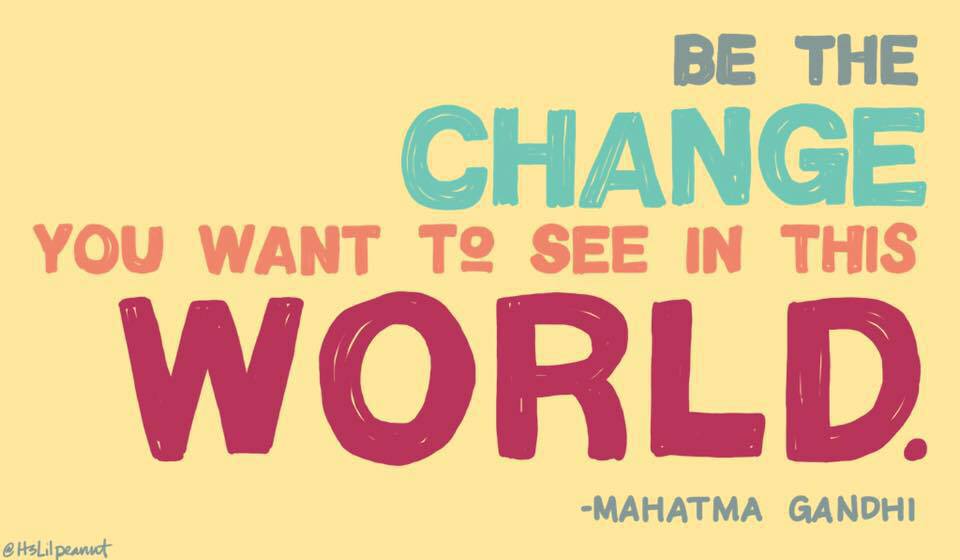 "Stop complaining and liking Facebook posts. Rage, rage against the dying of the light. You are not the first to do this so don't be scared. It needs to be done. It has to be done – by everyone.
Look to Ve"nezuela, look to South Korea, look to Iceland – it can be done. This is not just about your interest rates.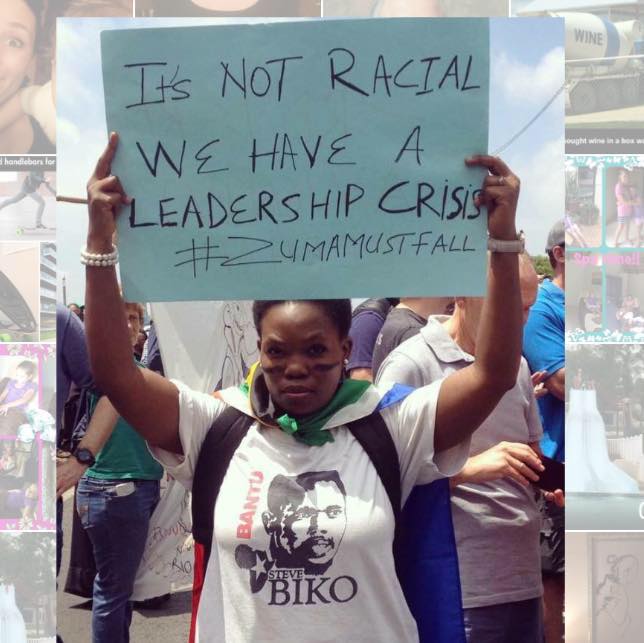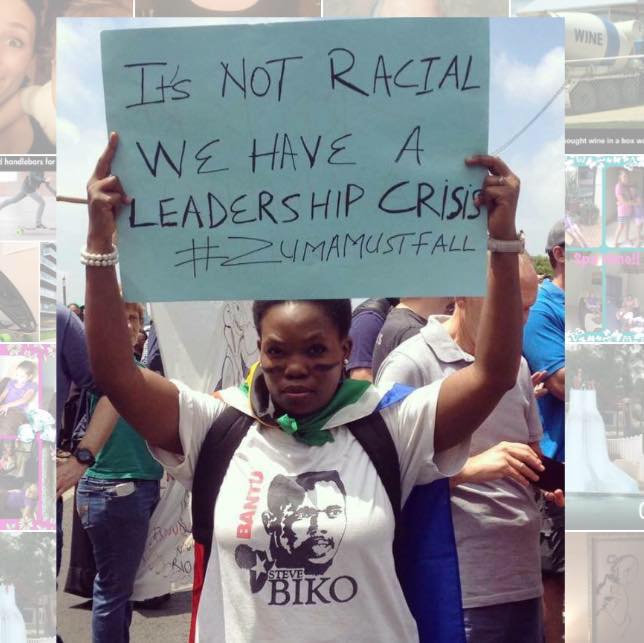 "Enough is enough and the people have the power, you just need to step up and be counted.
Amandla!"
MORE
Solidarity Protest for South Africans in LA, California
View march venues in South Africa, Friday 7 April 2017
View London march venue for South Africans, 8 April 2017