It's all systems go as South Africa gets ready for a National Day of Prayer this Saturday, 22 April 2017… and South Africans abroad are invited to join in to make this an even more powerful day of prayer, asking God for "restoration and peace in our nation".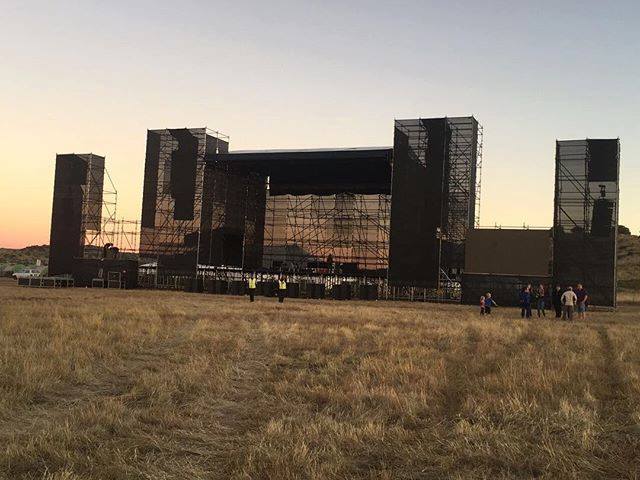 Expats in cities like Perth have arranged gatherings abroad, lending support to their loved ones back home.
According to Uncle (Oom) Angus Buchan's page, the stage is almost set for the groundbreaking event.
"We're going to refuel our hearts and spirits and we're going to continue fighting in prayer and in His power for our beloved country," says the massively popular evangelical pastor.
Over one million South Africans of all races, colours, cultures and religious denominations are expected to descend on the location near Bloemfontein, where a camp site has been set up and 1,000 portable toilets have been donated!
The Bloemfontein event is free… and people from all walks of life are welcome. See details below.
Designated areas have been organised at the venue – for all frail, elderly and disabled attendees; sign language will be provided for the hearing impaired; and lost children will be taken care of in dedicated tents for them, where they'll be looked after by social workers.
Oom Angus says: "22 April will be a day much talked about by generations to come. Be part of the future and come and join us in prayer."
We want you to know that we welcome people from all walks of life, so please bring along your family and friends for a truly blessed time on April 22.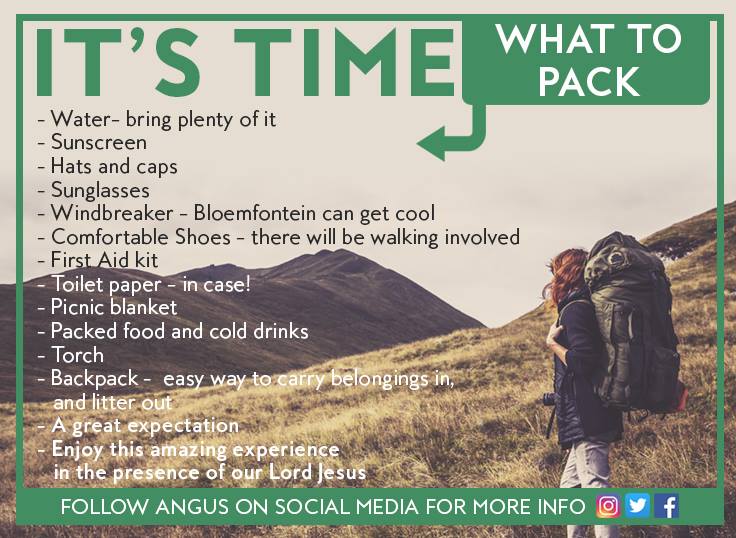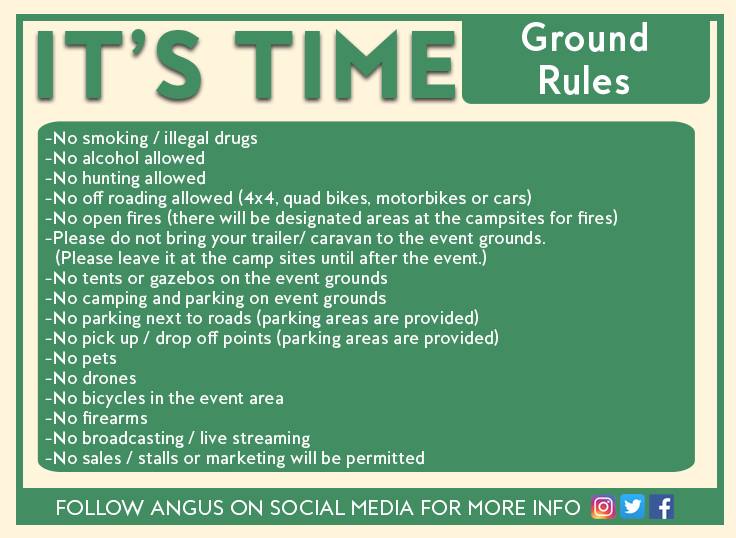 MORE
www.facebook.com/UncleAngus
angusbuchan.co.za/its-time/
For camping tickets: itickets.co.za/events/378763
FREE parking vouchers here: itickets.co.za/events/378671