I have been in the field of addiction for 12 years, and over 30 years in total. I have taken a few days to reflect… and now I ask my fellow South Africans what can be done on a number of issues…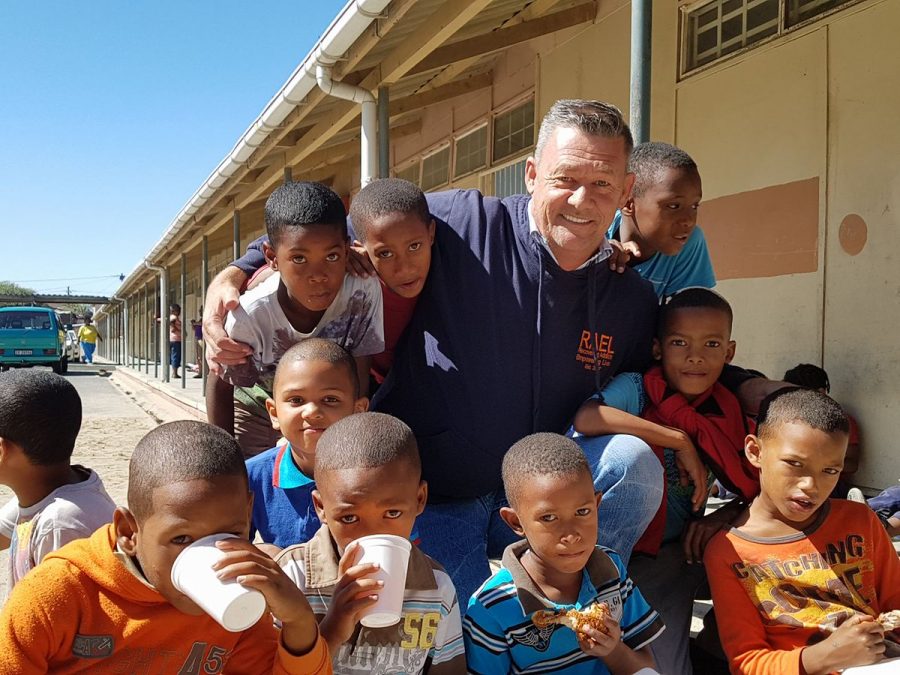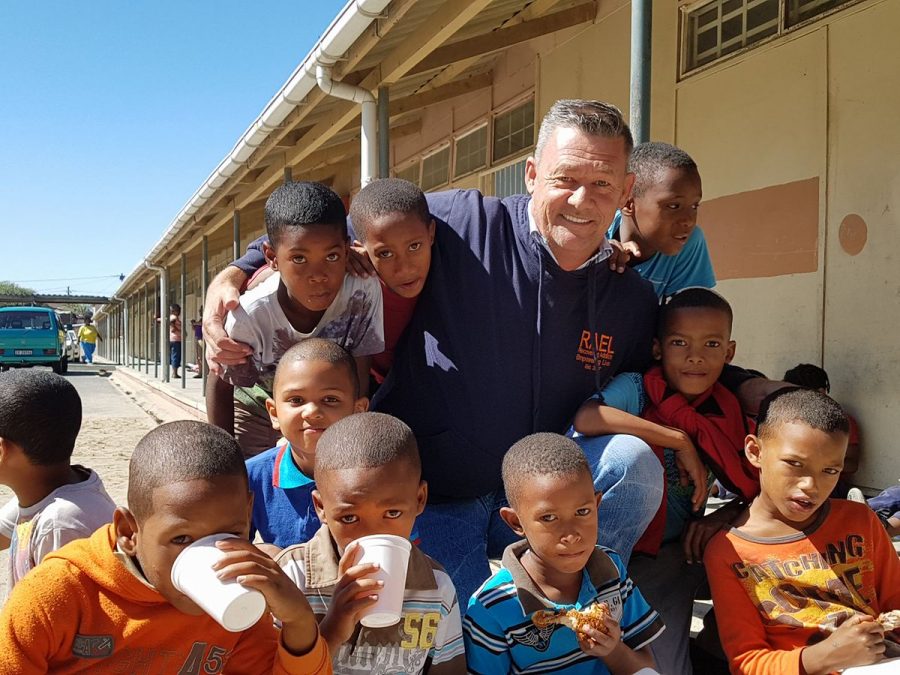 1. When a 7 year young farm boy is brought to me as a fully Addicted Tik [Meth ] Addict who is to blame?
2. Our Children on the farms around Cape Town and beyond are addicted and lost, and when speaking to them they have no dream.
3. I give talks at schools, colleges, and corporates around this country and it is a quick fix. People come speak to me afterwards in tears. Moms and Dads. Broken. What happens next?
4. We get 30 to 60 calls and inbox messages a day asking for help – not just for the caller's child but for the parents – what can be done?
5. In all these calls people beg for a bed to save their loved one – we sponsor 4-5 Addicts at a time, and wish I could sponsor more but we are not financed – what happens to these people?
6. I attend funerals of our youngsters around the country and see families break apart like mine did when my Nephew died after hanging himself.
7. Two weeks ago I was invited to talk in Uitsig and Elsies River in the heart of Gang and Drug infested Cape Flats – I saw the young children at 11 am still sitting in their pyjamas eating a piece of chicken and a small amount of noodles supplied to them by Local Government – I wept when I left there as I saw two bodies lying on the road as we left – what hope and future have they got?
8. I get the wealthy call me who want a quick fix for their children as they don't want anyone to know because of the stigma?
9. The POLITICAL will does not exist in this nation – and Political parties are already accusing me for caring to get votes in 2019 – I wonder what they have done in the last decade or so with their money, not taxpayers' money? – Like luxury rehabs for 28 days… cosmetic surgery and rehabs, that take medical aid, have become big business and are creaming the medical profession.
10. Every day the cry of a desperate Mom and Dad has left me asking what now?
11. The Suburbs are also riddled with Drugs and ALL schools have dealers.
12. Corrupt members of the SAPS have so much blood on their hands, getting money from Drug Dealers undermining the great work of Good Policemen and Women.
Has time not arrived for the Church to preach what is really happening?
Is it not time WE rise – are we doing enough for our fellow country men? Has time arrived as a collective to come together to save our children?
Has time arrived to share WITHOUT shame, to spare my feelings, and save my life.
As we speak our Children are on the streets selling whatever they've got and their bodies… and are controlled by Drug dealers.
How many of our nations' Moms and Dads are at home sitting broken tonight…?
I could say so so much more…
SOUTH AFRICA TONITE I BEG YOU… RAEL ORGANIZATION… GOD BLESS US ALL
***
ANTHONY HALL, is a former Drug squad (SANAB) and Murder and Robbery​ unit Detective who went from being a successful businessman to the park bench through alcohol and drugs. Anthony has experienced both sides of the law, having arrested substance abusers in the past, to becoming an alcoholic /addict, and now devotes his time to helping people who struggle with addiction.
MORE
www.rael.co.za / www.raelorangefriday.co.za